Confirmed VW T-Roc and rumored BMW X2 cabriolets rendered for your viewing pleasure
Oh, wait
Earlier this year, VW announced it would build a convertible version of the T-Roc SUV at the company's Osnabrück plant from 2020. However, the automaker only released a design sketch of the T-Roc Cabriolet, so we had to look elsewhere for a rendering of the upcoming convertible SUV.
Probably the most accurate depiction comes from Automedia, which has rendered the drop-top T-Roc based on a photo of the regular SUV. While we can't say we're big fans of the convertible SUV niche here at Drivemag, we have to admit the T-Roc Cabriolet doesn't look so bad.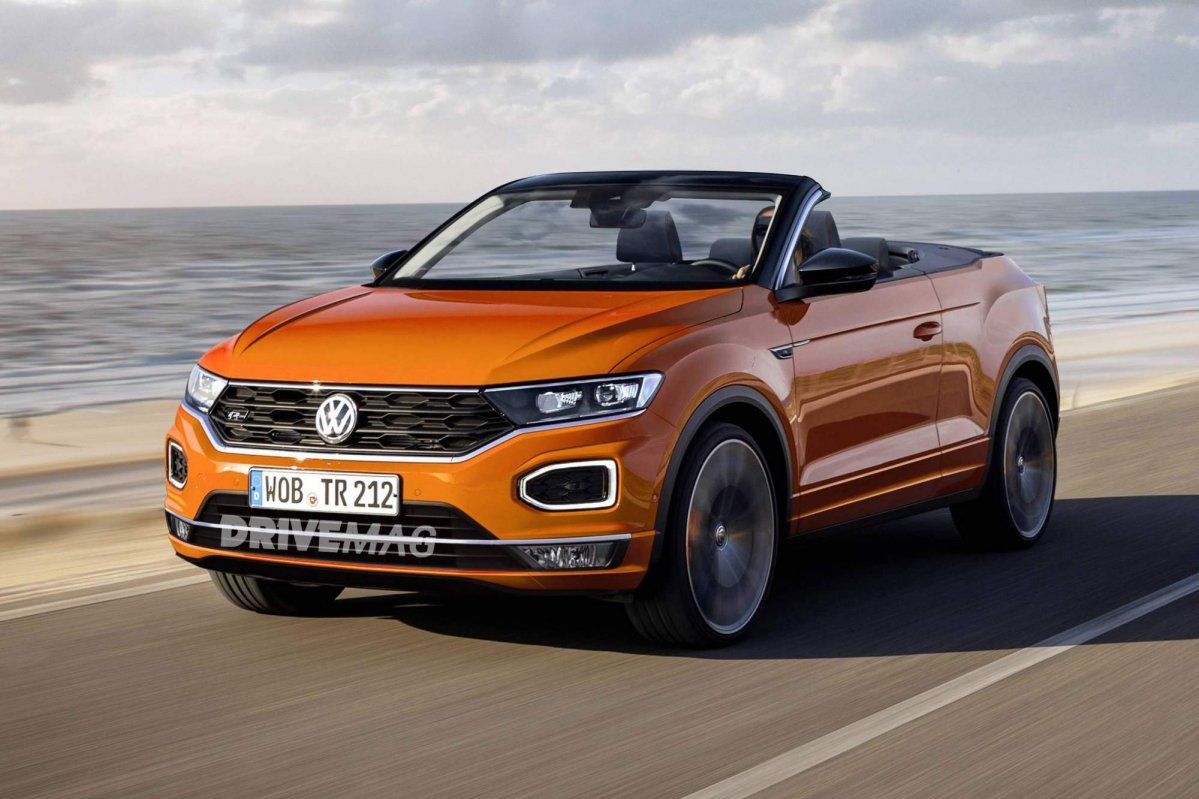 It's still pointless if you ask us, but VW may be up to something if it decided to build it, don't you think? If Land Rover's next-generation Range Rover Evoque continues to offer a convertible body style, that would be the T-Roc Cabriolet's only competitor — and not even a direct one.
The convertible T-Roc will get a soft top and only one door on each side for a sportier appearance to better suit VW's description of a "highly emotional model." Expect the T-Roc Cabriolet to offer the same engine lineup as the regular five-door SUV.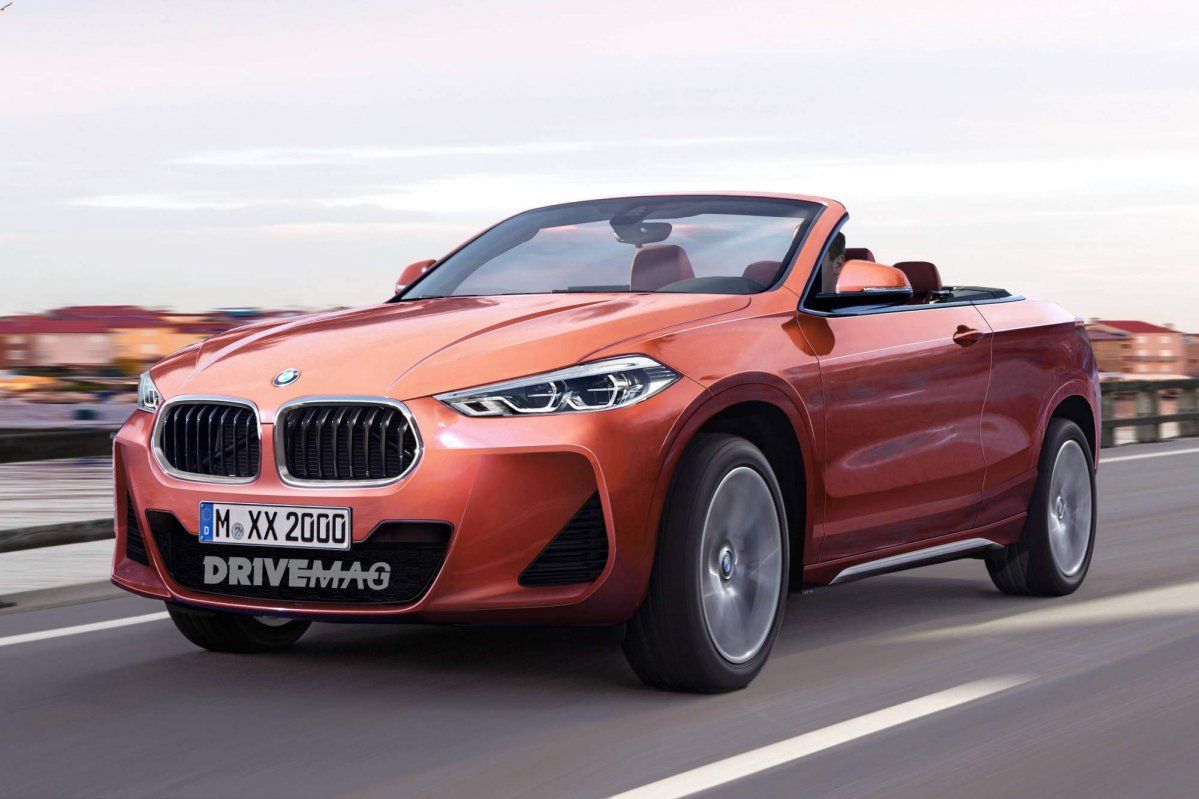 While we're on the convertible SUV subject, here's another rendering — of a hypothetical model this time. How would you feel about a BMW X2 Cabriolet? Probably the same as we would, but that doesn't mean the said model isn't a possibility. BMW is reportedly considering a convertible version of the X2 that would go head to head with the Range Rover Evoque Convertible. Consider yourself warned.