It's a first impression, not a detailed one, but still highly positive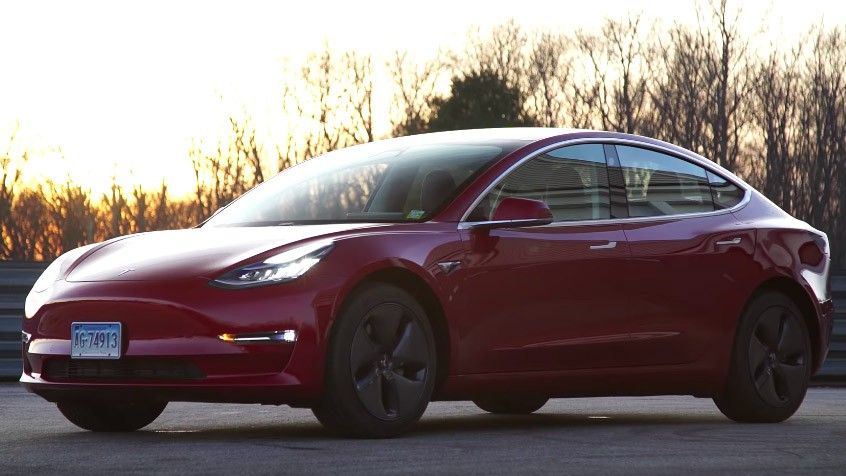 Tesla may not have managed to ramp up its production to 5,000 Model 3s per week as intended for early 2018, but with around 2,500 units being manufactured on a weekly basis cars are still reaching owners.
Consumer Reports has just received its Model 3, one which features the larger battery pack, enhanced autopilot and "other options" which rounds out its price closer to $59,000 – quite a bit more than the $35,000 entry price.
So far during its testing process the car has been performing rather well, being rated good to drive and fun, with the only bad point noted so far being the excessive wind and road noise that makes its way into the cabin at higher speeds.
Regarding assembly quality, CR says its Model 3 is surprisingly well screwed together with no misalignments or squeaks and rattles.
It's also touted as fun to drive, which is no surprise given that the larger (and considerably heavier) Model S still manages to be engaging.
READ MORE: Tesla related articles