It's CR's usual annual ranking and yes, Toyota and Lexus still reign supreme
Consumer Reports has published its usual annual reliability report for 2017 and while at the very top the story is a familiar one, Toyota and/or Lexus holding top positions, a reshuffling of names has taken place lower down in the pack.
For instance, while Acura fell 7 positions into 19th spot, Chrysler rose 10 places into 18th. The surprise is Cadillac's dead-last finish in 27th place, with GMC in 26th, Ram in 25th and Dodge in 24h spot.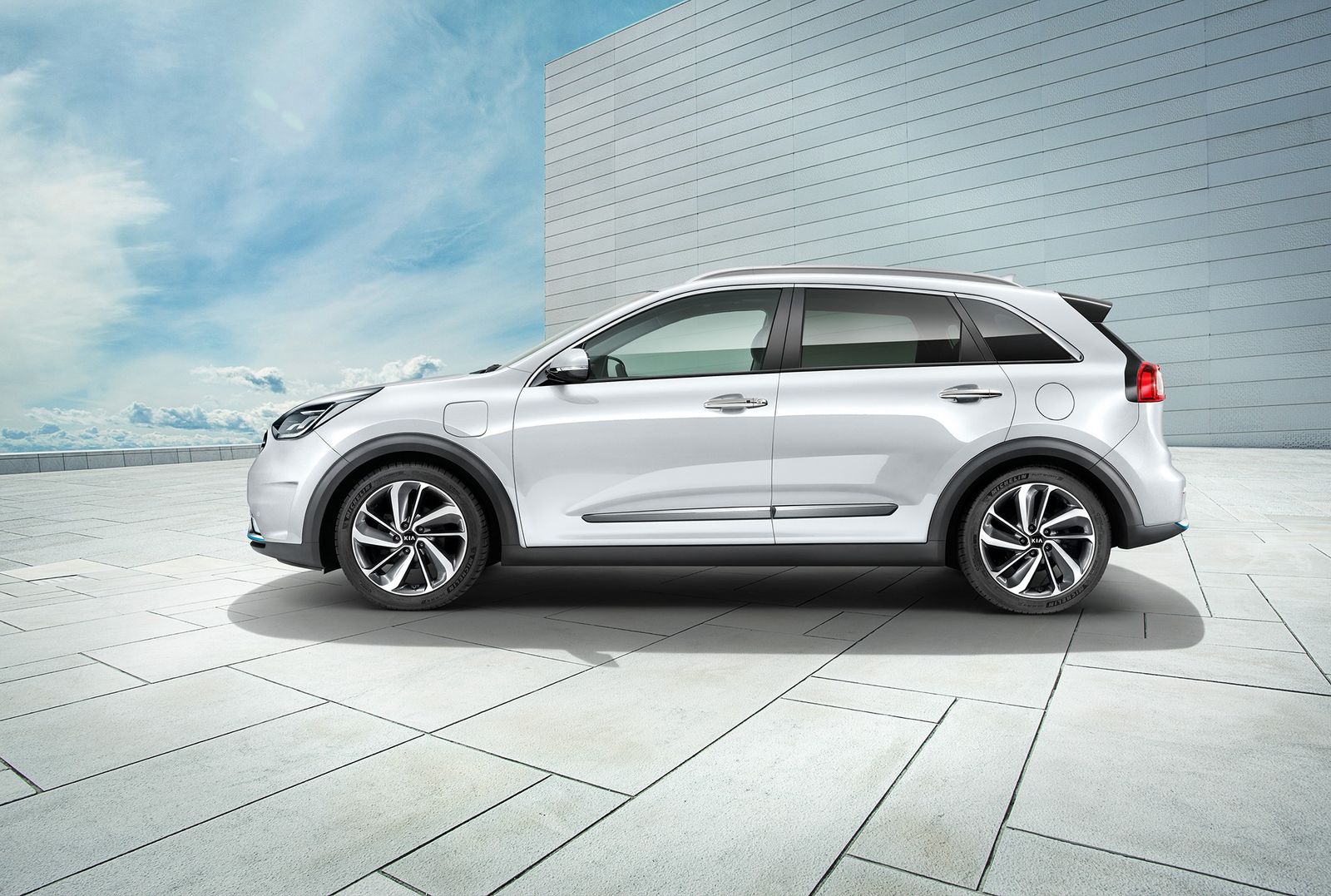 Mercedes has also risen three positions compared to last year, from 17th into 14th place, although its reliability rating is still average. VW's six-spot ascent only puts them in 16th spot with a nearly below-average score.
Final noteworthy mention goes out to Kia which now rounds out the podium, placing 3rd, with its least reliable model being the Sportage, while the new Niro seems to be at the other end of the scales – their most reliable model.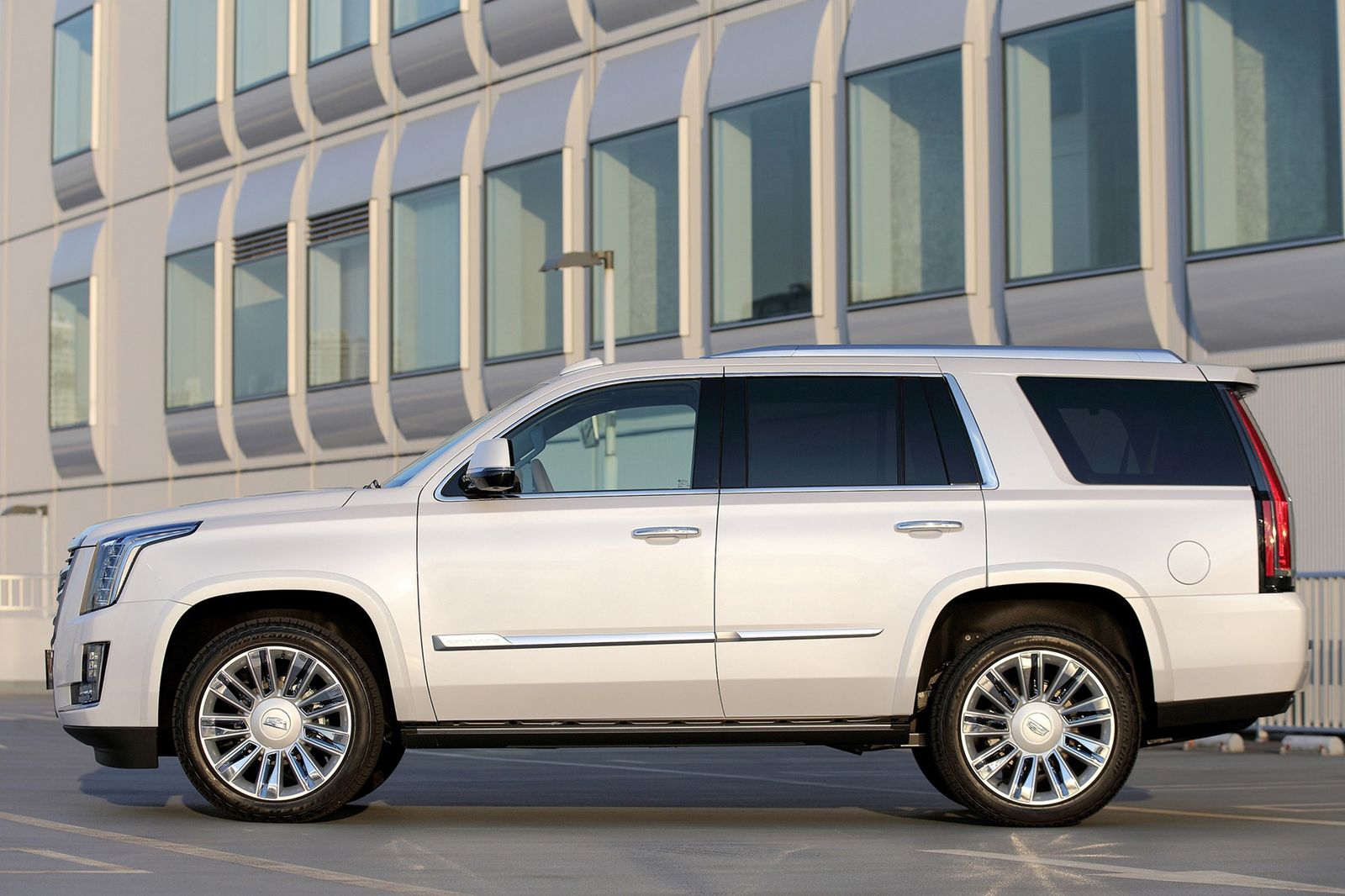 Check out the full list below.