This is like Pokémon for the rich: gotta catch 'em all!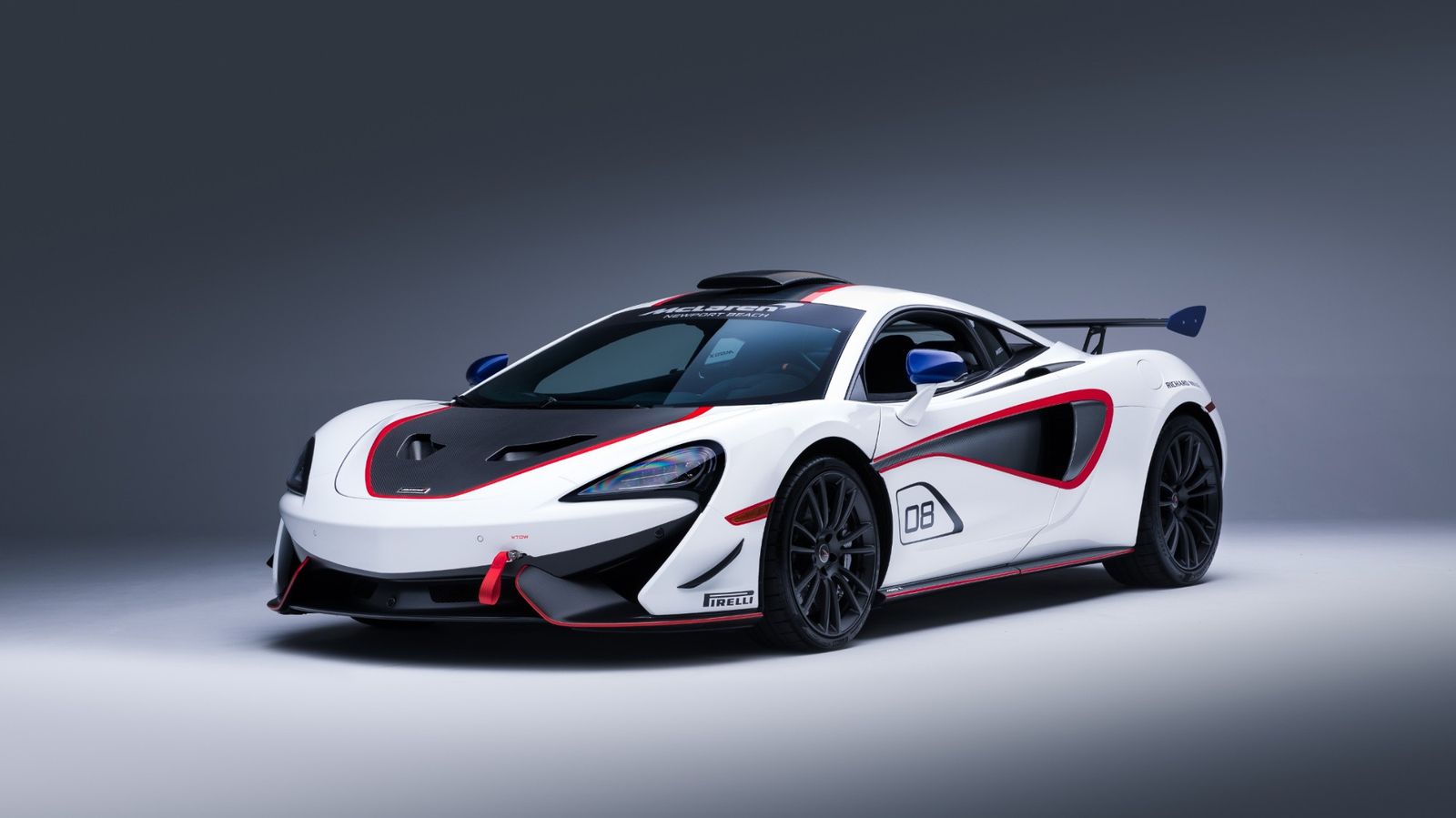 Whatever comes out of McLaren MSO's front door is nothing short of special, but we're sure you knew that already. Usually, we're talking about one or two creations at most, yet this time, the magic number is ten.
Each bespoke Macca 570S draws inspiration from the race-ready 570S GT4, both in and out. More precise, they get a downforce-generous rear wing – yup, that's not just for show or vanity-boosting purposes – and a track-biased cockpit – while keeping their road-legal status. The cars were ordered by McLaren Newport Beach and will meet their new owners at a customer event near Las Vegas.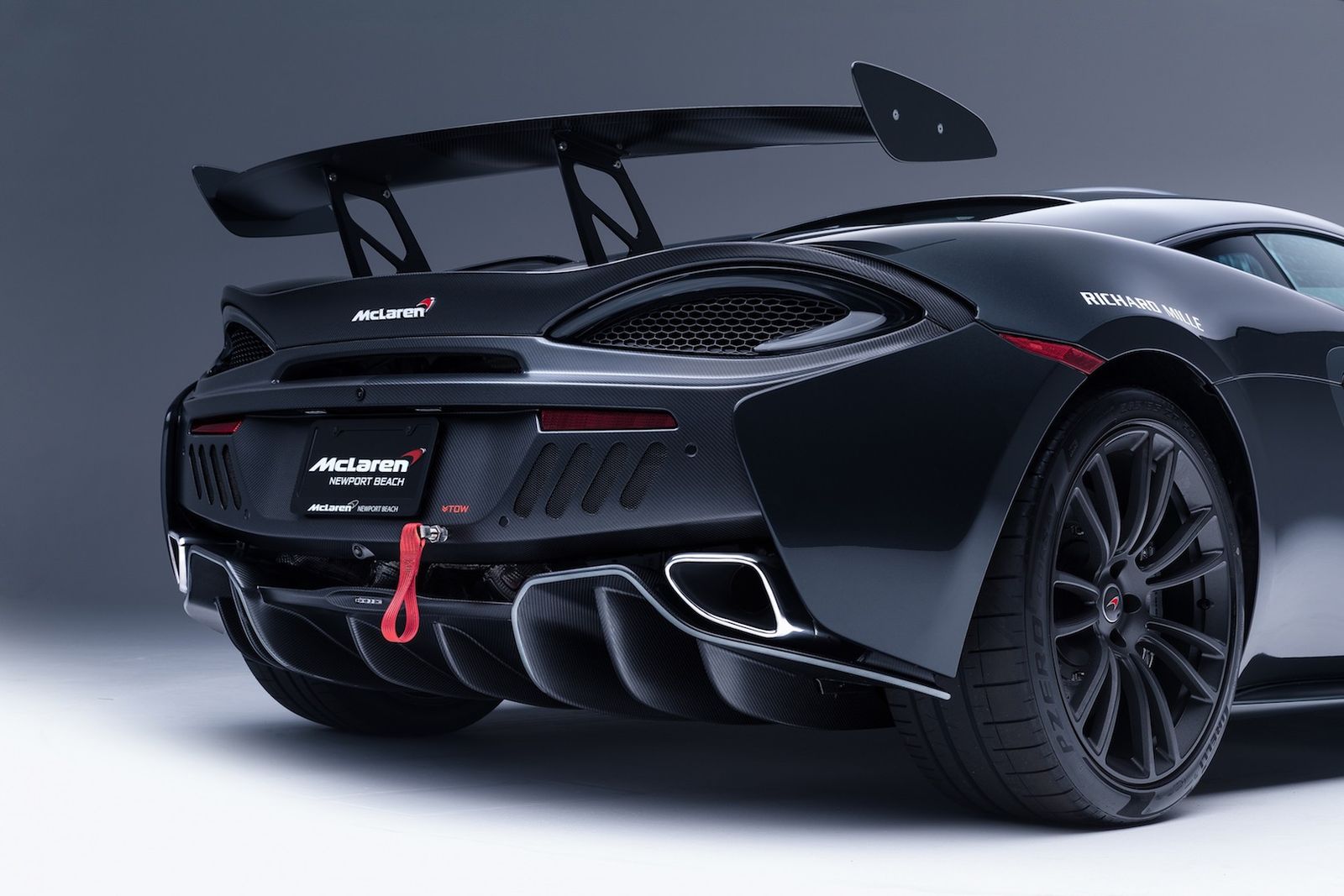 Right, back to the cars' quirks. Each rear wing provides near 100 kilos of downforce and the roof snorkel – McLaren aficionados might know this as the "goose neck" first seen on the F1 GTR Longtail – optimizes the airflow for a more enhanced cabin experience.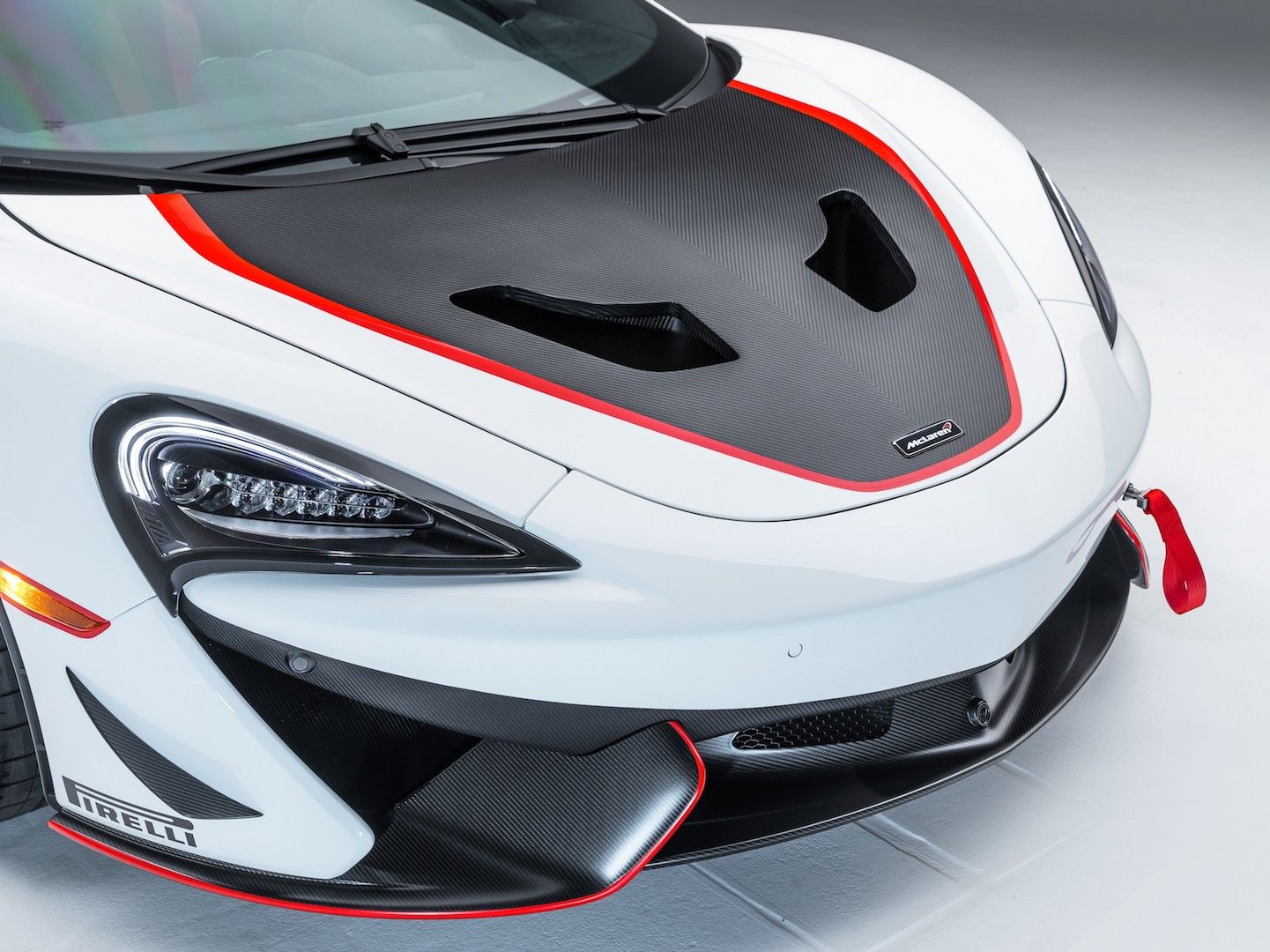 Carbon fiber is present all around on the outside, including the roof, hood, engine cover and rear bumper, but also on the inside, whether it's the exposed Monocell 2 chassis or the bucket seats and the storage space that holds a racing helmet.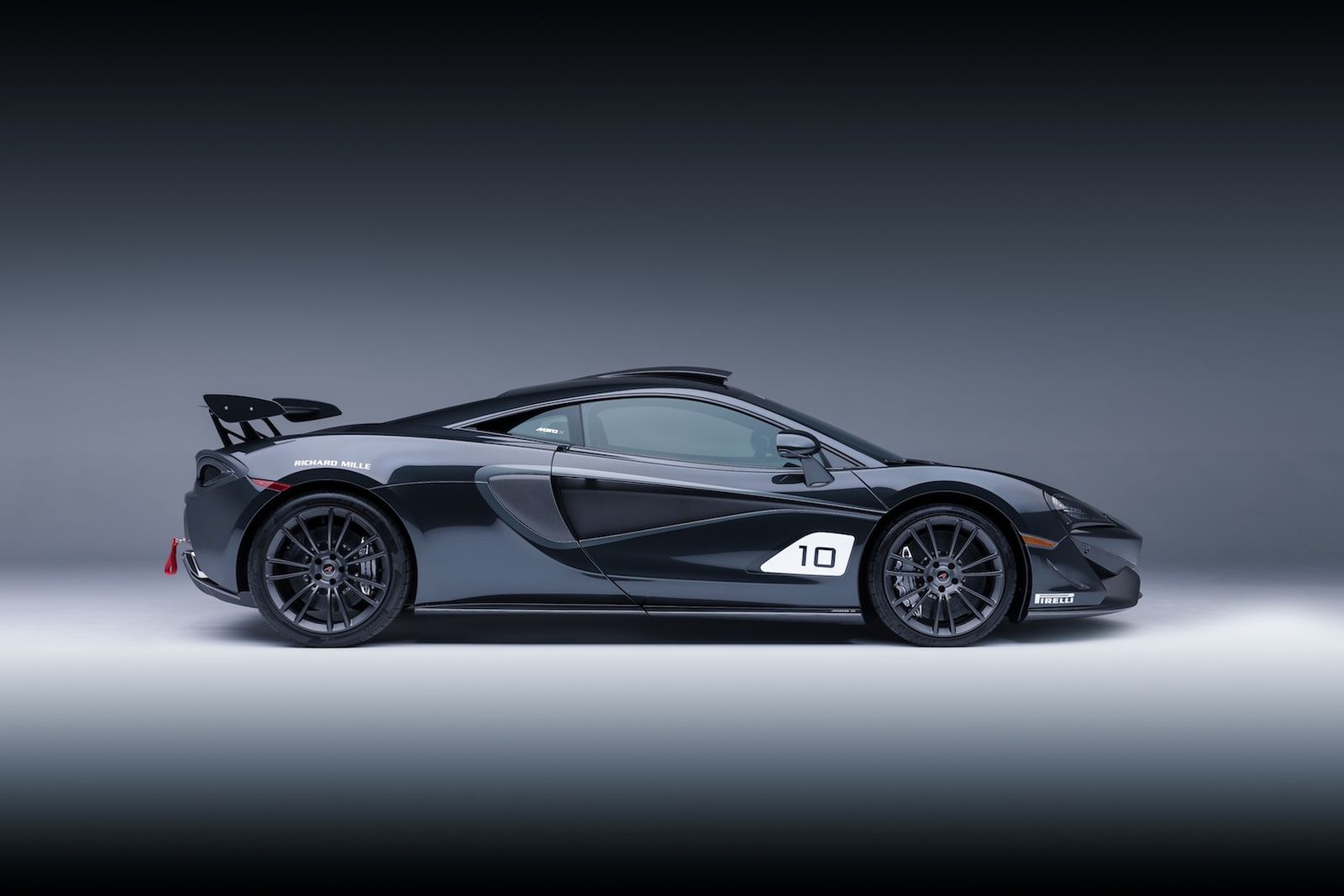 Needless to say, they're all sold out.
Here's a McLaren 720S battling it out against the likes of Porsche 918 Spyder and Tesla Model S P100D