This means more iconic rides and themed races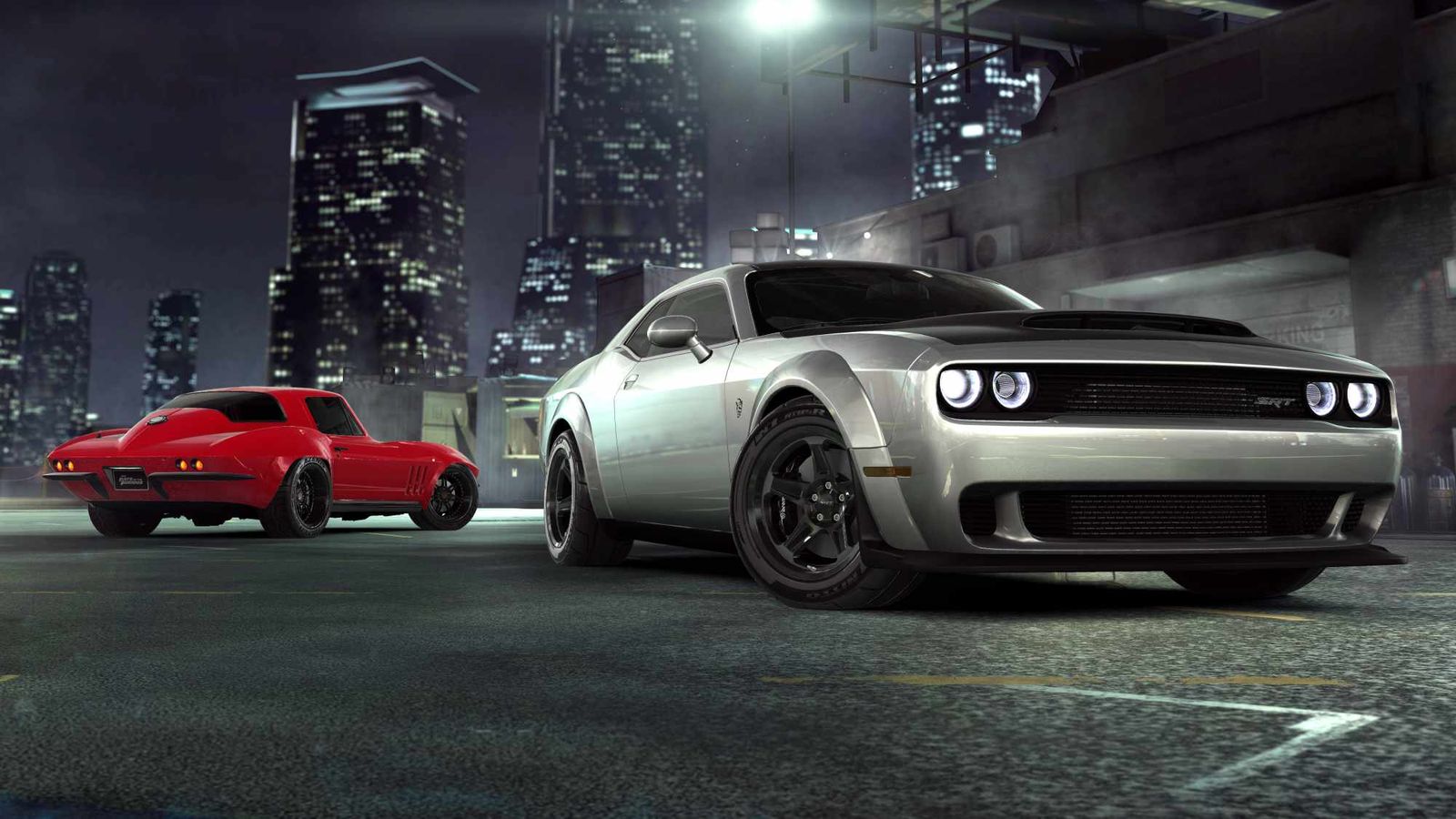 CSR Racing 2, world's coolest drag racing game for mobile devices, adopts once again a part of the Fast & Furious universe — the one with the cool cars, of course.
The players can now race to collect legendary rides featured in Fast & Furious movies such as Lamborghini Murciélago, Dodge Challenger SRT Demon, Veilside Honda S2000 or the C-West Nissan Skyline GT-R. Moreover, you'll be able to complete your collection with cars previously featured in CSR2 Fast & Furious events.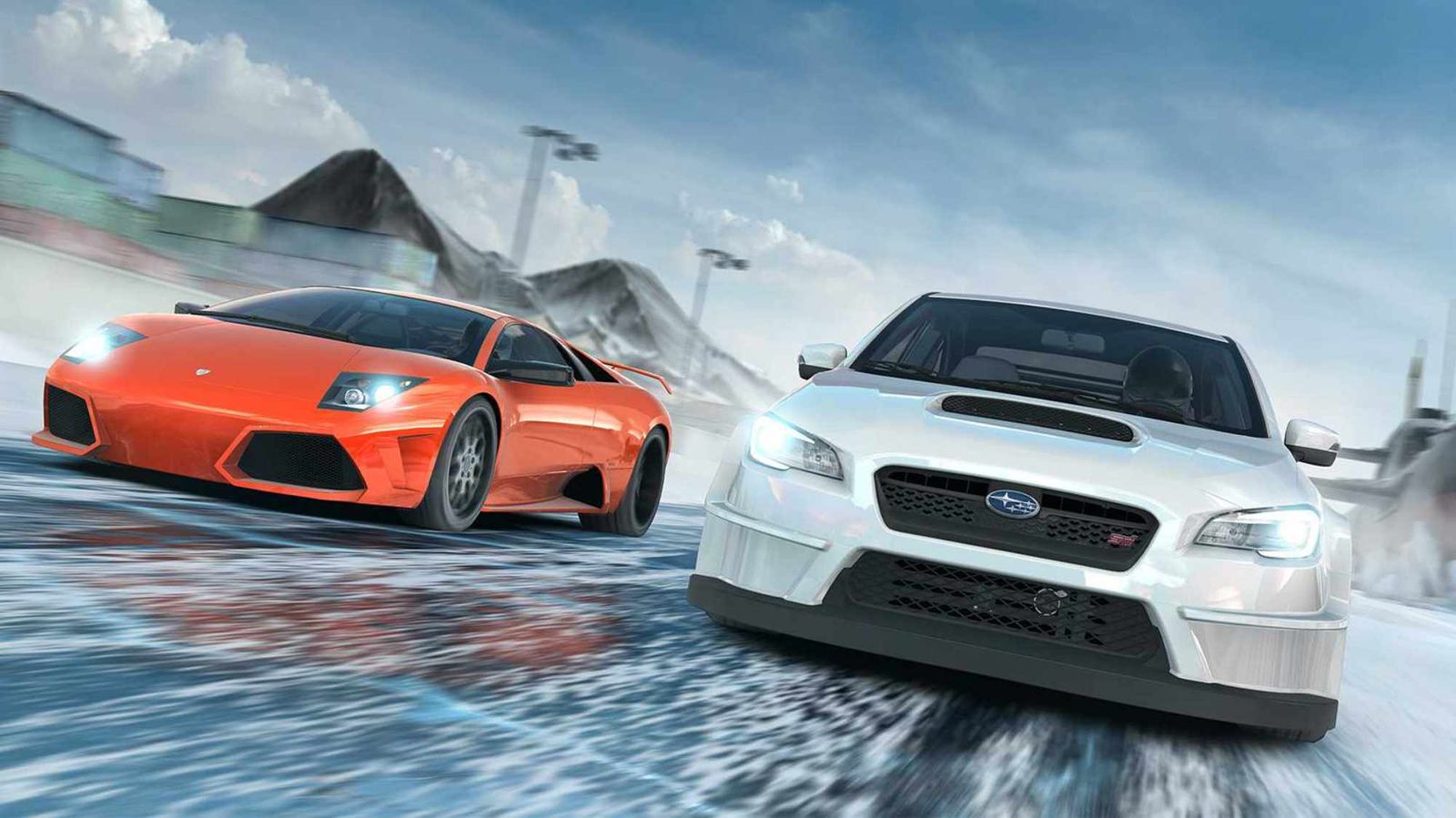 Speaking of events, players can compete against Luke Hobbs, Deckard Shaw and Roman Pearce in themed races — such as "Shaw's Pursuit" or "Hobb's Heist."
"The world of Fast & Furious is truly a global phenomenon, with amazing characters and stunning cars that audiences embrace on and off the movie screen," said Julian Widdows, vice president of CSR2, in a statement. "Combining that with the proven, high-speed racing elements of CSR2 allows fans and players to get closer than ever to the heart of the Fast & Furious experience."
CSR Racing 2 is available on both Android and iOS devices (smartphones and tablets altogether).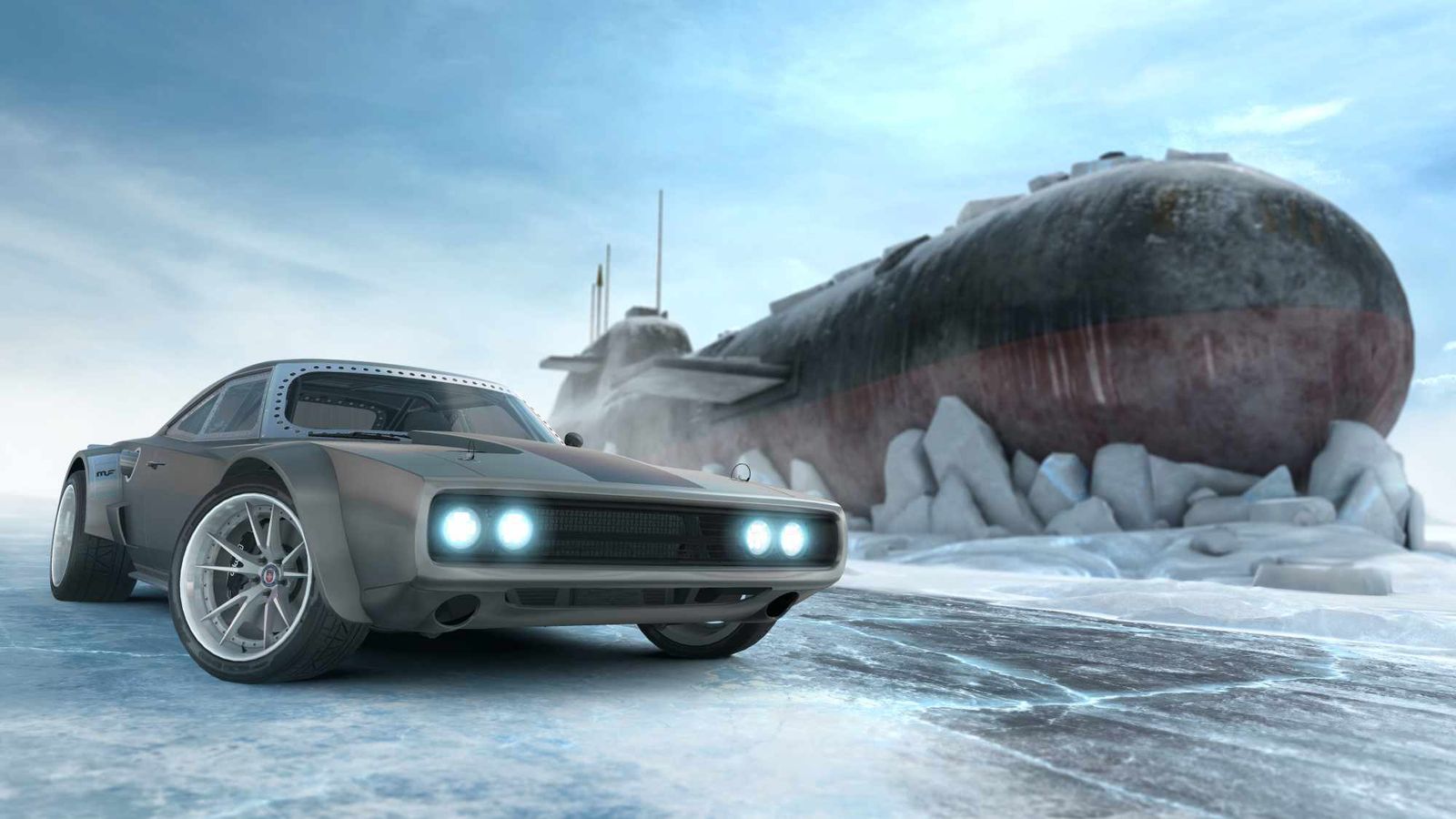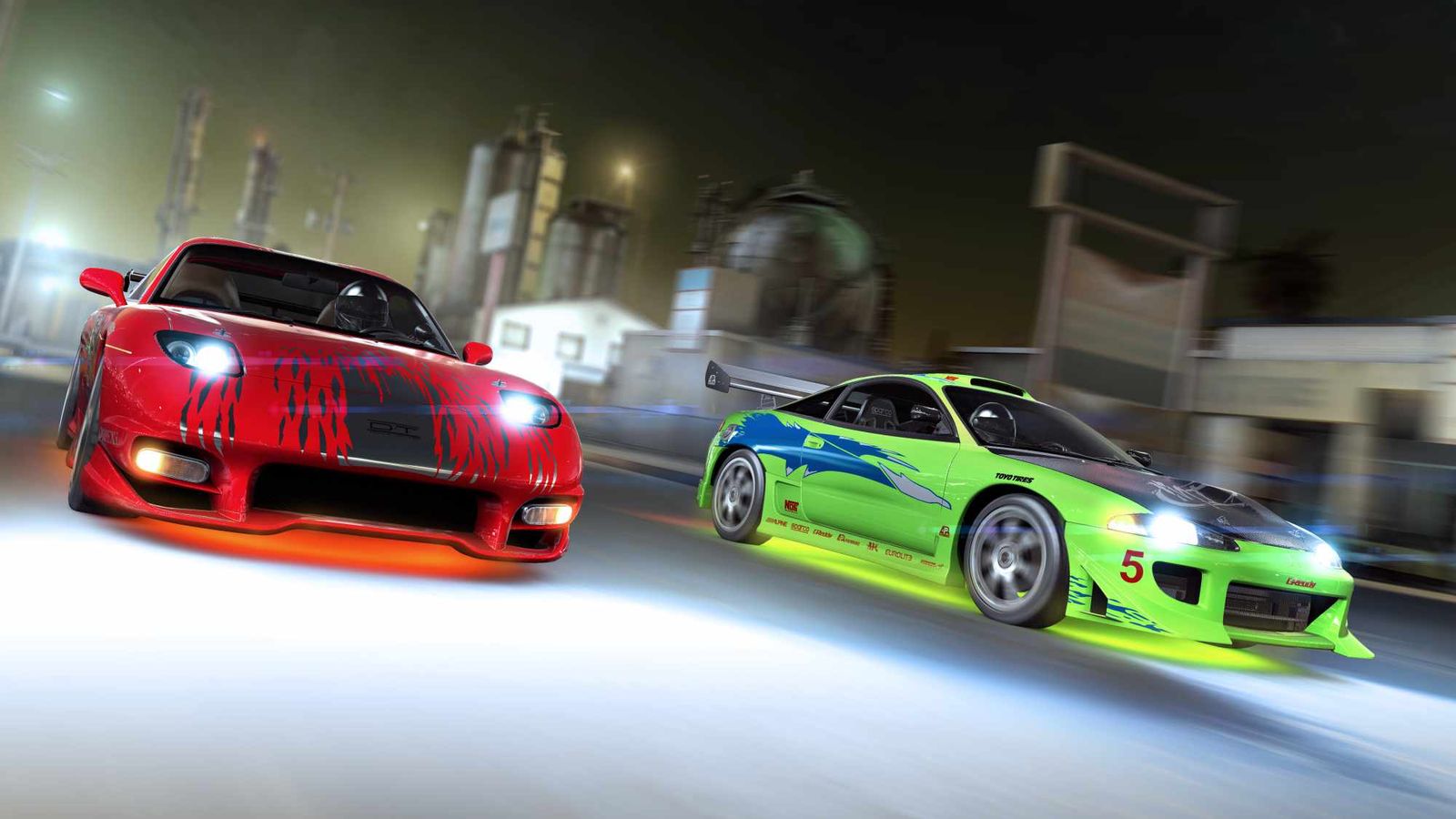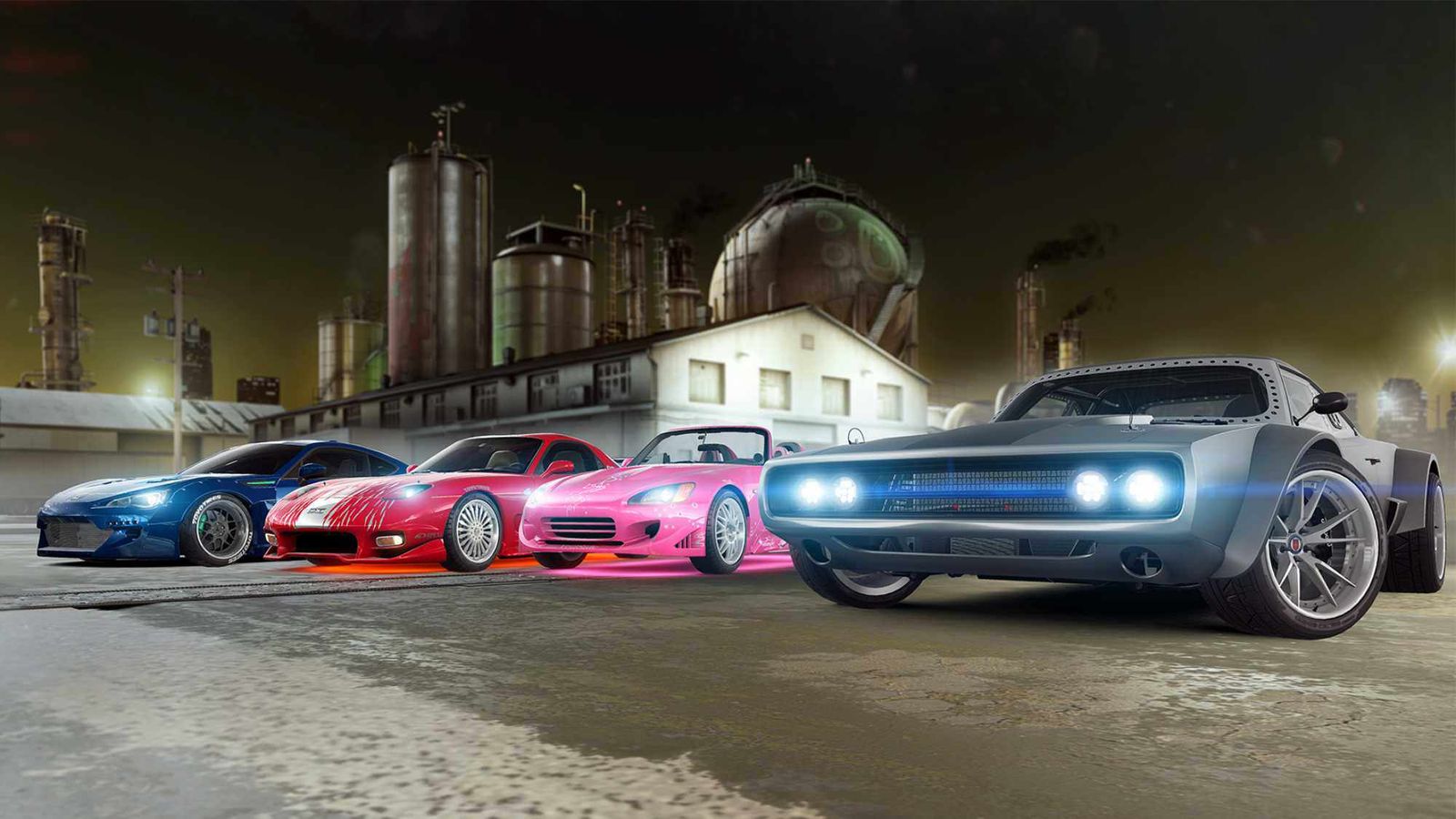 SEE MORE: Brilliant designer created a mini steering wheel for the Xbox controller