And this 300 PS Ateca is its first offering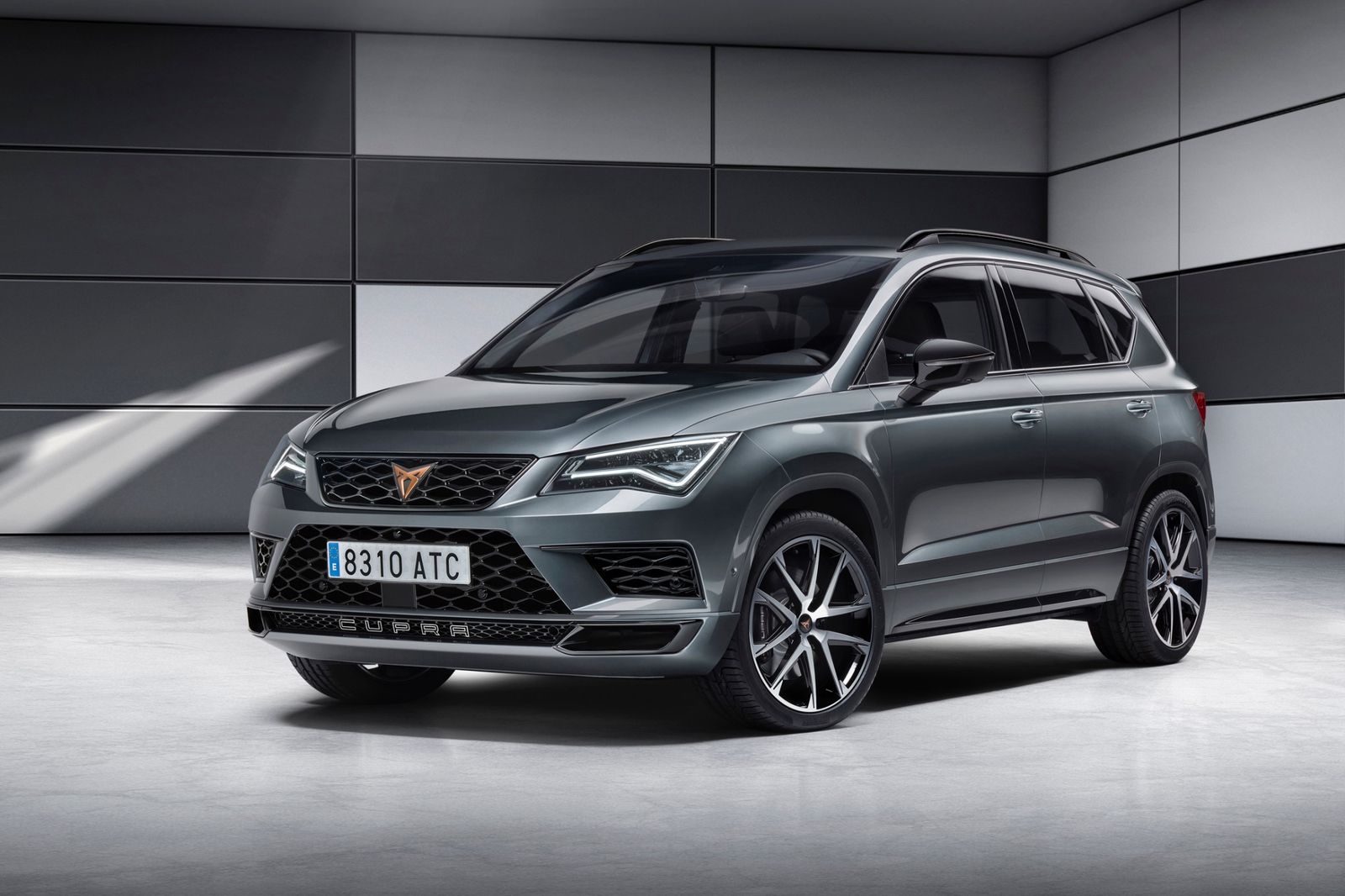 SEAT has officially announced that from now on all its hot models will no longer bear the S logo, but be sold under Cupra which has been granted standalone performance sub-brand status. Think of it as SEAT's Abarth, or its Polestar.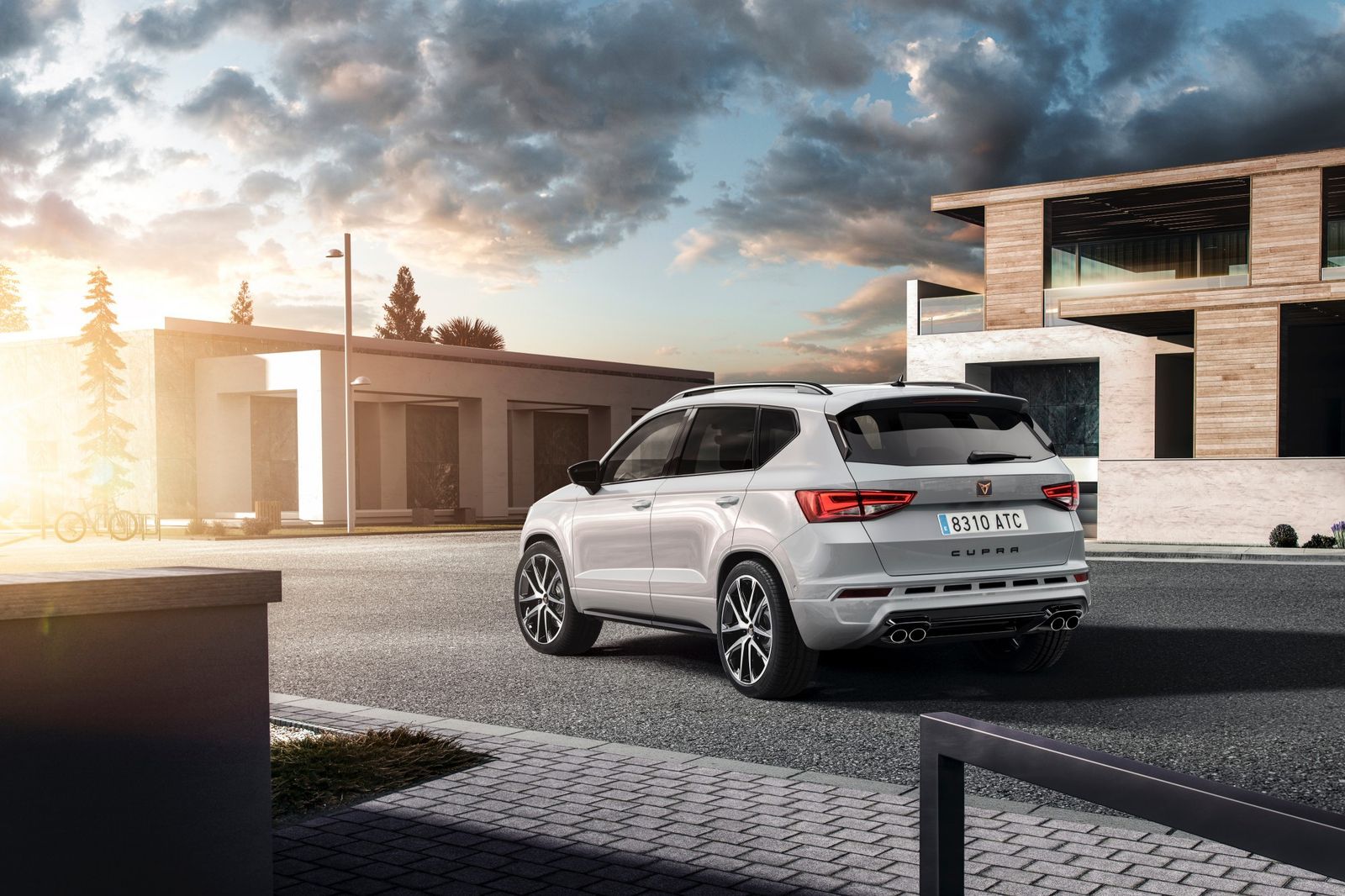 The first fresh Cupra project is this spiced up 300 PS Ateca which the manufacturer will reveal in the metal at the 2018 Geneva motor show. It is somewhat of a statement that SEAT is doing a crossover as its first Cupra-badged offering, but its hot hatches will follow suit.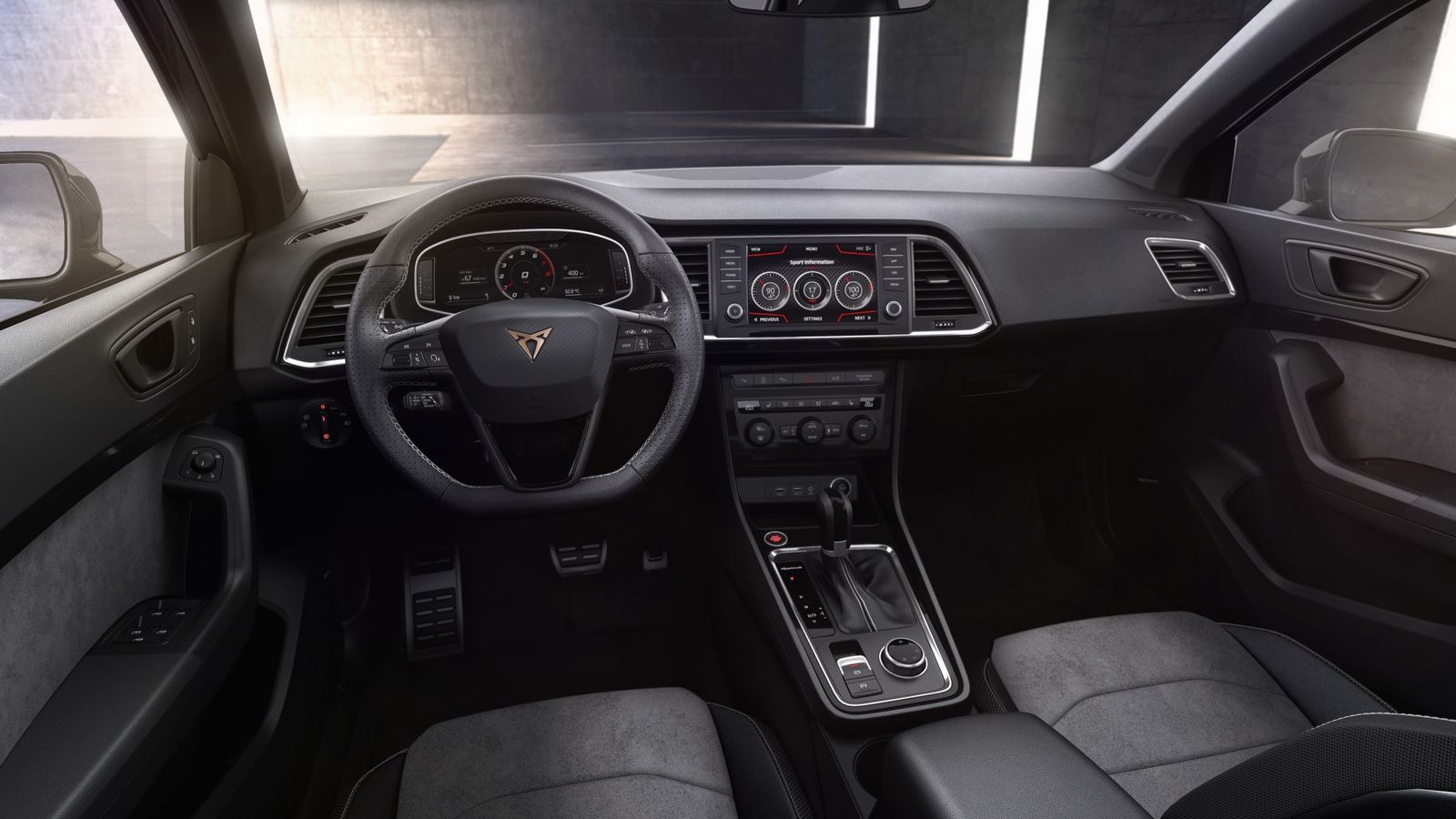 The next vehicle to sport the Cupra logo is the new Ibiza, then after that SEAT will most likely sprinkle some magic performance dust onto its smaller crossover offering, the Arona, and then the Leon as well.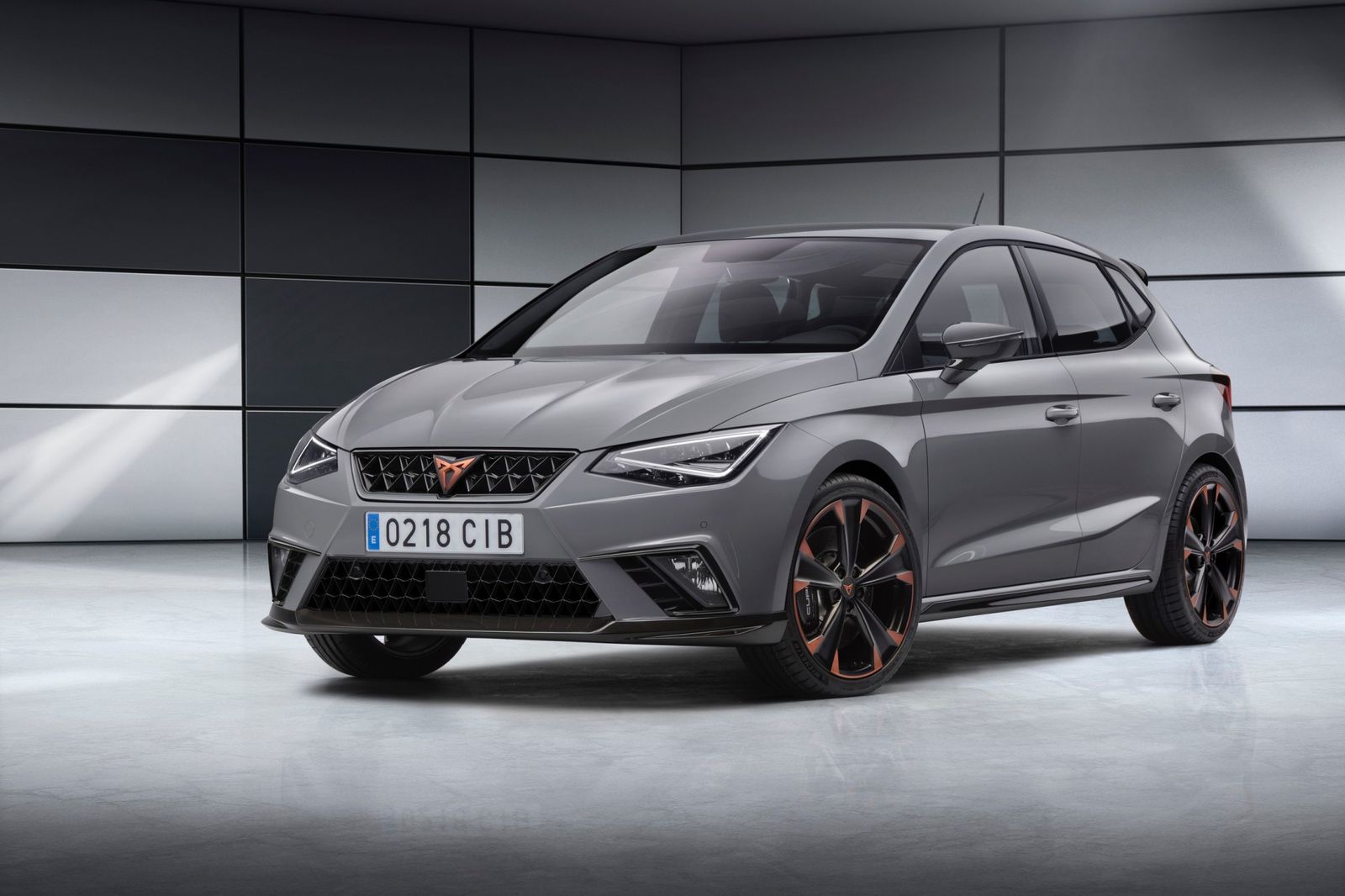 With the current Leon, though, the SEAT badge is retained for now and the automaker is actually debuting the Leon Cupra R ST, the hottest version of its load-lugging compact hatch. But a solely Cupra-branded Leon will be shown in Geneva, though, and that's the TCR racer.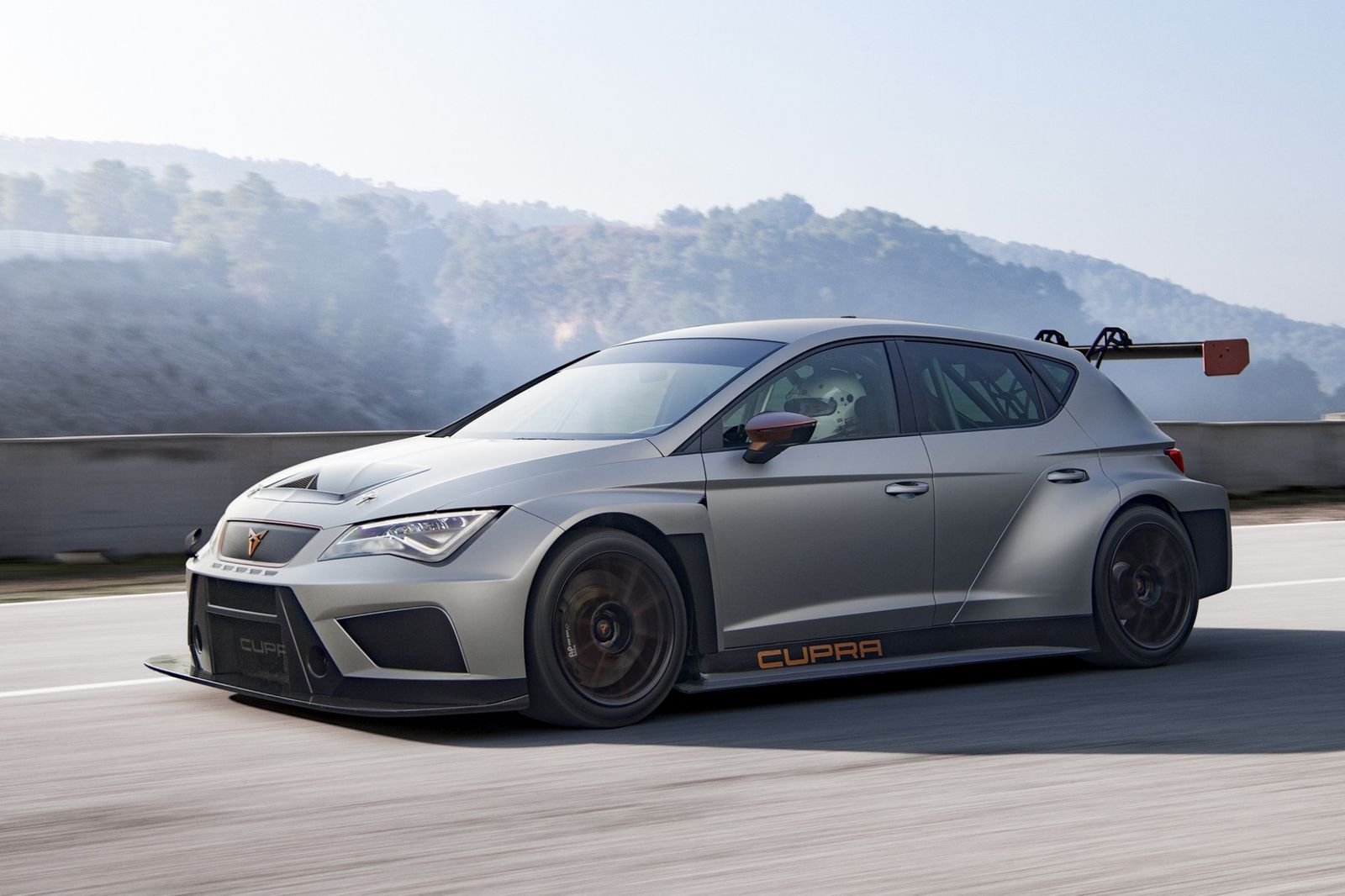 READ MORE: About Polestar, Volvo's new performance brands with electric ambitions