You may remember it from the start of Fast and Furious 4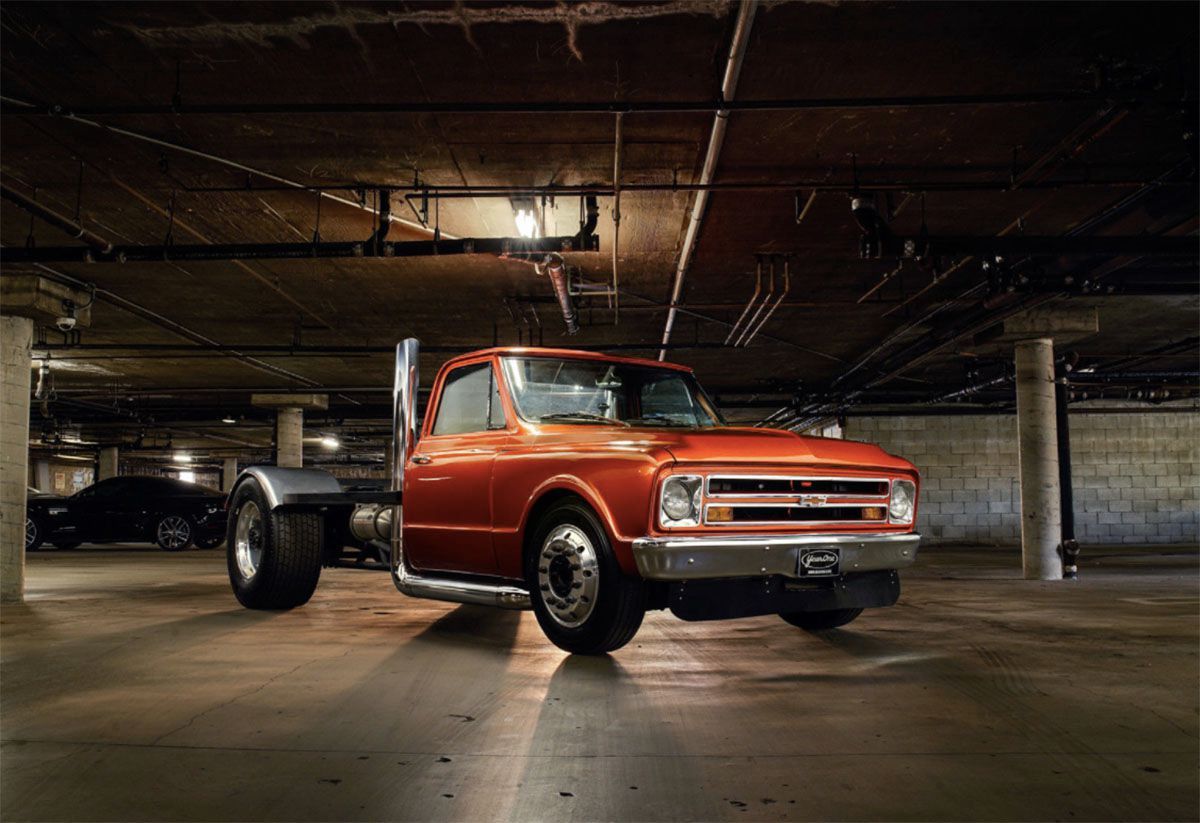 Badass looking trucks don't get more badass looking than this 1967 Chevy C-10 that was used by the protagonists of the fourth Fast and Furious movie to steal a fuel tanker. In the film, the truck does a 180 spin while on the move, then hooks up to the tanker which it then pulls in the other direction.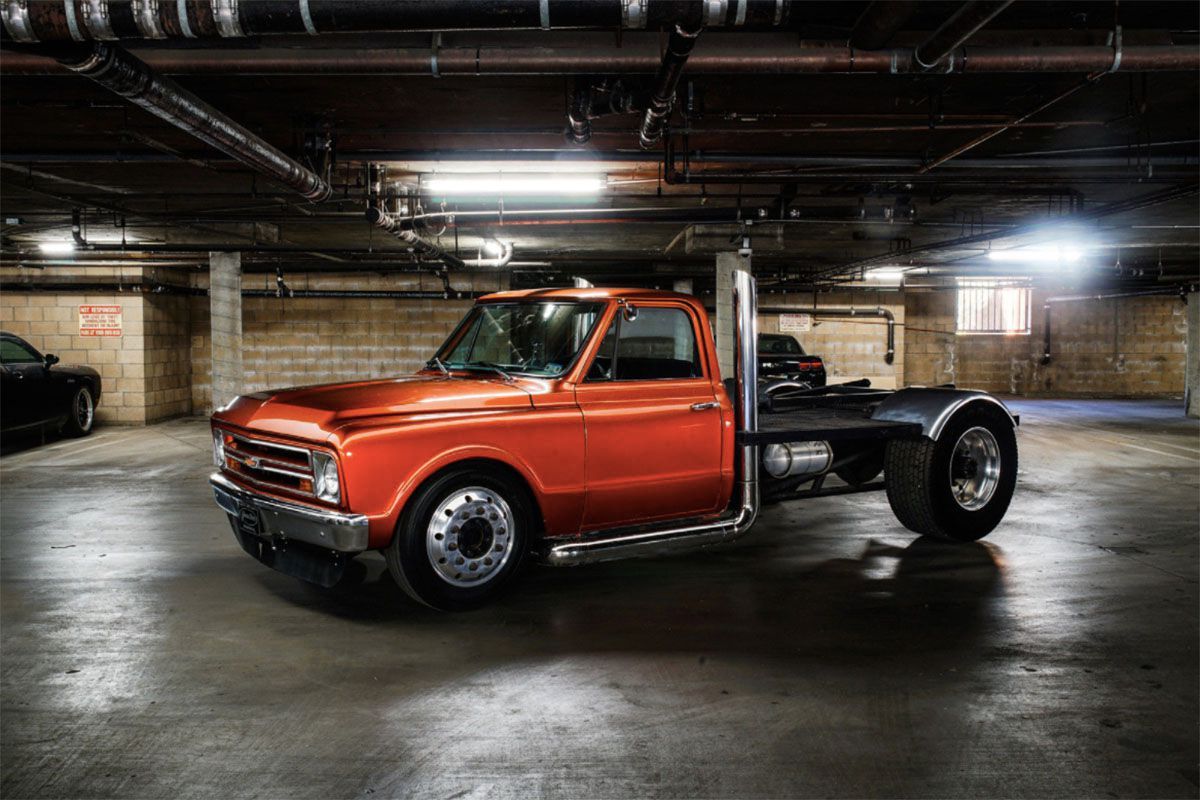 Now while you may think that scene is quite unrealistic (it is), but the truck itself is quite heavily modified, so much so that it can most certainly pull off the J-turn at speed.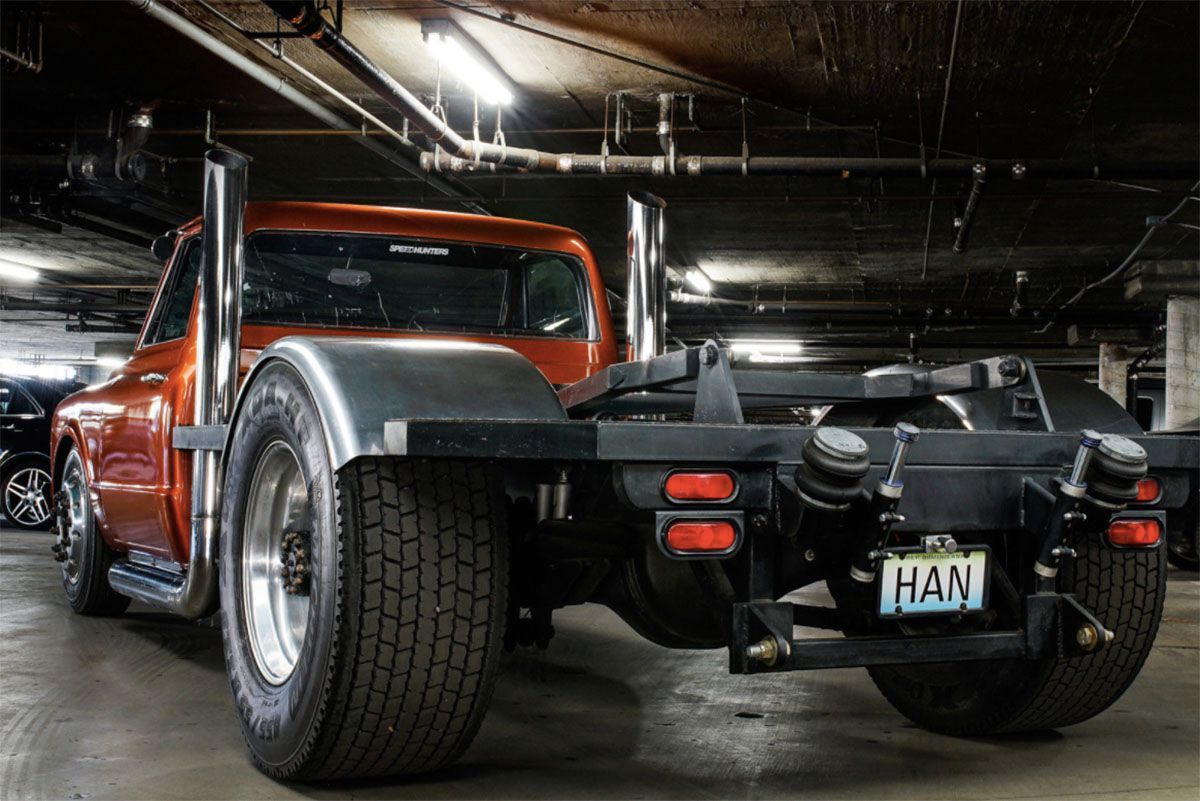 Said truck is now up for sale on eBay for $32,500 which doesn't seem excessive given what you're getting. According to the sale ad, it features "a 502cu big block V8 under the hood with a factory 3 speed automatic, MSD ignition, Holley Performance 4-barrel carburetor, and Hedman headers cranking out about 490lb ft of torque."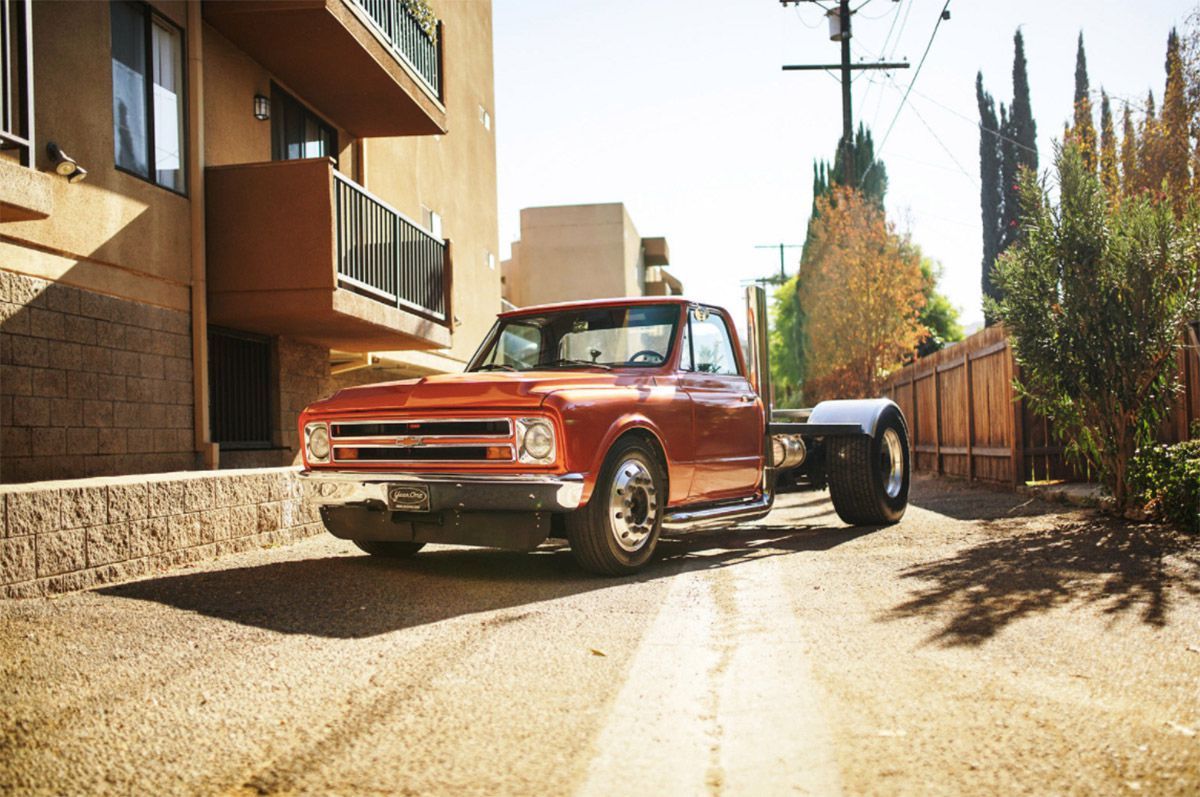 Time left to buy it or make an offer is just over five days as I'm writing this. The vehicle is located in Van Nuys, California and is being sold "as is."