Sadly, you can't have it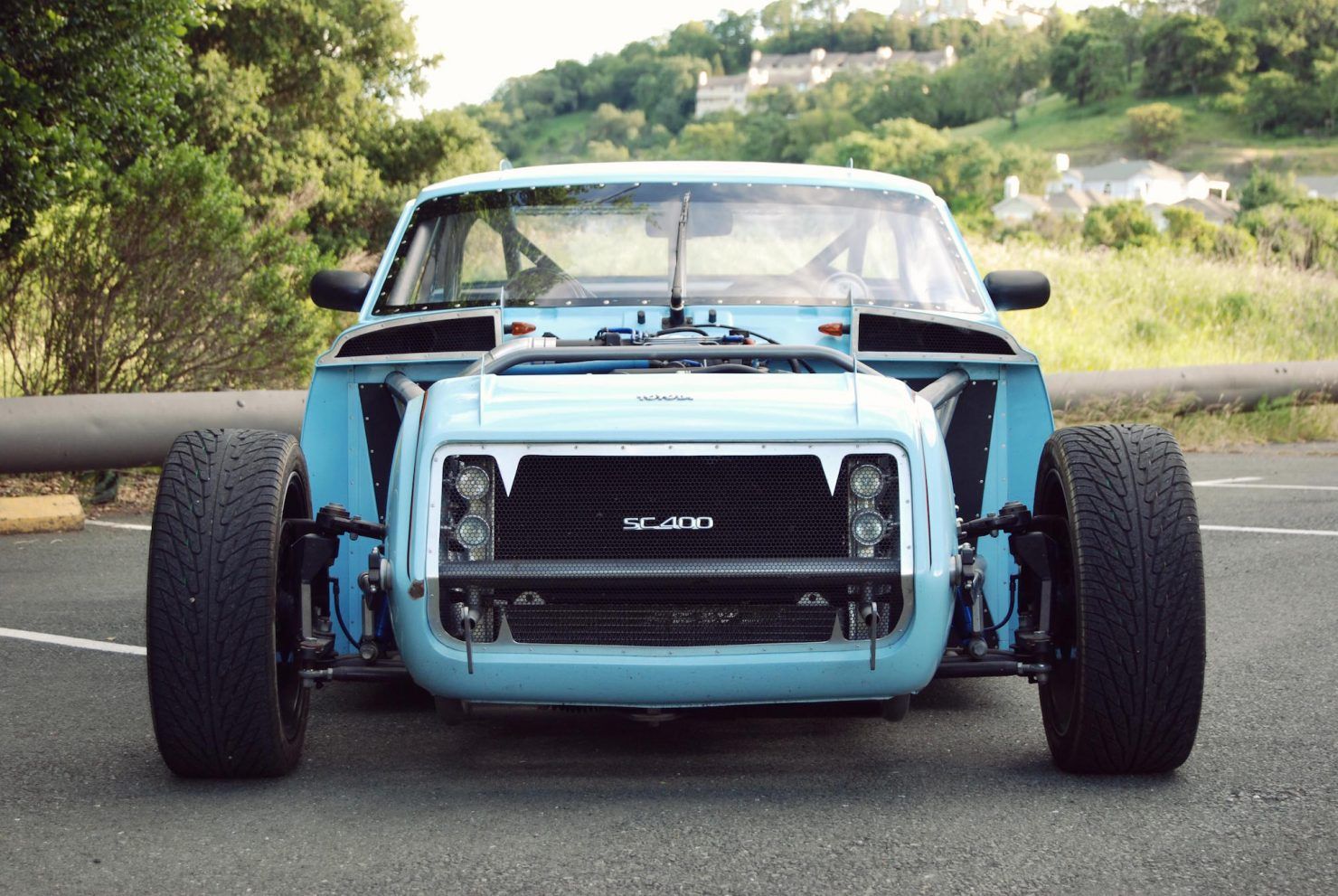 Weekend wheels are a petrolhead's air to breathe, but let's face it, no one reserves this status for the humble blue-collar Toyota Corona.
However, this particular 1968 Corona shown on Auctions America is the exact opposite of boredom and fair to the middling for a simple reason: it was altered into V8 a hot rod. Yup, a vee-eight Toyota other than the tusker called Land Cruiser.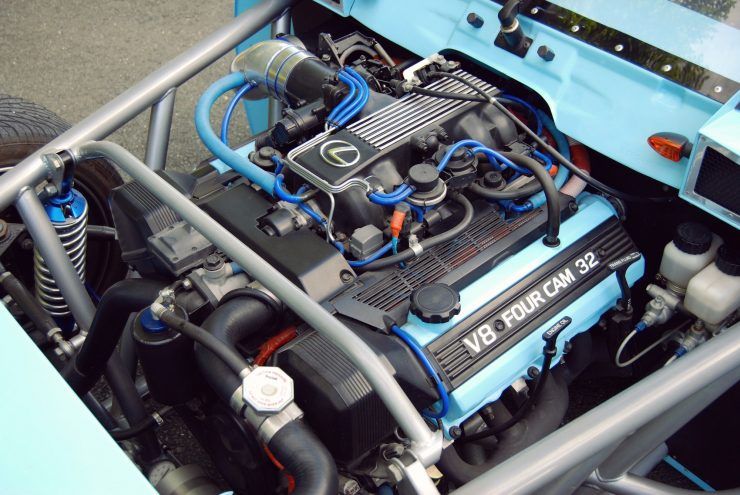 Designed and built in Southern California by Mitch Allread for racing purposes, the Corona – or, better said, what's left of it – packs a 4.0-liter V8 engine hitting the tarmac with 250 hp aimed through a four-speed transmission sourced from a Lexus SC400.
Remodeling the Corona meant chopping it off and sticking the parts on a tubular steel space frame. In classic motorsport fashion, it was even painted in Gulf Racing Blue, a hue made famous by the Porsche 917K Le Mans racers.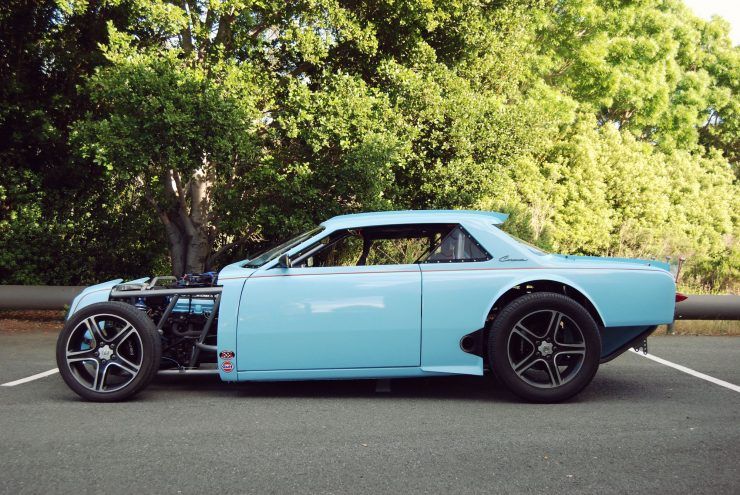 But now that we have your attention, let's break the bad news: it was auctioned this summer and sold for $18,150. So unless you're the buyer, though luck guys.
Pictures courtesy of Auctions America