Affordability is the name of the game
After the range's debut in Paris a couple of months ago, Dacia took the time to expose the pricing list for the models sitting under the facelift umbrella.
Without further ado, the facelifted Dacia Sandero starts at £5,995 (Access SCe 75, with the new 1.0-liter three-cylinder, naturally-aspirated petrol engine with 75 hp on tap).
On top of the Sandero scale sits the Lauréate dCi 90 variant, powered by a 90-horsepower diesel engine, for a starting sticker of £10,395.
For the jacked-up Sandero Stepway, the starting price in the United Kingdom says £8,795 in Ambiance trim and with the 0.9-liter turbocharged TCe unit good for 90 hp.
The most cash-demanding Stepway comes as the Lauréate dCi 90 at £11,395, £1,000 over the regular Sandero.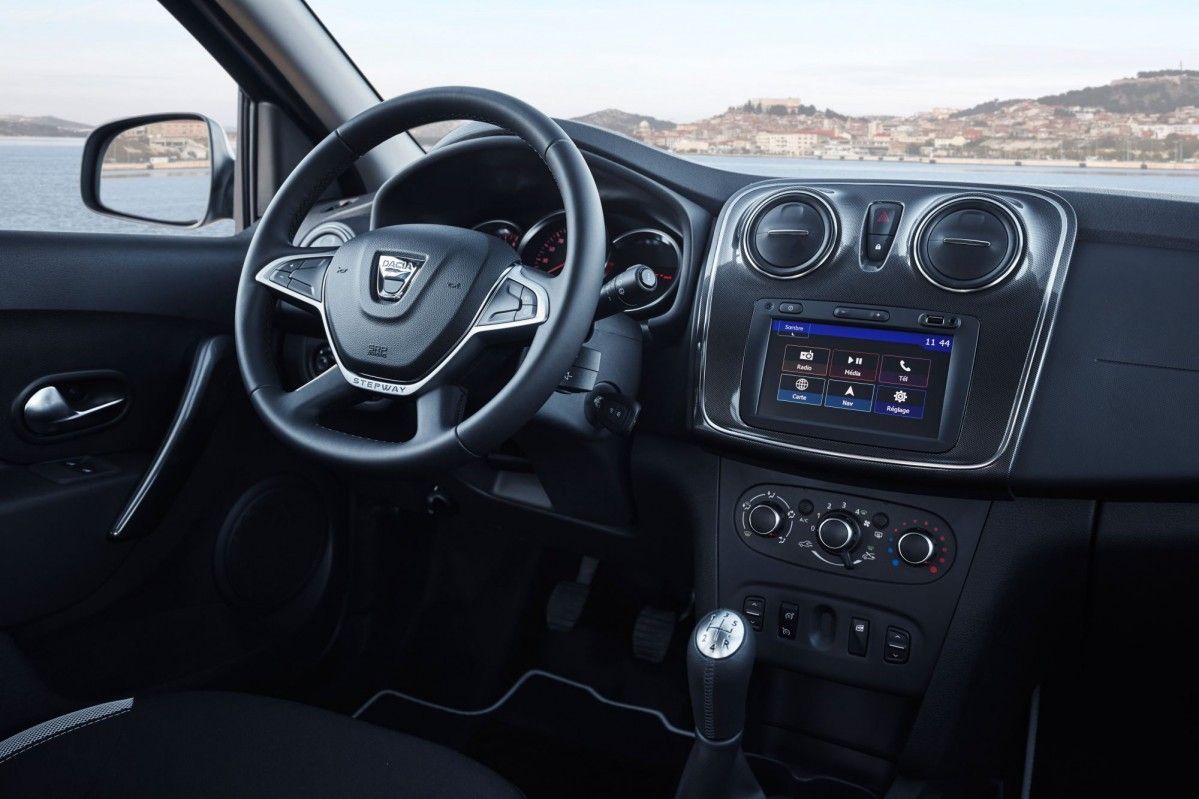 Dacia's hard-working model, the Logan MCV, starts at £6,995 (Access SCe 75) but a range-topping model will require at least £11,395, just like the Sandero Stepway in identical guise.
Optionals include a Comfort Pack (£100, available exclusively for the Lauréate trim level) with electric rear windows and "soft feel" steering wheel, together with a central armrest (£75) and a rear parking camera (£200).
There's also leather on the menu, thanks to the Aspira upholstery, but that option will set you back £500.
As for the Duster EDC, customers can have it with one of the two range-splitting trim levels: Lauréate dCi 110 4×2 Auto for £14,995 and Prestige dCi 110 4×2 Auto for £15,895.