Dacia Duster Fiskal would rather be a van than an SUV
The conversion into a light commercial vehicle is offered by Dacia's Austrian subsidiary
The second-generation Dacia Duster has gained a utilitarian version in Austria called Duster Fiskal. It's not the first time Dacia's local subsidiary offers a light commercial vehicle version of the Duster, as the first generation of the Romanian SUV was also available in a Fiskal version.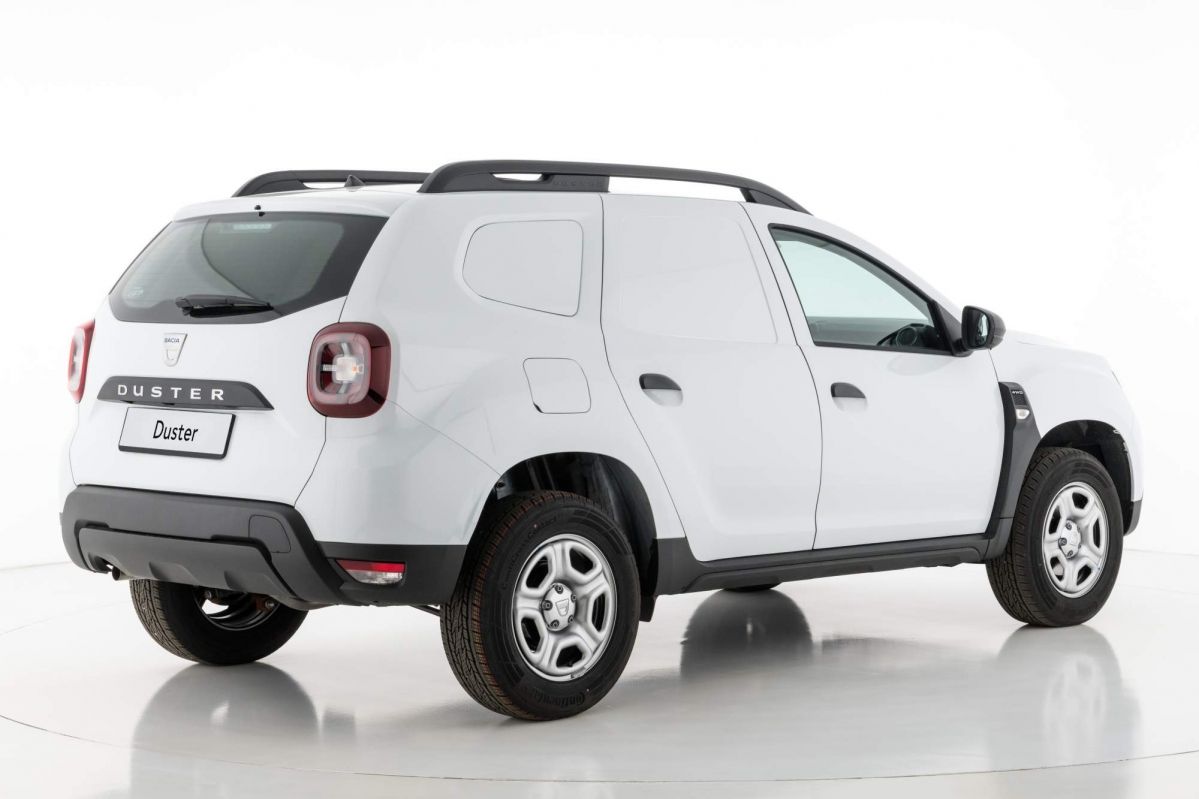 As you can see in the photos, the Duster Fiskal van conversion removes the rear lateral windows, covering them with metal panels that obstruct the view of those curious to take a look at the precious cargo.Speaking of that, the Duster Fiskal features a flat load compartment that is 1,640-mm long and comes as standard with a rubber mat. The cargo area is separated by the front compartment by a steel divider with bars on the upper part, allowing the driver to take a look at the transported goods from time to time.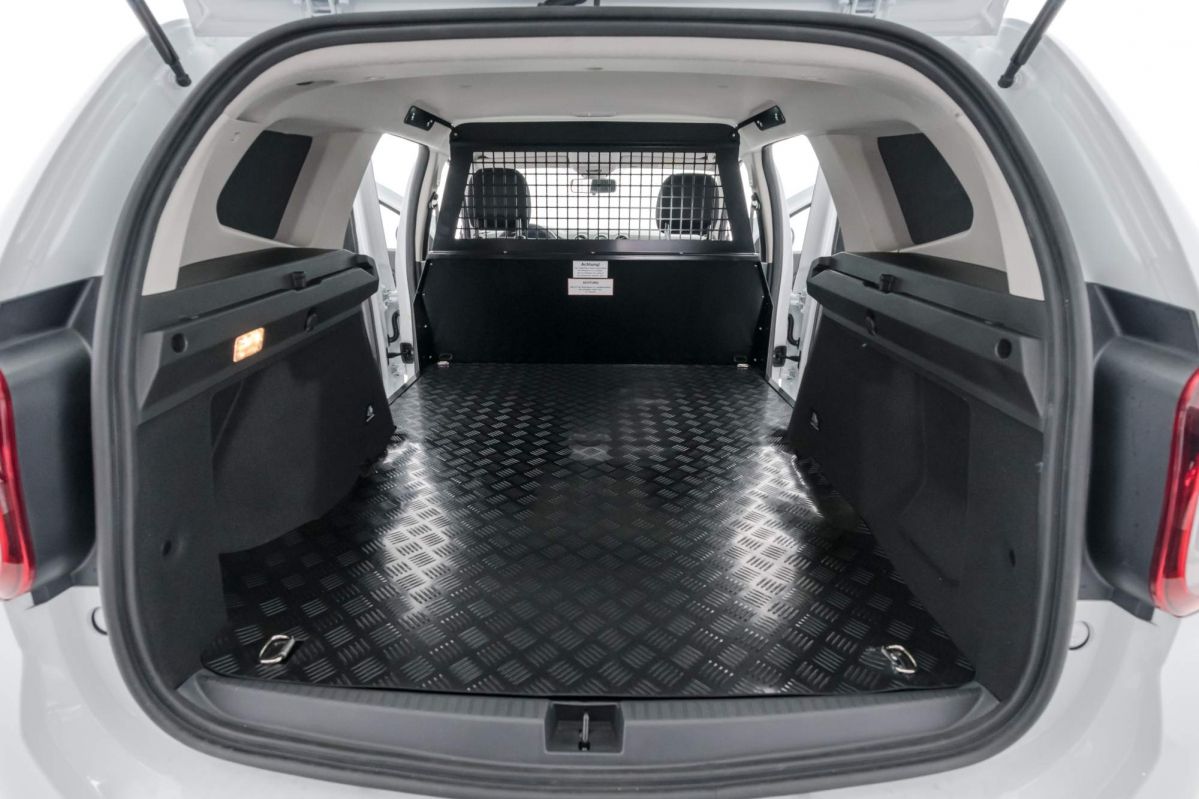 Dacia Austria charges customers €1,730 for the conversion (excluding VAT and transport costs), and offers it for both 4x2 and 4x4 variants of the Duster. Customers opting for front-wheel drive will get a larger load capacity of 1,636 liters, while those who want a Duster Fiskal 4x4 will have to settle for a cargo volume of 1,604 liters.
The commercial vehicle version can be had with any of the engines available on the regular Duster. Furthermore, all equipment available in the passenger version of the Duster is available for the commercial version as well.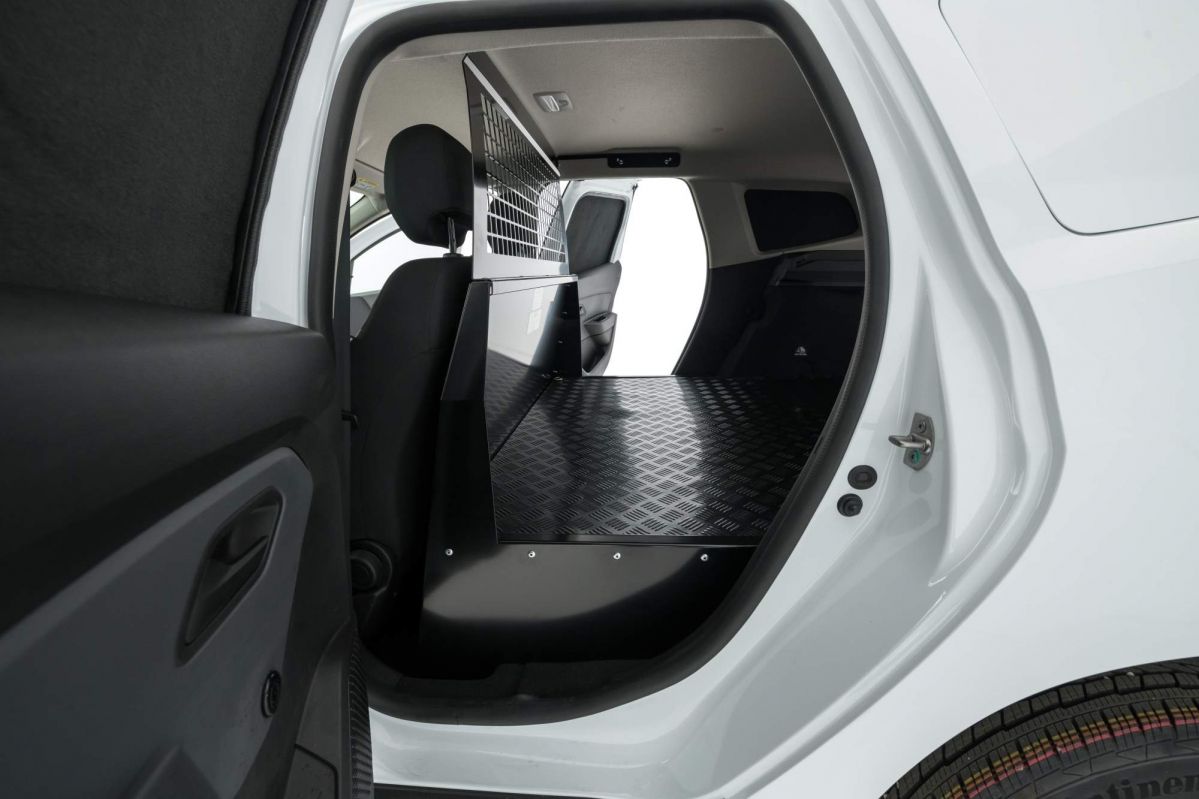 READ MORE: Our in-depth review of the 2018 Dacia Duster dCi 110 4x4