Also shows Media Nav Evolution with Android Auto and Apple Car Play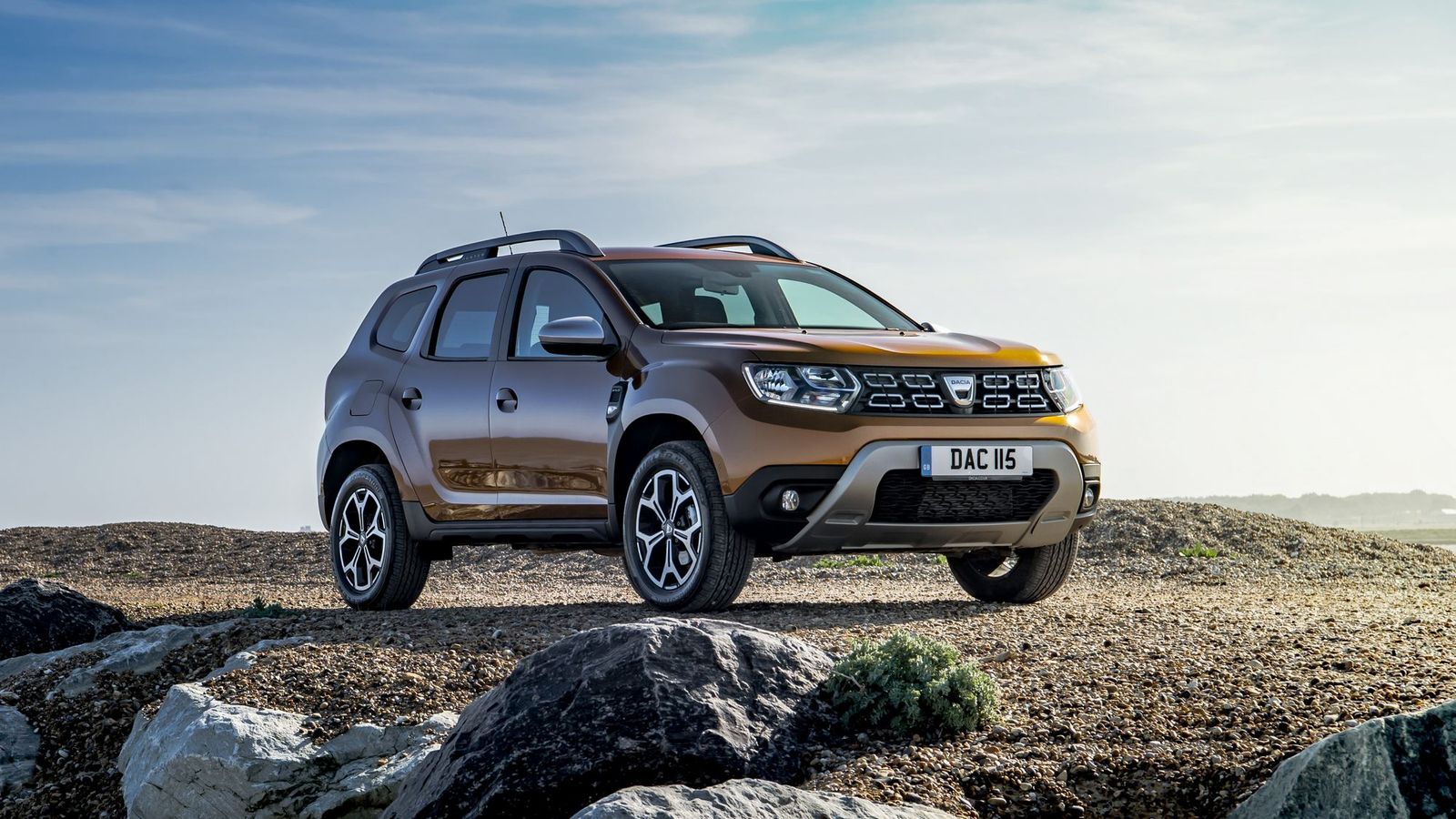 Dacia fans should rejoice, as they will finally have more powerful engines on their beloved Duster
At the 2018 Paris Motor Show, Dacia unveiled a host of new engines and an updated multimedia navigation system, the Media Nav Evolution, that will feature on several of the brand's models. And, as the Duster is currently the brand's moneymaker, it brought new-gen engines on this model.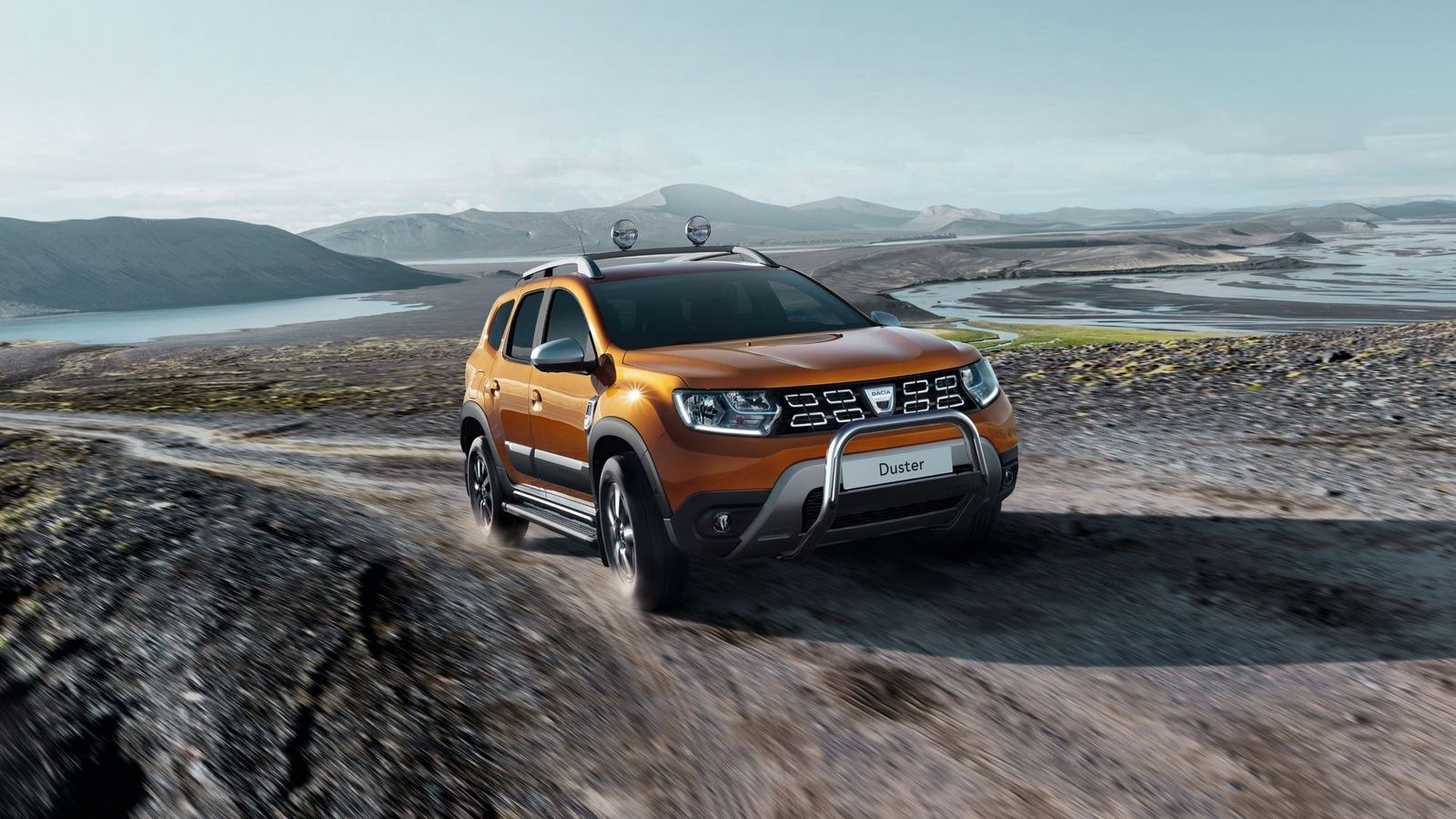 The new 1.3 TCe 130 GPF is Renault's most advanced small petrol engine. It has a lighter aluminium engine block and includes innovations such as 'Bore Spray Coating' that improves heat management and allows better performance. The 130 hp (96 kW) engine develops maximum power at 5000 rpm and maximum torque of 240Nm at 1500 rpm i.e. +5 hp compared to the previous generation. The 150 hp (110kW) delivers maximum power at 5250 rpm and maximum torque of 250 Nm at 1600 rpm i.e. +25 hp compared to the previous generation. To reduce particle emissions, the new direct injection petrol engines now integrate a gasoline particulate filter (GPF).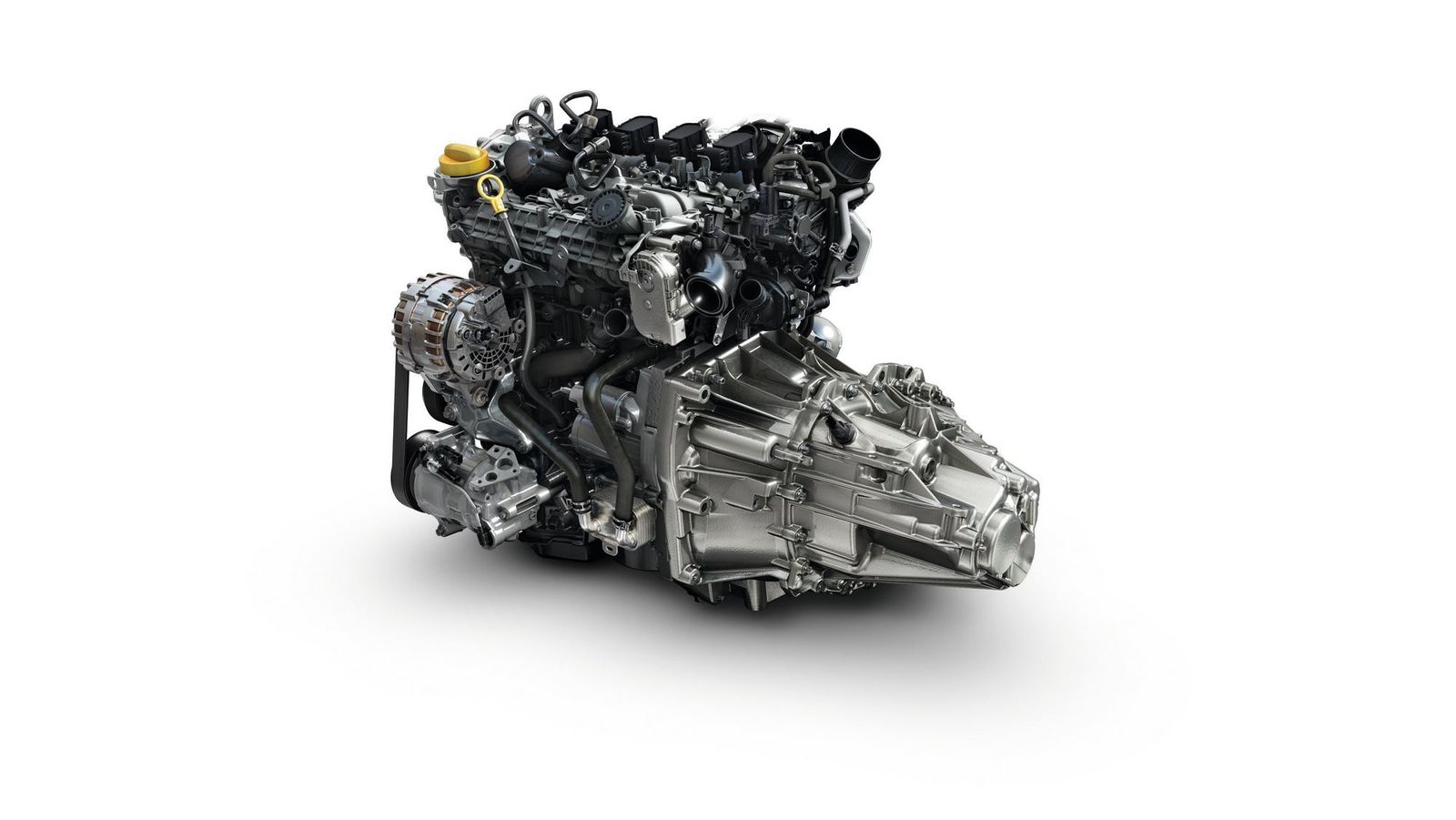 After having renewed all its diesel engines with Blue dCi on 4×2 and 4×4 versions, Dacia is launching sales of these new Duster petrol engines available on 4×2 versions and from mid-2019 on 4×4 versions.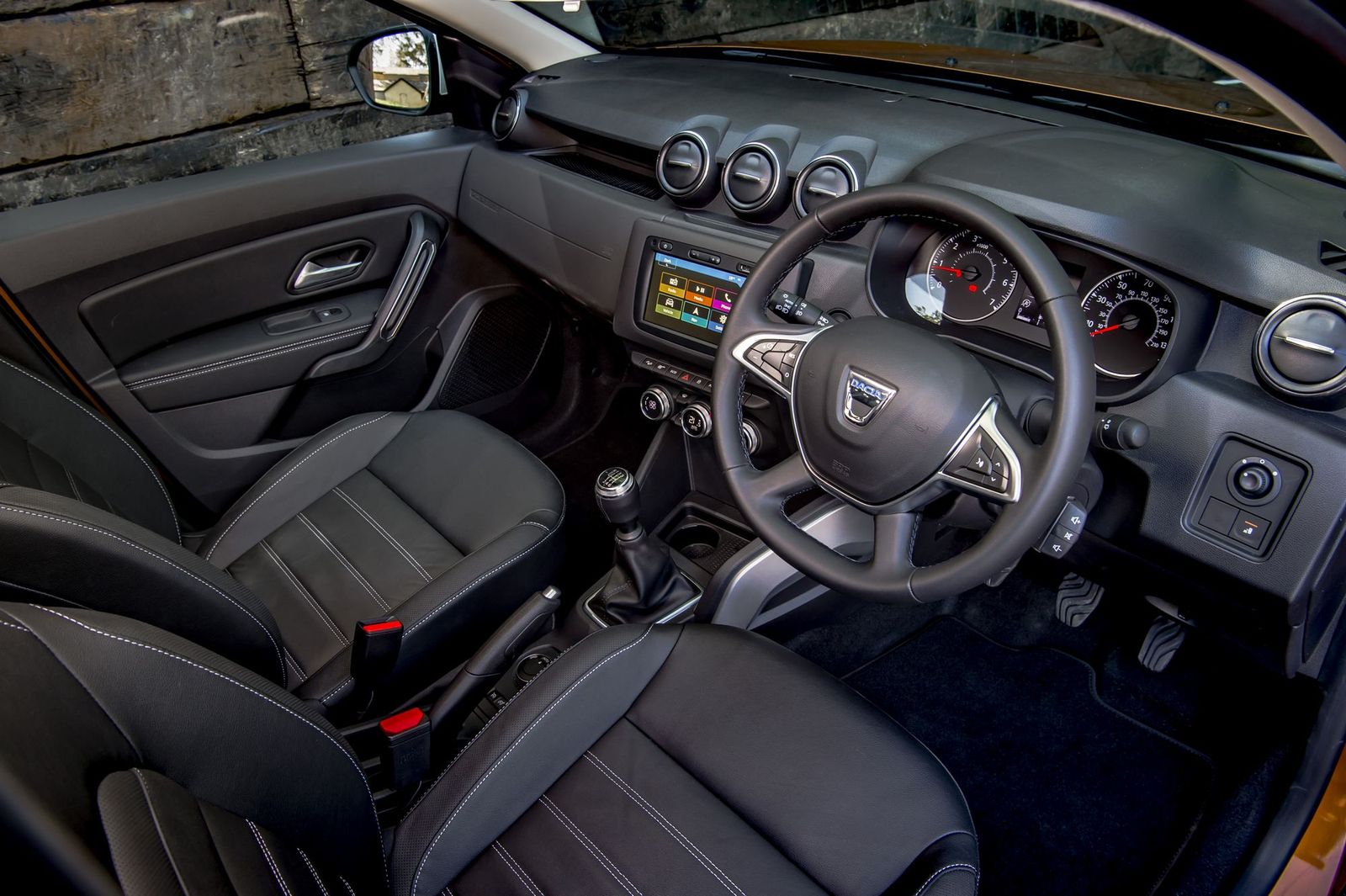 Starting from 2019, Dacia is finally equipping its range with a new version of its Media Nav Evolution multimedia system, providing easier and faster navigation and new features, as well as an enhanced screen compared with the previous generation, with more responsive touch-sensitive functions and faster screen transitions. The Media Nav Evolution now has Android Auto and Apple CarPlay compatibility.
Order-taking will begin towards the end of the year in the UK.
READ MORE: Our review of the new Dacia Duster: better, smoother, Duster