Dacia Duster also gets an EDC version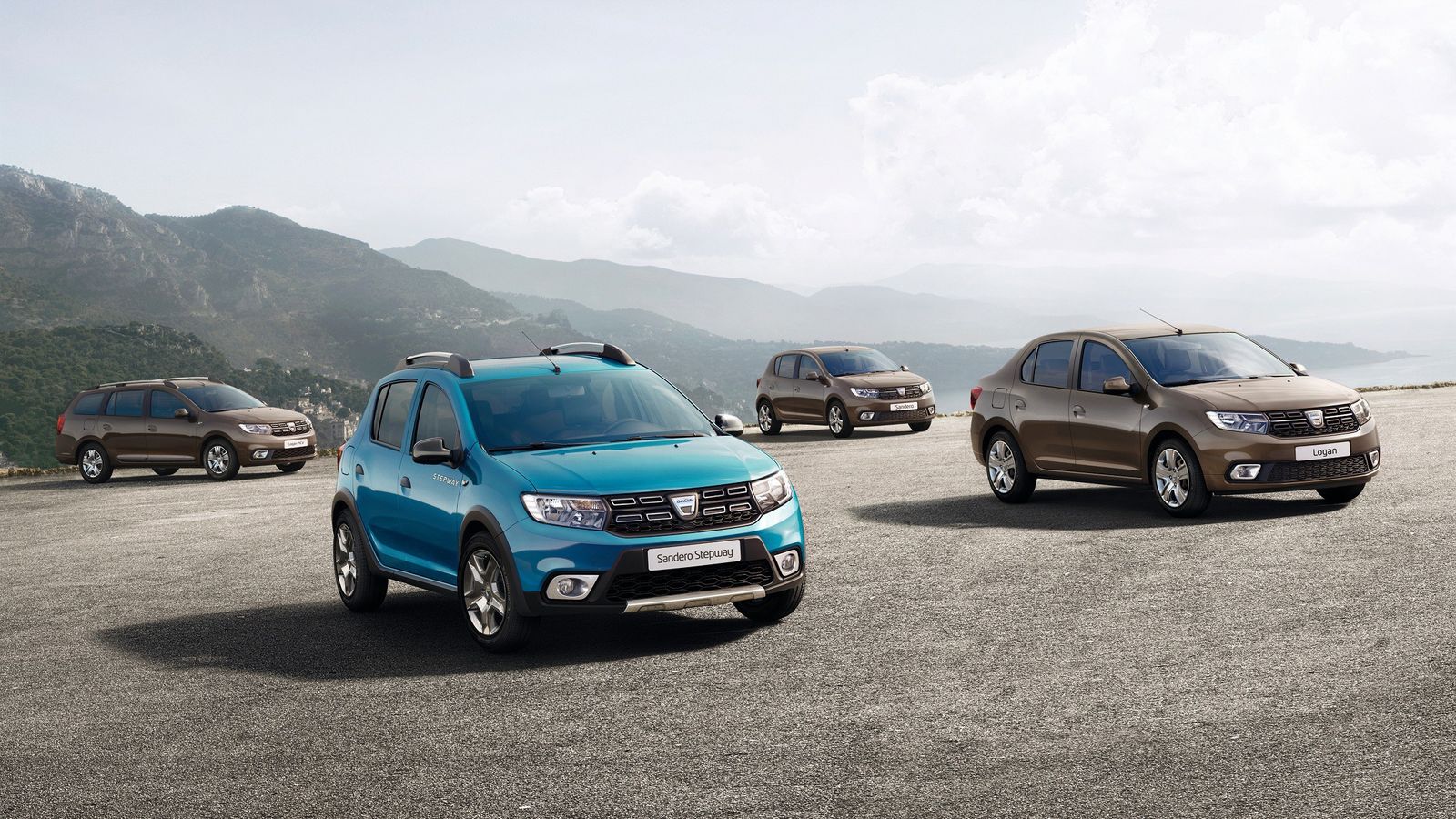 Romanian carmaker Dacia is using its parent company's home turf to present the redesigned Logan and Sandero family, after four years since the current generation's debut.
The company upgraded Logan, Logan MCV, Sandero and Sandero Stepway models, and also came up with a surprise for Duster fans.
Design-wise, Dacia introduced a new front grille – which you'll no doubt recognize as the one currently used by the Dacia Duster small SUV – as well as LED daytime running lights, LED taillights and a beefed up front and rear bumpers.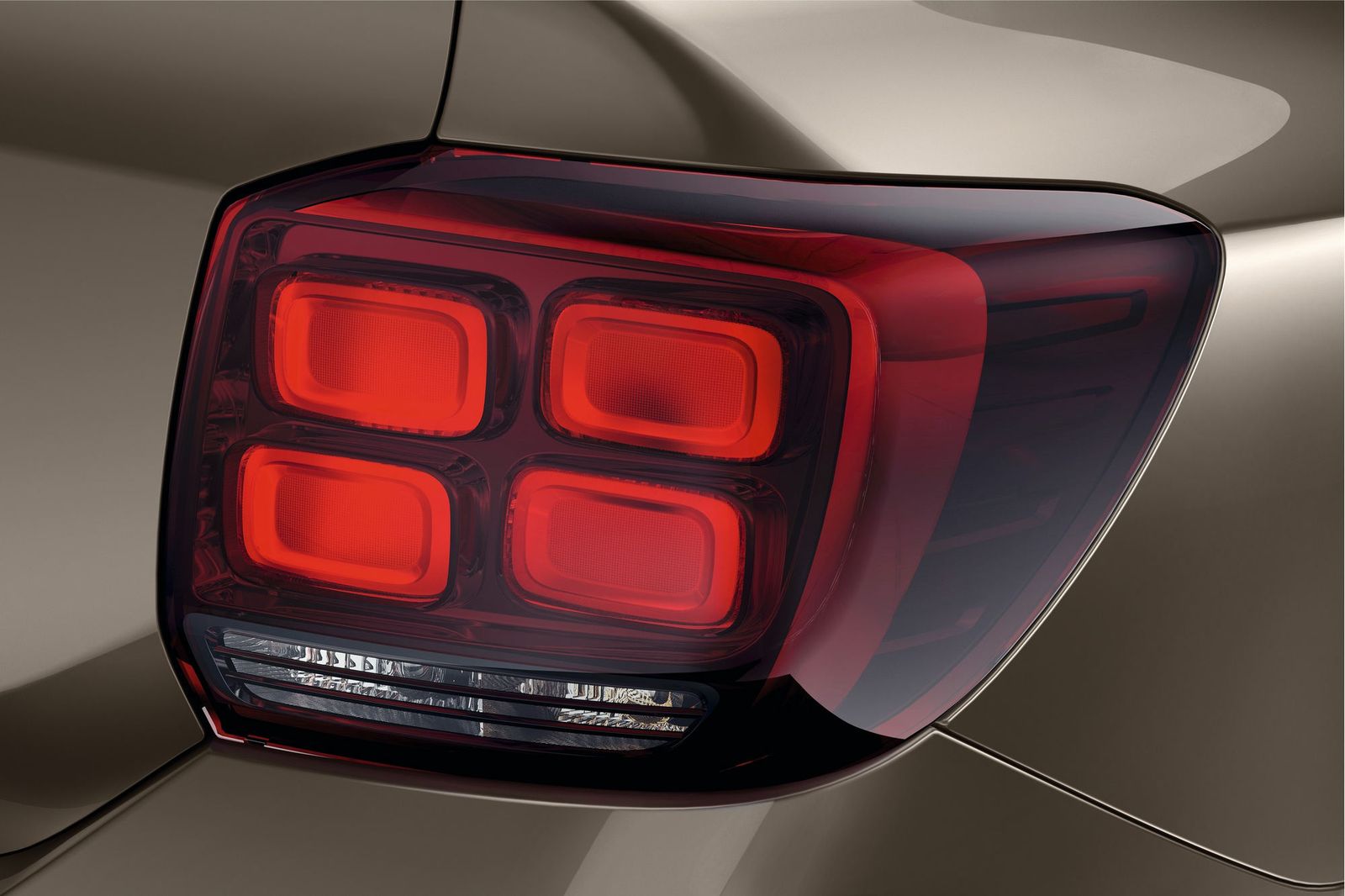 Dacia granted its four models an interior refresh as well, which ticks the upholstery, storage space, and ergonomy boxes. We especially like the new four-spoke steering wheel (you can finally honk by pressing on it), and we've noticed the rearview mirrors' command is now at the left of the steering wheel.
You can now opt for a reversing camera, a hill-start assist system, some new chrome ornaments on the dashboard and new storage compartments. The Medianav system also has a new, refreshed interface.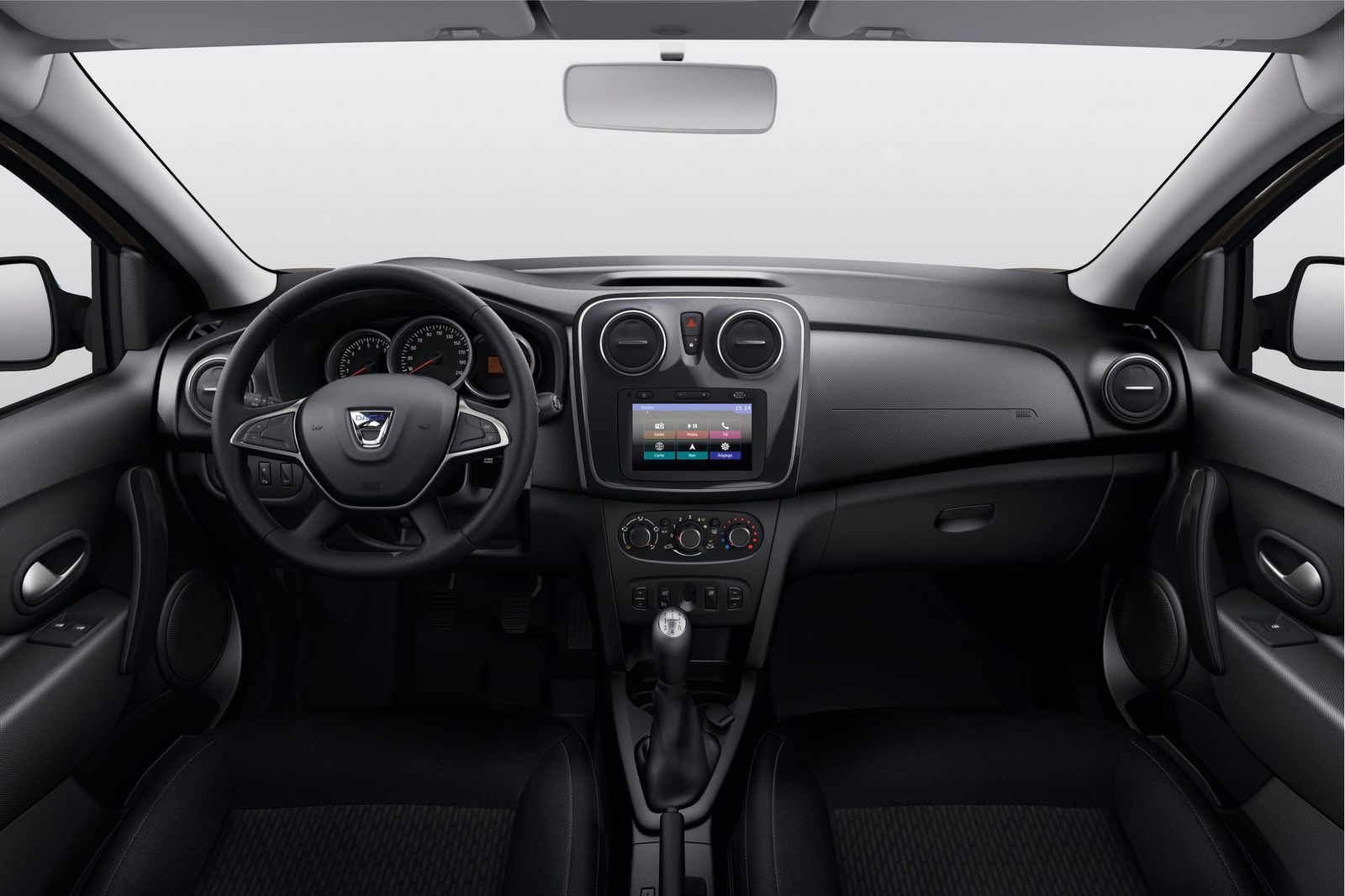 Dacia also adds a brand new engine: SCe 75, a 1.0 litre, 3-cylinder that develops 75 HP and replaces the old 1.2-litre engine.
Dacia Duster EDC – finally, a modern drivetrain for Dacia
Dacia also unveils its first automatic transmission for the Duster. The market for automatic gearboxes has more than doubled in five years, they said, representing a quarter of sales today. Interestingly, the EDC gearbox will be offered for the Duster dCi110 2WD, for €1,300 starting in early 2017.
The Romanian company keeps its models affordable. In France, New Sandero is still offered at the price of €7,990 – a €0 increase compared to the previous version. In fact, its price has gone up just 2% since its launch in 2008. The Logan and Logan MCV also offer versions with more features, but still at the same price, starting at €7,790 and €8,990 respectively.