Dacia Sandero and Logan MCV Lauréate earn the 1.0-liter SCe engine in the UK
Dacia says the move comes to appease customer demand
Dacia's 1.0-liter SCe three-cylinder unit is now available for the new Sandero and Logan MCV in Lauréate trim.
According to Dacia, the new powerplant - initially introduced by the India-bound Renault Kwid - returns 54.3 mpg in the Sandero and 52.3 mpg in the Logan MCV.
To sweeten the pot, the Romanian carmaker now offers the SCe unit with the Lauréate trim on both of them, where it joins parking sensors and the Media Nav infotainment system.
Until now, you could only get the three-cyl engine on Access and Ambiance trims.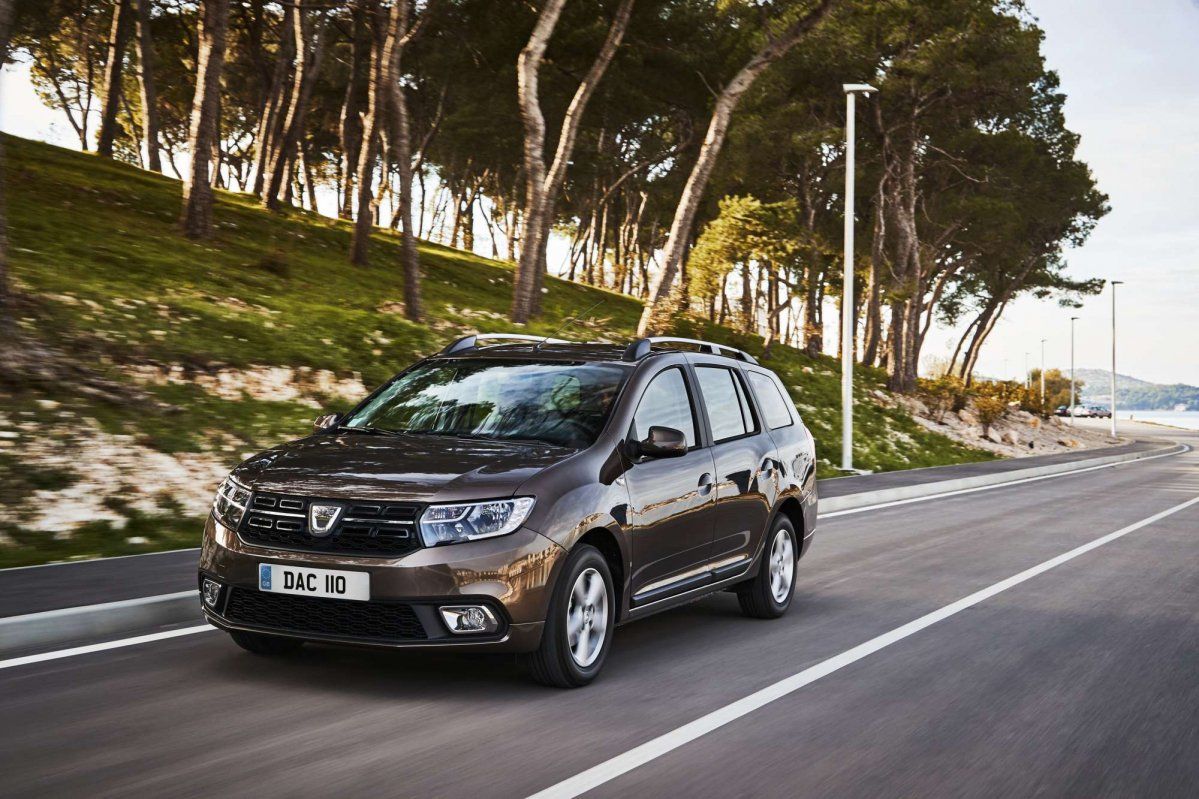 Furthermore, the Height Adjustment Pack - which does precisely what it says, namely allowing the driver to adjust the steering wheel not only up and down, but also back and forth for a more comfortable driving position - becomes a standard feature for the Ambiance trim.
The new Sandero Lauréate SCe 75 starts at £8,595, while the Logan MCV Lauréate SCe 75 can be had for £9,895.
Orders are now open in the UK for both models, but deliveries will kick off later in the year.