Yet the brand will focus equally on electric and traditional powertrains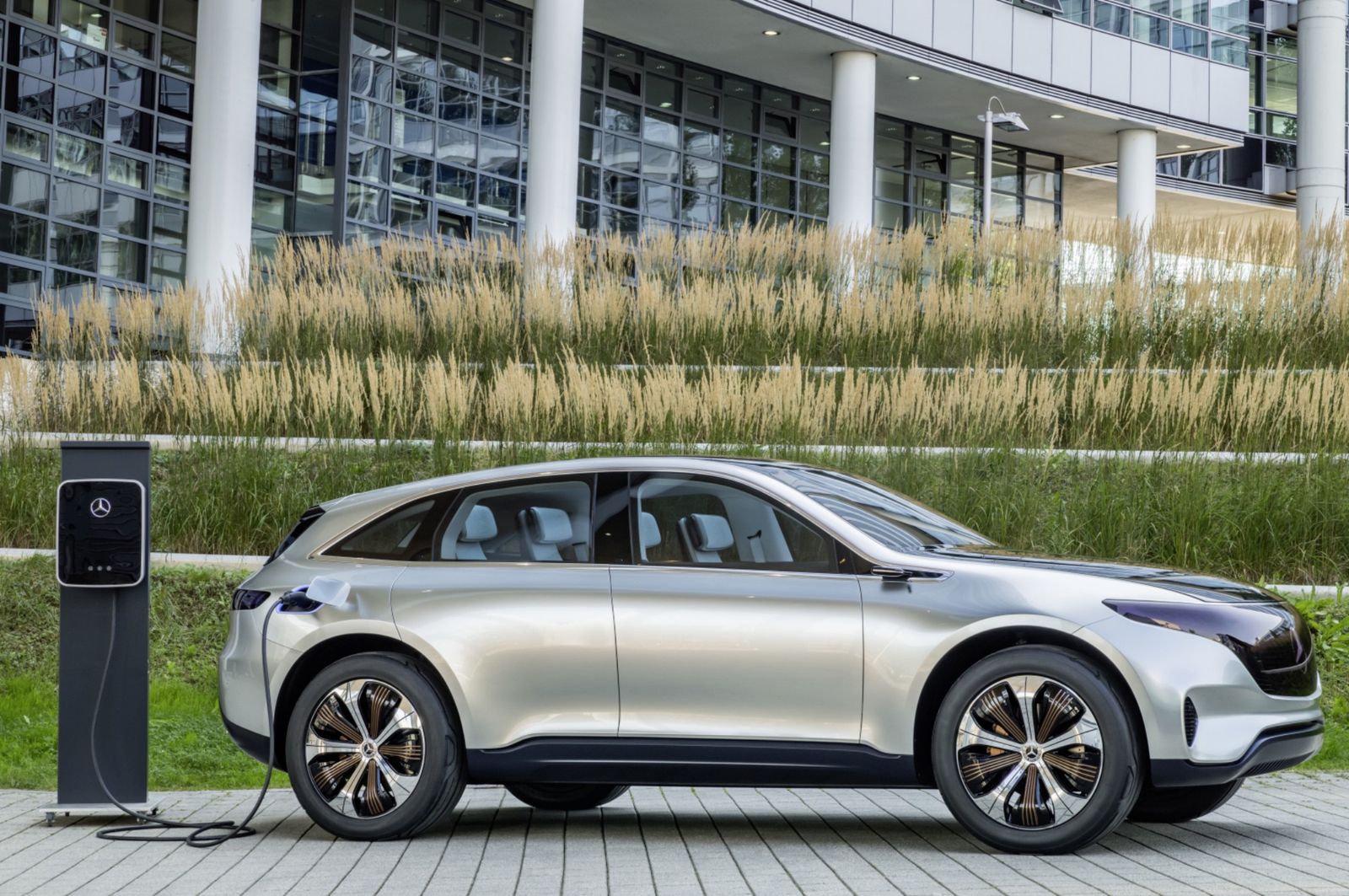 Investment in plants, equipment and the development of new technology will go through a tightly-controlled strategy as Daimler strives to preserve the group's profits.
According to Bloomberg citing Daimer CEO Dieter Zetsche, the German giant wants to reduce spending from €14 billion in 2016 to €12-13 billion next year.
Zetsche also admitted that he is facing a challenge when it comes to managing and channeling investments, but acknowledges that both electric and conventional ICEs (internal combustion engines) need funds.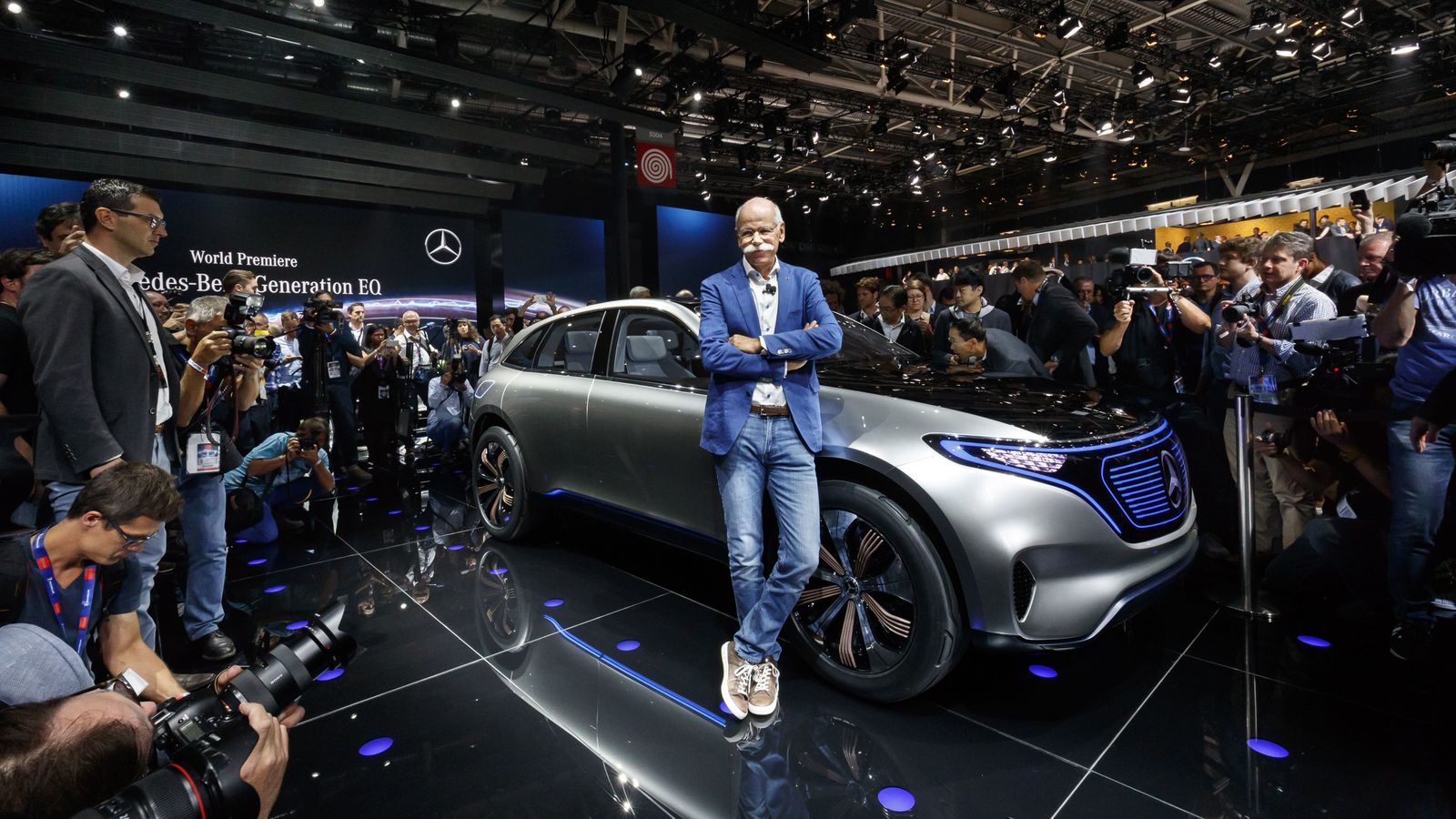 The decision to lessen R&D capital injections comes after at this year's Paris Motor Show, Mercedes-Benz introduced the EQ sub-brand under the preview of an all-electric silken SUV concept dishing out 300 kW, permanent all-wheel drive and a maximum range of 500 km (311 miles).
The EV is part of a bigger picture sketched around the plan to introduce six new electric vehicles by 2024, including a fuel cell plug-in hybrid SUV with a top range of 50 km (30 miles).