Daimler's newest electric car is not a Mercedes and only China can have it
We're still waiting to see the price tag
Together with BYD, Daimler is launching the Denza 500 BEV (battery electric vehicle), a car that's produced in China, for China.
Since the EV's apparel is not something to write home about, we'll avoid getting into the design topic as the photo gallery speaks the best.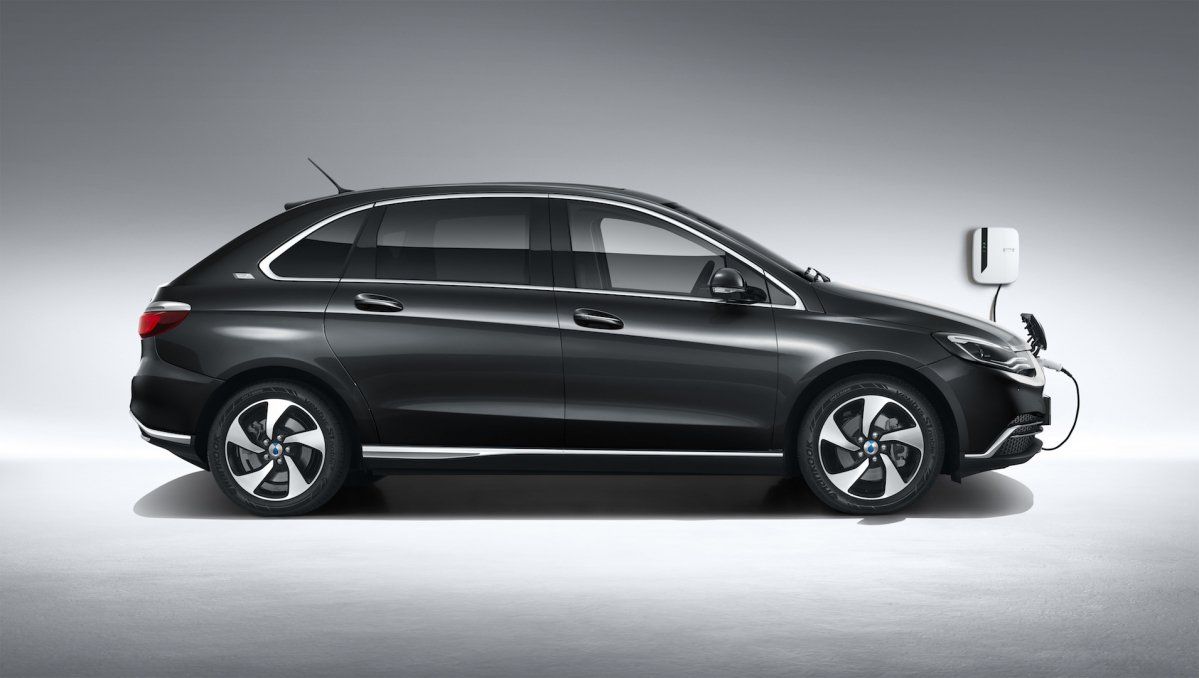 However, we'll mention that customers get LED headlights and taillights and a 9-inch infotainment screen. In case you're asking about the 500 in the EV's name, it's obviously not engine displacement (duh!) or the power output, but the car's range.
According to Daimler's press blurb, the Denza 500 can travel for 500 km (310 miles) on a single charge, thanks to an updated battery pack and weight-reduction measures over the Denza 400, although no specific info is being provided on the topic.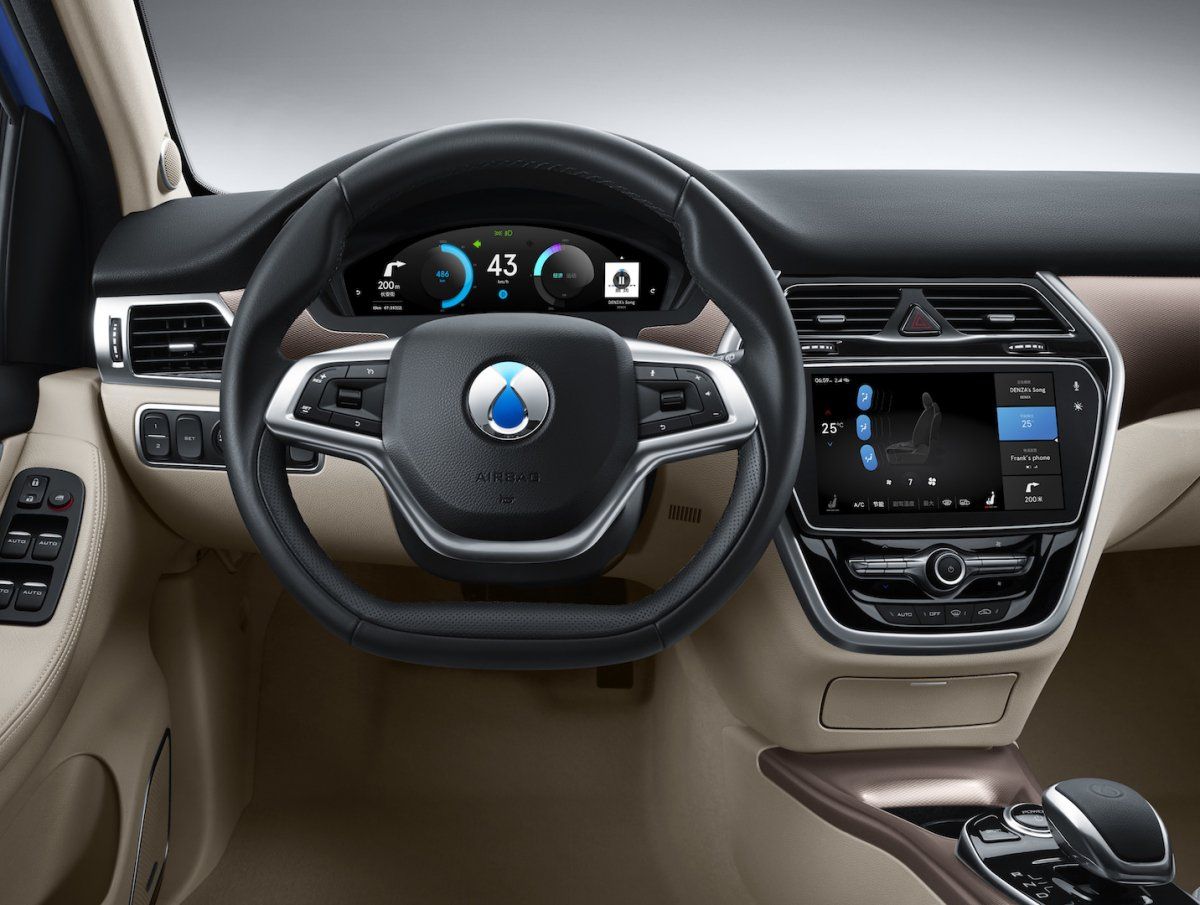 Customers have 112,000 charging stations spread throughout China which can be located using the Denza app, a WeChat account or the car's navigation system.
READ MORE:
Meet Volkswagen's new electric hill climb weapon: the I.D. R Pikes Peak
New images show Porsche Mission E pre-production model during assembly