Dakar 18 video game renders a fresh take on rally simulations
Devs are keen to render Dakar's harshness in every detail
Good news, gamers, there's a new title coming to you this year! It's called Dakar 18 and it brings a new take on the rally-type simulation games.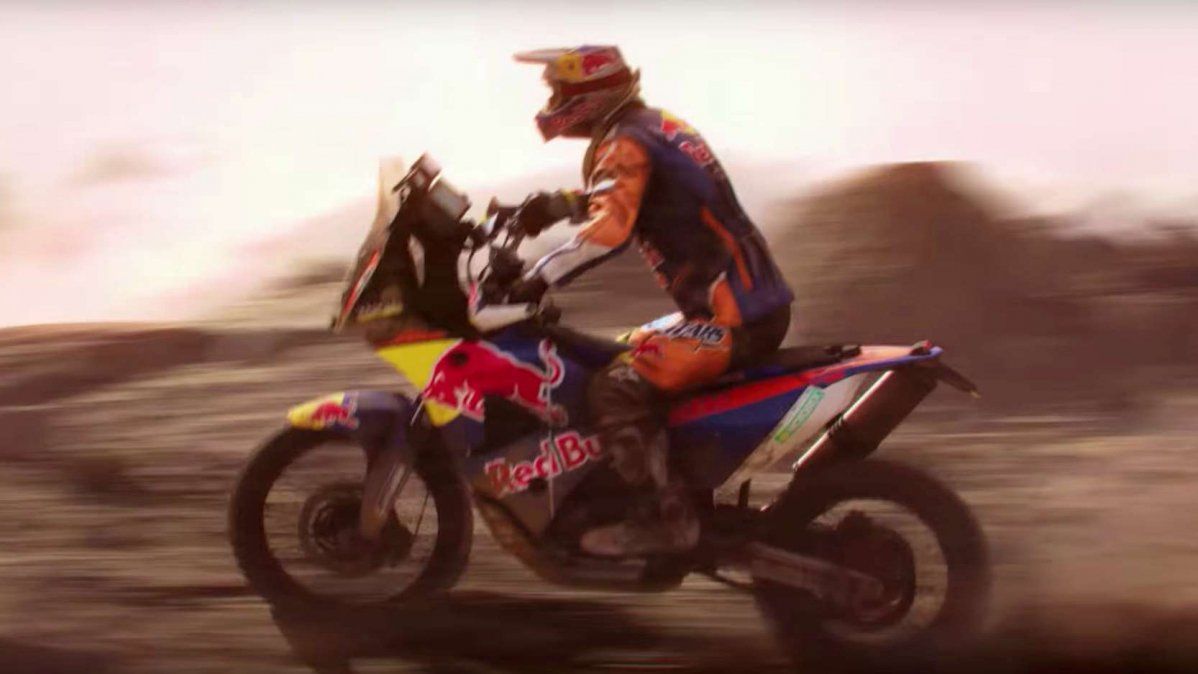 Just like in real life, Dakar 18 does not restrict your itinerary but unfolds a 15,000 km2 (9,321 mi2) world in front of you, to find your own way through various types of off-road terrain, from dunes to mud, rocks, camel grass, or whatever else nature throws at you.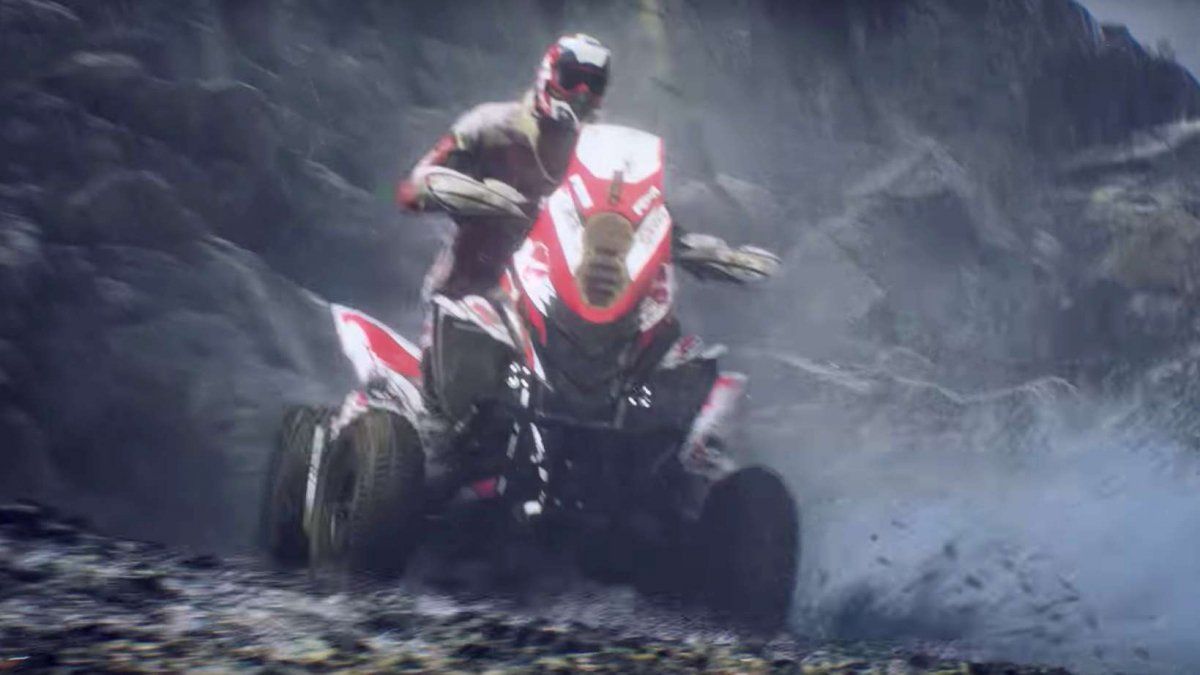 Another novelty the game brings is the possibility of getting out of your vehicle and repair it (if the damage it suffered is, of course, repairable). That's an entirely new take on a simulation game, and we're genuinely curious how it works.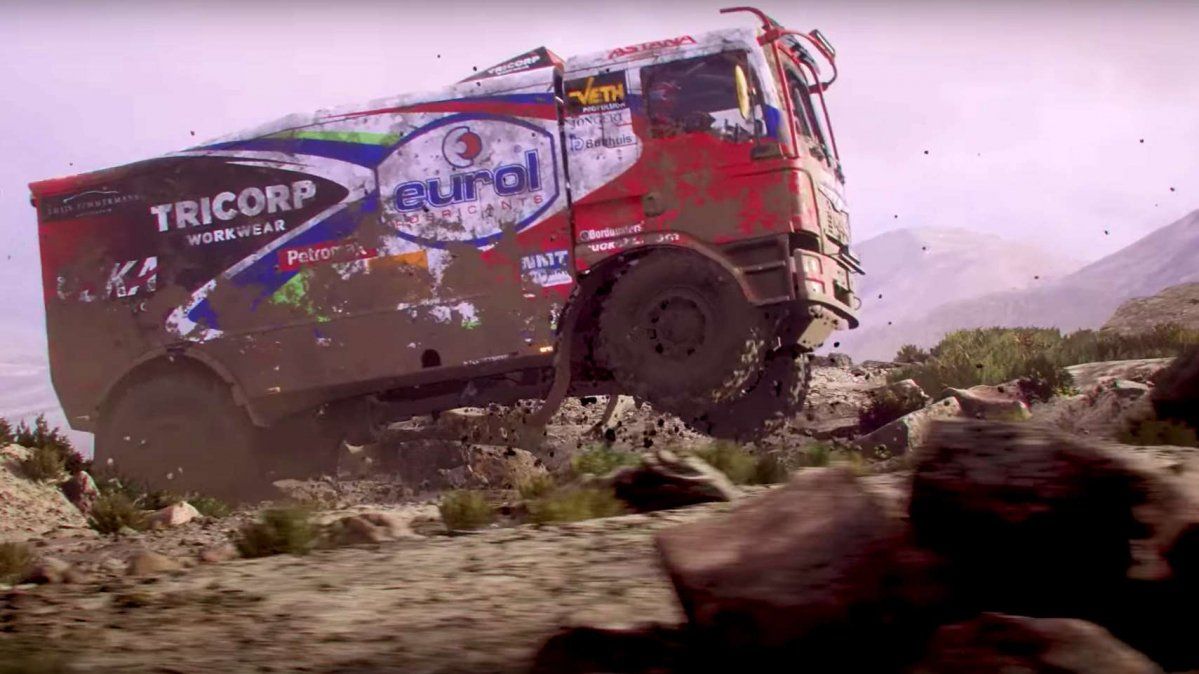 You'll have both nights, and day stages and the array of vehicles available for you is as abundant as in real life: cars, trucks, bikes, quads, and experimental cars will be at your disposal.
Bigmoon Entertainment gained expertise through WRC and MotoGP games in the past, so our expectations are pretty high for Dakar 18. No words on the launch date but we know it's going to be available on all platforms — PC, Xbox One, and PlayStation 4 as well.