Dallara Stradale mixes carbon-fiber lightness with 400 HP
Yes, you're allowed to drive it on public roads
It's lightweight, powerful and can turn from a speedster into a coupé. It's Dallara's first road-legal car going by the name of Stradale. Pretty suggestive, right?
It also has no doors or windshield, but Dallara can provide them on request, allowing you to turn the Stradale into a targa, roadster or coupé. Pretty neat. Also, customers can opt for a rear wing for extra downforce (820 kilos of it at top speed, to be more precise) which comes in handy during those weekend track days.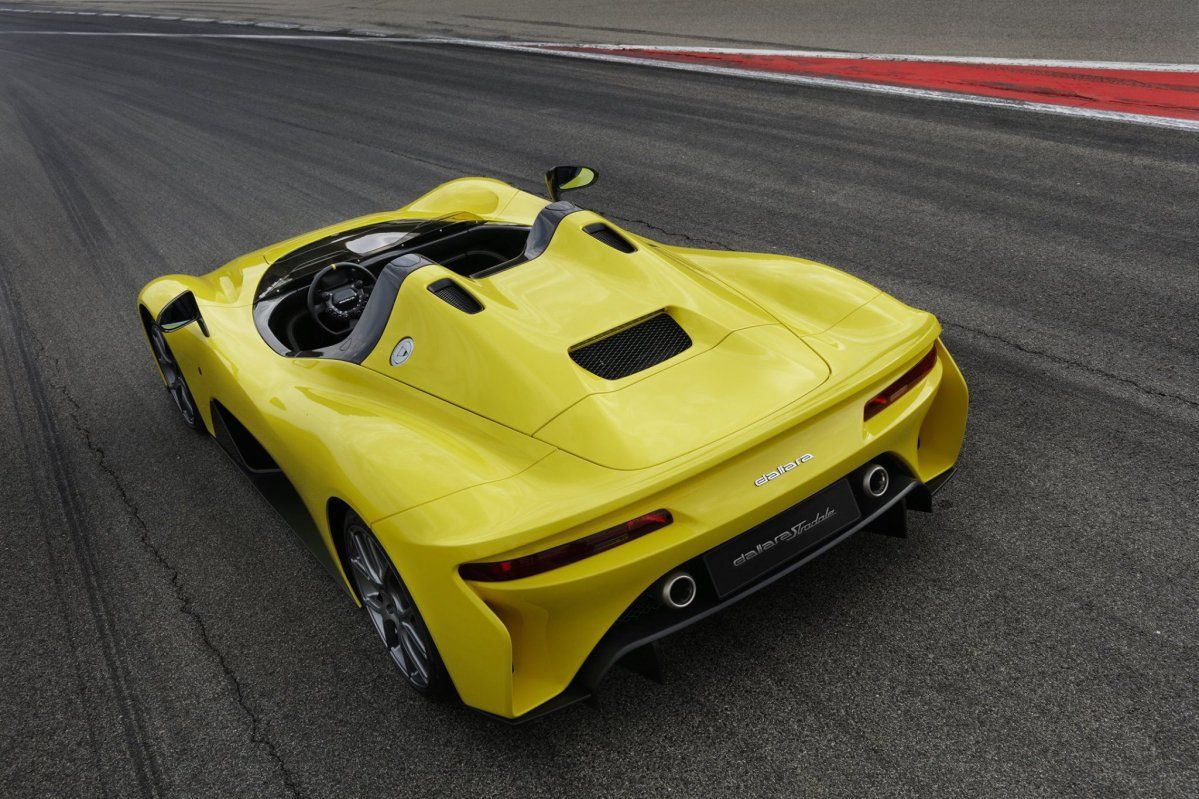 Tipping the scales at just 855 kilos/1,885 lb. (that's the dry weight, by the way), Dallara Stradale gets its grunt from a 2.3-liter four-cylinder Ford EcoBoost engine churning out 400 hp at 6,200 rpm. Torque is rated at 369 lb-ft (500 Nm) and can be harvested from 3,000 rpm.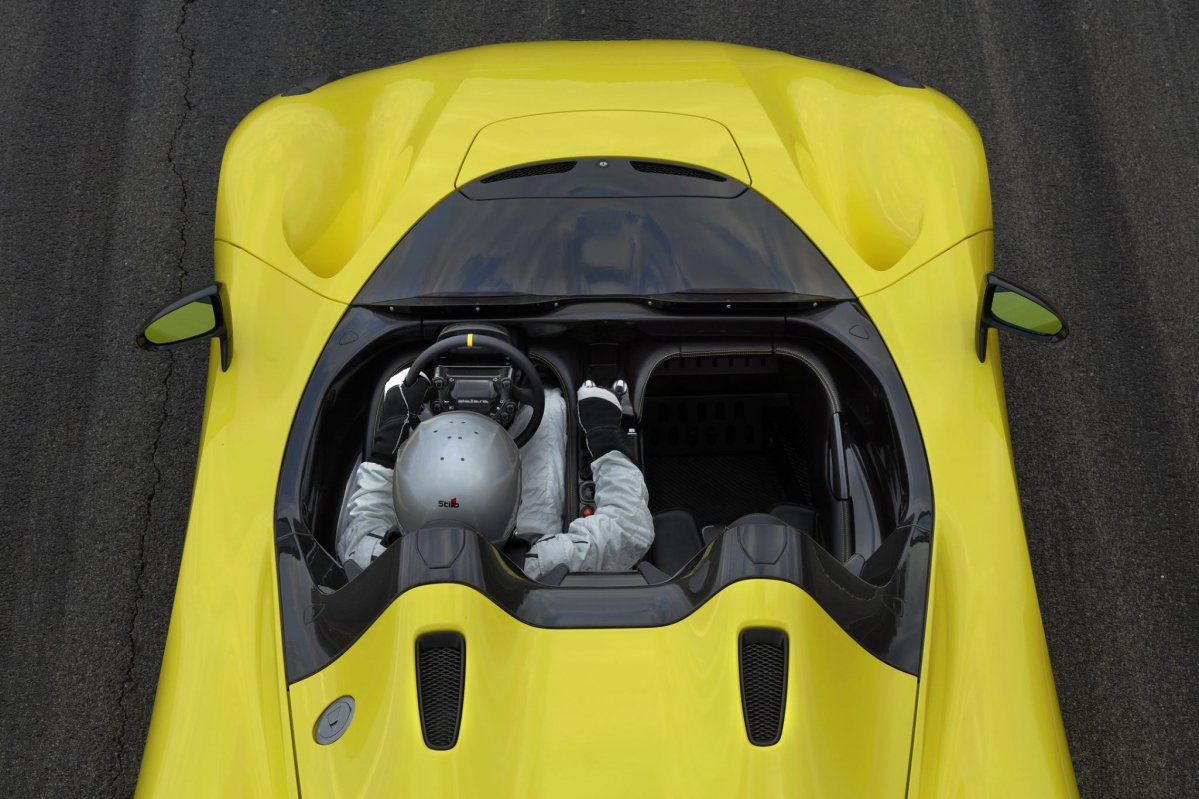 All these resources are routed towards the rear wheels by either a six-speed manual gearbox or the optional robotized transmission that adds a pair of paddle shifters on the steering wheel.
As you must have anticipated, the performance sheet is rather impressive. 0 to 62 mph (100 km/h) happens in 3.25 seconds while top speed resides at 174 mph (280 km/h).
Only 600 Dallara Stradales will see daylight, with each one wearing a starting price tag of €155,000 (roughly $182,300).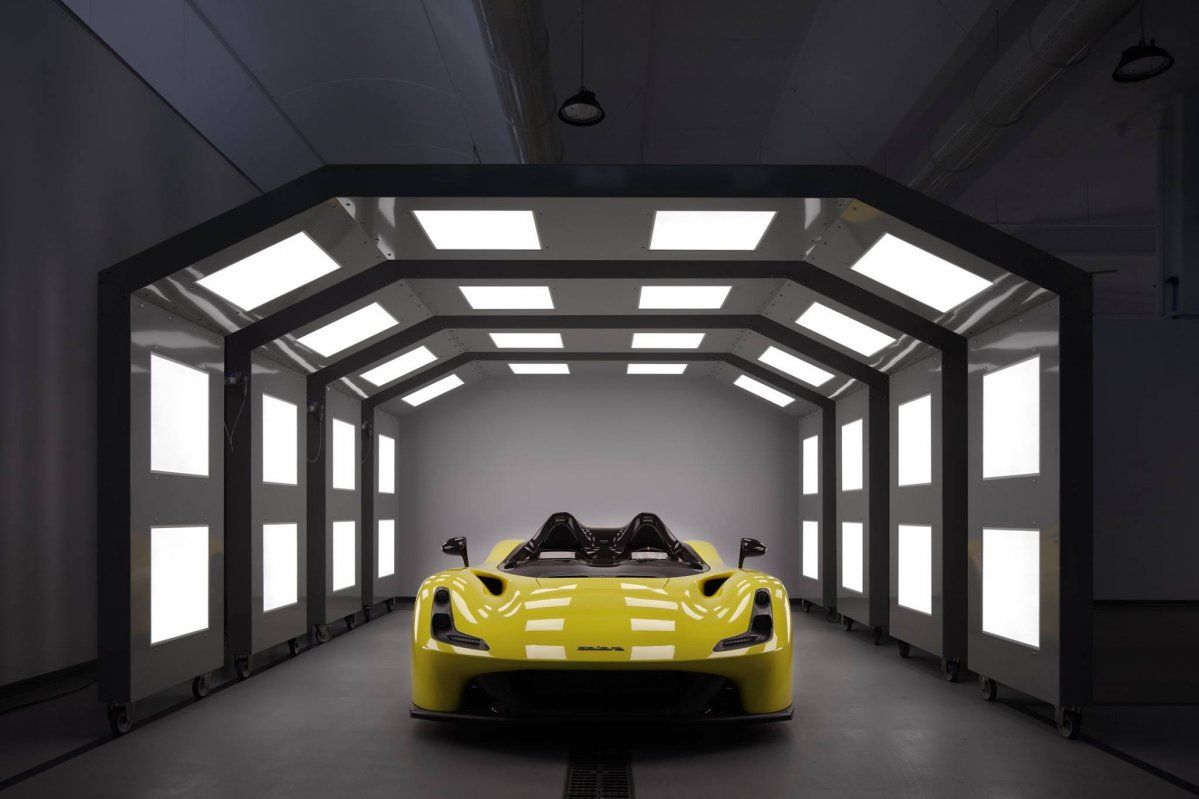 On that note, it looks like the Dallara Stradale is worthy of our select list of the lightest road-going sports cars currently on the market.