It's faster and more exclusive than the "standard" Speedback GT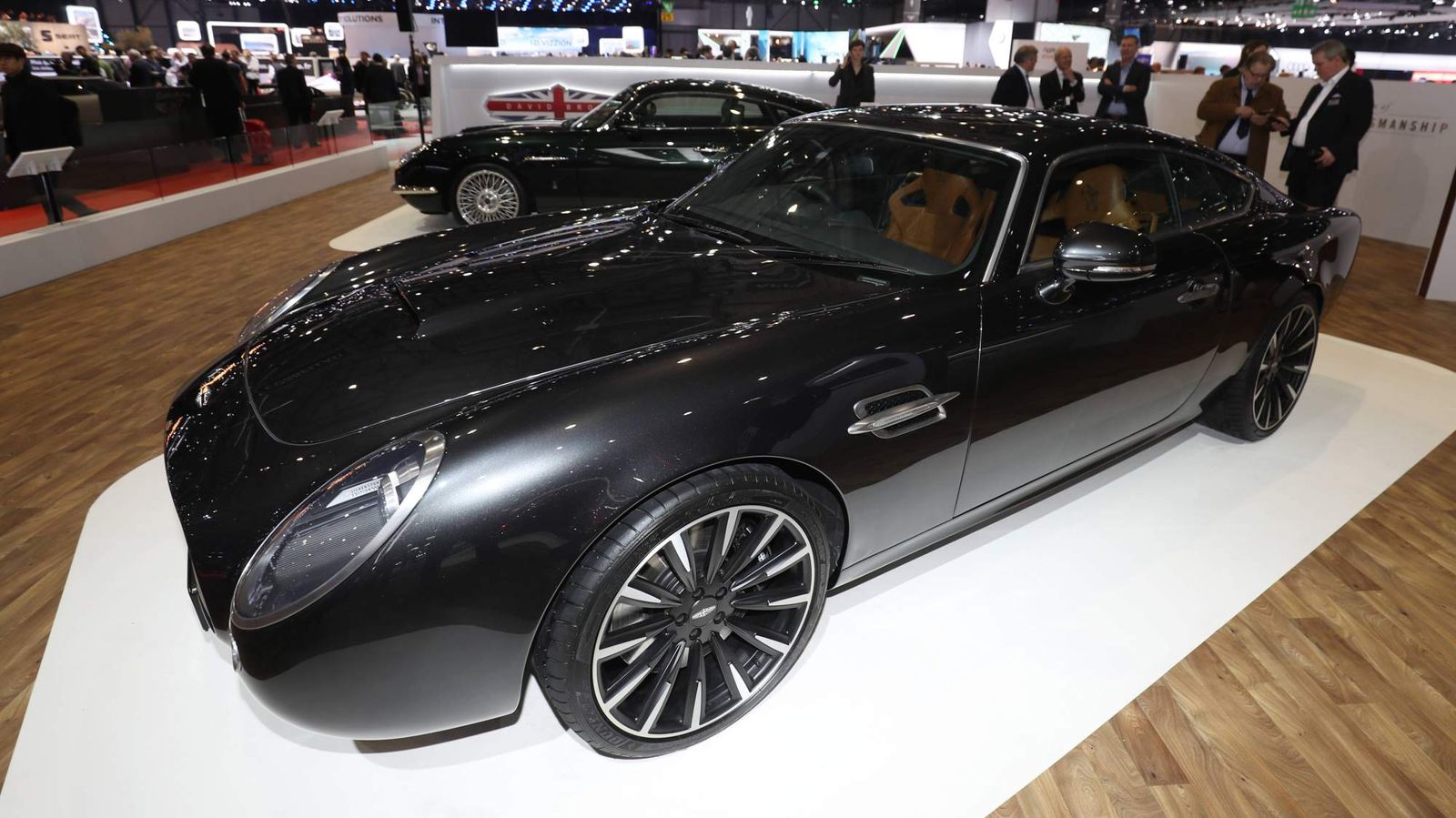 The British coachbuilding and restomodding specialists from David Brown Automotive brought to Geneva an upgraded version of their range-topping model, the Jaguar XK-based Speedback GT.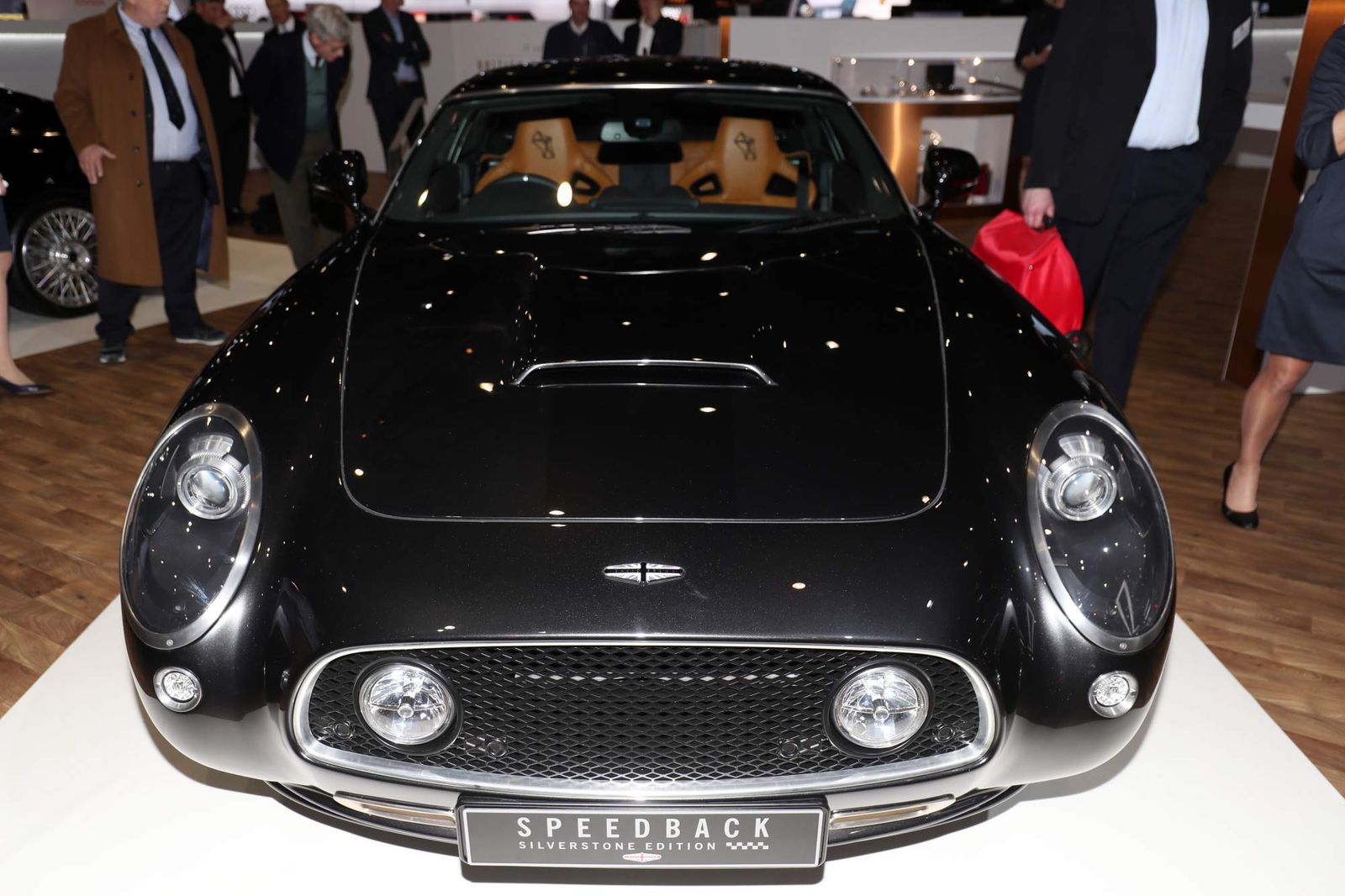 Marking one year since the firm relocated its headquarters and coachbuilding to Silverstone, the Speedback Silverstone Edition builds on the regular model's appeal by means of more power, aeronautical and classic racing design cues, as well as more exclusivity — as only ten examples will see the light of day.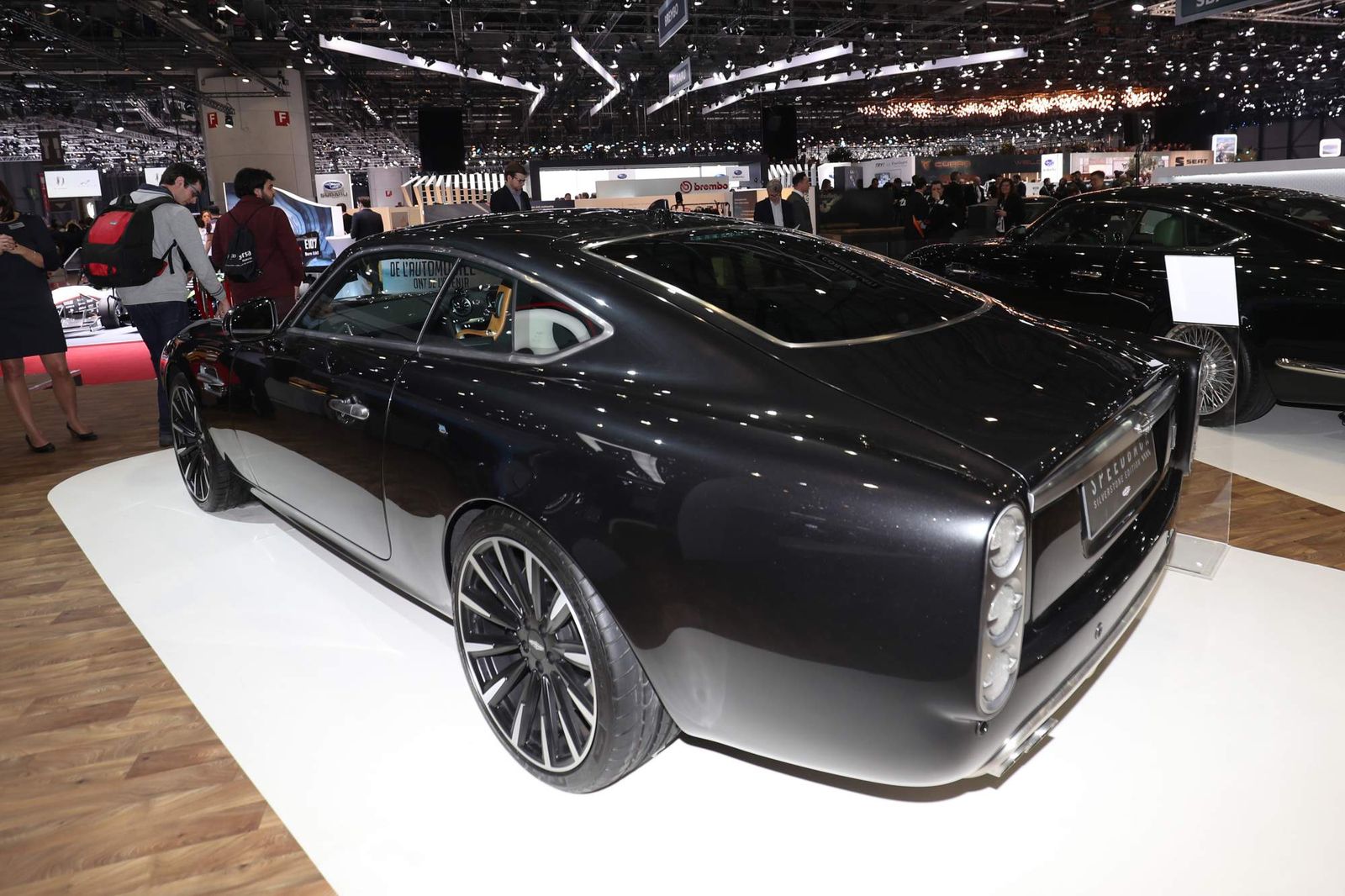 David Brown Automotive describes it as its most powerful and performance-focused model yet, and that's because the engine now makes 601 hp and 565 lb-ft (765 Nm) of torque — 91 hp and 104 lb-ft more than the Speedback GT. The result is a very contemporary 0-60 mph time of 4.2 seconds and a limited top speed of 155 mph (250 km/h). The engine is linked to a six-speed ZF automatic transmission that drives the rear wheels.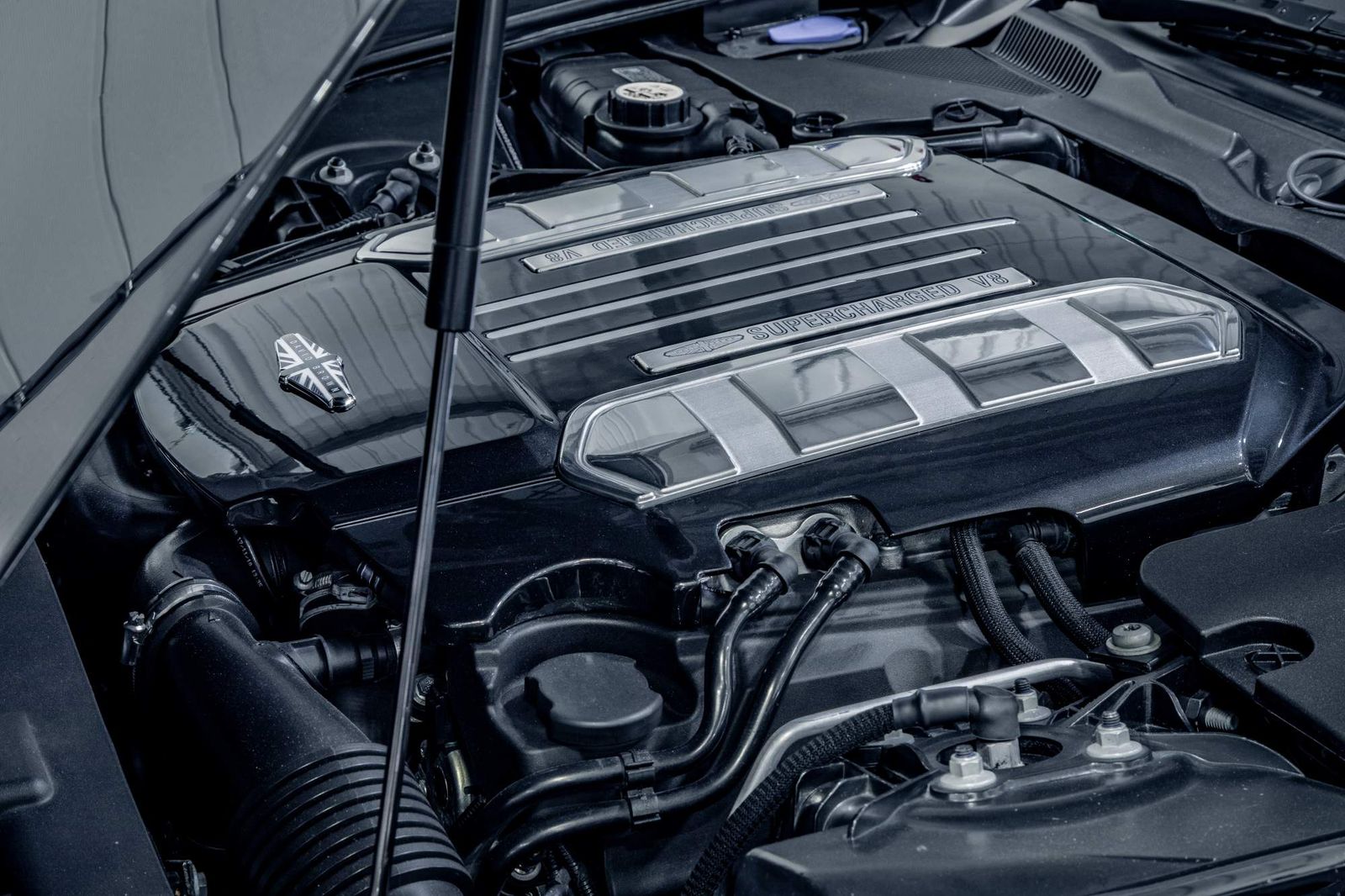 The coupé (which sits on a Jaguar XK chassis) also sees an upgraded suspension system to cope with the increase in performance, as well as a fully automated Dynamic Stability Control (DSC) system, performance brakes, an active rear differential. Can you see the appeal of a classically-inspired performance grand tourer that boasts 21st-century performance? We certainly can.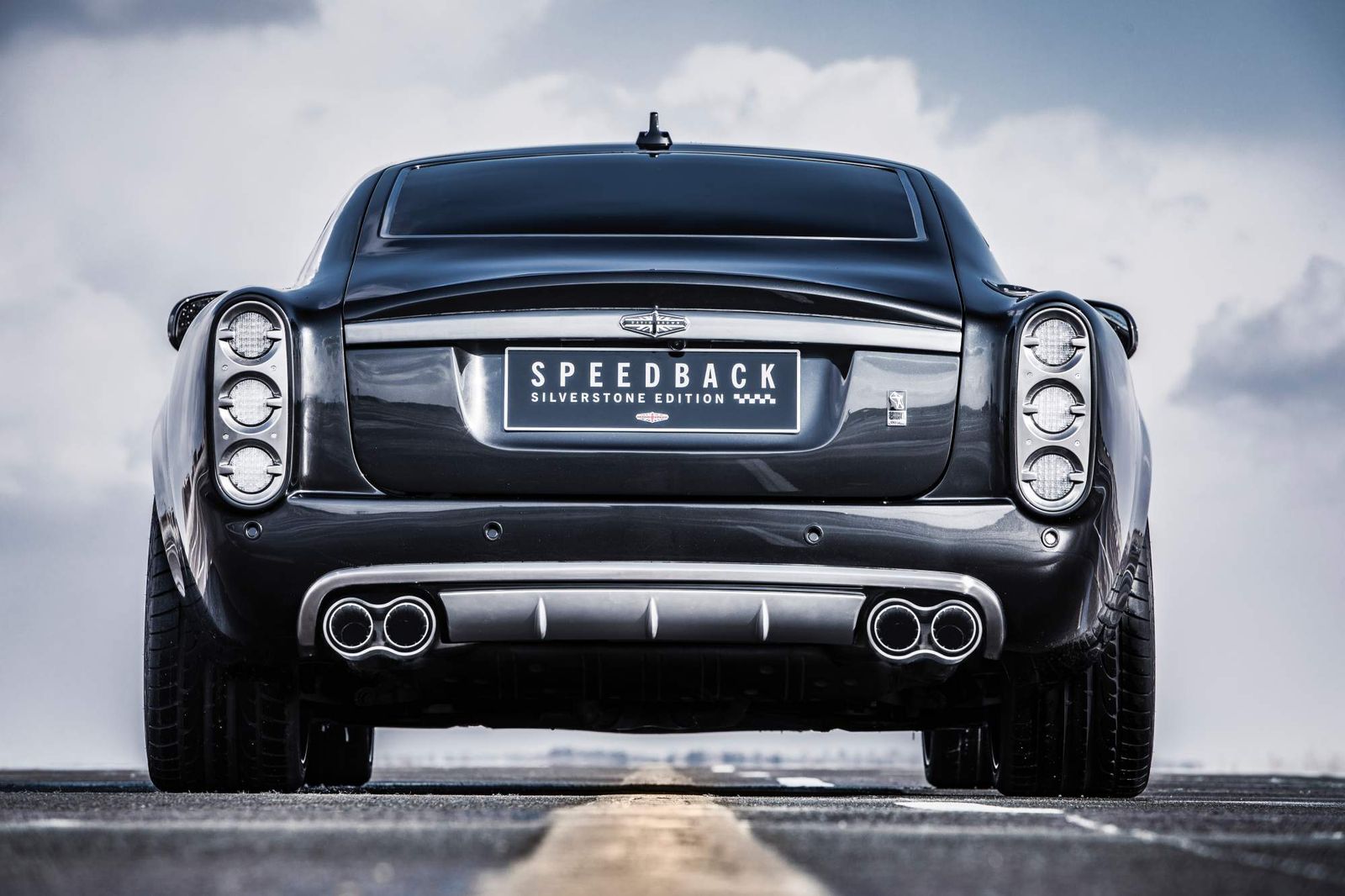 Styling-wise, the Speedback Silverstone Edition adopts an aeronautical- and classic racing-inspired theme, with the handcrafted aluminum body featuring extended side skirts, larger side vents, a front spoiler and enhanced rear diffuser, as well as jet-inspired exhaust tips. Design tweaks also include the forged 20-inch "Afterburner" alloy wheels, bespoke signature pattern grille with twin LED auxiliary driving lamps, brushed chrome brightware, and "Fly By Night" multi-layer metallic paintwork. Finally, the tinted rear glass and enameled, chrome-plated badging add to the mystique of the Speedback Silverstone Edition.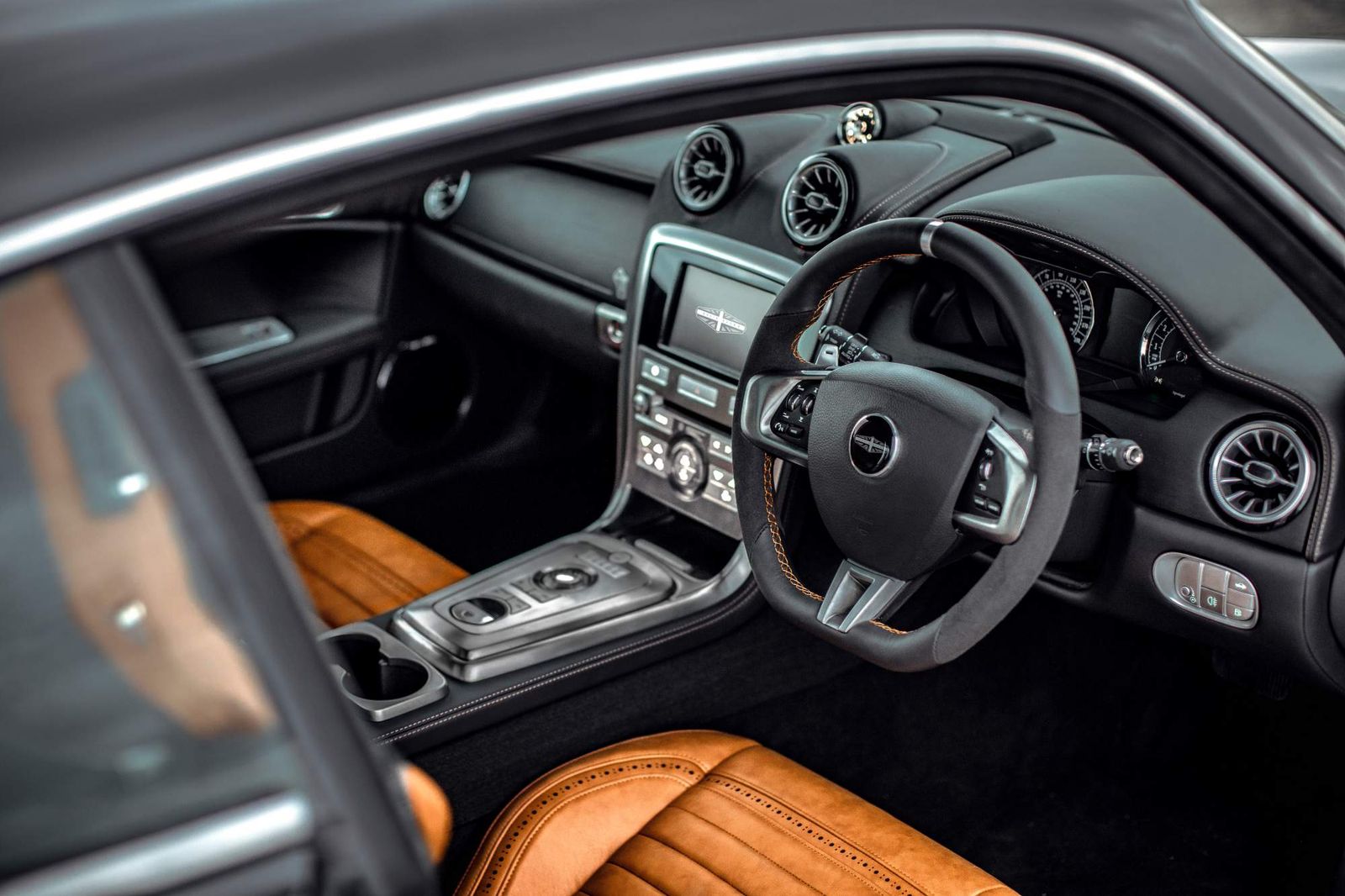 Step inside, and you're accompanied by a 1960s-inspired brogued and embroidered interior featuring "Antique" and "Ebony" leather hides with contrasting tan stitching, Kvadrat "Remix" premium fabric, as well as open-pore, scorched "Ebony Macassar" wood veneer and brushed aluminum trim. Unique details for this special edition model also include aeronautical-inspired speedometer and tachometer dials, as well as jet-inspired air vents.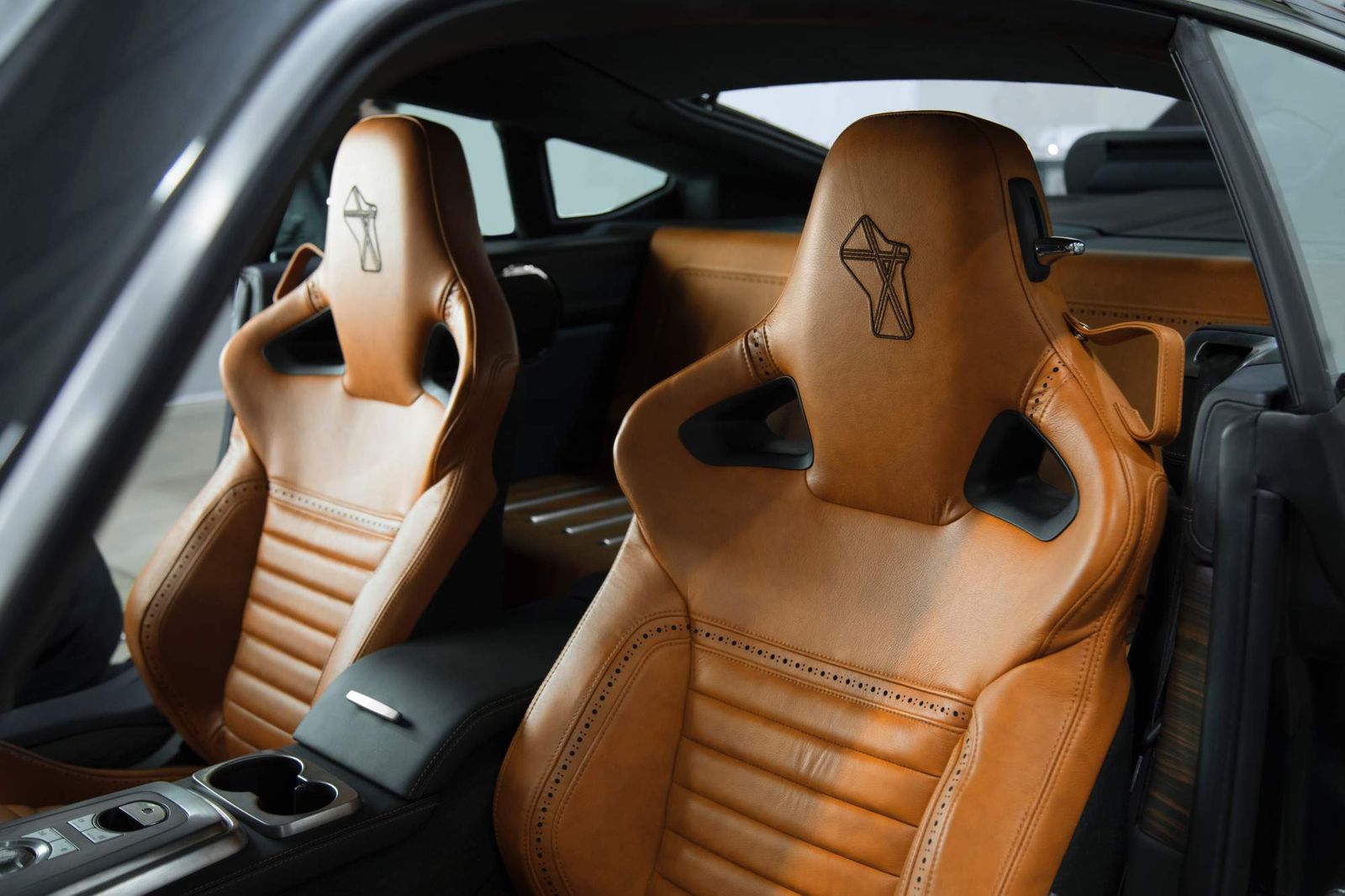 Each of the ten hand-built Speedback Silverstone Editions carries a base price of £620,000 (before taxes), a £100,000 premium over the Speedback GT.
READ MORE: Check out David Brown Automotive's classic Mini Remastered