The competition in China is so fierce among automakers that the dealers barely make any money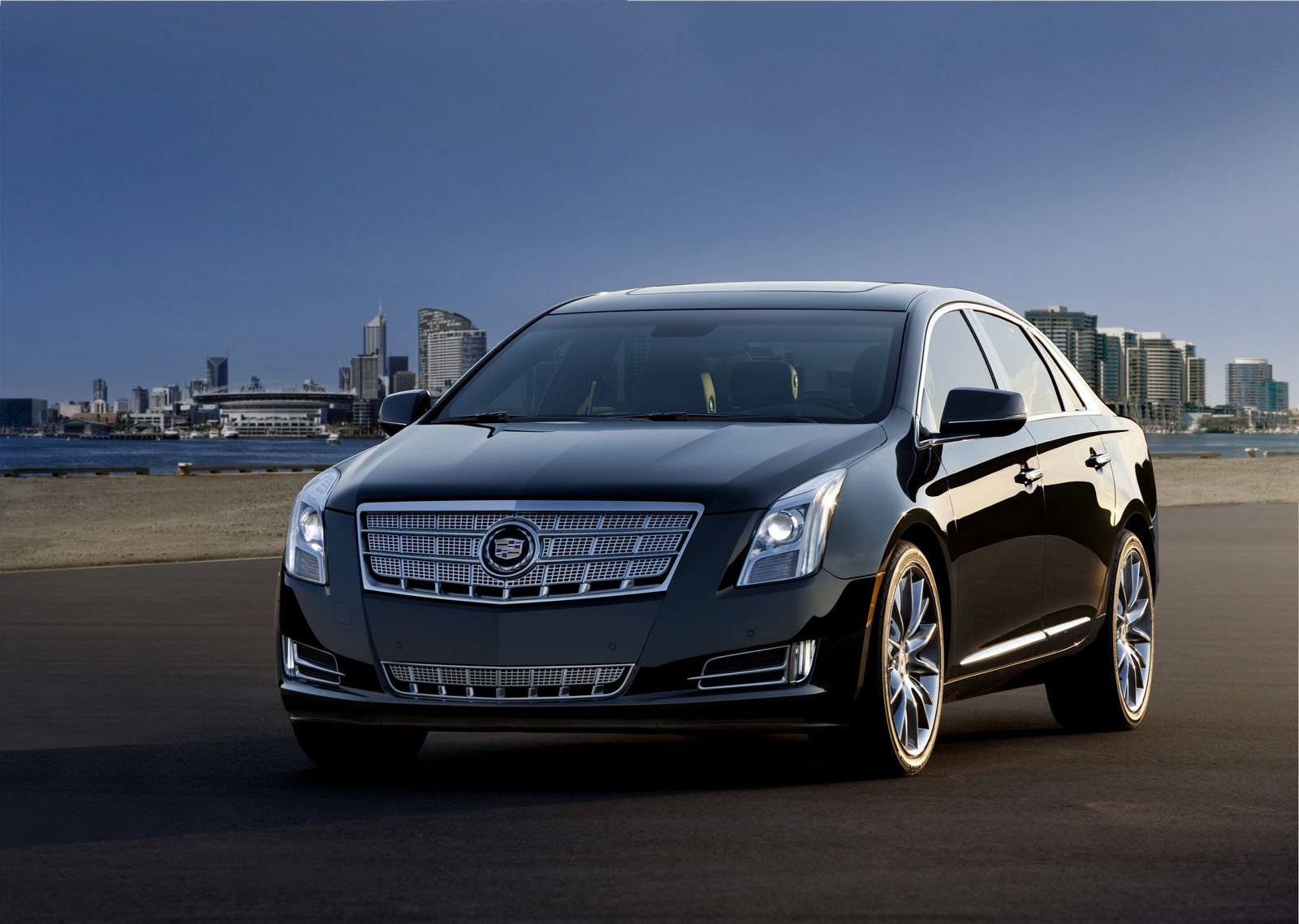 At a first glance, the Chinese market is a real El Dorado for automakers, with sales for the first eight months of 2016 up by 13%, to an astonishing 14.2 million units. If the trend continues, we could see total sales of 20 million cars by the end of the year.
However, this is unlikely, as the Chinese consumers anticipate the expiration of a tax cut on purchases of new vehicles with smaller engines. This is the main explanation behind the latest boom in car sales in the world's biggest car market.
Automakers and local dealers are fighting tooth and nail for every bit of market share, which in turn has squeezed margins to unprecedented levels. According to WAYS Consulting Co., cited by Automotive News, a dealer selling a premium car in June made, on an average, a profit of 66 yuan ($10). If this is the case for premium cars, we can only assume that Chinese dealers of non-premium vehicles actually made a loss just to move inventory.
Considering the fact that the tax cut for cars with smaller engines put in place last October, after the lobby of the Chinese Association of Automobile Manufacturers, could be canceled at any moment, the dealers are likely to continue to sell cars on stock no matter the profit.
"In our recent dealer interviews, it was clear that pre-buying had already begun to influence industry volumes," Robin Zhu, an analyst at Sanford C Bernstein, wrote in a report dated Sept. 5. "We expect the pull-forward of demand to persist through the end of the year, and support year over year growth."
Great Wall, the top-selling sport utility vehicle maker in China that started to cut prices of its H6 and H2 models last year, boosted deliveries by 25 percent in August 2016, compared to August 2015. Guangzhou Automobile Group Co.'s sales increased by 31 percent, with its SUV deliveries almost doubling. Another performer has been Geely Automobile, whose sales climbed by 69 percent.
At the same time, deliveries for GM increased by 18 percent in August, while Nissan Motor's rose by 17 percent. Lastly, Ford Motor's sales climbed by 22 percent.