And no other specs at all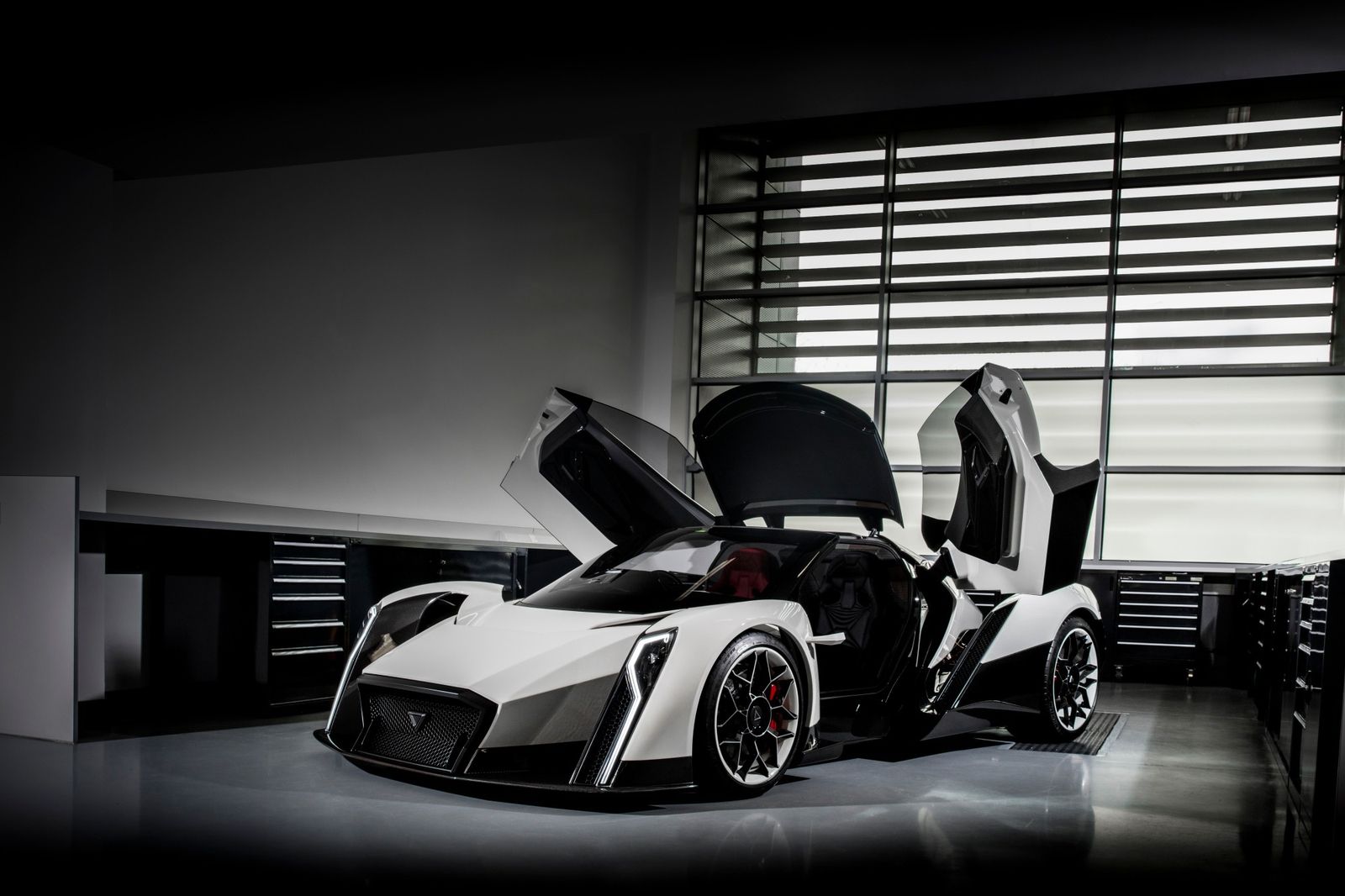 Singapore's Vanda Electrics kept its word and brought the Dendrobium concept at the 2017 Geneva Motor Show.
First, some bits of info on the Dendrobium. In typical Geneva 2017 fashion, it's a supercar aligned to the latest industry trends, which means it's animated by a pure electric powertrain capable of hitting 200 mph (322 km/h).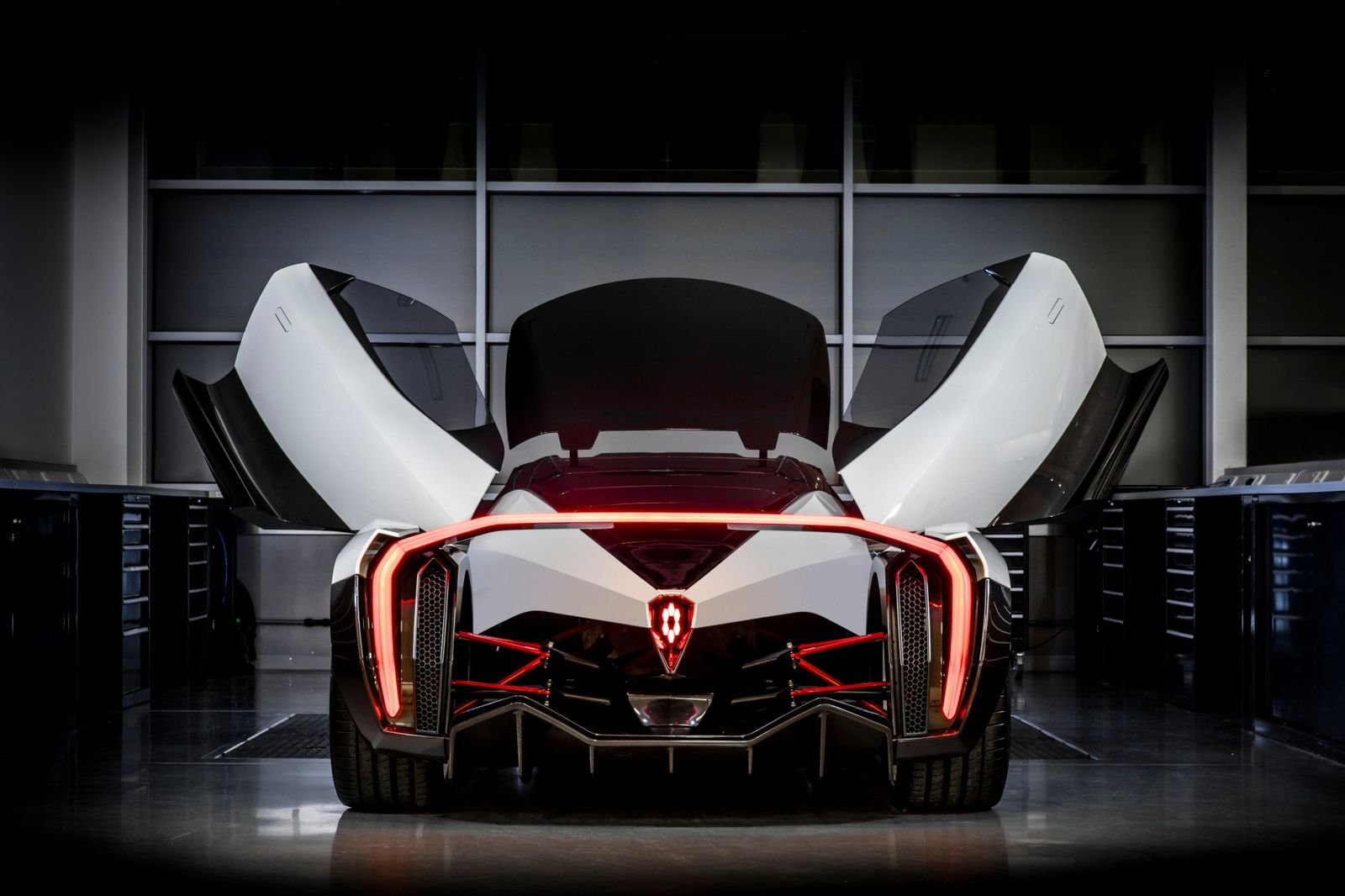 Tipping the scales at 1,750 kg, Dendrobium relies massively on a composite monocoque chassis and carbon fiber components.
Furthermore, Vanda Electrics fitted their hypercar with carbon ceramic brake discs and lightweight alloy calipers.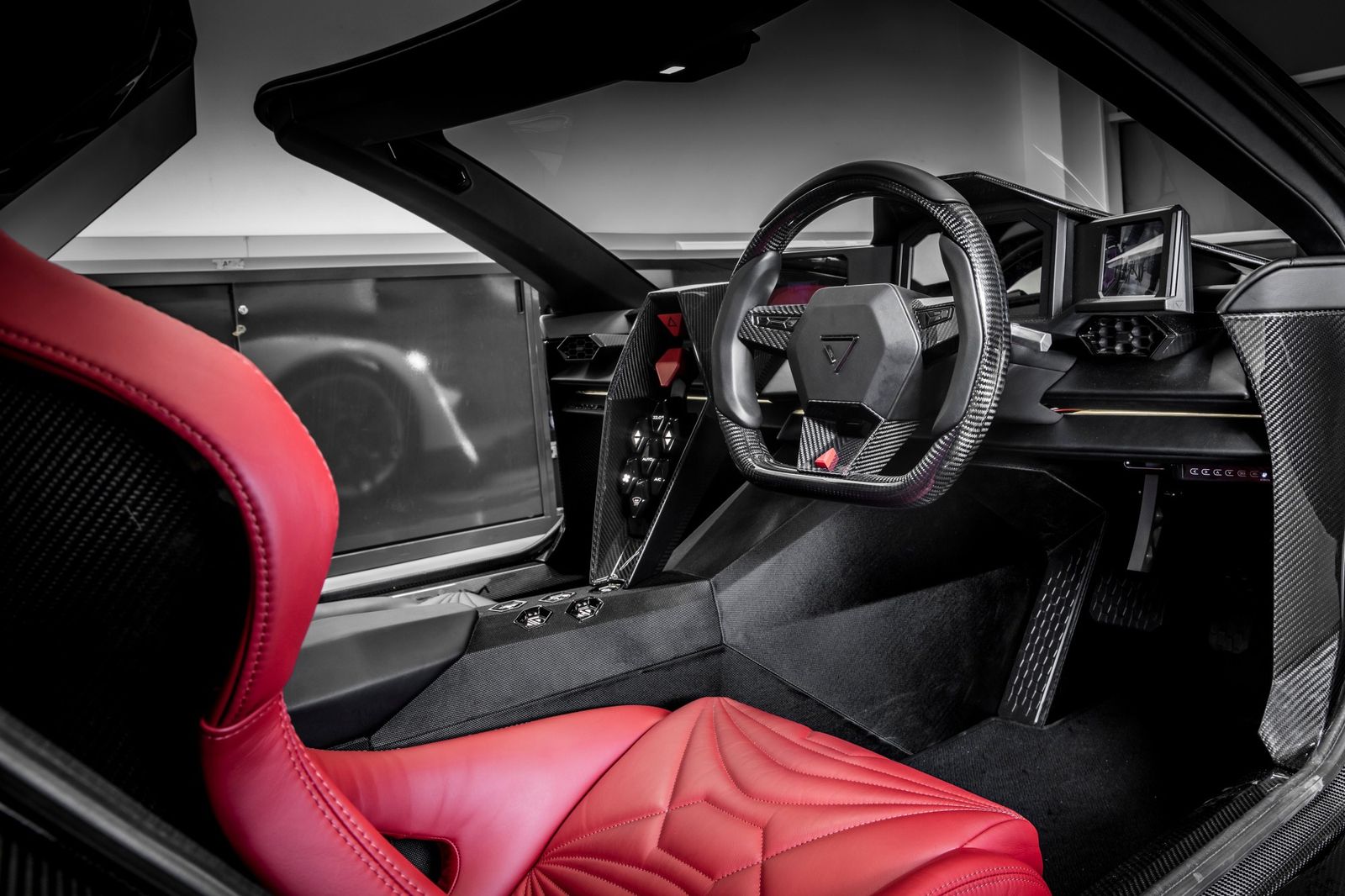 Projected to hit 60 mph from a standstill in 2.7 seconds, the Dendrobium "will feature the latest lithium-ion battery and electric powertrain technology calling on Vanda Electrics' own expertise."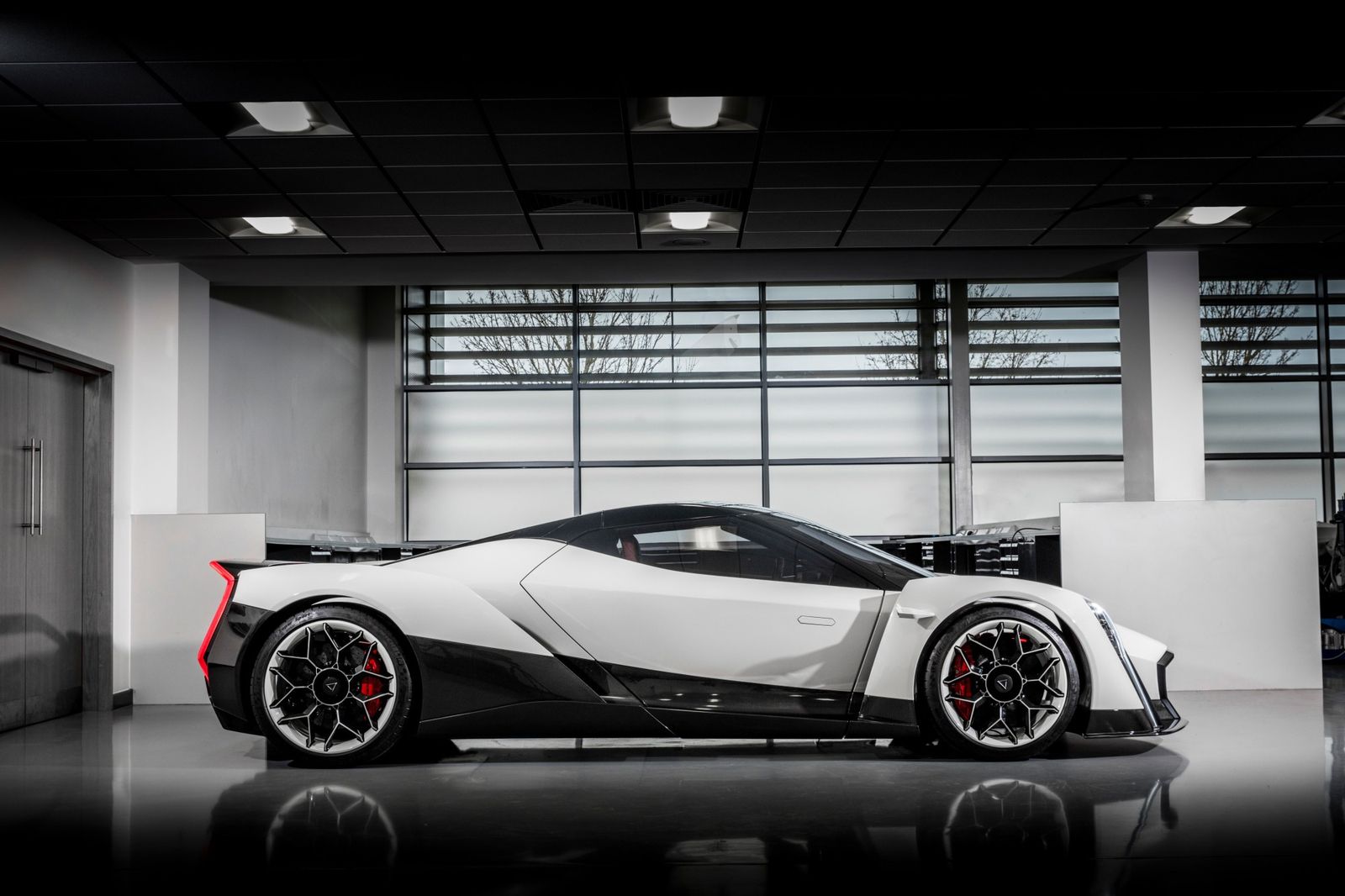 That's all we get regarding the bits and bobs that make the magic happen, together with the mention that an upcoming production version should bring together two electric motors on each axle.