It has a huge wing and everything! I promise!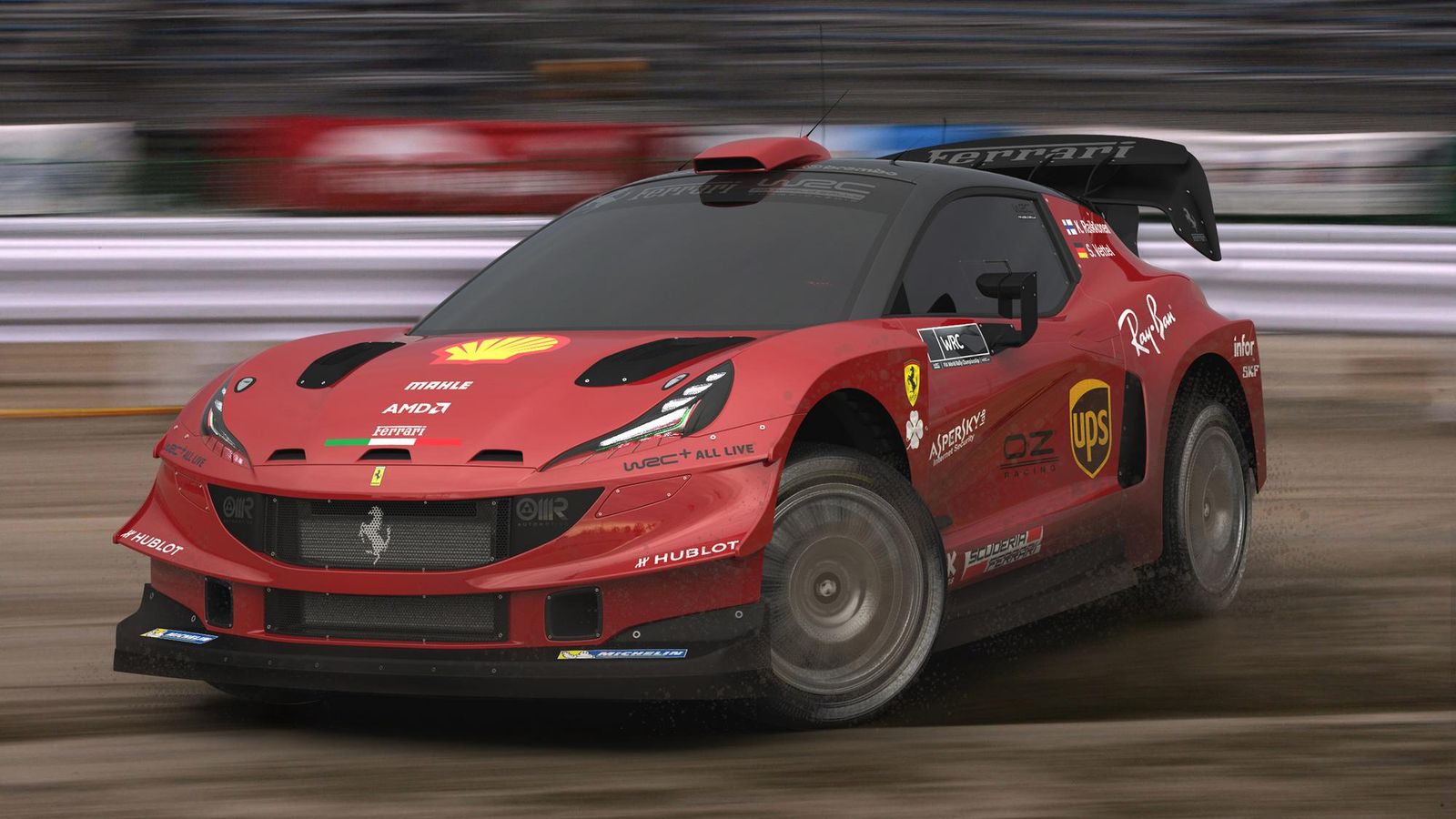 The closest Ferrari got to building a hatchback was when they unveiled the FF back in 2011, but even that was officially called a grand tourer. Of course, that hasn't stopped a Korean designer named Taekang Lee to come up with his own version of a Ferrari hatchback.
Published on Behance, the compact three-door appears in two variants: a street-legal city car and an insane, WRC-ready monster.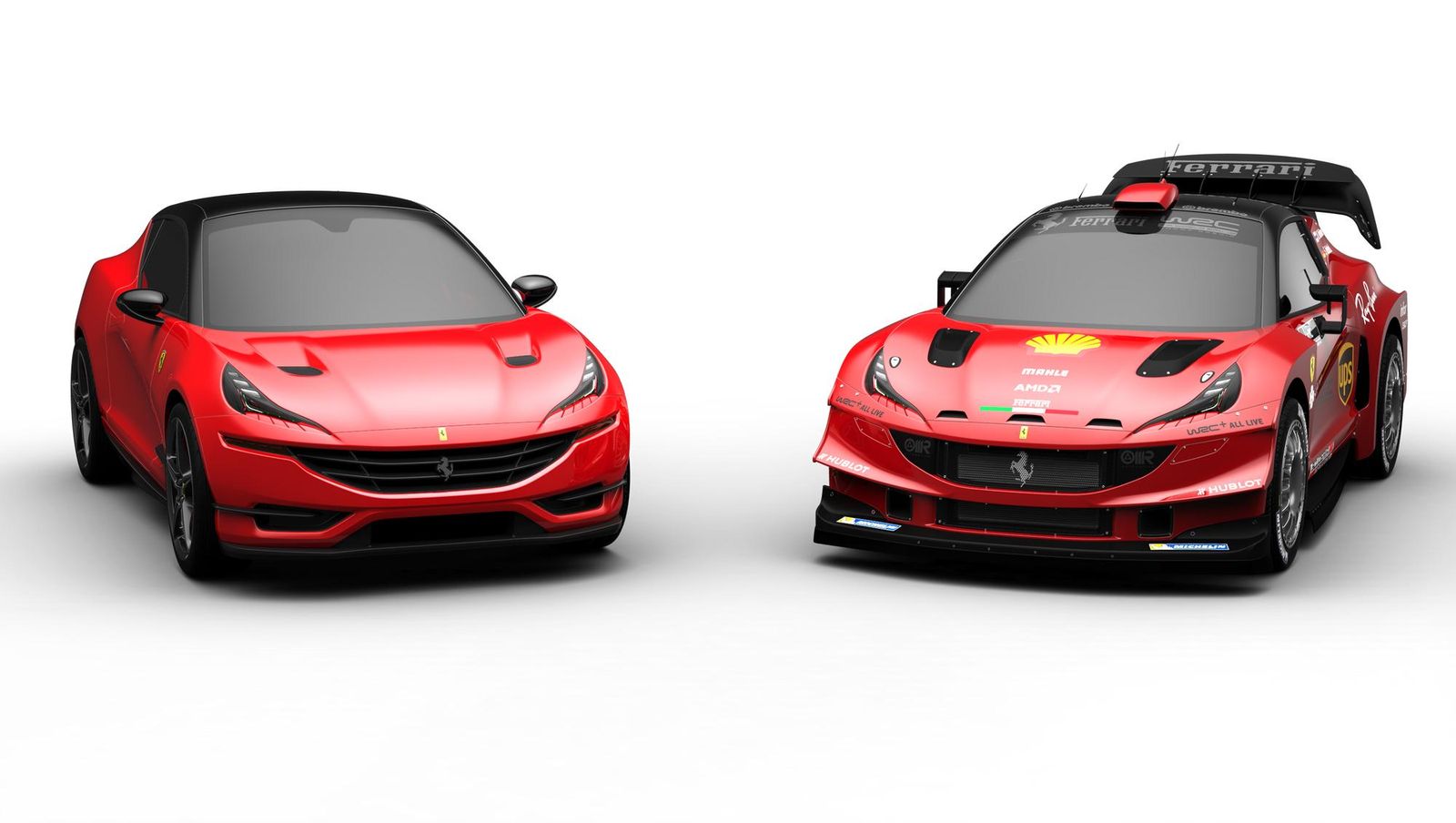 You can definitely see some GTC4 Lusso in the back and some FF in the front, but that's like saying I can see a little of myself in a self-portrait I drew on a piece of paper – of course it's going to be inspired by the real thing.
There's also Scuderia Ferrari's F1 driver lineup posted on the C-pillars and a slew of sponsor decals, making the thing look more real than it is.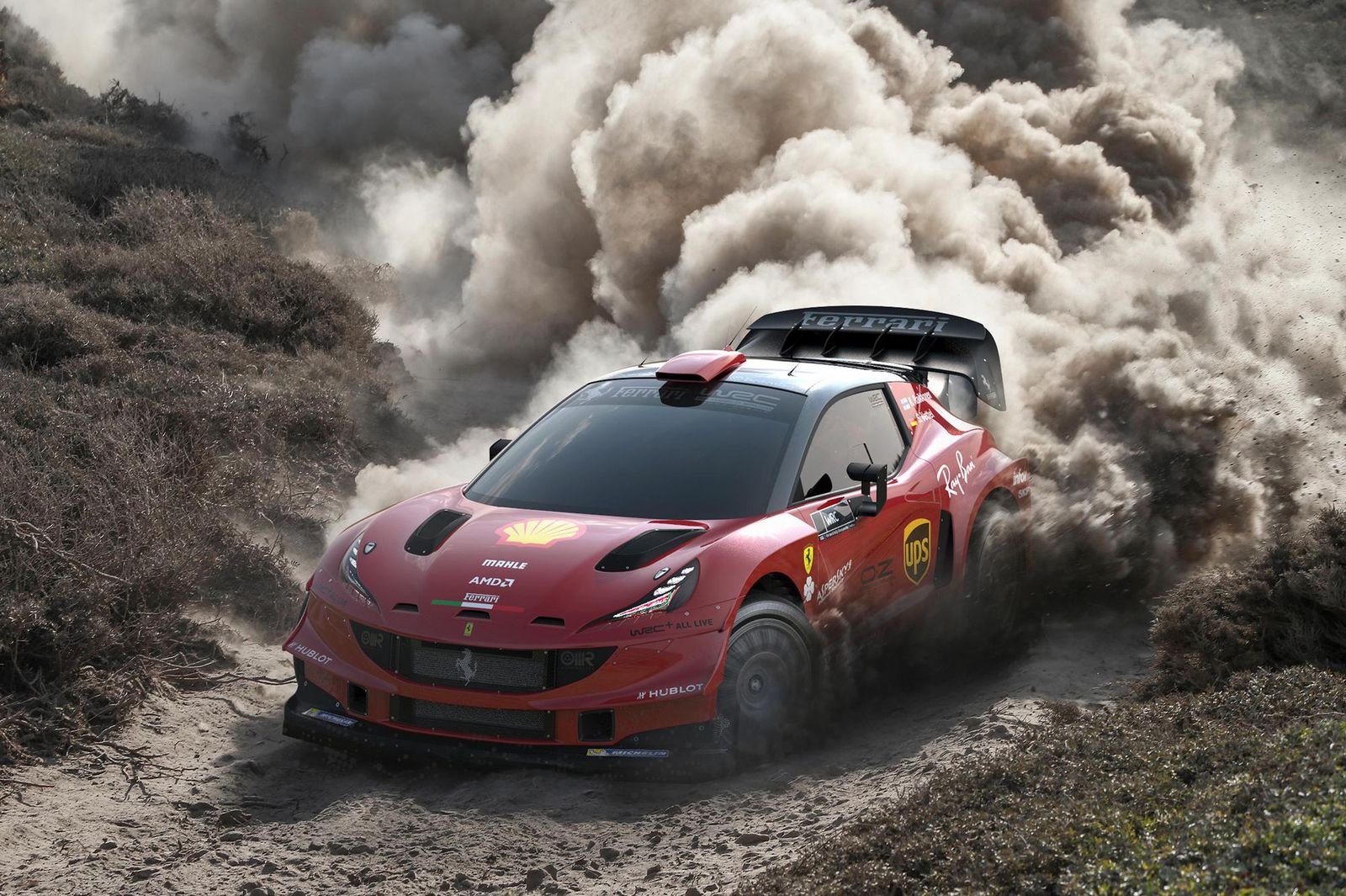 It goes without saying that this virtual concept car has zero chance of making it into production, but the rallying heritage is there, with the legendary F40 being born from the ill-fated 288 GTO Evoluzione that was destined for Group B before it was shut down by the FIA.
READ MORE: Ferrari F413 single-seat hypercar is a radical LaFerrari of the future