Detailed: Audi's grand plan to sell 800,000 electrified cars by 2025
A third of Audi's cars would be plug-in hybrid or full electric by then
Everybody's making plans to electrify cars, and Audi couldn't miss the trend. What can we expect from the Ingolstadt brand?
Audi wants to sell around 800,000 plug-in hybrids and fully electric cars per year by 2025, according to the "Audi.Vorsprung.2025" strategy. In less than seven years, there will be an electrified variant in each model series, most of them fully electric, with a smaller proportion as plug-in hybrids.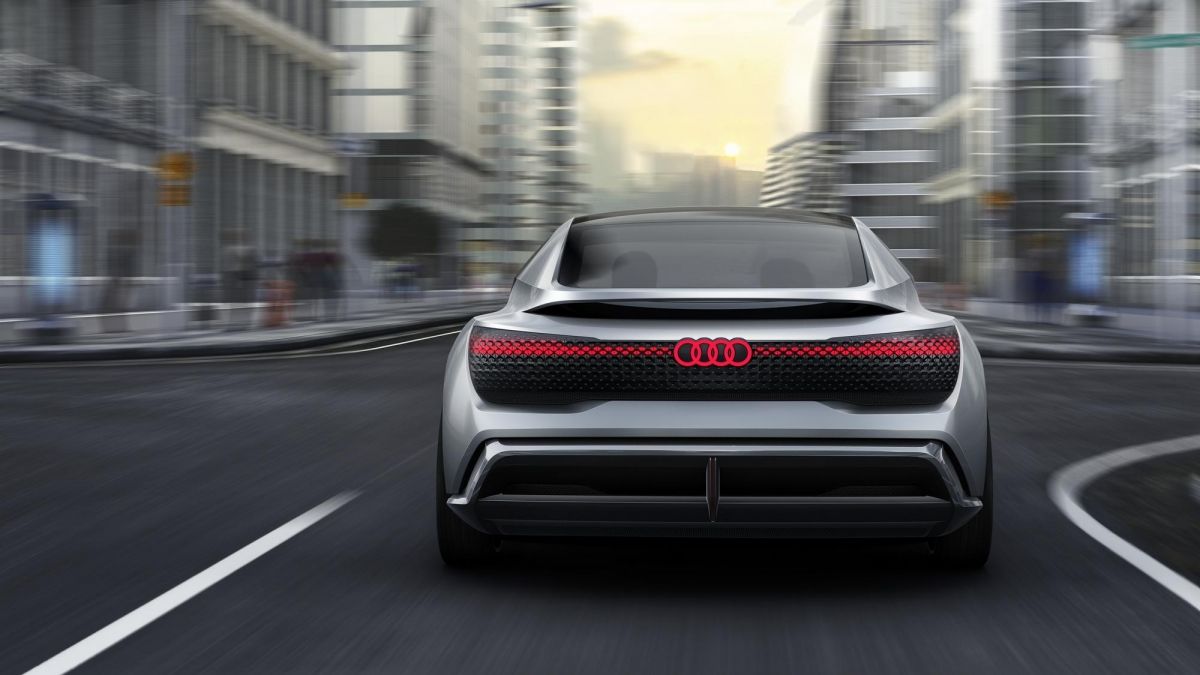 The Audi Aicon autonomous EV is expected for 2021
According to the plan, Audi AG will invest around €40 billion in e-mobility, autonomous driving, and digitization, while also going CO2-neutral with all of its plants by 2030.
Our ambition has always been and will continue to be Vorsprung durch Technik. Our goal is to revolutionize mobility. Also in electric mobility, we want to become the Number 1 among the premium manufacturers – with full suitability for everyday use, no compromises, top quality and driving pleasure for the customer. With our technological excellence, we are utilizing our Vorsprung and lifting electric mobility to the next level.

Rupert Stadler, Chairman of the Board of Management of AUDI AG.
The production version of the Audi e-tron prototype will be the first to come on the market this year (and, if you live in Norway, you can already order it). It will be followed by the Audi e-tron Sportback in 2019 and the Audi e-tron GT from Audi Sport in 2020. Also in 2020, we can expect a premium compact electric model too.
The Audi e-tron quattro, seen here under camouflage, would be launched later this year
Audi can tap Volkswagen Group's fantastic resources, using VW's Modular Electric Toolkit for the compact segment and cooperating with Porsche to implement the premium architecture electrification for mid-range, full-size and luxury-class electric cars. This is not just rebadging, as Audi demonstrated that it can produce cars that have the same technical underpinnings but different flavors than what the rest of VAG produces.
Audi's grand plan also involves developing a high-performance charging infrastructure, through the Ionity joint venture. According to the company, the production version of the Audi e-tron will be the first car that can be charged at fast-charging stations with up to 150 kilowatts. The e-tron will be ready for another long distance trip in just under 30 minutes, with a total range of more than 400 kilometers (250 miles) in the WLTP driving cycle.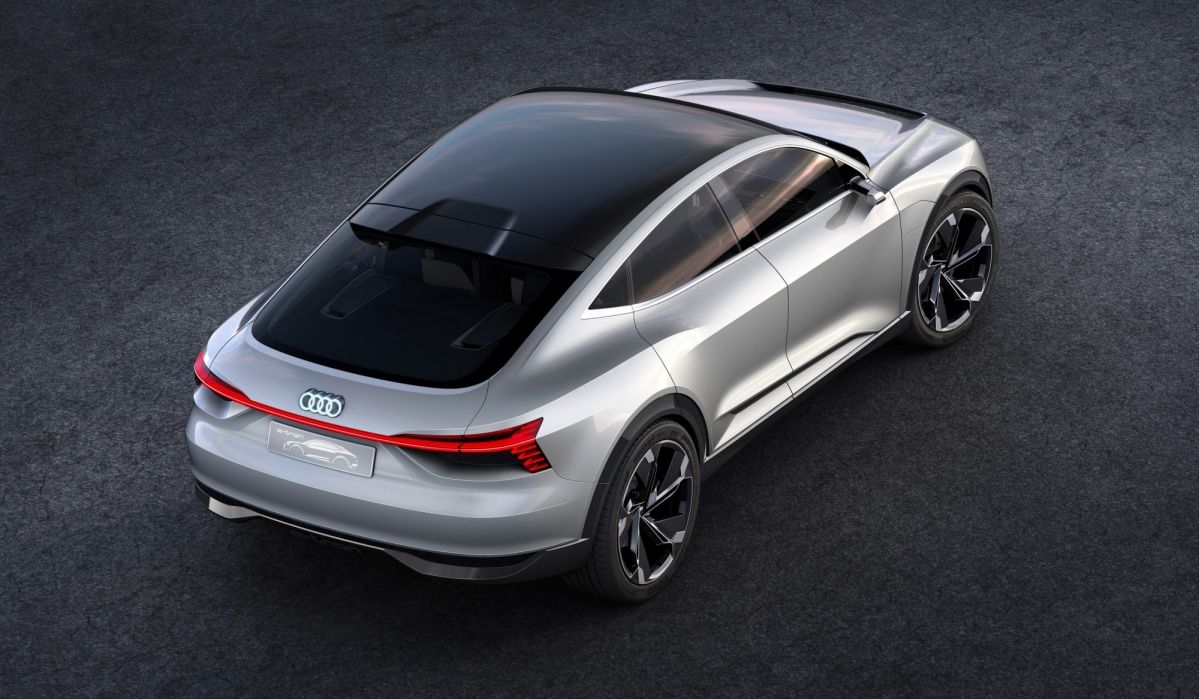 The Audi e-tron Sportback version is expected for 2019
Another interesting tidbit from Audi's plan is that the brand will offer customers the possibility to flexibly book functions such as driver assistance systems or infotainment features after the vehicle is bought. More digital content and services will gradually be made available to the passengers. Audi aims to generate operating profit of €1 billion with such new business models by 2025.
Last, but not least, Audi's first autonomous car based on its Audi Aicon show car will be unveiled in 2021. It is defined by Audi officials as "an interurban shuttle with lounge character – initially in a pilot fleet and around the middle of the decade as a series-production car for automated driving."
Nice shiny things are in store for Audi fans if the brand's plan comes to fruition. Until then, expect more dirty internal-combustion SUVs and crossovers like the upcoming Q8 SUV.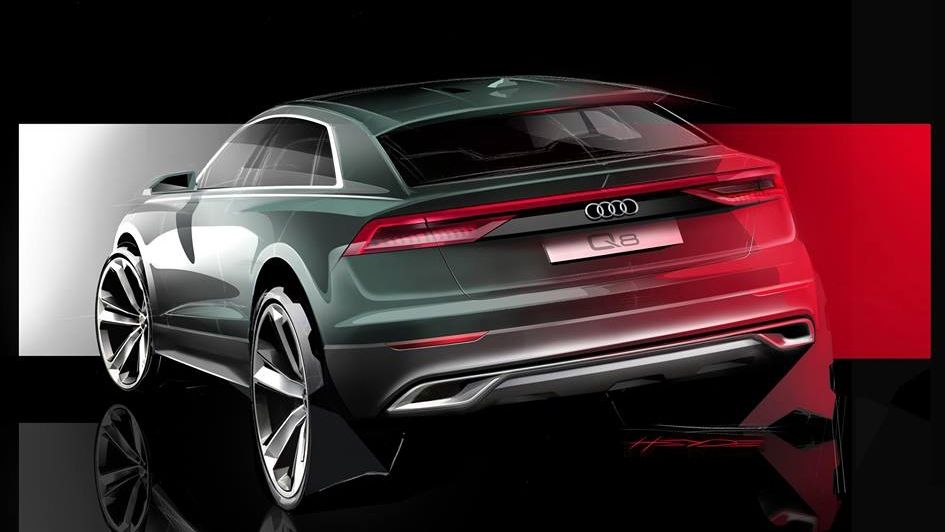 READ MORE: Audi e-tron Sportback concept: familiar electric recipe in Shanghai