Diesel-Burning BMW 750Ld Acceleration Run Is Really Impressive
It's as brisk as many sports cars, especially off the line
If you needed any more reason to dispel the rumors that diesel cars are slow (we hope you didn't, but if you did) then check out this acceleration run performed by a long-wheelbase luxury sedan designed for outright comfort - the BMW 750Ld.
It draws its power from a conventional six-pot three-liter BMW diesel which with the aid of no fewer than four turbochargers (two small ones for low rpms and two larger ones for high power at high rpms) pumps out 400 Euro horsepower and 760 Nm (559 lb-ft) torque.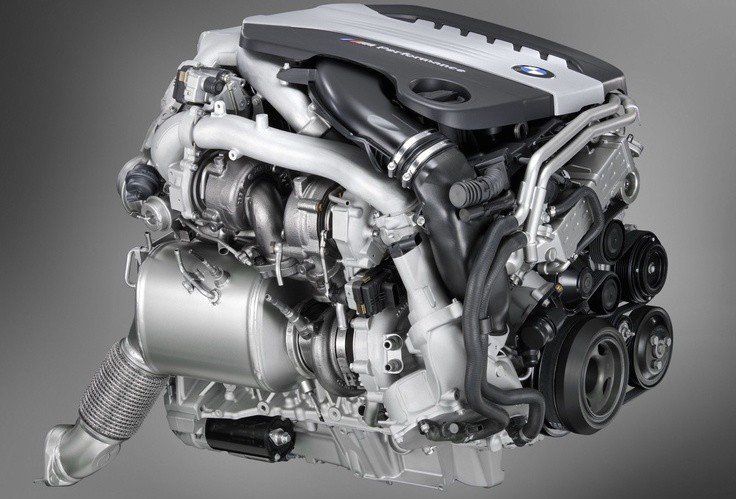 Now even if, as previously mentioned, the car in this video is the long-wheelbase edition, so it's pretty big and heavy, it still dispatches the benchmark sprint easily under five seconds, before hitting its electronically-limited top speed of 250 km/h or 155 mph. Its briskness comes courtesy in part to its relatively low weight for such a big car - it comes in at a smidgen under 2 tons dry.