Mazda is finally bringing its 2.2-liter diesel engine stateside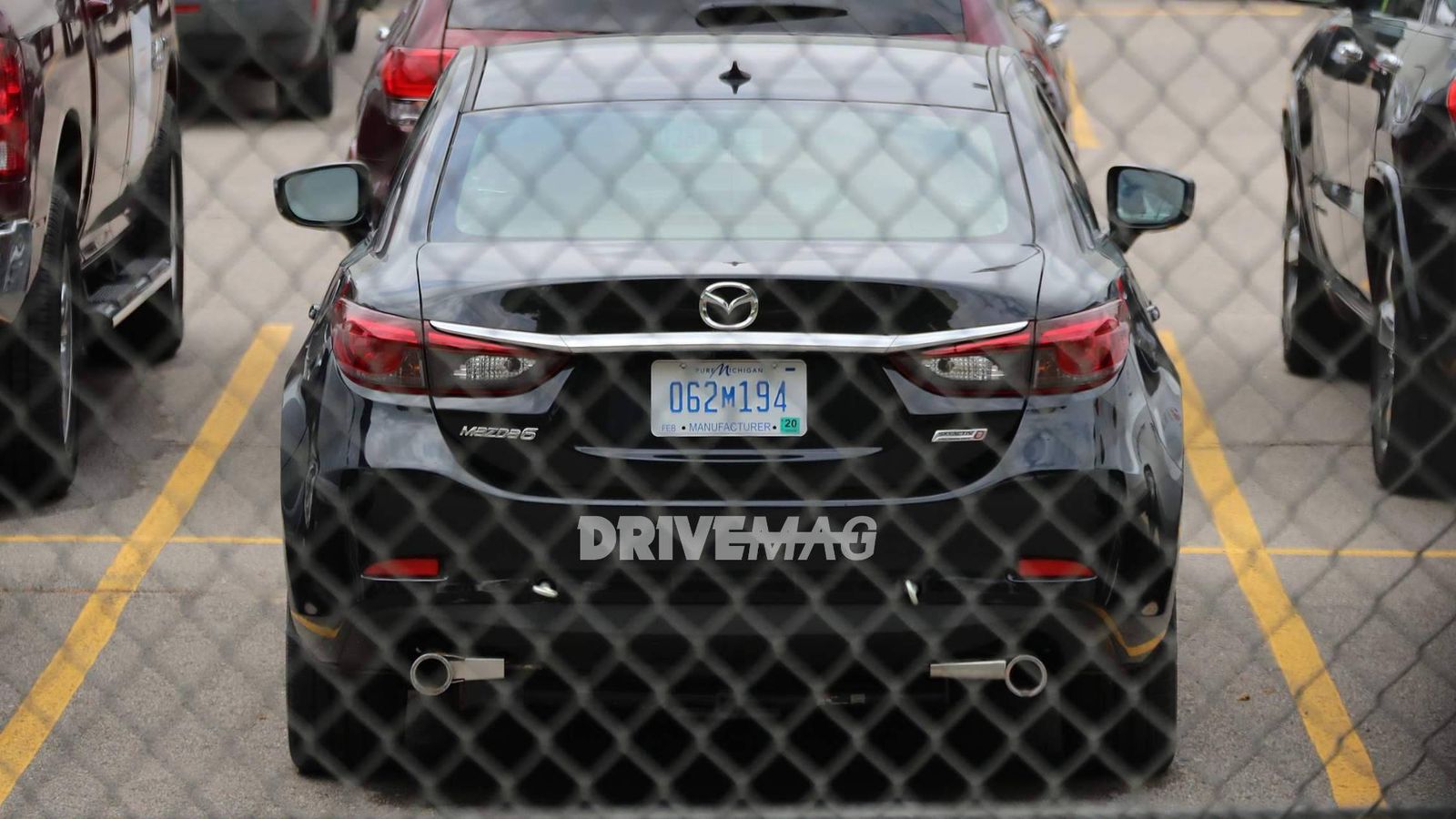 While in Europe the diesel engine is going through a big crisis following the Dieselgate scandal, in the United States there's less drama regarding oil burners. The situation is a bit different there because diesel engines have a very small market share.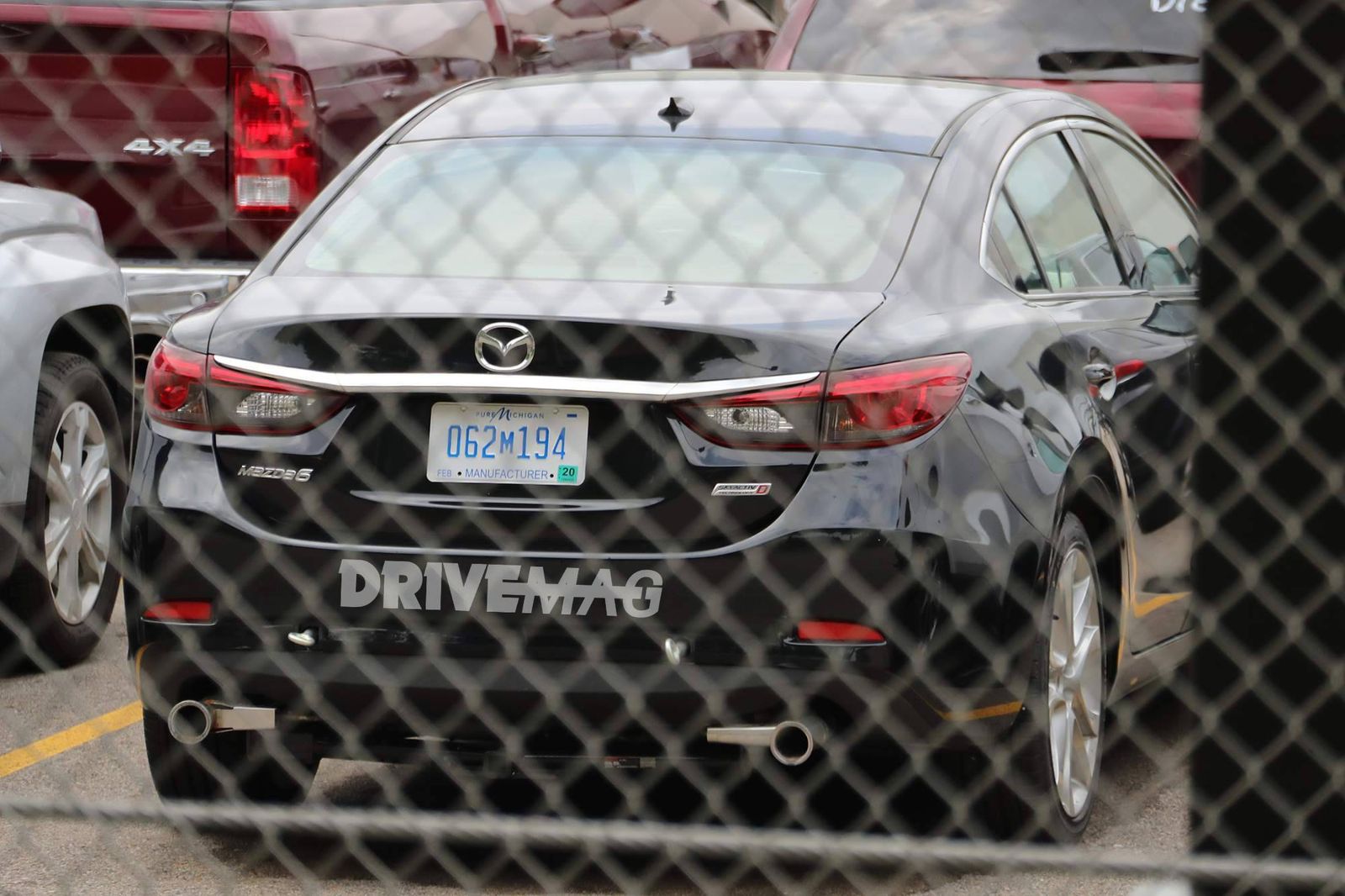 VW may have been thoroughly punished in the U.S. for lying about the emissions of its diesel engines, but the Environmental Protection Agency (EPA) and other federal agencies haven't started a backlash against all diesel cars. Furthermore, as opposed to Europeans, U.S. consumers are only beginning to warm up to diesel engines, and the result is an increasing number of vehicles (not only pickup trucks) offer the option of an oil burner nowadays.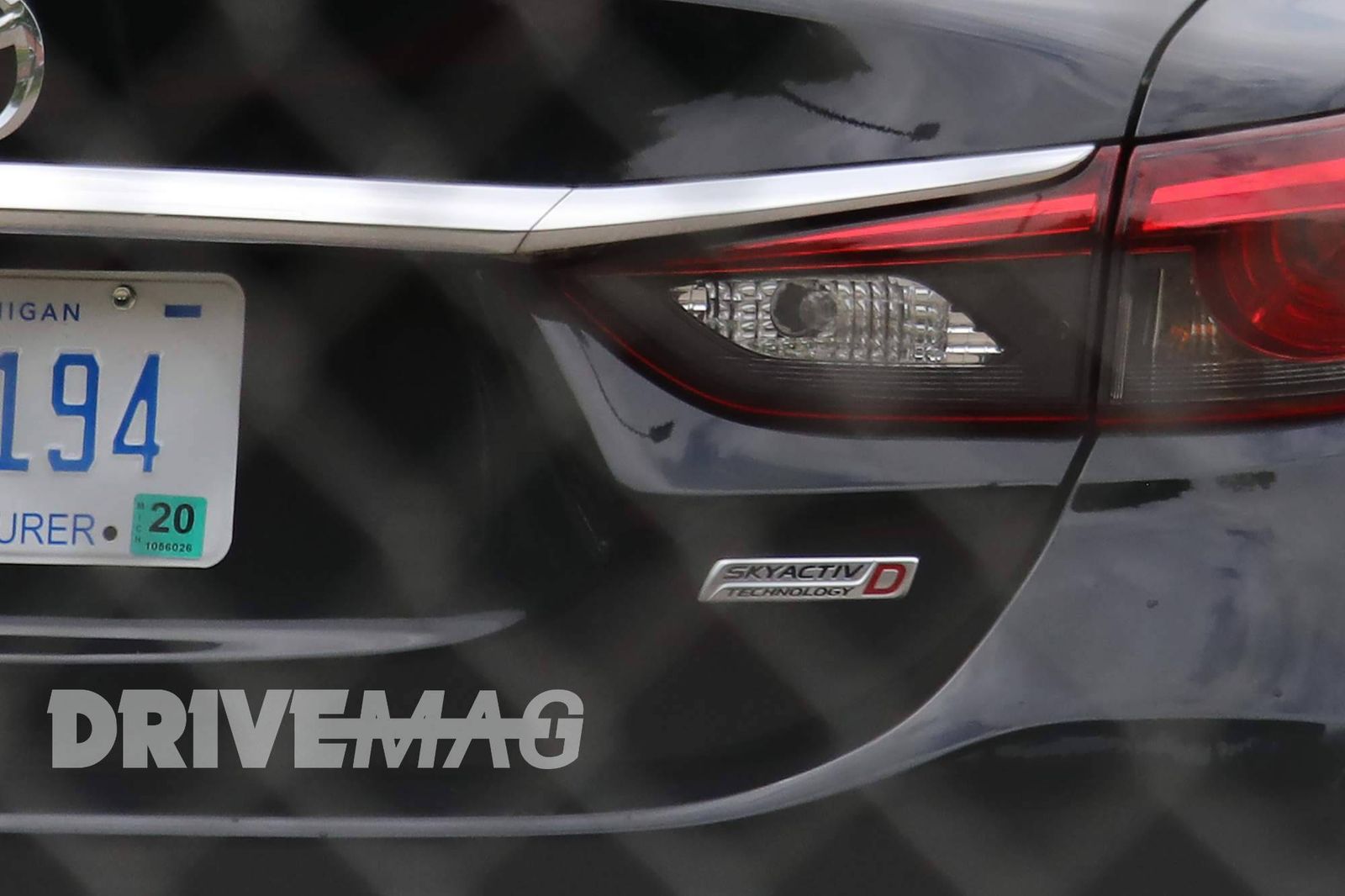 Mazda is among the automakers that want to introduce diesel-powered cars to the United States. Back in 2013, the company planned the release of its first US-spec diesel vehicle, the 2014 Mazda6 SkyActiv-D. However, the Japanese automaker couldn't meet EPA standards for its diesel engine, so it postponed the launch sine die. I have to hand it to Mazda: instead of tarnishing its reputation and fit a defeat device to its diesel, Mazda preferred to wait and work some more on the engine to make it truly compliant with emissions regulations.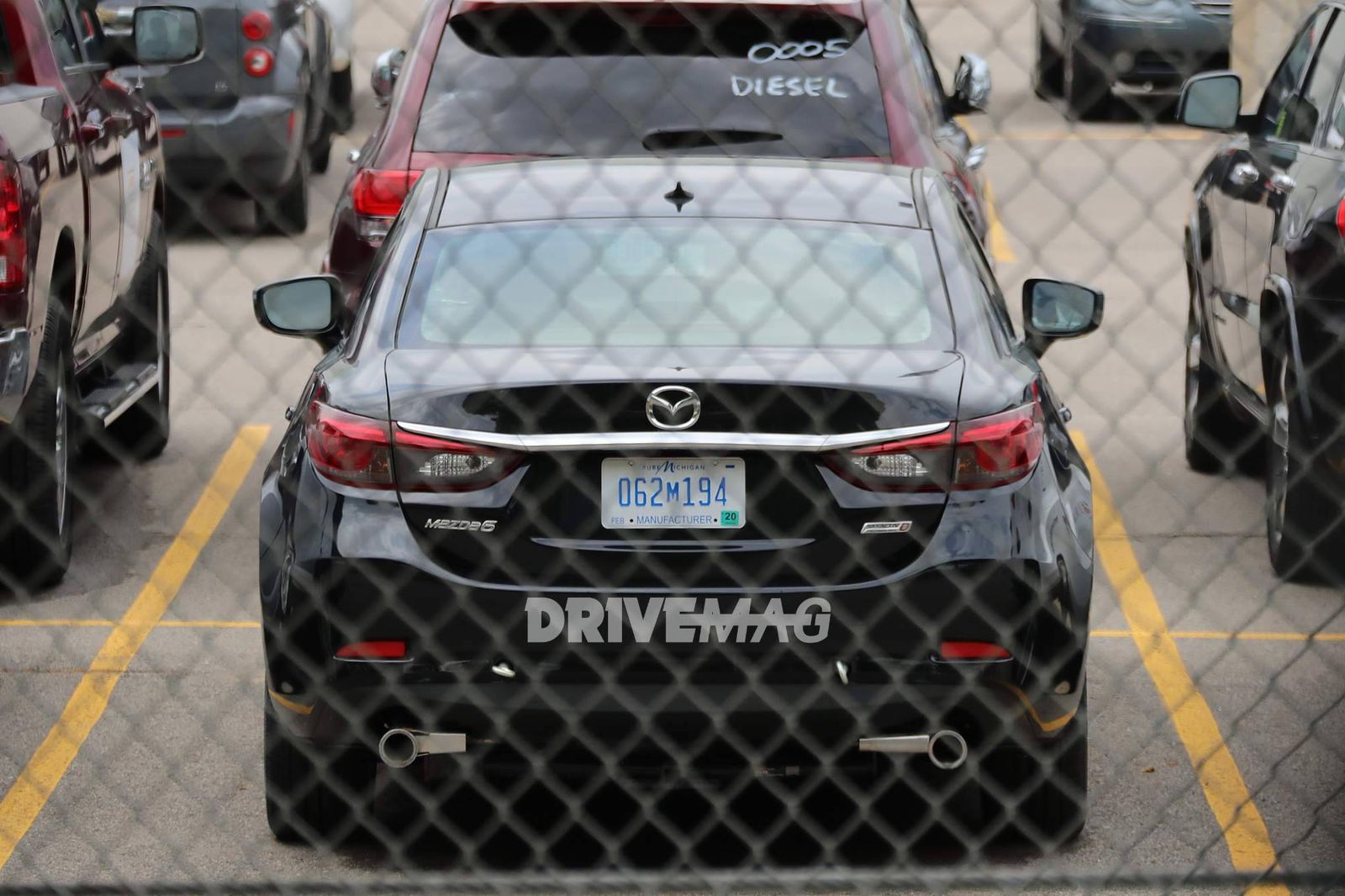 In late 2016, the company announced the launch of the 2017 Mazda CX-5 diesel which was supposed to arrive in dealerships from the second half of 2017. Fast-forward to May 2018 and the diesel-powered CX-5 is still nowhere to be found, with Mazda USA listing it on the website in the "Future Vehicles" category. Well, as it turns out, U.S. consumers are likely to get a diesel-powered Mazda6 before the CX-5 SkyActiv-D arrives.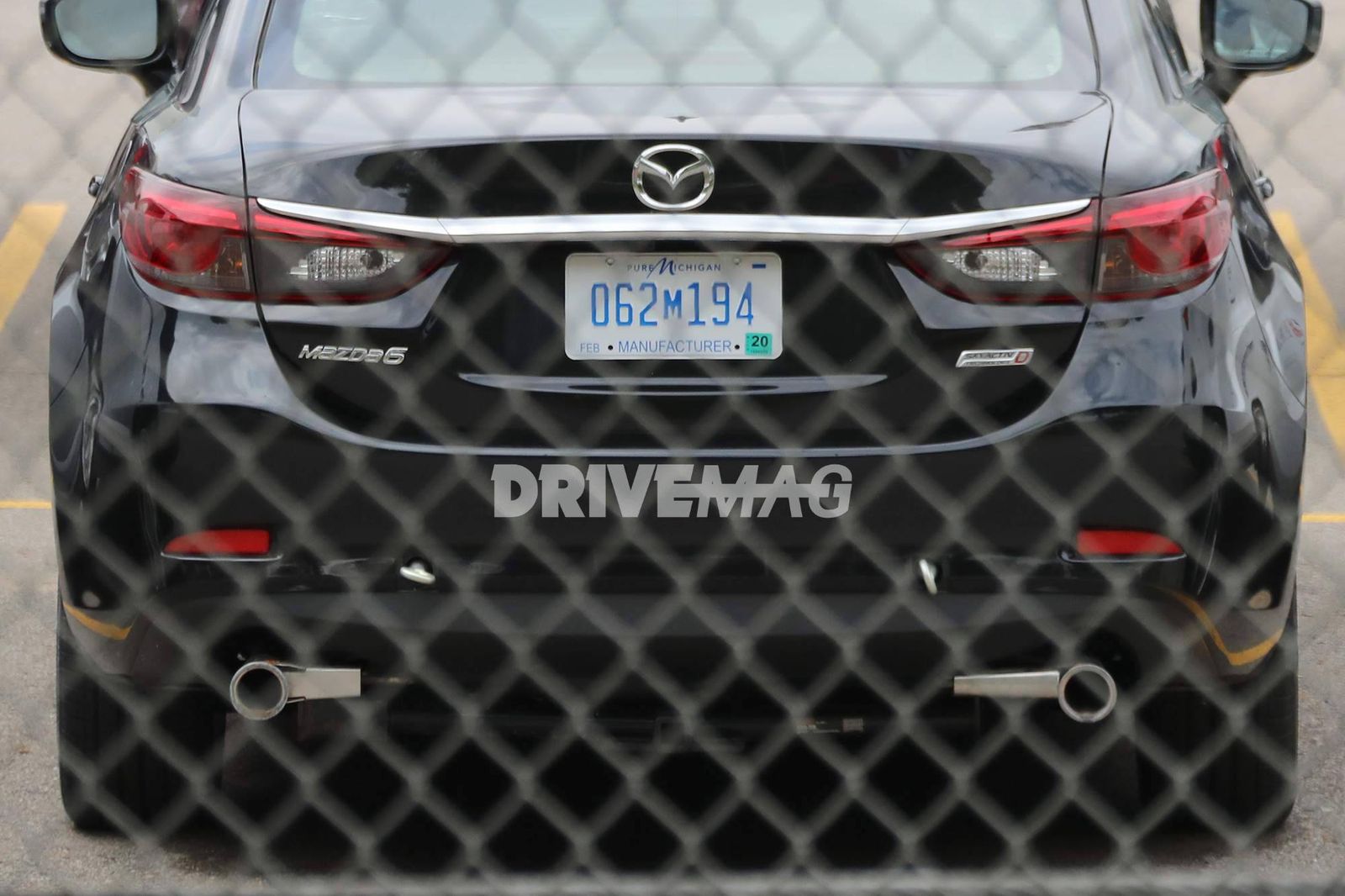 The 2.2-liter SkyActiv-D engine has already been certified by CARB (California Air Resources Board) last month, and it is now awaiting EPA certification. These spy shots taken at an EPA facility in Ann Arbor, Michigan certainly seem to suggest that, as they show a Mazda6 sedan with SkyActiv-D badging and Michigan plates waiting for its turn in the agency's parking lot.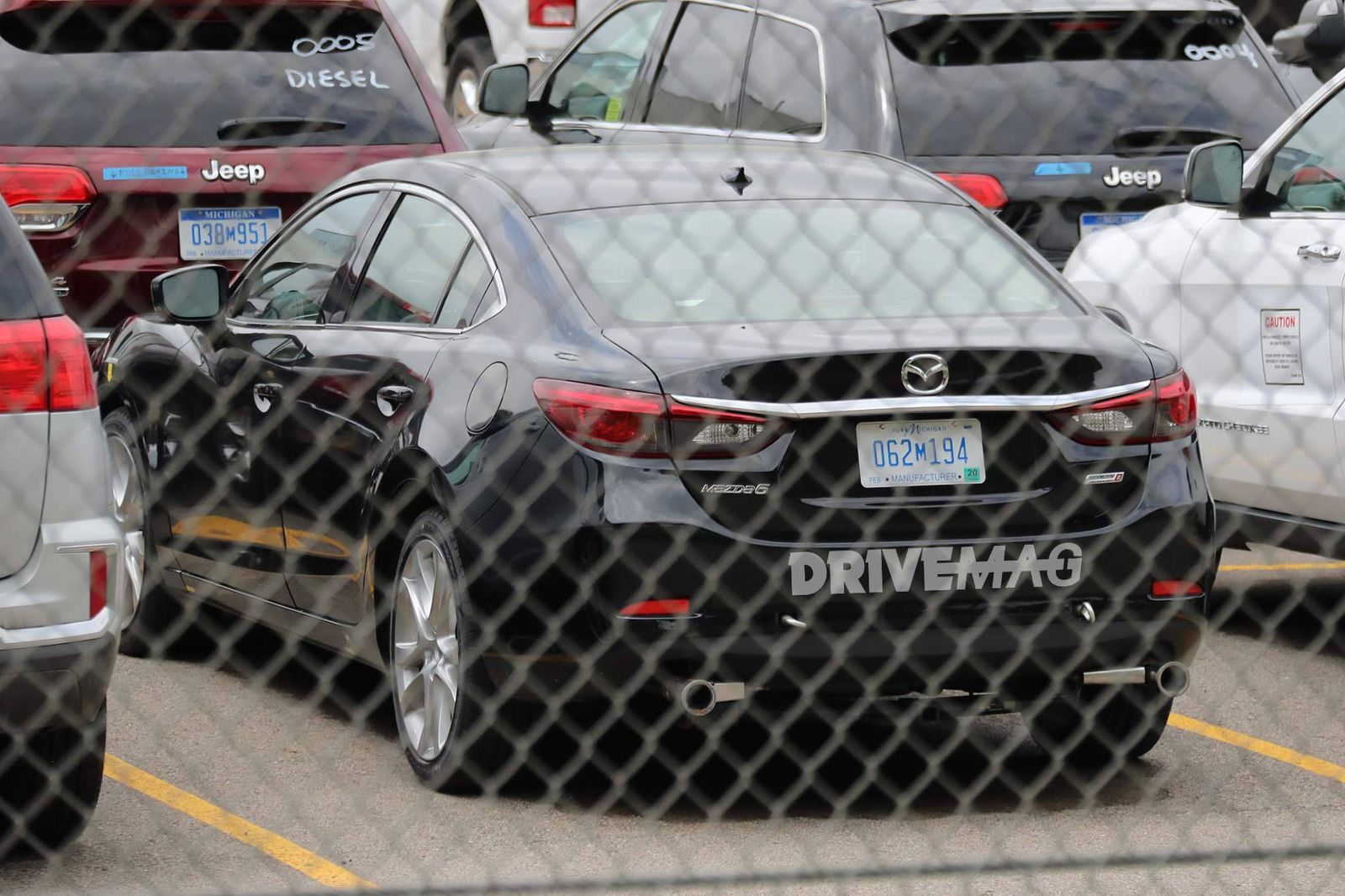 Expect the Mazda6 SkyActiv-D to offer similar power and torque levels to the European version of the 2.2-liter engine, which delivers up to 175 metric horsepower (173-bhp) and 420 Nm (310 lb-ft) of torque. While in the European-spec Mazda6 the engine is linked to either a six-speed manual or a six-speed automatic transmission, in the United States Mazda is expected to offer the auto only.
READ MORE: Our in-depth review of the latest Mazda CX-5 equipped with the 2.2-liter SkyActiv-D engine