Coming with 50+ cars and a classic WRC emphasis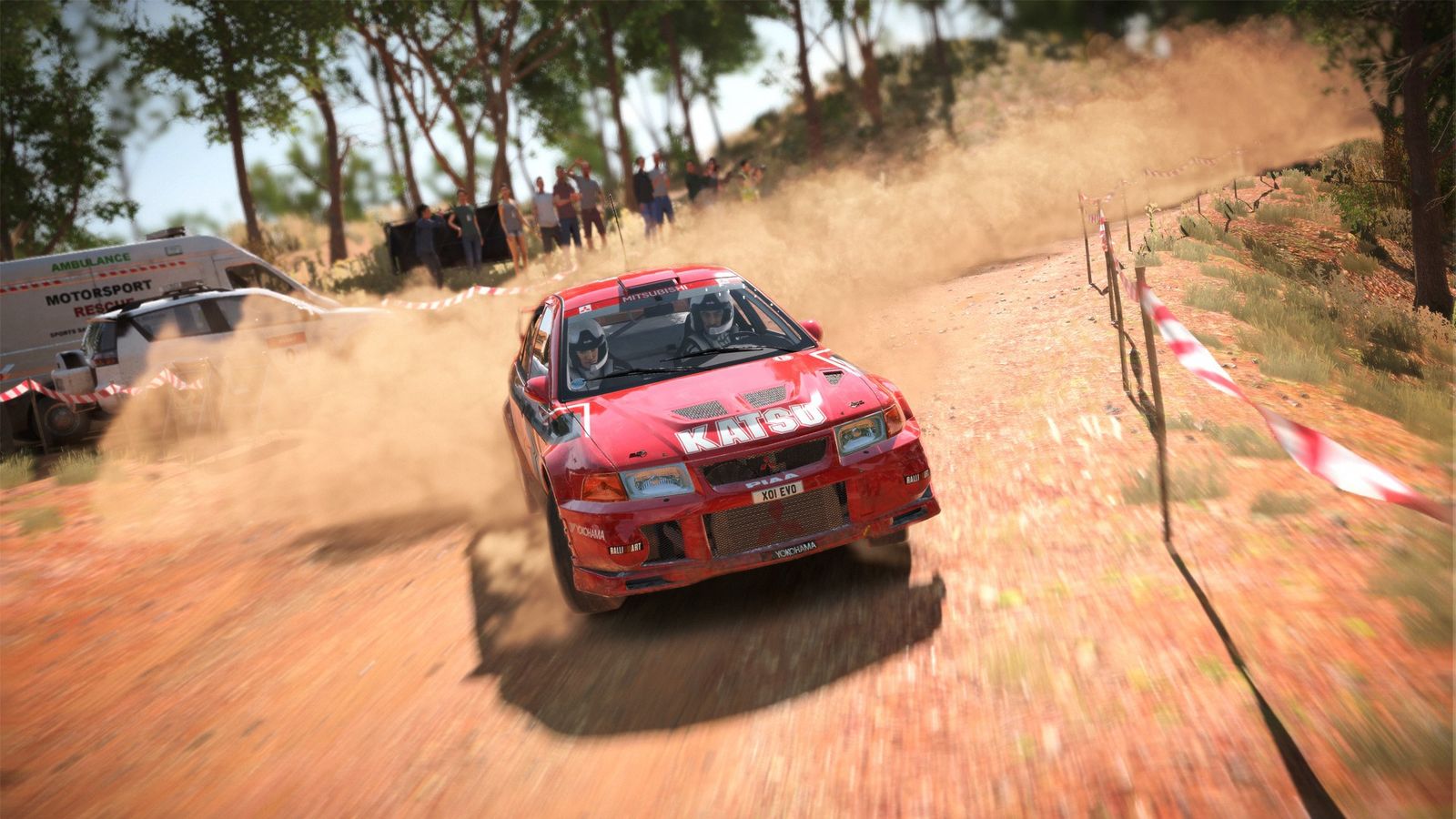 If you're a rally game fan, then you might want to mark June 6 down in your calendar as that's when the newly announced DiRT4 comes out. The title promises to preserve the classic thrill of rallying with a fully licensed inclusion of WRC, but also pepper it with other kinds of disciplines and vehicles, including Rallycross.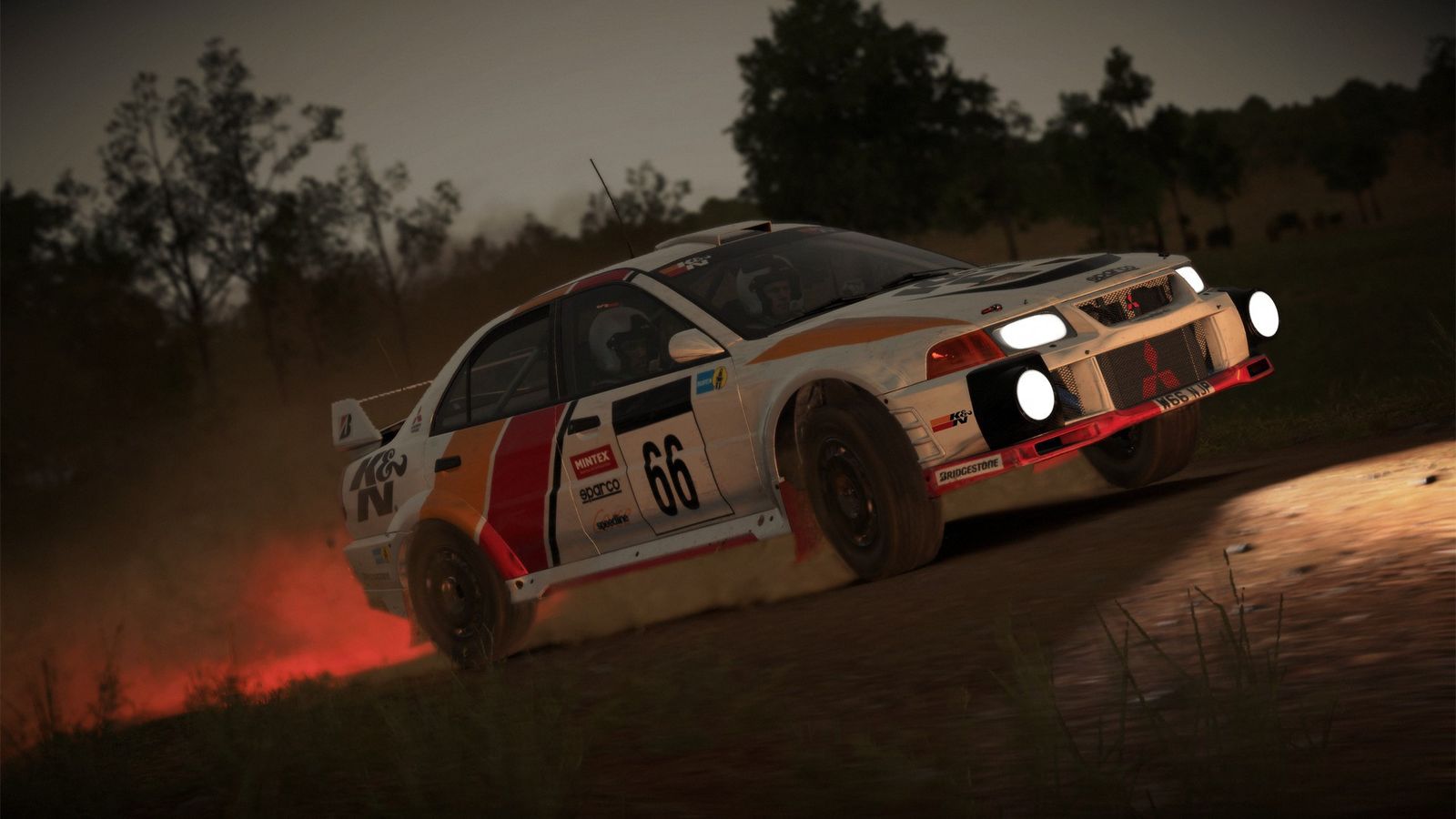 Like in previous iterations, you'll not only drive regular rally cars, but also buggies, trucks and everything in between. According to Codemasters, it's "all about embracing danger. It's about the thrill, exhilaration and adrenaline that is absolutely vital to off-road racing. It's about loving the feeling of pushing flat out next to a sheer cliff drop, going for the gap that's too small and seeing how much air you can get. Be Fearless."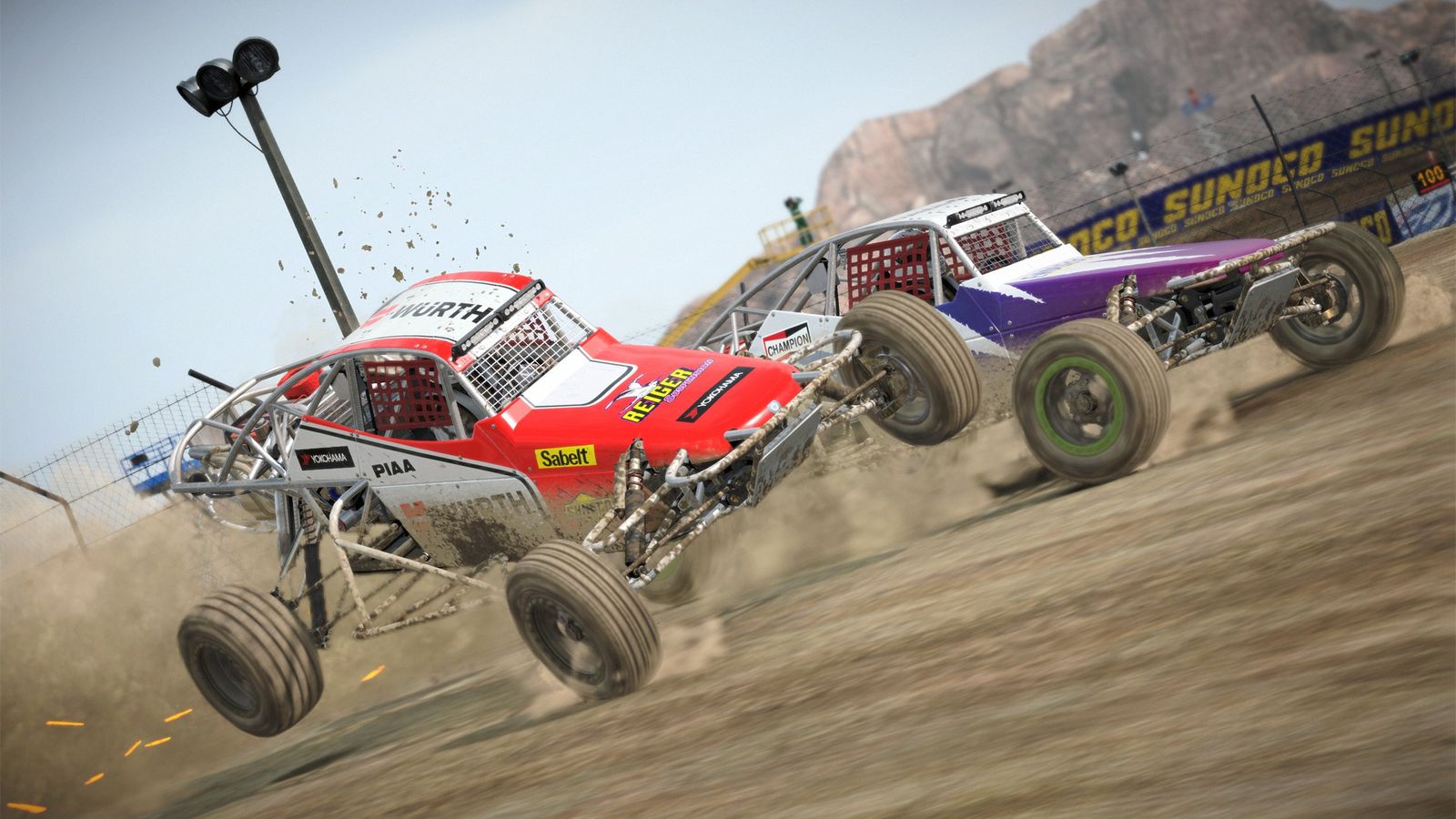 The car roster at release will number around 50 models, and five locations will be made available: Australia, Spain, Michigan, Sweden and Wales. Announced game modes are WRC, rallycross, Landrush, Joyride, Dirt Academy and of course Career Mode.