Dodge Challenger outsold the Ford Mustang and Chevy Camaro in June
With age comes experience, they say. And sales, if we're talking about the Challenger
Surprise, surprise! The oldest car in the pony car segment has outsold its much newer competitors in June in the United States.
The Dodge Challenger managed to beat the Ford Mustang, the Chevrolet Camaro, and every other two-door sports car in the market, for that matter.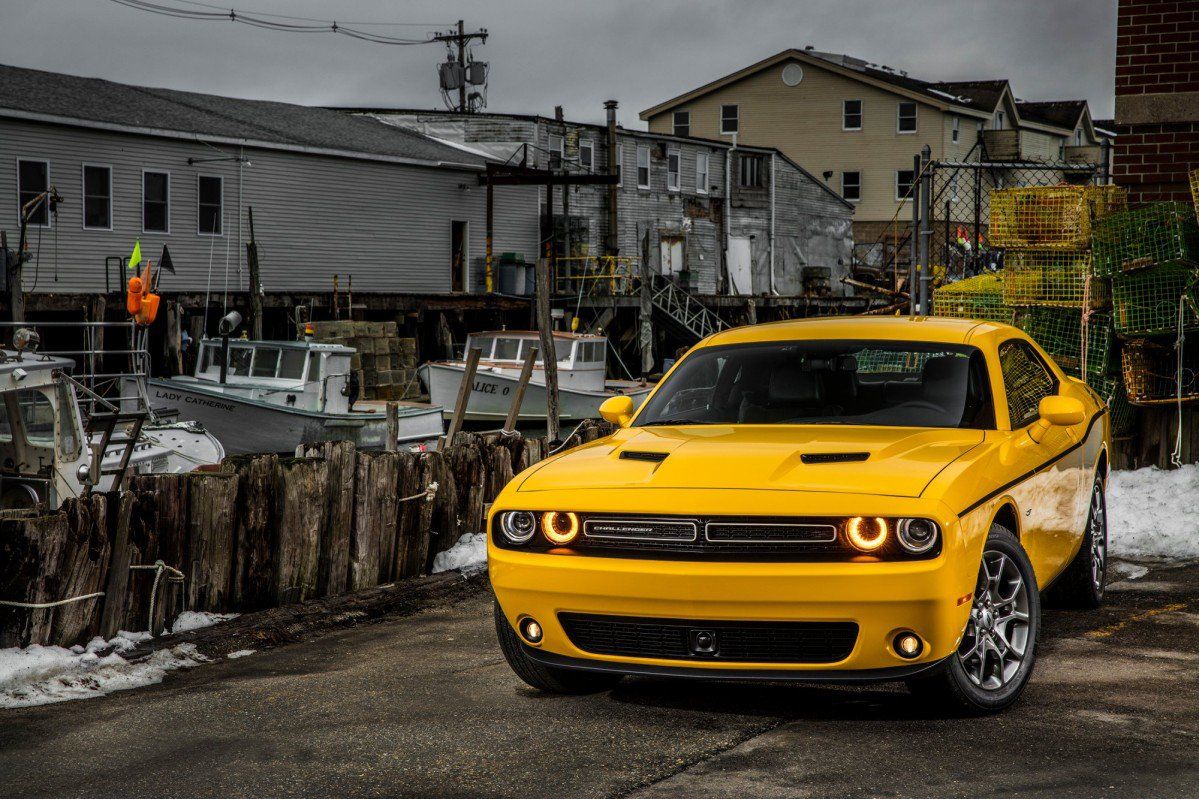 After many years of regularly ranking behind the Mustang and Camaro, the Challenger surprisingly took first place in June, with 6,605 units sold. That was enough to outsell the Ford Mustang (6,186 units) and the Chevrolet Camaro (4,691 units). The Camaro dropped lost nearly 3,200 units compared to the previous month, which is rather strange for a car launched less than two years ago.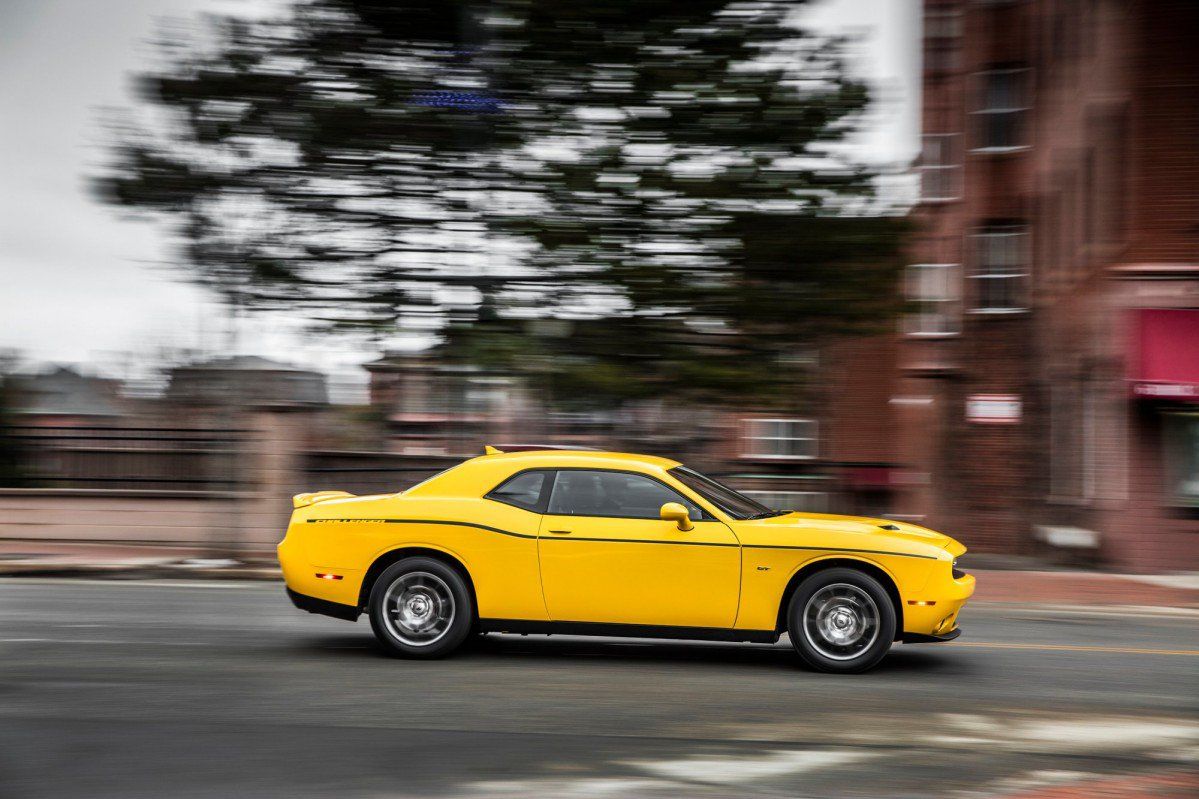 So how did a model that hasn't been redesigned since 2008 manage to pull off a feat like this? There's a combination of factors, including a slow sales month for its rivals and the launch of new range-topping versions like the Challenger Hellcat and Demon.
Looking at sales in the first half of 2017 the situation changes, though. The Ford Mustang holds the lead with 44,608 units, followed by the Chevy Camaro with 36,567 units, while the Dodge Challenger is close behind in third with 35,910 units.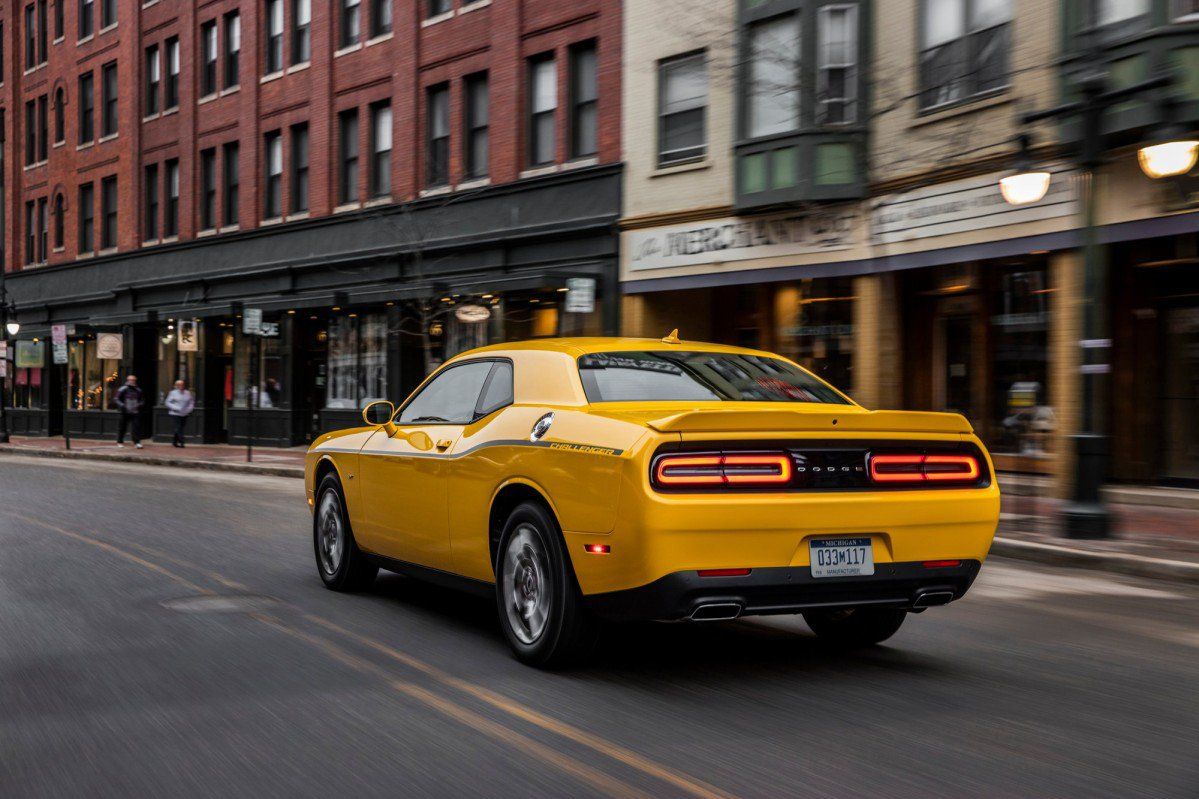 It will be hard for the Camaro and the Challenger to catch the Mustang in the annual race (especially since the facelifted 2018 Mustang will soon go on sale), but the Challenger may outsell the Camaro by the end of the year if it continues to be as successful with buyers as it was last month.
Story references: Torque News