That's America multiplied by two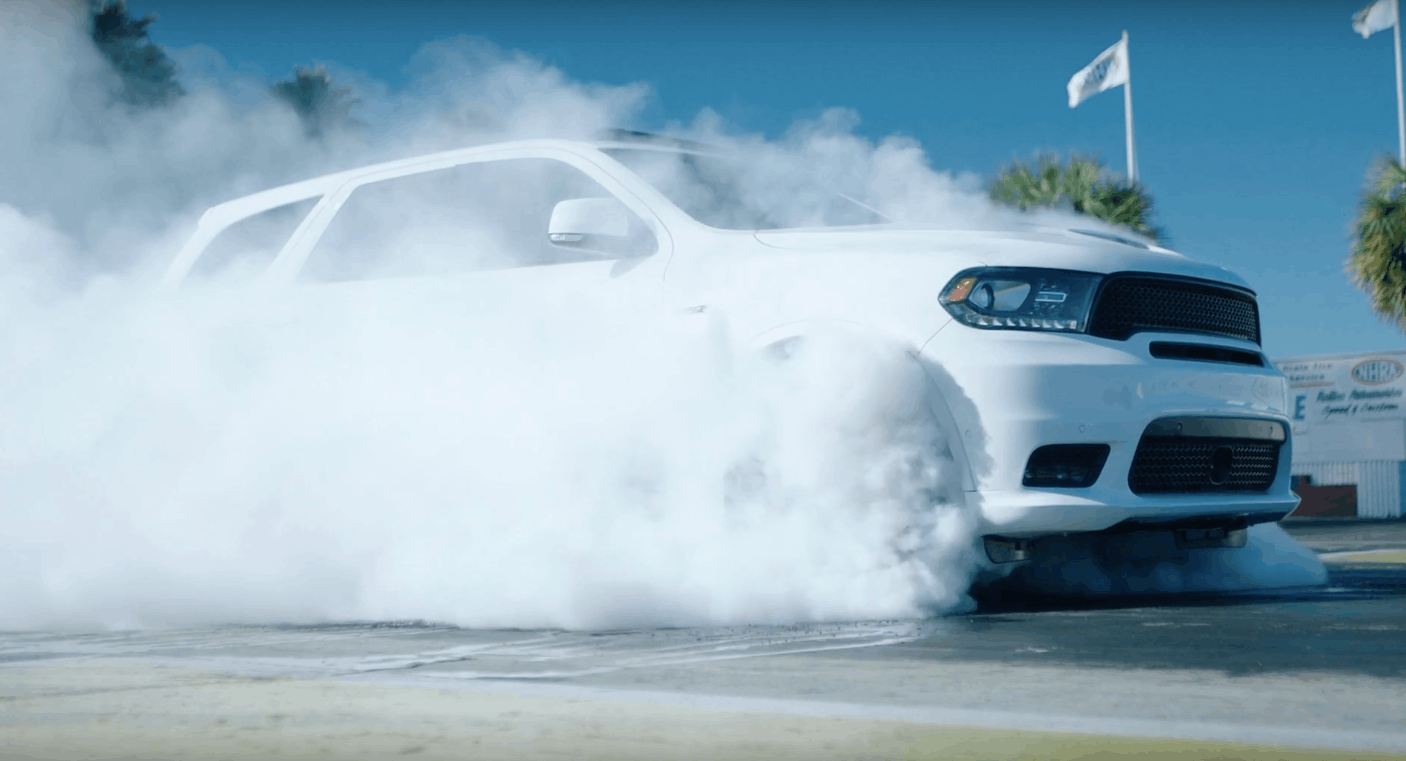 Having 427 hp running through all four wheels on a three-row family SUV might land you a visit from Child Protective Services, but it can also help with awesome four-wheel burnouts.
Just ask Dodge about it, as they've asked the new 2018 Durango SRT to perform a four-wheel burnout, and the muscle SUV was happy to oblige, of course, with some outside help.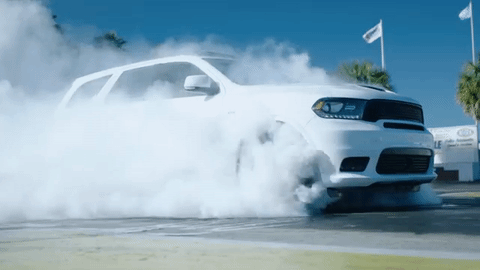 Yes, the monster SUV is anchored from the back as otherwise, physics will deny any burnout attempt coming from a 4WD vehicle. Still, the massive waves of smoke coming from those crying tires are an oddly satisfying thing to watch.
So go ahead, we won't judge.