Seriously now, that's rather expected from a high-performance, highly-specialized road-legal dragster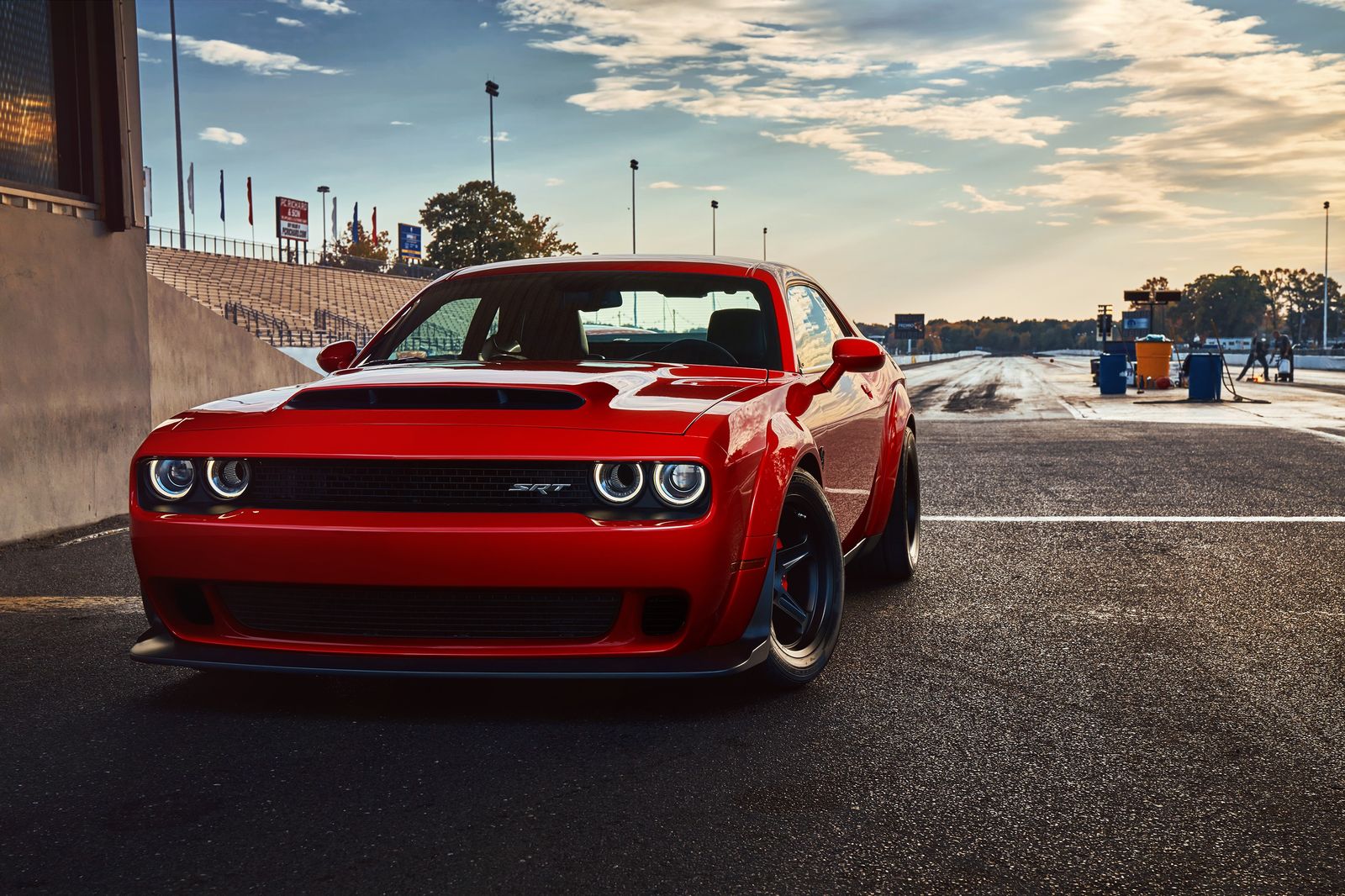 Besides the resolute list of world firsts highlighted by Dodge in the press blurb addressing their Challenger Demon, getting your hands on one comes with a couple of limitations. To be more precise, 15 straightforward points that every buyer must agree with and sign.
Enter the so-called "Demon Acknowledgement Document" acquired by Allpar.
Naturally, it touches some common-sense points, like for example the section where the buyer is reminded that the 2018 Dodge Demon is a piece of machinery destined for drag racing and thus should be used for this purpose only, after reading the provided instructions.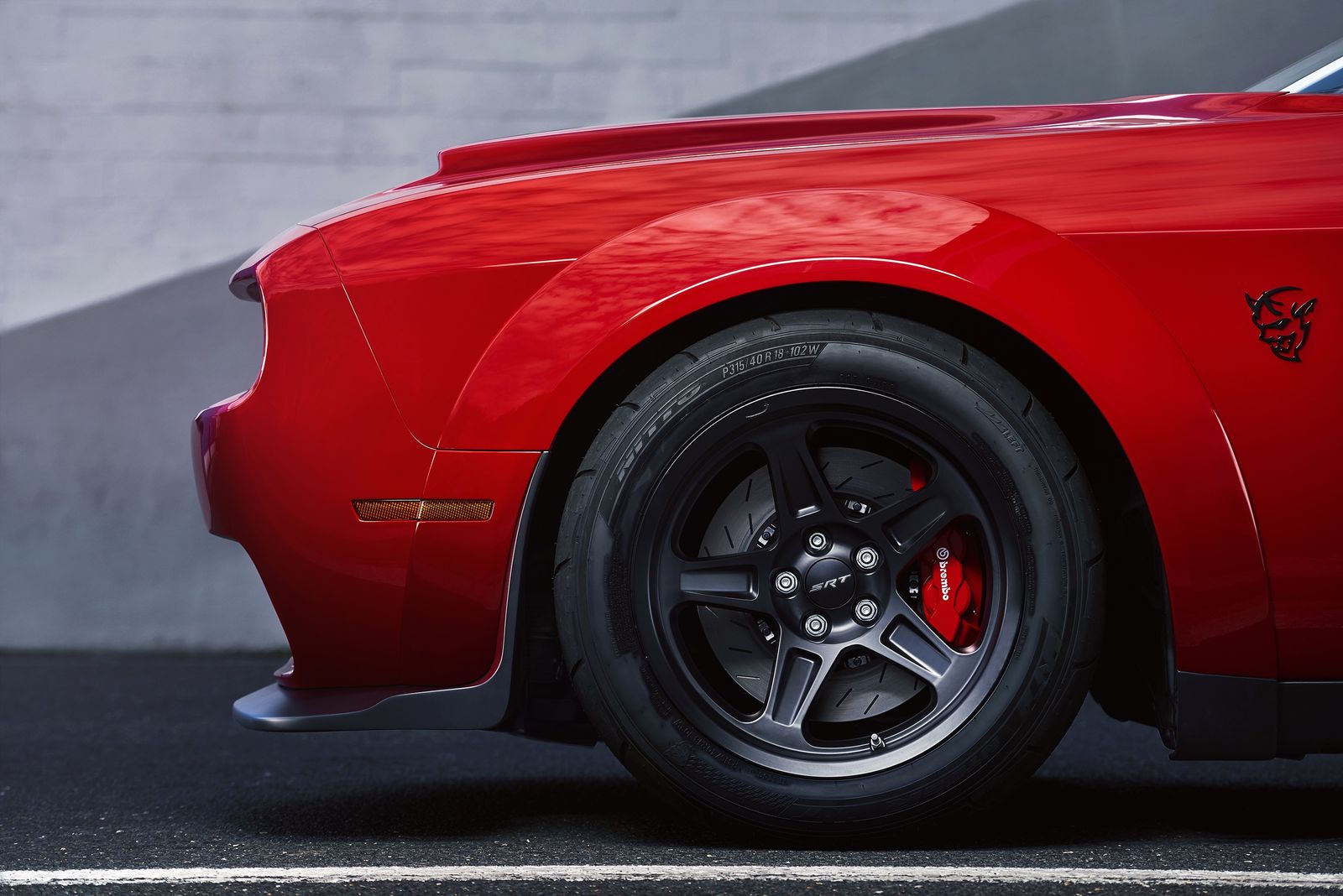 Also, passengers are not allowed in the car when the front seat and those at the back are not installed.
Again, you're not permitted to use the Demon's track-only drag racing abilities on a public road. Furthermore, its highly-specialized tires Nitto NT05R drag radial tires will see accentuated wear at highway speeds, but they also behave poorly on wet asphalt or in temperatures below 15 degrees Fahrenheit.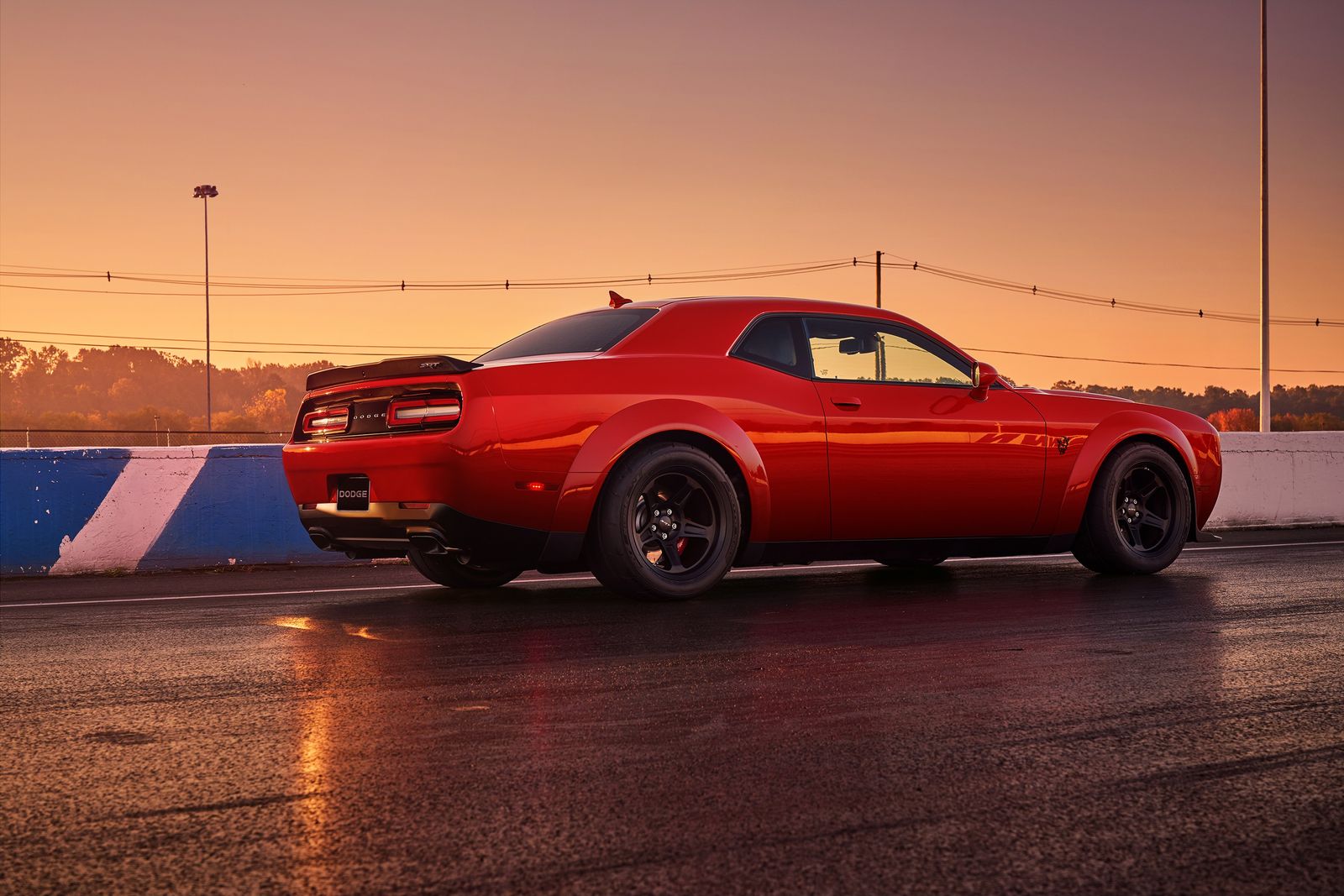 Other terms relate to body color availability, payment details, and priority upon delivery. You can read the full document here.
In a nutshell, don't abuse the Demon other than on the drag race track and follow the carmaker's instructions word by word – it's all there for your safety.
Via Motor Trend