The Viper is dead, long live the Viper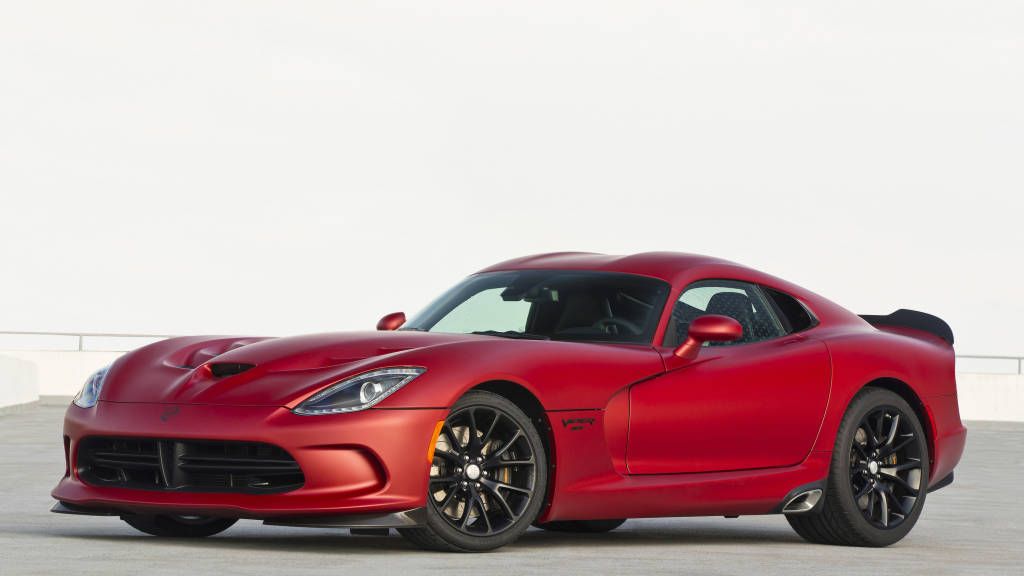 You could argue that the Dodge Viper revival topic escalated a tad too quickly, especially since not a year has passed since the Viper production ceased at the Conner Avenue plant. Here's what a recent report is claiming.
According to Autocar (quoting a report from Car and Driver), the Dodge Viper could make a comeback next year, just in time to celebrate the original Viper's debut.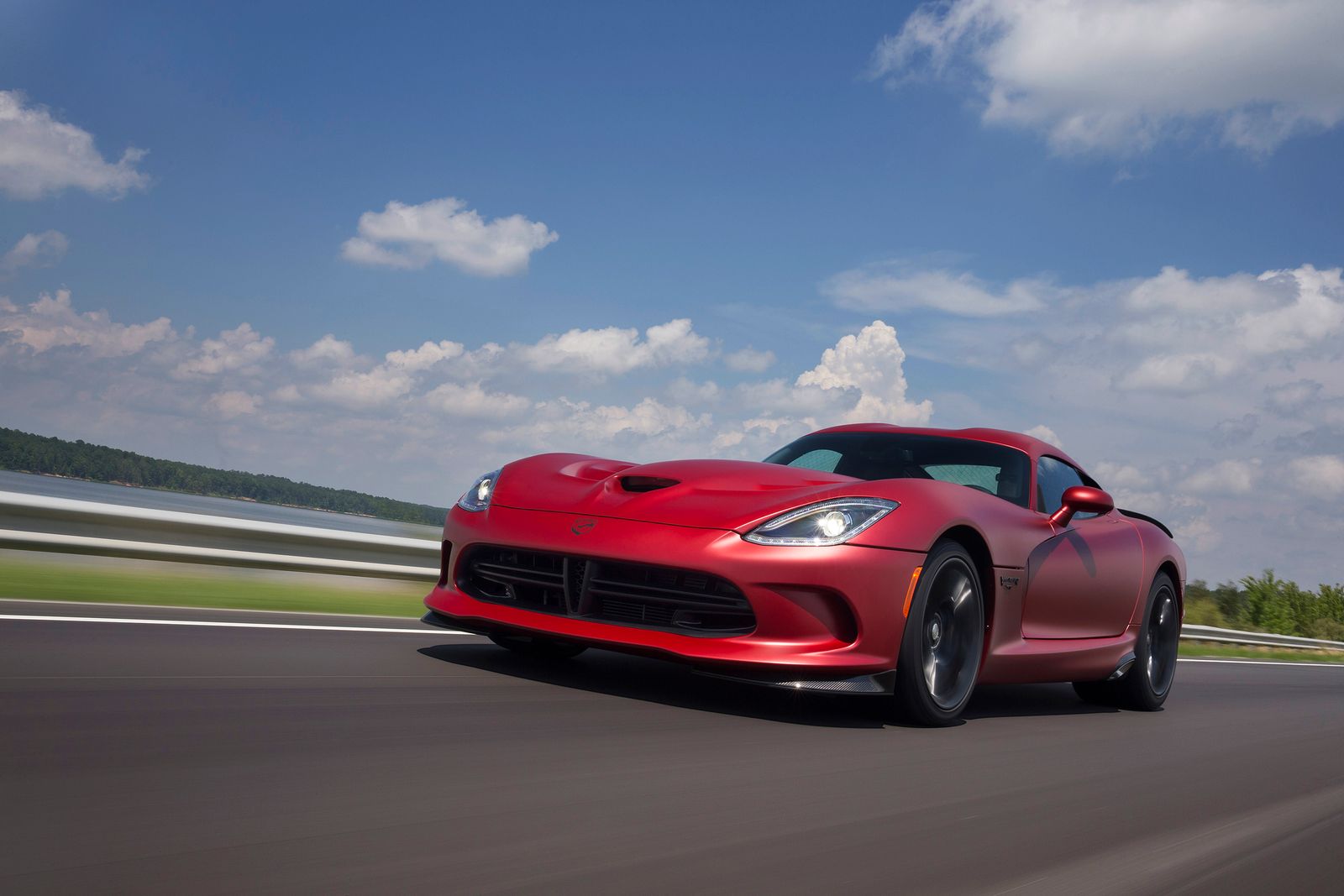 The same outlet says that the V10 is dead and gone for good, with a naturally-aspirated V8 engine taking its place. The new powerplant would, allegedly, produce around 550 hp, but that's just the entry-level Viper.
[NativeAd]
The full-blown Viper is said to pack in the region of 700 hp courtesy of a V8 shared with the Hellcats, while the original setup will be retained – that is front engine, rear-wheel drive.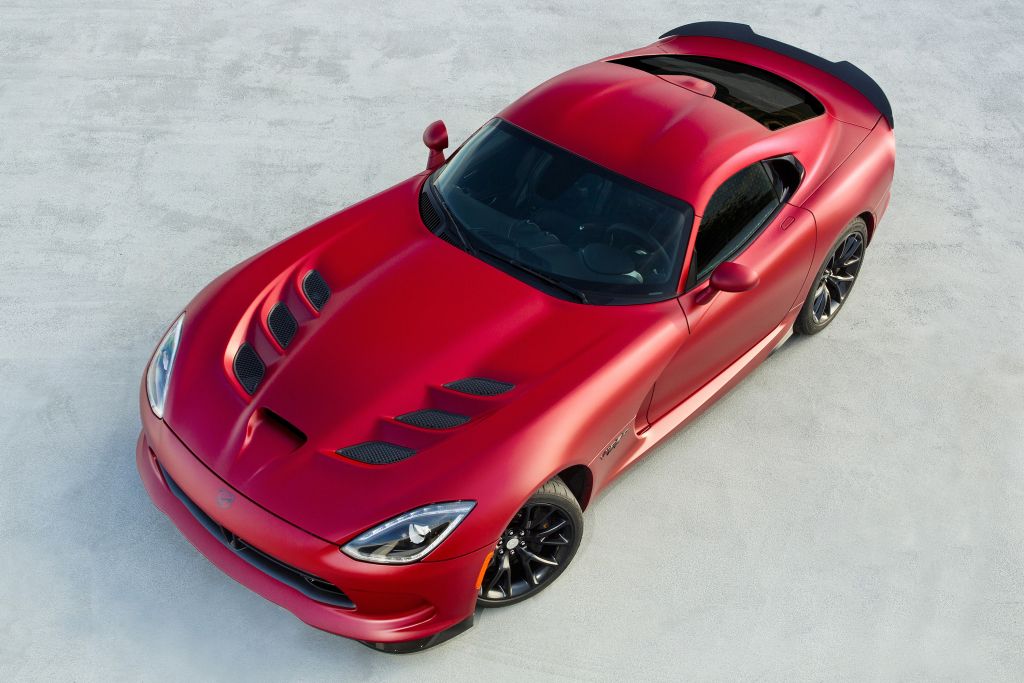 There's also chatter about a carbon-fiber body sitting on an aluminum spaceframe, with the first Viper variant to debut being the convertible.
Our take: for now, let's use the proverbial pinch of salt when discussing rumors about such sacred monsters, although we'll have to admit that anything is possible at this point.
READ MORE: This video will make you a Dodge Viper expert in just 10 minutes