Domanig offers a 769-hp choice to the soon-to-come Mercedes-AMG GT R Black Edition
For those who don't have the patience
If you haven't heard the news, 2020 will bring us a faster, more powerful Mercedes-AMG GT R, dubbed Black Edition. That's what happens when the AMG badge alone isn't enough anymore.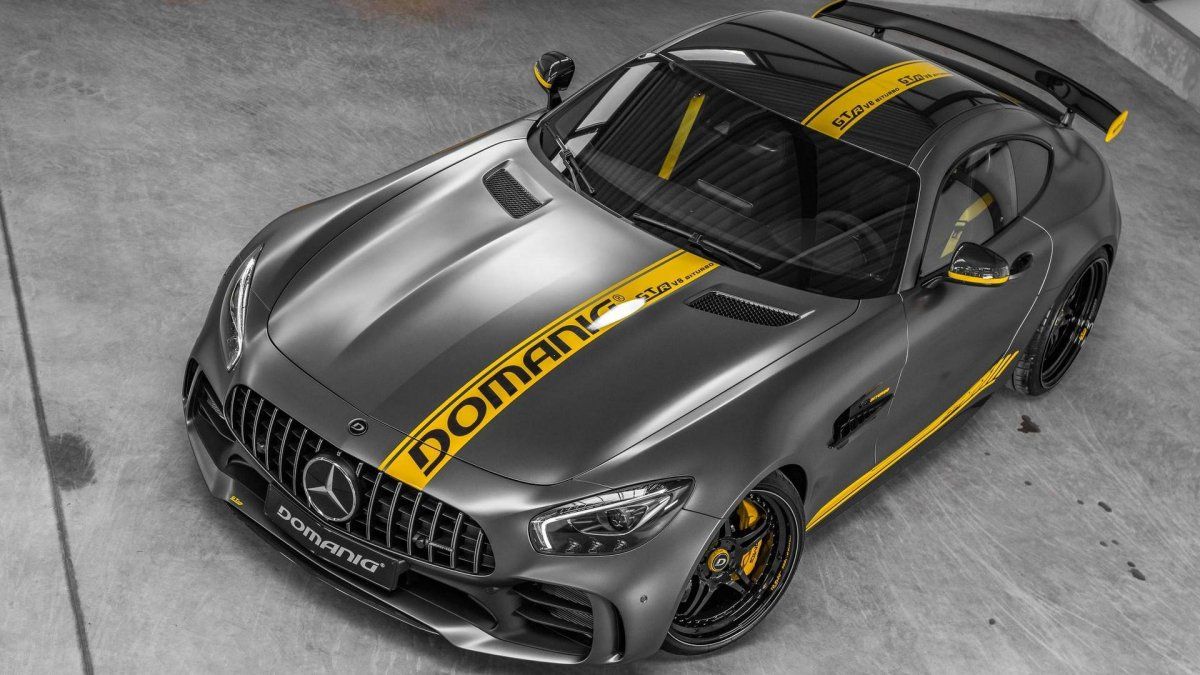 The German folks at Domanig Autodesign (who teamed up with the ones at IMSA) saw an opportunity here and acted upon: to create something similar to what the GT R Black Series promises to be. Starting with the most-powerful-so-far GT R version, they've worked on the 4.0-liter V8 — one of AMG's top five features — until it showed satisfactory results. And these lads don't settle for (too) little.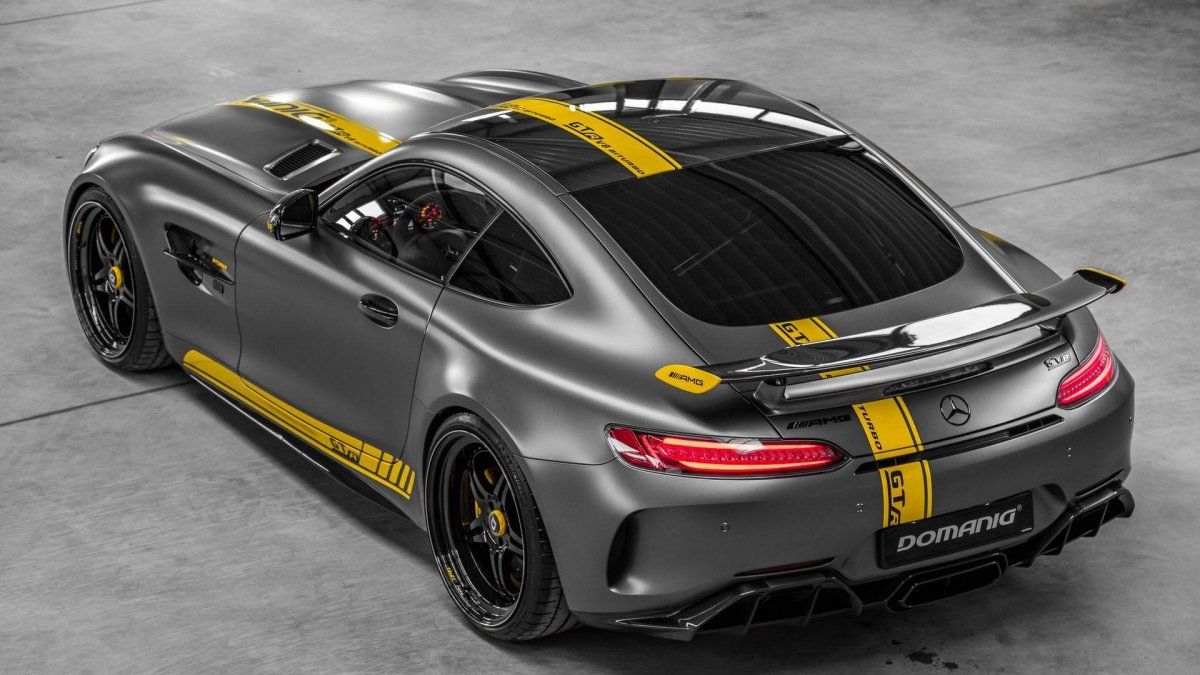 After replacing the turbocharger duo with a bigger one, installing an extra radiator, and switching the standard exhaust system and air filter with better bits, Domanig's GT R boasts 769 horsepower (780 PS) and 708 pound-feet (960 Nm) of torque. These new figures altered the performance ratings as well: 0-62 mph (100 km/h) sprint takes only 2.9 seconds, and the acceleration stops once the 205 mph (330 km/h) speed is reached.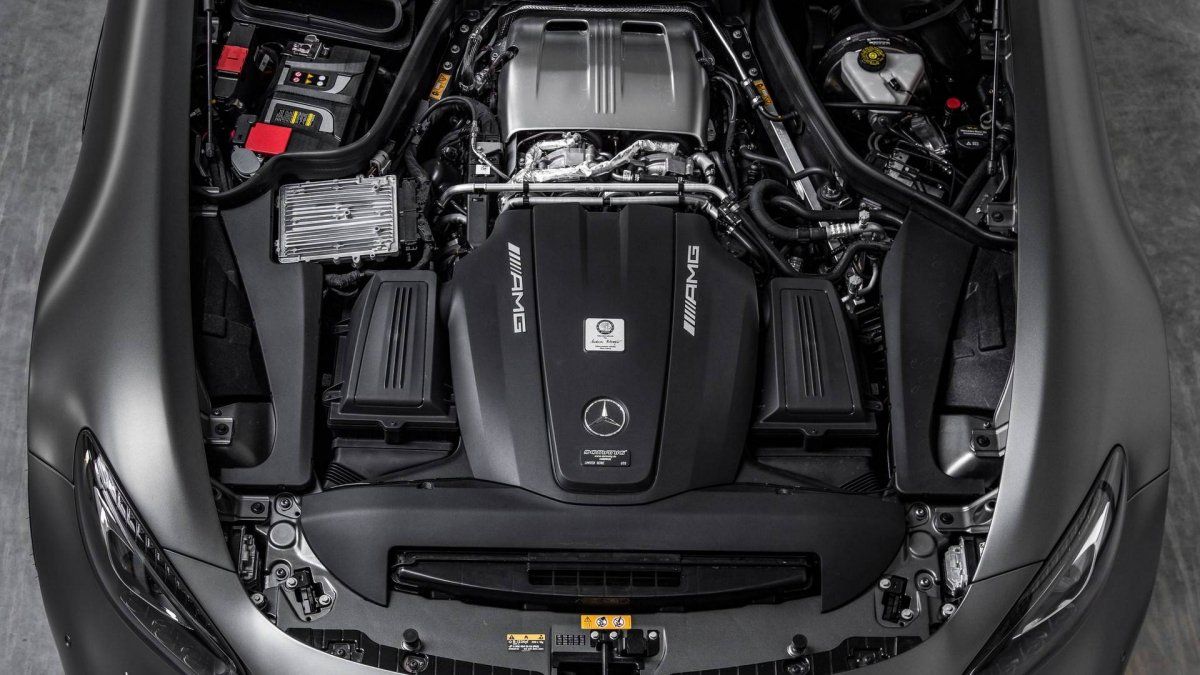 It's worth mentioning Domanig didn't stop at just pumping horsepower into the V8 engine. The ECU and the automatic gearbox were re-tuned, and the new suspension kit dropped the car's height to about 30 millimeters, fitting the (20-inch front, 21-inch rear) wheels boasting Michelin Super Sport rubber.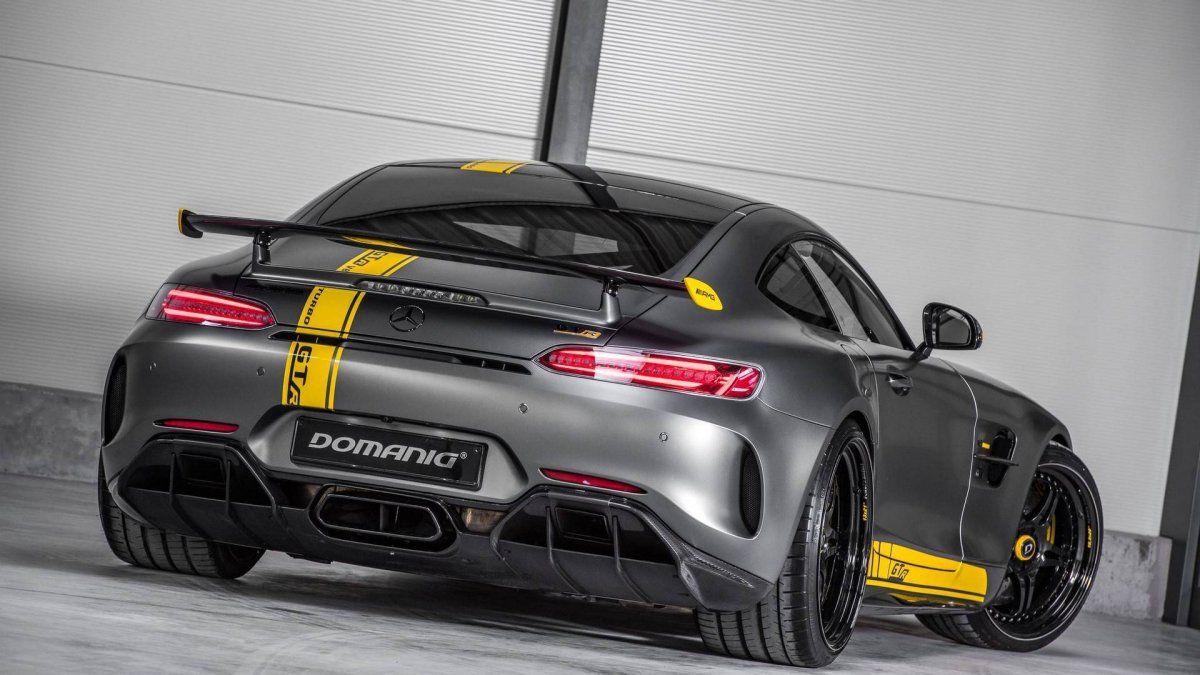 When it comes to radical AMGs, the one that sticks in our minds is the 2,870-pound (1,300-kg) IMSA's RXR One.