This stop-motion video is as mesmerizing as they come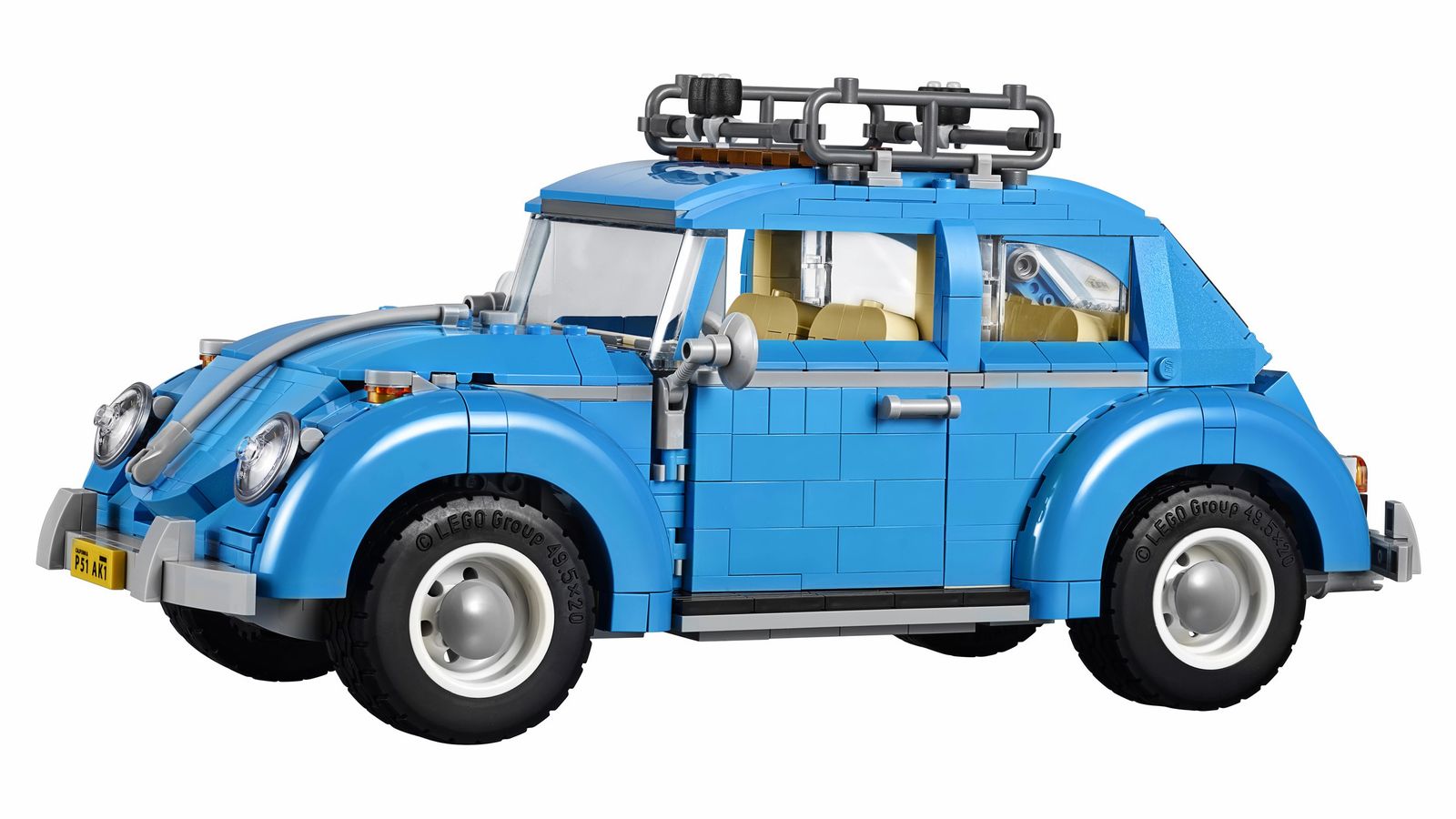 Although hardcore Lego fans – the undersigned included – already know about the existence of Lego Creator set number 10252, the video below offers a sped-up look at this build that's best enjoyed over a couple of hours.
Depending on your Lego skills, you can build this California-flavored, surf's up-style VW Beetle in anything between three and five hours. But as I said, taking your time and seeing every brick fall in the right place is the advisable approach, should you ask for my two cents.
But while there's no point in being gung-ho during the actual assembly process, a stop-motion video offers another angle on how such Lego come to life from just some plastic pieces sitting in transparent plastic bags.
As for the azure blue car, you should know it's made of 1,167 pieces and features rims with hubcaps, opening trunk, hood and doors, a mini-replica of the original four-cylinder air-cooled engine and even a cooler box and a surfboard.
Can you spot them all in Hagerty's video below?
How about this badass 6×6 all-terrain Lego tow truck that comes wrapped as Lego Technic set number 42070?