The winner is rather unlikely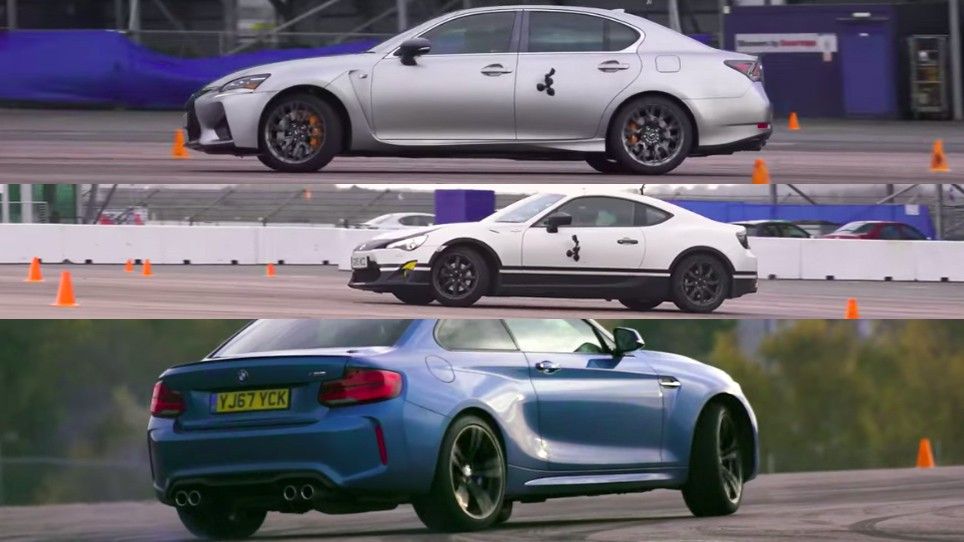 Most rear-wheel drive cars with a sporty edge these days allow some slip of the rear (i.e. drifting), but some are (much) better than others at it.
For instance, in the company of a Toyota GT86, Lexus GS F and BMW M2 (which we tried out on track), which do you think would be better (and more fun) to drift? Carwow assembled this roster of cars to find out, and in spite of the GT86's renowned tail-happy character, it didn't come out on top.
Vehicles were gauged based on how big an angle they were able to pull while sideways, as well as how easy it was to maintain said angle. The result is surprising to say the least – the Lexus wins by a huge margin both in terms of angle and drifting ease.
CHECK OUT: More comparo videos