We want in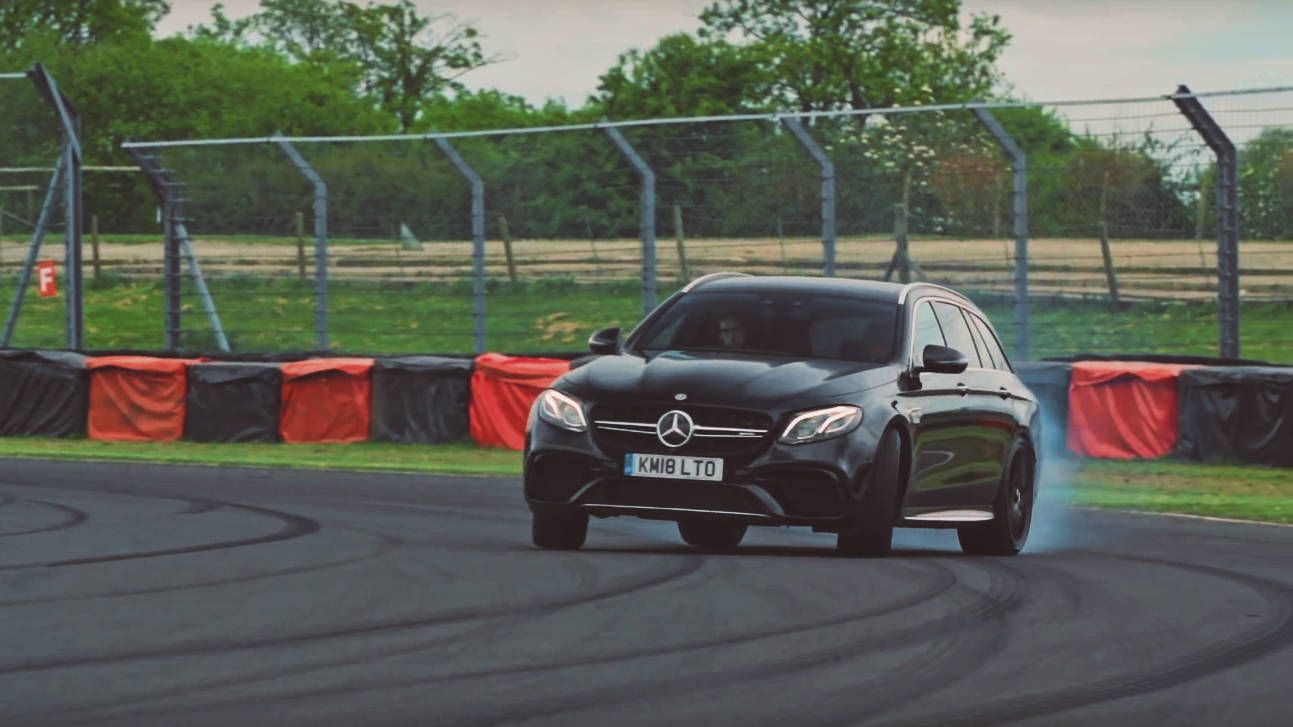 Right, so wagons are people carriers meant to cover long distances in the utmost comfort for those inside. Except the Mercedes-AMG E 63 S estate can also drift, besides doing all the things a luxury wagon is supposed to do.
And yes, as you might know by now, it takes a gimmick called Drift Mode that changes the ways of the AMG Performance 4Matic+ all-wheel-drive setup into RWD for the driver's pleasure, but that doesn't make the whole experience less enticing.
Sure, there's the issue of making your passengers feel the urge to puke, but our advice is to head to a nearby track – preferably your family should be watching from the stands – and play with the Drift Mode rather than trying it on public roads.
[NativeAd]
Which is kind of what Carfection's Henry Catchpole did. Even more, he clearly explains what one has to do to activate the Drift Mode, so you'll also learn something new in the process.
READ MORE: The Mercedes-AMG GT 63 S 4-door Edition 1 is waiting for your order