Try to guess which mainstream pickup truck it was based on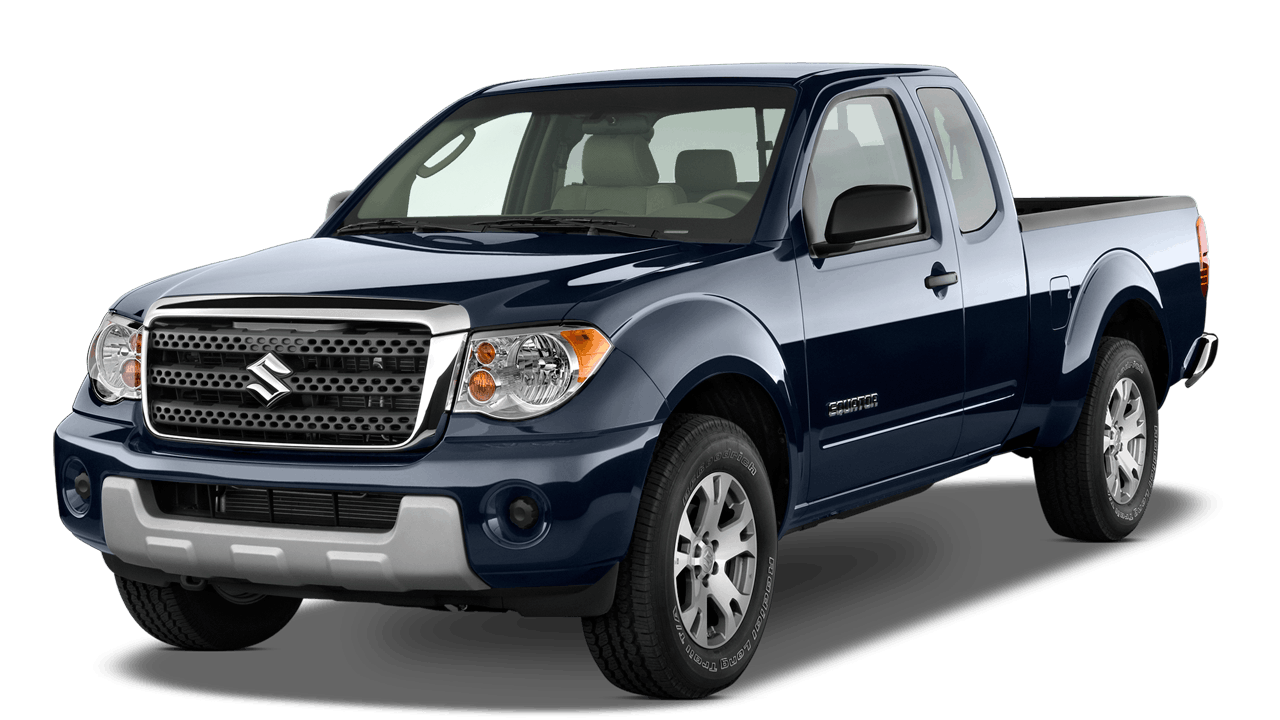 Take one good look at the Suzuki Equator, a pickup truck that sold in the US and Canada between 2008 and 2012. It was never a big seller, never shifting more than 200 units per month – it managed a sales figure of 5,808 in its first year despite the fact that main publications rated it above the likes of the Dodge Ram 1500 or the previous-gen Ford F-150 or Toyota Sequoia.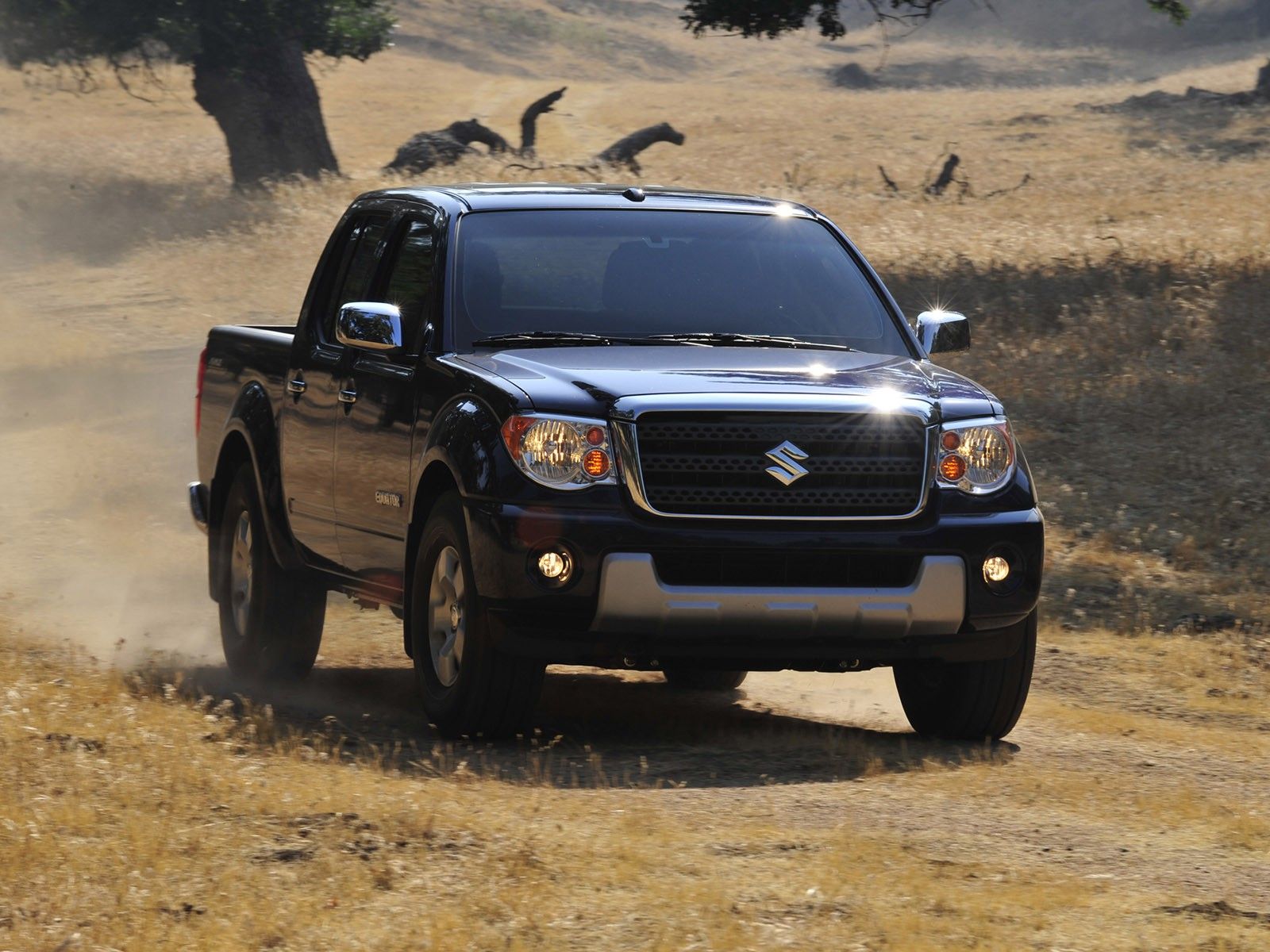 The secret to it being so good were its underpinnings borrowed from a much more popular (world wide) pickup truck – the previous-gen Nissan Navara or Frontier (yeah, the ones which are now snapping in half). That vehicle, aside from the chassis rust issue that surfaced years after it was put out of production, was a truly capable workhorse, and most of that character transferred into the Equator.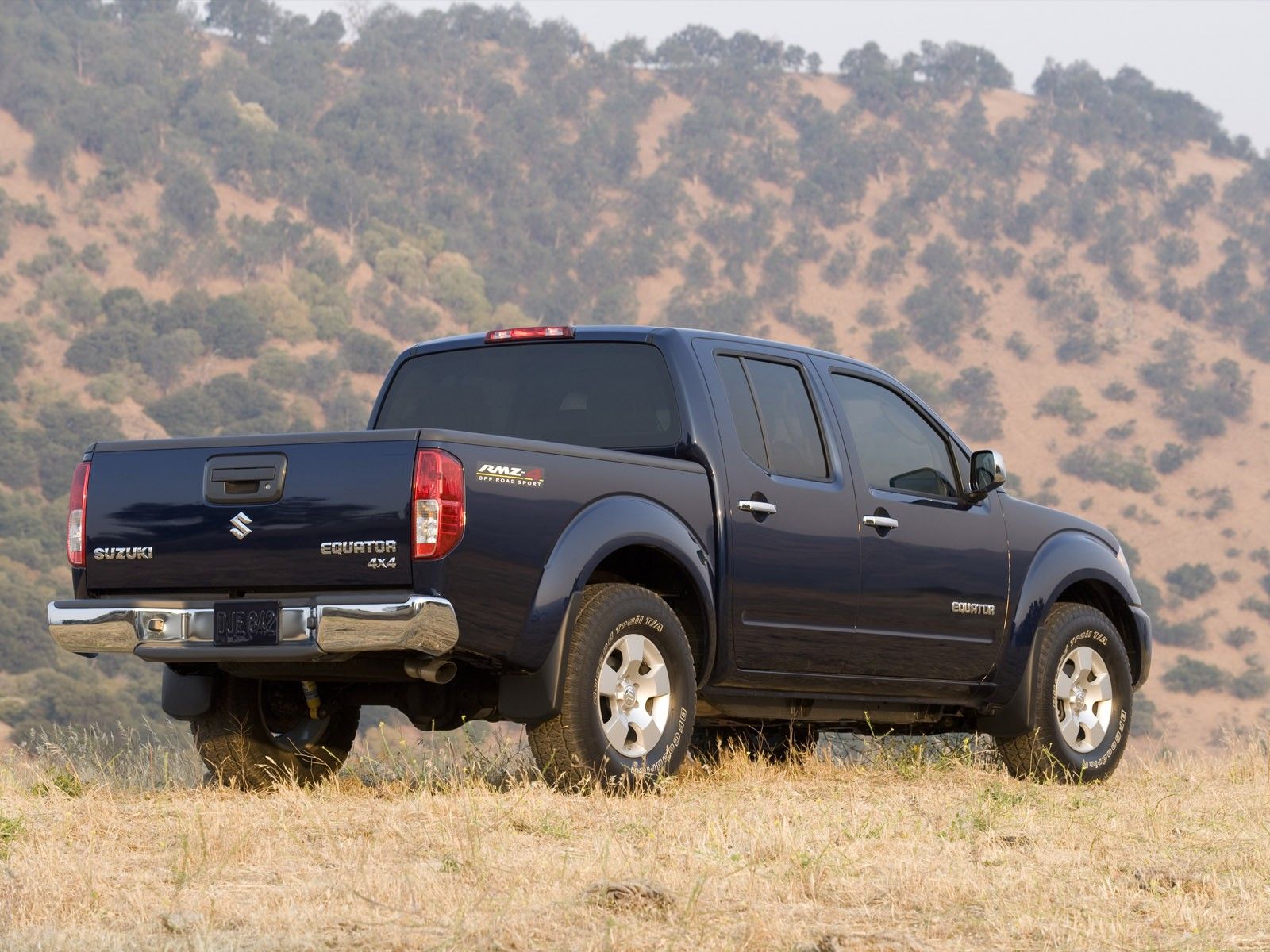 It's not clear why the Equator failed so appallingly in terms of sales, but even if it had been slightly more successful it wouldn't have made much of a ripple in Suzuki's plans to end its North American manufacturing operations.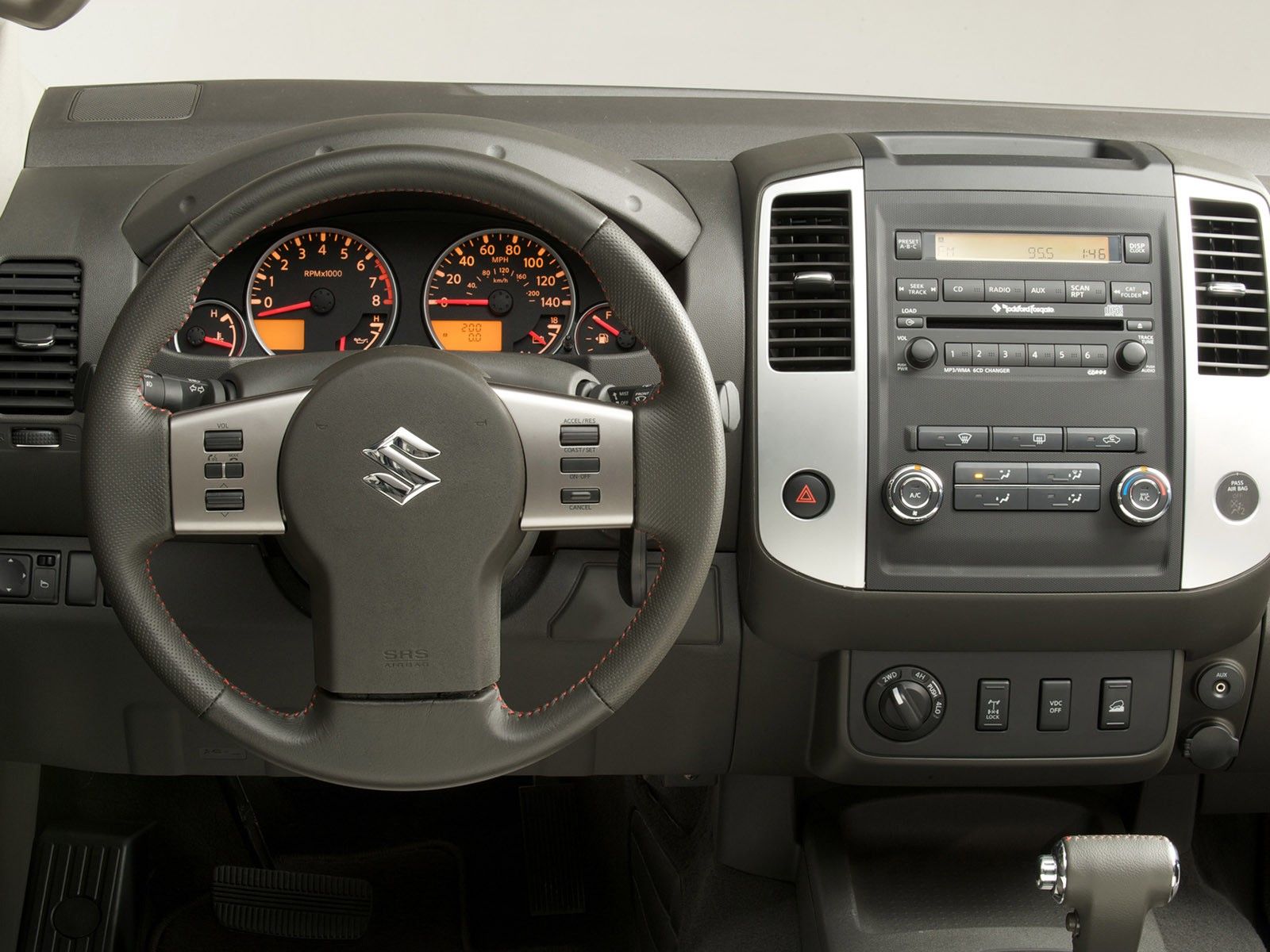 The Equator is an example of how badge engineering can result in a good product, especially since in this particular case you were getting the tried and true Frontier / Navara, but with a different badge and slightly lower price, as well as seven years powertrain warranty in the Suzuki, compared to the five offered by Nissan.