One German driver used his Tesla to stop the car of an unconscious driver that suffered a stroke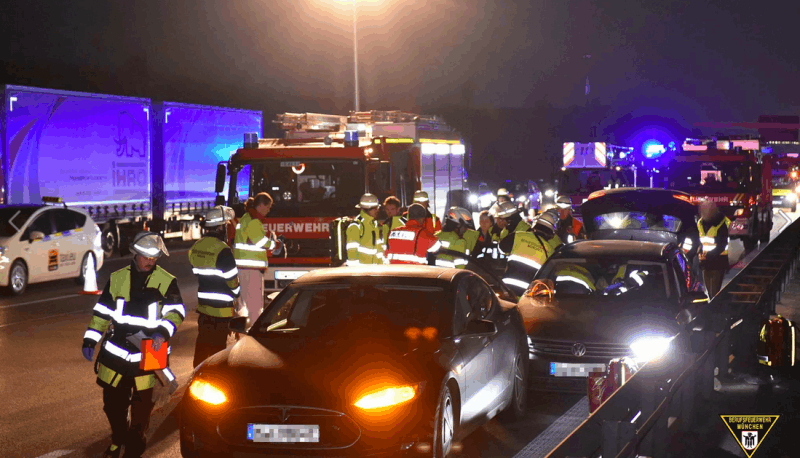 A heroic act of courage and selflessness was reported on a German Highway a few days ago. Manfred Kick was driving his Tesla somewhere near Munich when he saw a driver ahead of him losing control, according to the German newspaper Muenchner Merkur.
He didn't simply call the police for help, as many would have done. He decided that the Passat in front of him was a real hazard to all other drivers and that the police would not get there in time to prevent a fatal crash.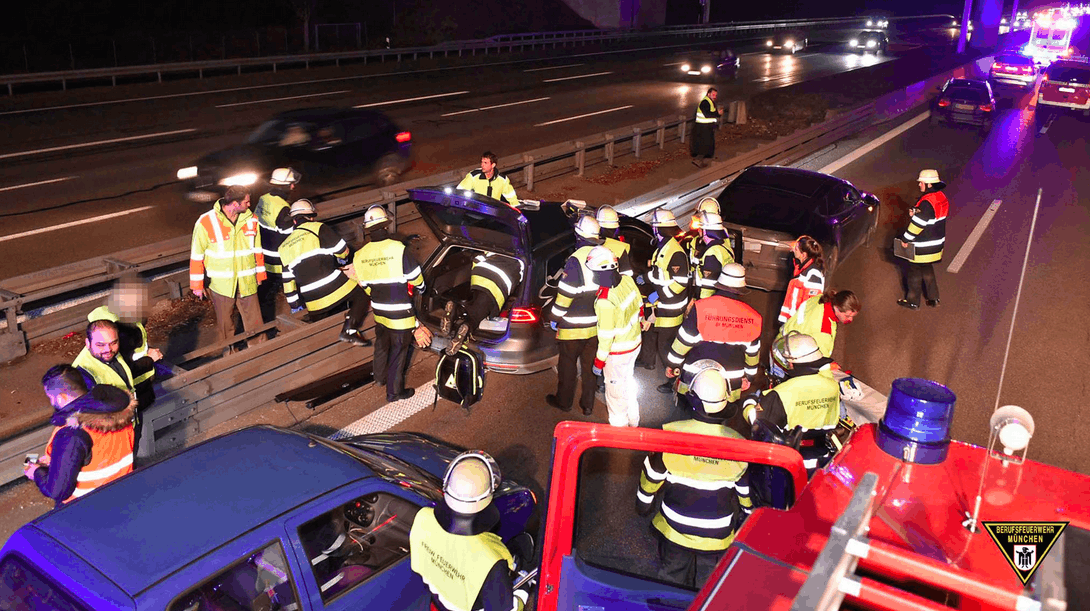 So the 41-year-old Tesla driver took a big risk and pulled in front of the VW Passat and started braking. "I had to stop his car somehow, otherwise it would have continued forever," Kick later told the German paper. "And it was clear that the driver needed urgent help."
Apparently, the driver of the Passat that has suffered a stroke survived the incident and was taken to a nearby hospital, but there are no updates on his condition.
The driver of the Tesla is being rewarded, as Elon Musk, founder and CEO of the car manufacturer the company will foot the bill for the repair.