At $274,390, that's nothing short of what buyers expect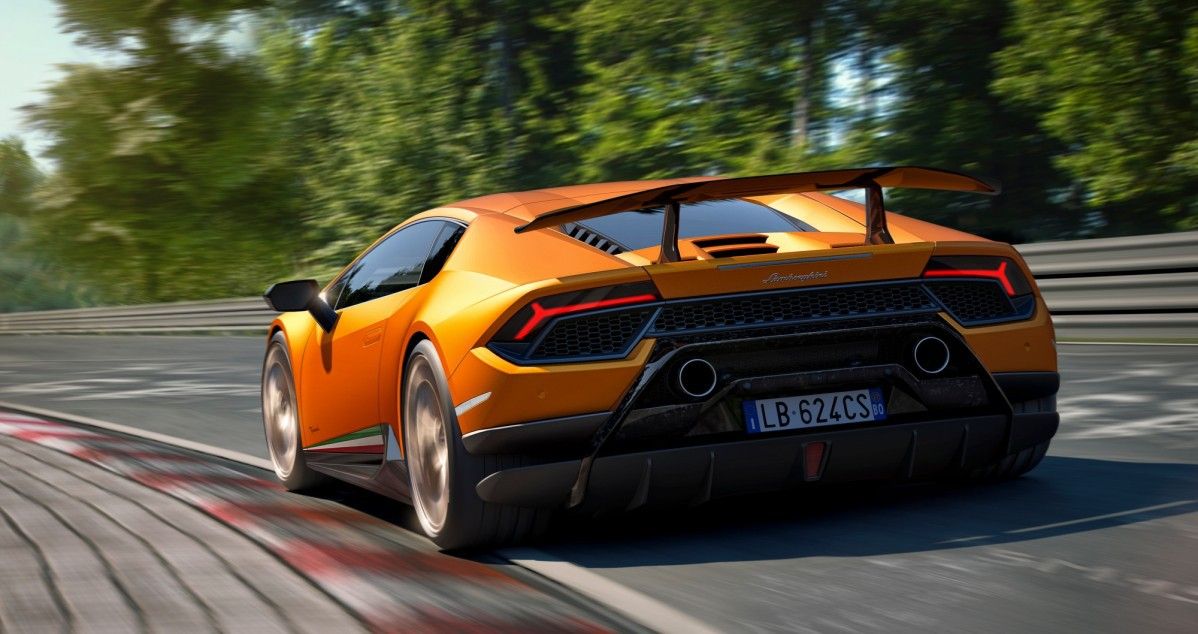 The Lamborghini Huracán Performante is not just a raging bull. It's also an aero master, and it's this newfound ability that allowed it to secure a Nürburgring lap time of 6:52.01.
So, besides the 640 hp and 600 Nm of twist coming from a purist's dream engine – the 5.2-liter n/a V10 – Lambo's air-cutting Huracán tips the scales at just 1,382 kilos, 40 kilos down compared to the regular Huracán and cleverly manages the air flow running down its bodywork.
But between's Lambo's press releases, ALA (Aerodinamica Lamborghini Attiva) and customers sit the first reviews of the Huracán Performante.
One such test drive was carried out by Henry Catchpole on the road and track because future owners won't likely settle with only a Sunday stroll through the countryside and will want to give their Huracán a proper push on the race track.
As much as we'd like to tell you more, the eight-minute video is pretty comprehensive and covers every possible question you might have about the Huracán Performante.