It's old school versus new school in this one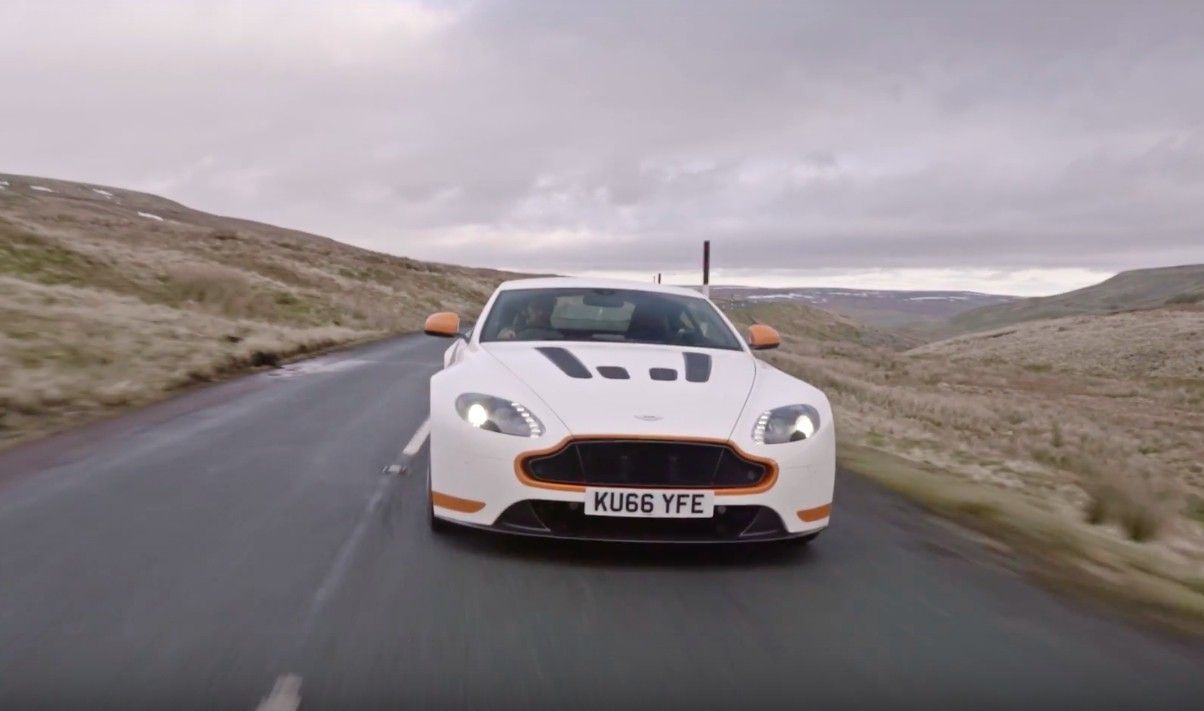 The all-new Aston Martin DB11 marks the beginning of a new era for the Gaydon-based sports car manufacturer.
Aston Martin has gone through challenging times since being offloaded by Ford, and now it finally looks like it has found stability thanks to the partnership with Mercedes-AMG. The DB11 is the first product built with Mercedes-AMG input, despite the fact that the 600 hp 5.2-liter twin-turbocharged V8 engine that motivates it is an in-house product. In this video, we see Drivetribe's Henry Catchpole benchmarking the modern DB11 against the brand's most old school product, the V12 Vantage S Manual.
With a naturally aspirated 563 hp (571 PS) 5.9-liter V12 shoehorned in the smallest Aston Martin and a six-speed manual transmission (optional), the V12 Vantage S is a purist's dream. Henry Catchpole certainly seems to have enjoyed driving it, as he praises the car's perfect balance, feedback, and thrilling noise. However, he found it a little old-fashioned compared with the DB11.
Aston's new GT car seems a little bit…sanitized in comparison, but one has to take into account that the V12 Vantage S is the hardcore version of the V8 Vantage, while the stock DB11 has to please both the driving enthusiast and the pampered luxury car lover. But does it? The following video has an answer.