Just like Gymkhana, but with drones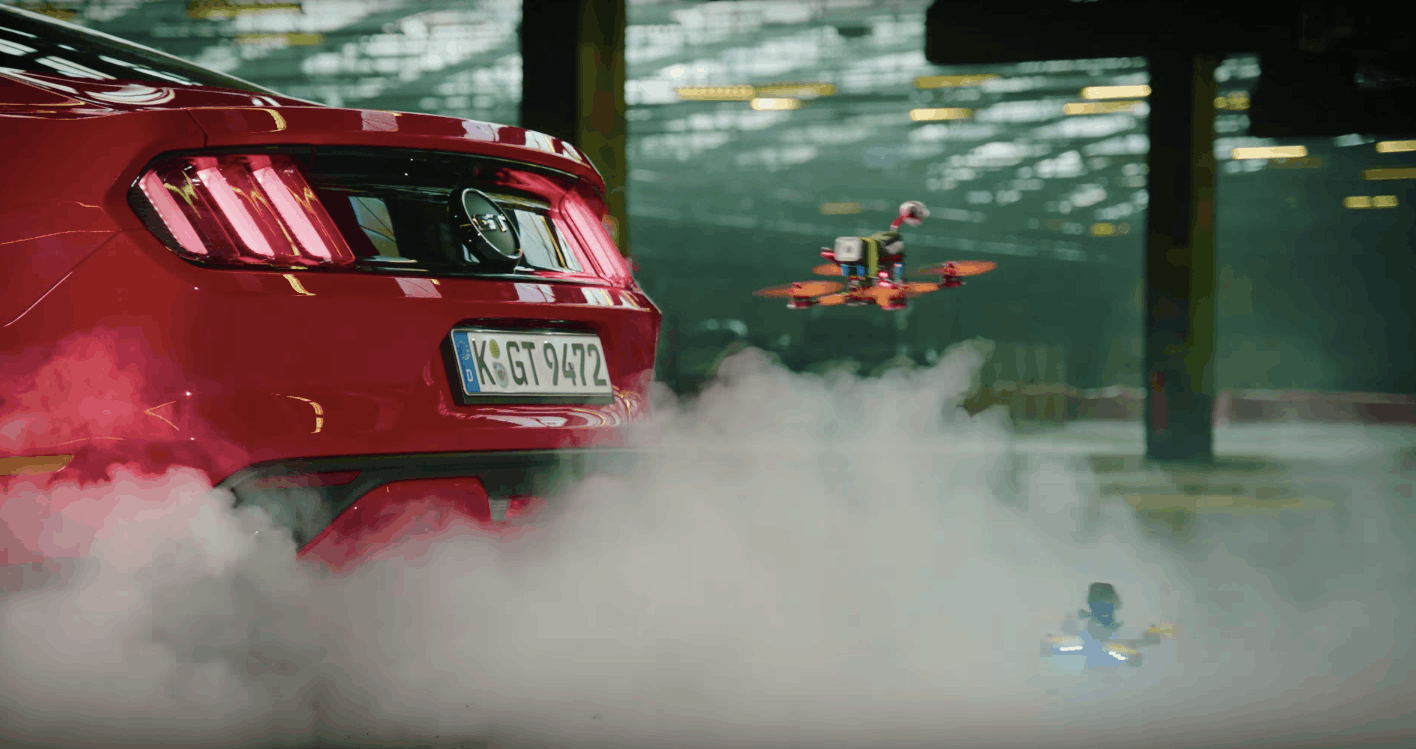 Is Ken Block's Gymkhana getting redundant? Hell no, but from where we're standing, Dronkhana is just as good.
Truth be told, we're happy the folks from Ford went for Dronkhana and not Selfiekhana or, even worse, Pokemokhana. But that's only one of the reasons.
The other one has to do with Ford's decision to include a tire-smoking Mustang and a drifting Focus RS, among other names from the Blue Oval's European lineup.
And to show they really mean business, Ford selected World Drone Prix champion Luke Banister – by the way, he's only 16 – and his teammate Brett Collis to orchestrate the entire action.
Oh, and since the clip is called Dronekhana One, it's safe to say more similar treats are on their way.