DS to launch only electrified models from 2025, first EV to debut this autumn in Paris
As part of the electrification strategy, the brand will unveil its first all-electric model at the 2018 Paris Motor Show
DS is a brand that's still trying to find the right position on the market. It started as an upscale sub-brand, it evolved into a standalone luxury marque, and it now it looks like it is aspiring to become a maker of exclusively electrified premium cars.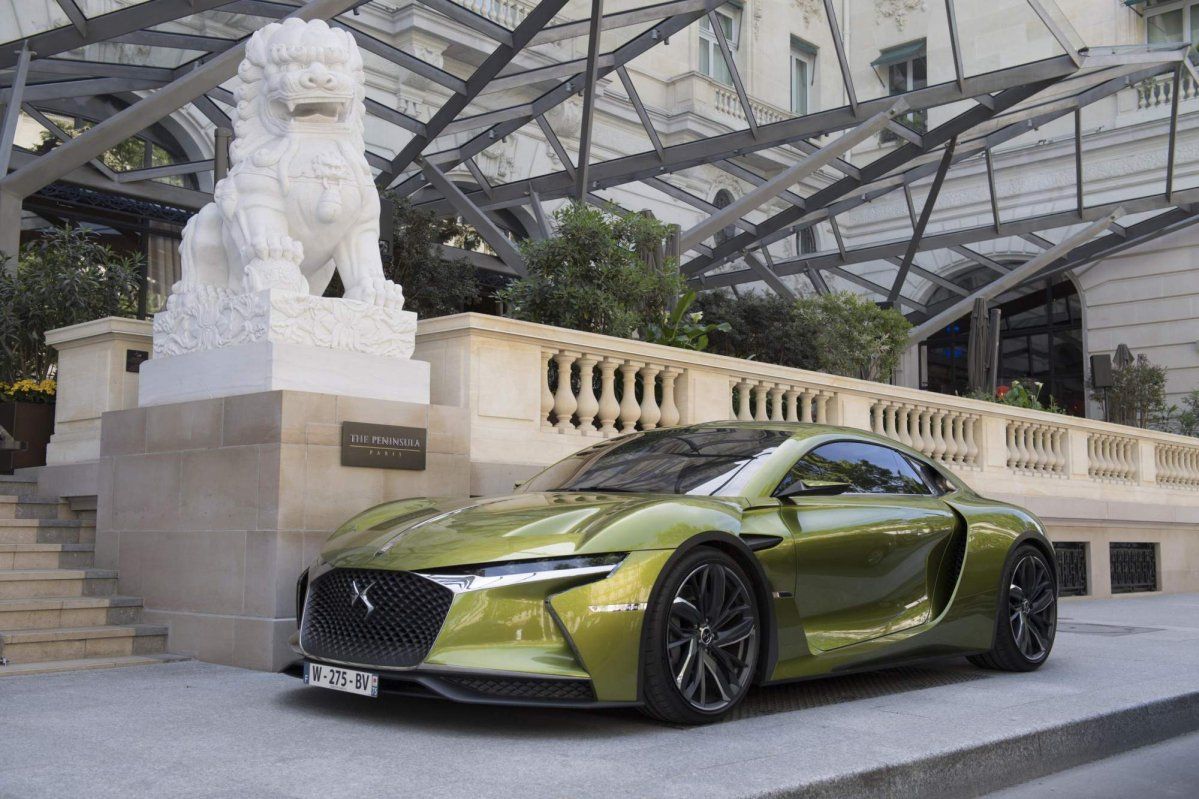 PSA Group's premium brand has just announced that from 2025 onwards, all new models will be available exclusively in electrified versions, either hybrid or electric. The announcement was made at the 2018 Formula E Paris ePrix — as you probably know, DS Automobiles fields two cars in the all-electric racing series under the DS Virgin Racing name.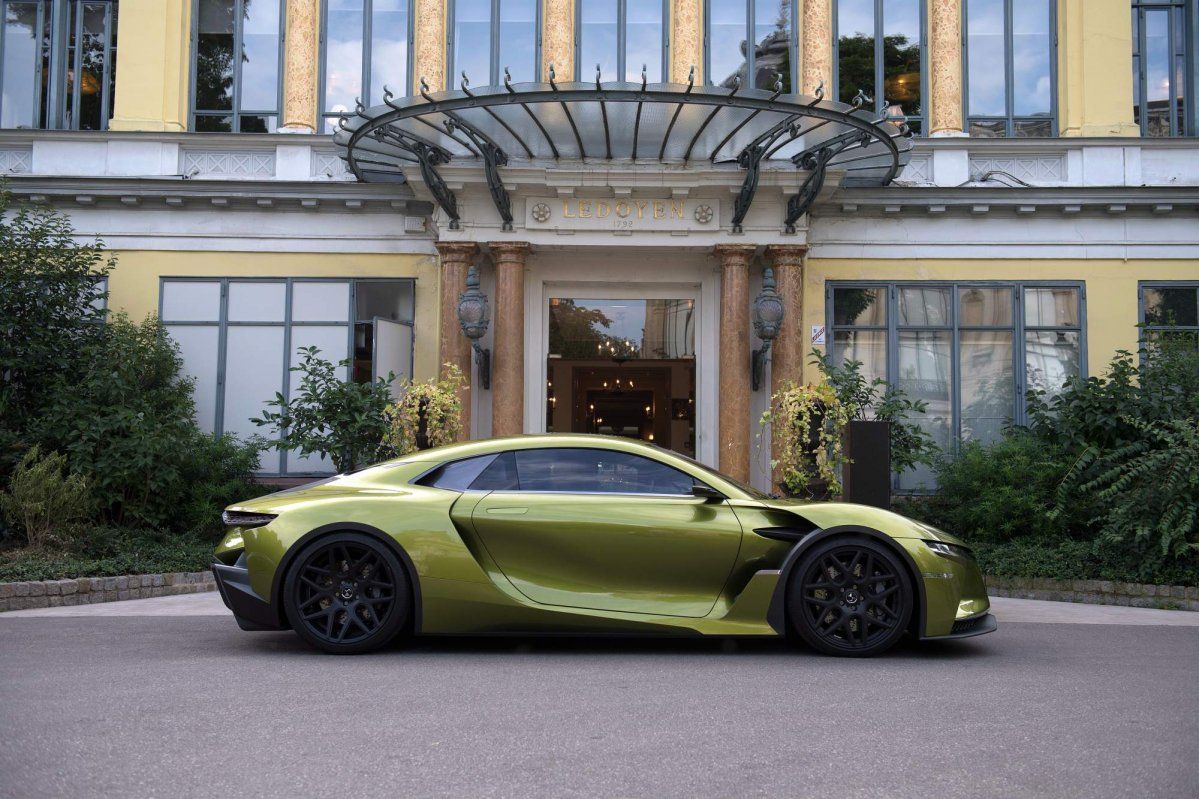 DS says its electrification strategy has already begun with the DS 7 Crossback E-Tense 4x4, a 300-hp plug-in hybrid crossover that will debut in autumn 2019 with a 50-km driving range. The second step will be the reveal of DS' first all-electric model at the 2018 Paris Motor Show this autumn. Obviously, all upcoming electrified production models will benefit from the lessons learned in Formula E.
"Starting in 2025, each new DS will be launched exclusively with electrified powertrains. Our ambition is very clear: for DS to be among the global leaders in electrified cars on its market."
Yves Bonnefont, CEO DS Automobiles
While the EV remains a total mystery, the DS 7 Crossback E-Tense 4x4 pairs a 1.6-liter turbocharged gasoline engine with two electric motors (one on each axle) and a 13-kWh battery. The front motor doubles as an engine starter-generator and drives the front wheels via an eight-speed automatic transmission, while the rear motor drives the rear wheels directly via "direct-drive" reduction gearing.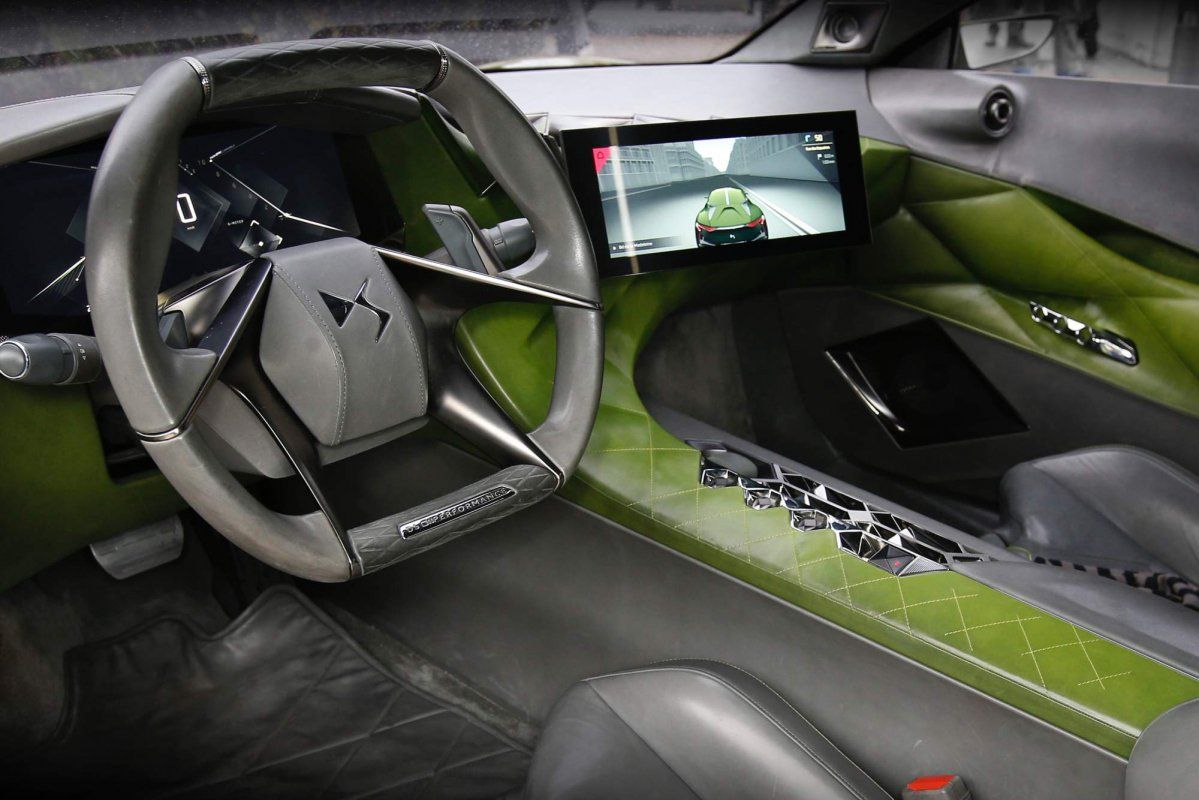 For now, that's all we know about DS' electrification plans, but we guess every all-new model the brand will launch from now on will have hybrid or pure-electric propulsion. Here's hoping the brand's first EV that will debut this autumn will look similar to the DS E-Tense Concept from 2016 (pictured).
READ MORE: DS 3 Crossback spied for the first time