After all, it's wealth that affords new technologies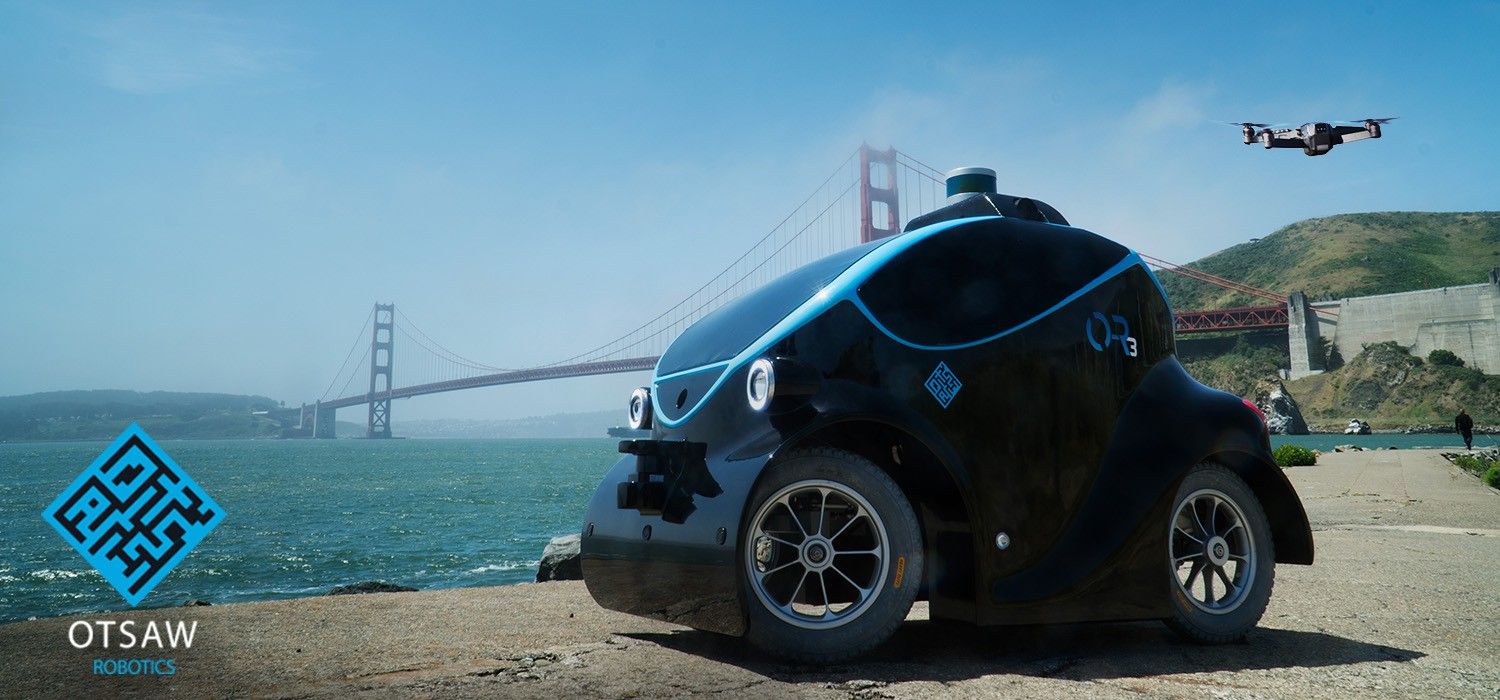 A city of Dubai's size, complexity but also richness is expected to implement the latest solutions that improve mobility and make life easier for citizens and the municipality alike.
After building an impressive collection of sees police-wrapped exotics and muscle cars making the tourist's delight, Dubai moved on to more serious business.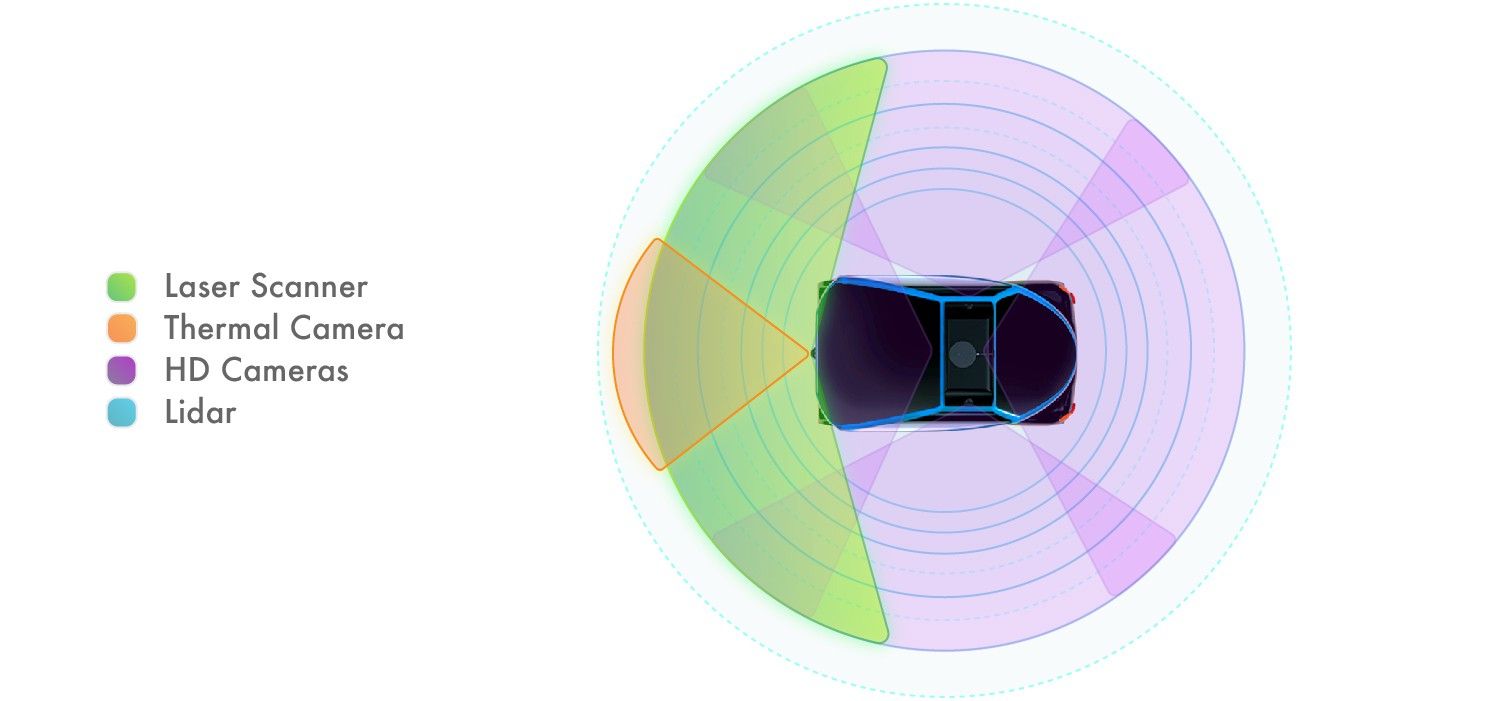 Last month the first robotic police officer joined Dubai police, but this time it's all about patrolling the streets and keeping them safe. The tool for that is OTSAW Robotics' O-R3, the world's first ground-aerial outdoor security robot. Or a mini police car, if you please.
Fitted with a learning algorithm, a thermal camera, Lidar, HD cameras and a laser scanner, O-R3 promises to stroll the streets and throw crime under the bus.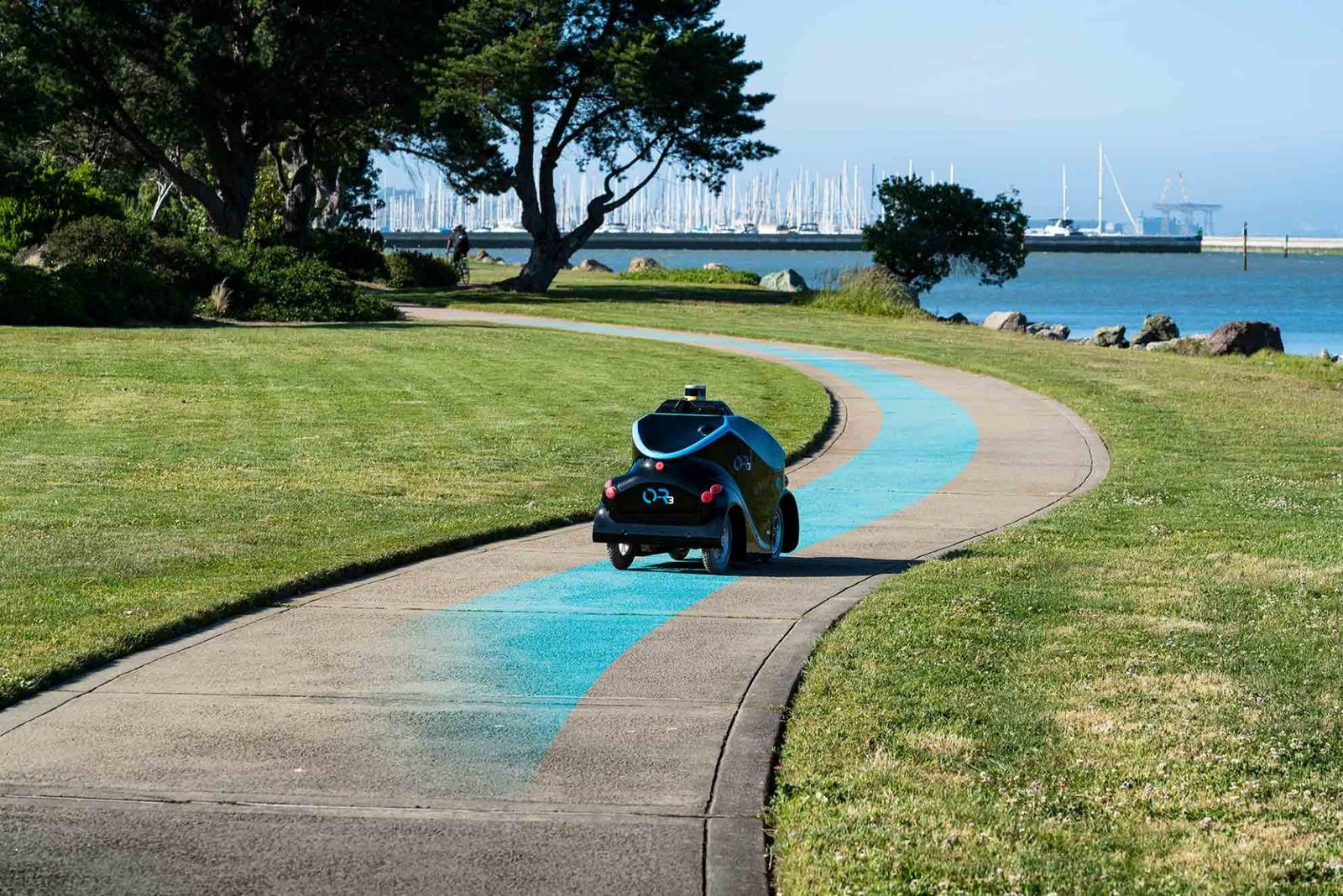 Its surveillance duty is backed up by a drone, but O-R3 can also charge itself, avoid all sorts of obstacles and of course, drive itself from A to B, C, D and so on.
While doing that, it can even identify known perpetrators or wanted individuals, taking action and sending/receiving real-time alerts to or from its human overseers who can override it when necessary.