East Coast Defender lures us with some meister builds
It's like giving the same car two different purposes
Not once we've talked about restomods on our site — a rapidly spreading phenomenon spawning beautiful creation by mixing the old (faces) with the new (technologies). However, we somehow didn't hear about the East Coast Defender (ECD) coach specialized in now out-of-production Land Rover Defenders.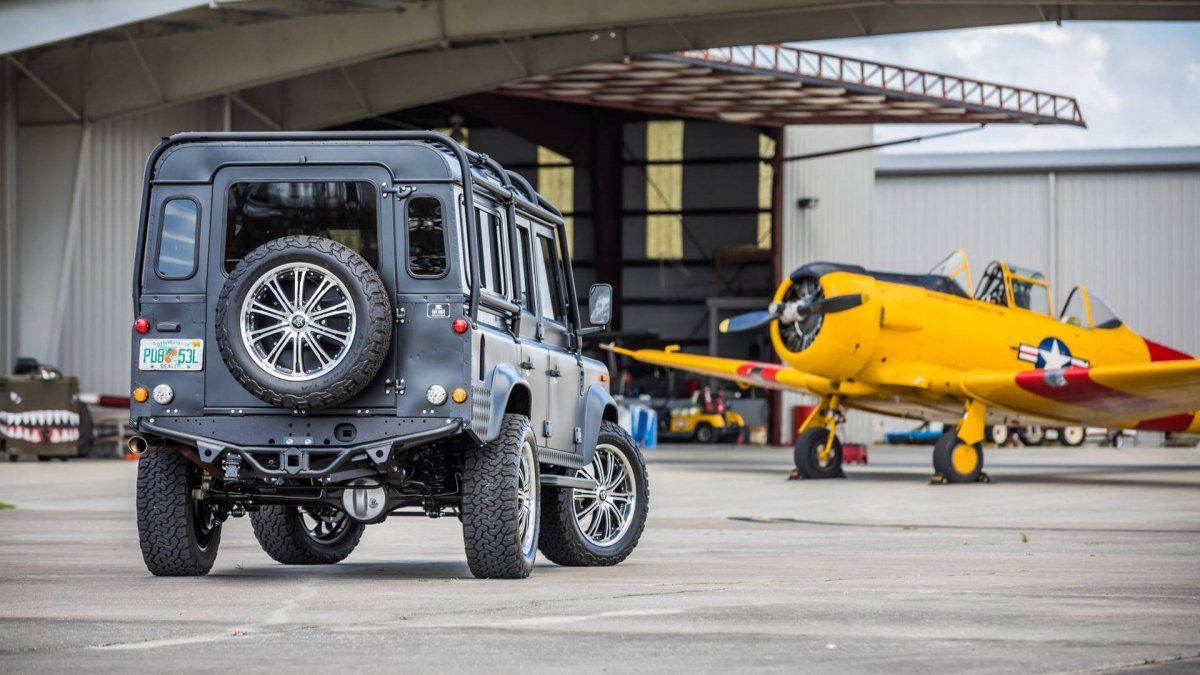 ECD's work is nothing but impeccable, these two fine examples doing a better job at describing the build than my words would do. They're called Project Venture and Project Dark Knight — and we guess you've already guessed who's who.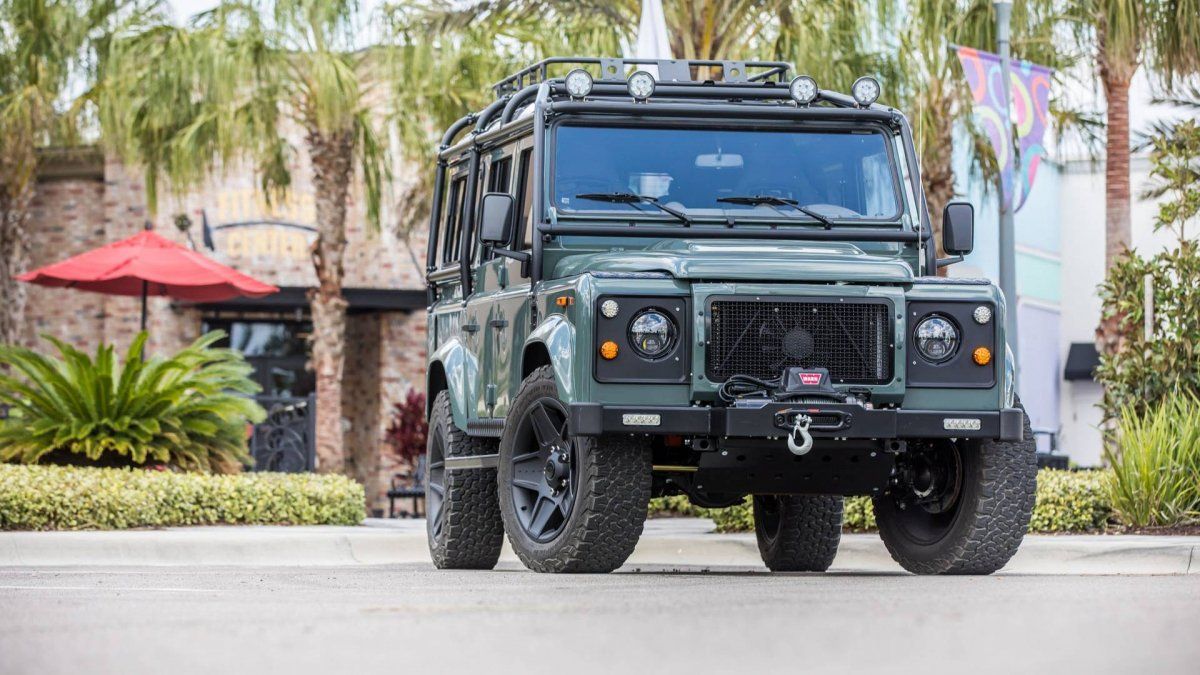 The Keswick Green Venture's exterior is highlighted by a black roll cage and enhanced with LED lights, winch, and 18-inch all-terrain tires. Under its bonnet sits a 6.2-liter V8 good for 430 hp (321 kW) sent to the wheels through a six-speed automatic gearbox.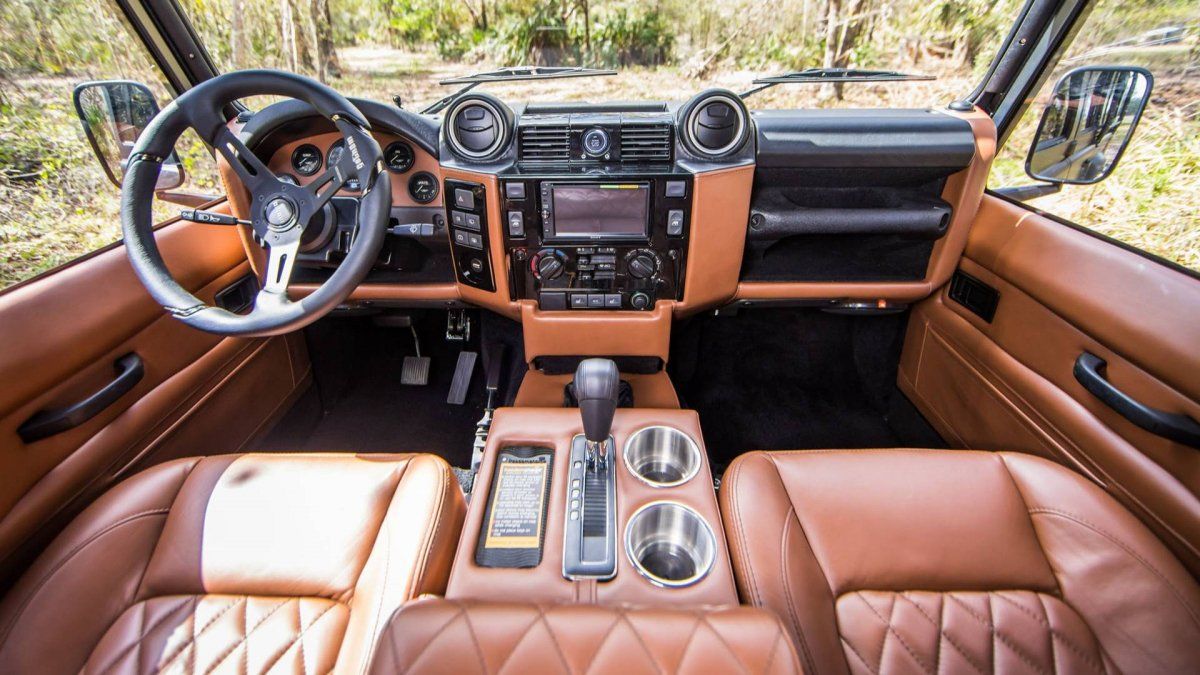 Despite its aggressive look, the Black Knight version has a "modest" 5.3-liter V8 packing 320 hp (239 kW) connected to the same six-speed auto. It sits on 20-inch wheels — the one contrasting thing in this all black picture. In both cases, the interior is adorned with quality materials and (a bit more) modern tech.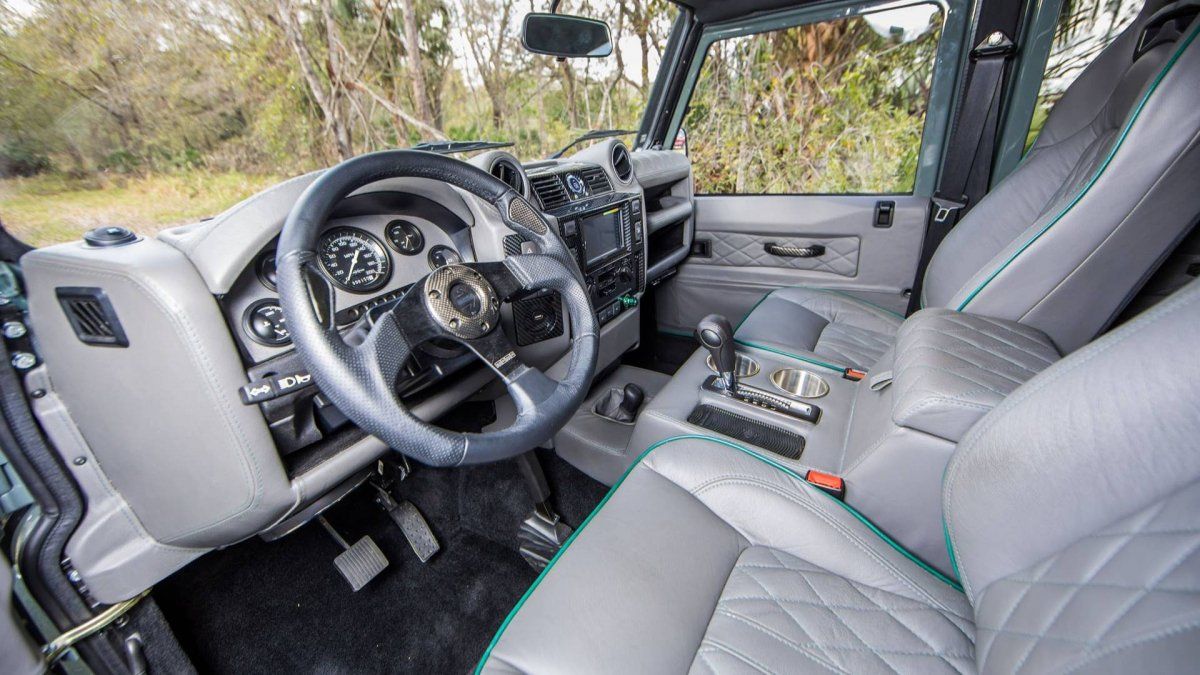 Jump up to the photo gallery and start swiping right.
via motor1