The Tall Man's long awaited return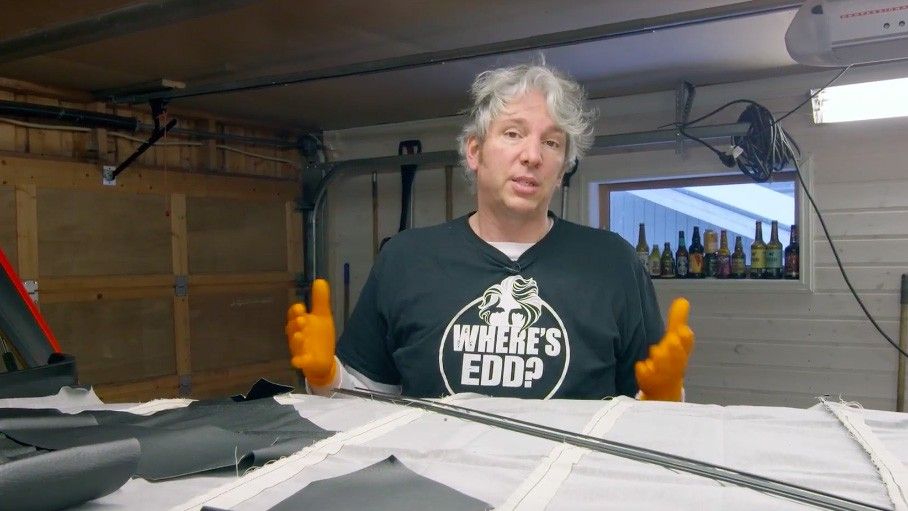 If you're like me and you watched the old Wheeler Dealers (WD) show mostly for Edd China's explanations about how stuff works, how to dismantle and put it back together, then his new show is for you.
Called Edd China's Garage Revival, it keeps what was good about WD and removes what some fans of that show didn't really appreciate as much as the technical stuff: the haggling, buying and selling of classic automobiles.
In fact, on the first day it was put up on YouTube, the pilot episode for China's new show the show had no dislikes and the most upovted comment was "Yay!! No annoying car salesman!! :D".
The first episode visits a Norwegian enthusiast who is well underway with his VW Golf GTI first-gen restoration, but he's got a few specific parts where he needs the tall man's help. What ensues is more than watchable if you are into old cars and ever feel like you might want to tackle a restoration of your own in the future – check out the full episode below.
CHECK OUT: This extreme twin-engined Mk2 Golf specially desinged to tackle Pikes Peak