Edo Competition's Mercedes-AMG GT R offers more power, speed and coolness
The V8 now pumps more power, with top speed reaching 340 km/h
Remember when Mercedes-AMG was rolling out hardcore Black Series versions of its models? Well, we're still waiting for the GT to get the Black Series treatment but until that happens, Edo Competition offers what's likely the next best thing.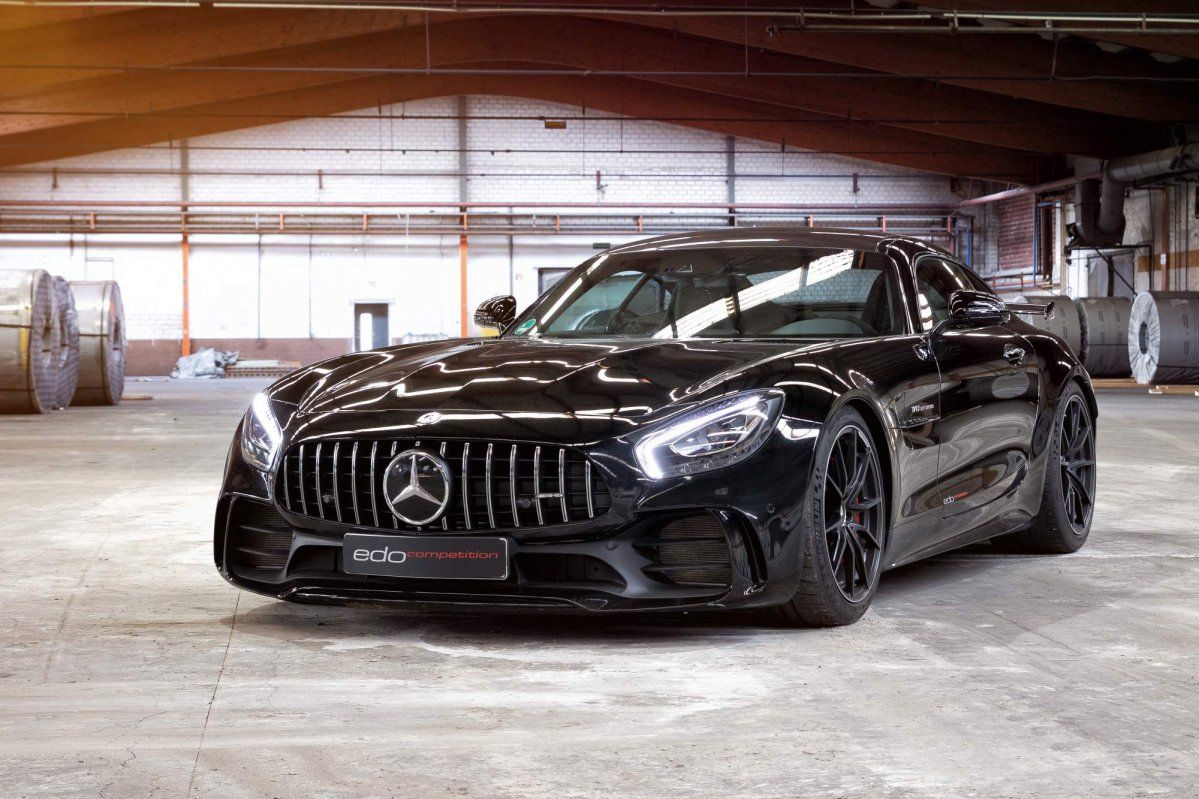 The German aftermarket specialist has developed a performance and styling kit for the Mercedes-AMG GT R, which is currently the range-topping model of the GT lineup. Edo Competition gave the 4.0-liter twin-turbo V8 engine a significant power upgrade, making this is the fastest ever Mercedes-AMG GT R.
In standard guise, the eight-cylinder unit makes 585 metric horsepower (577 bhp), allowing for a 0-100 km/h sprint in under four seconds and a top speed of 318 km/h (198 mph).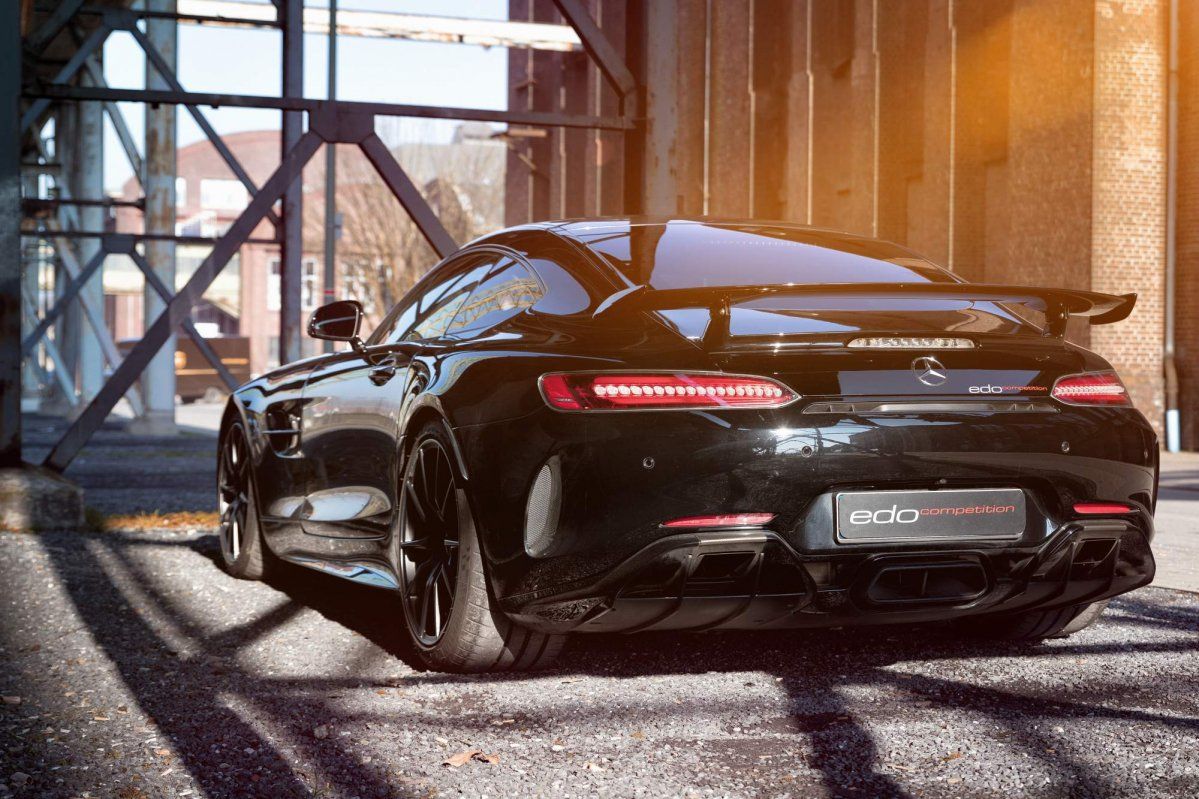 By increasing boost pressure, Edo Competition managed to free up another 75 hp, with the maximum output now reaching 660 hp. Peak torque has also gone up significantly, from 702 Nm to 780 Nm (575 lb-ft). As a result, the souped-up GT R is now able to reach a top speed of 340 km/h (211 mph)!
To allow the car to handle safely at that sort of speeds, Edo Competition has lowered the chassis by 25 mm at the front and 20 mm at the rear, with the consequence being a more aggressive appearance as well.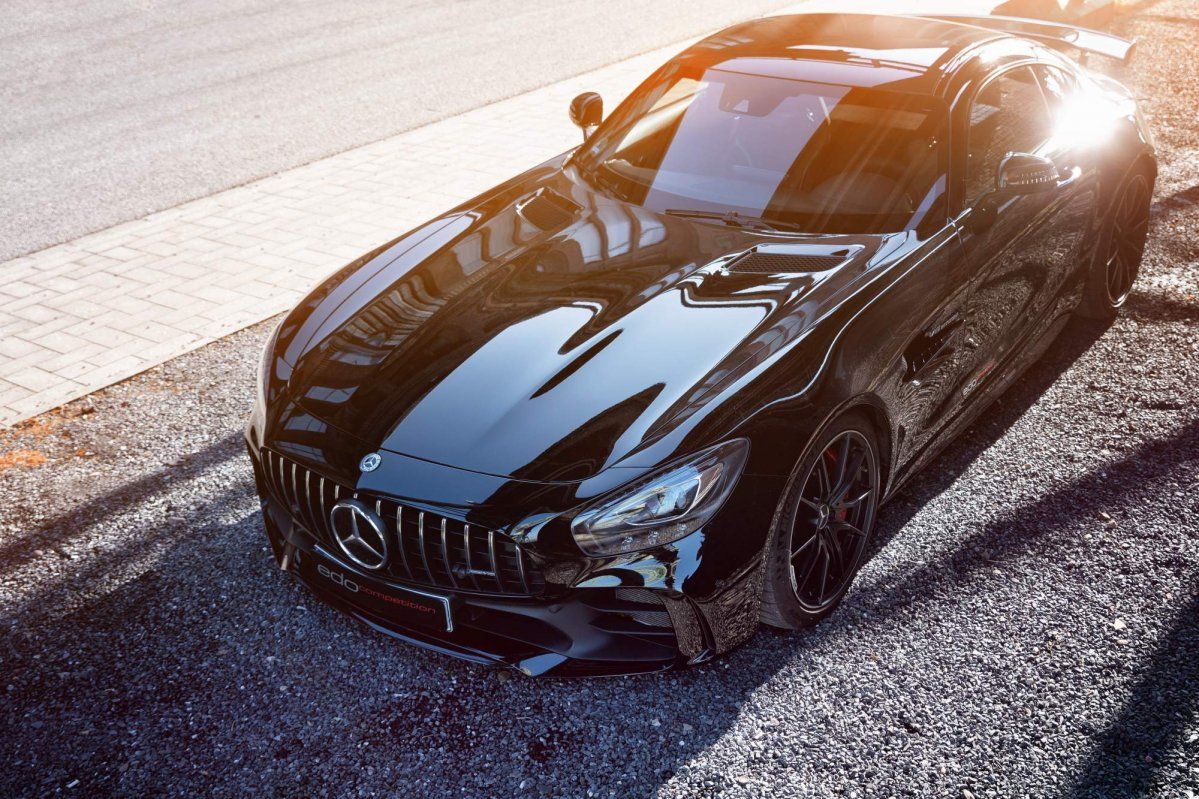 In addition to all that, the modified Mercedes-AMG GT R gets a "super throaty race car sound" via an aftermarket exhaust system featuring flaps with a specially developed controller. You wouldn't want an AMG any other way, would you?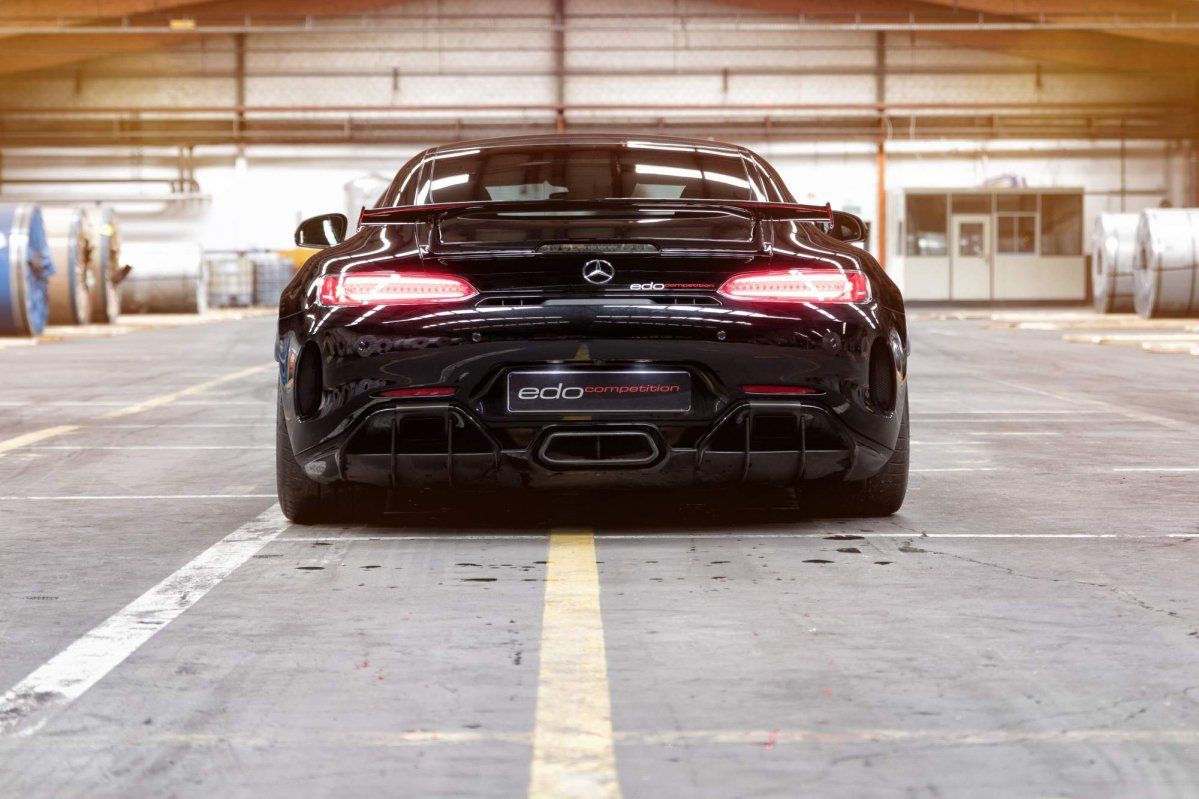 Now check out another Mercedes-AMG GT gone wild, the 860-hp IMSA RXR One.