Eight sports cars rendered as SUVs show us the horrors of crossovering
Please. Stop. This.
The guys from Jennings Motor Group thought it would be nice to expand a little the current crossover craze with iconic cars that, at least until now, escaped the SUVification fad.
Crossovers and SUVs are all over the place today, and they're driving current car sales through the roof. With companies like Bentley, Alfa Romeo and Lamborghini joining the SUV bandwagon, there's little sacred territory left. Well, someone asked himself how iconic sports cars would look like SUVs, so here's the short answer: most of them would look horrid. Some of them, I don't know...
The Good
Take a look at the BMW i8 transformed into a full-blown SUV! It looks amazing, and no wonder: we're already accustomed to a BMW Sports Activity Coupe, so...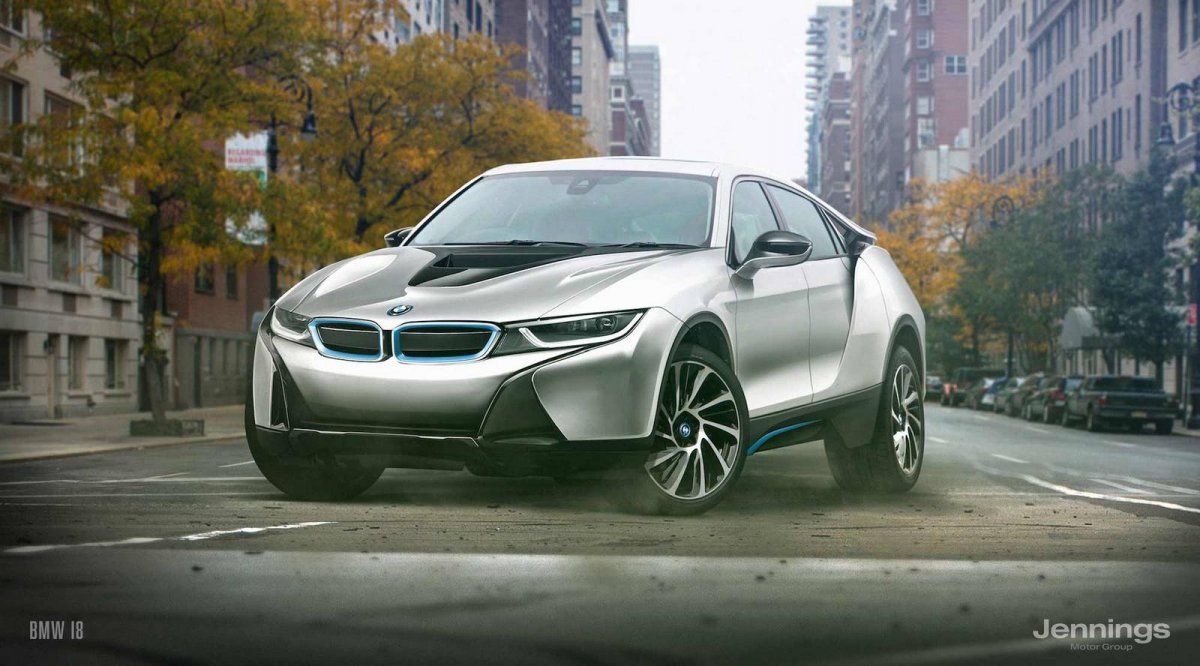 Also, the Aston Martin V12 Vantage would not be horrible as an SUV, even if the renderer completely botched its left headlight. The guys from Porsche could have a little laugh, though.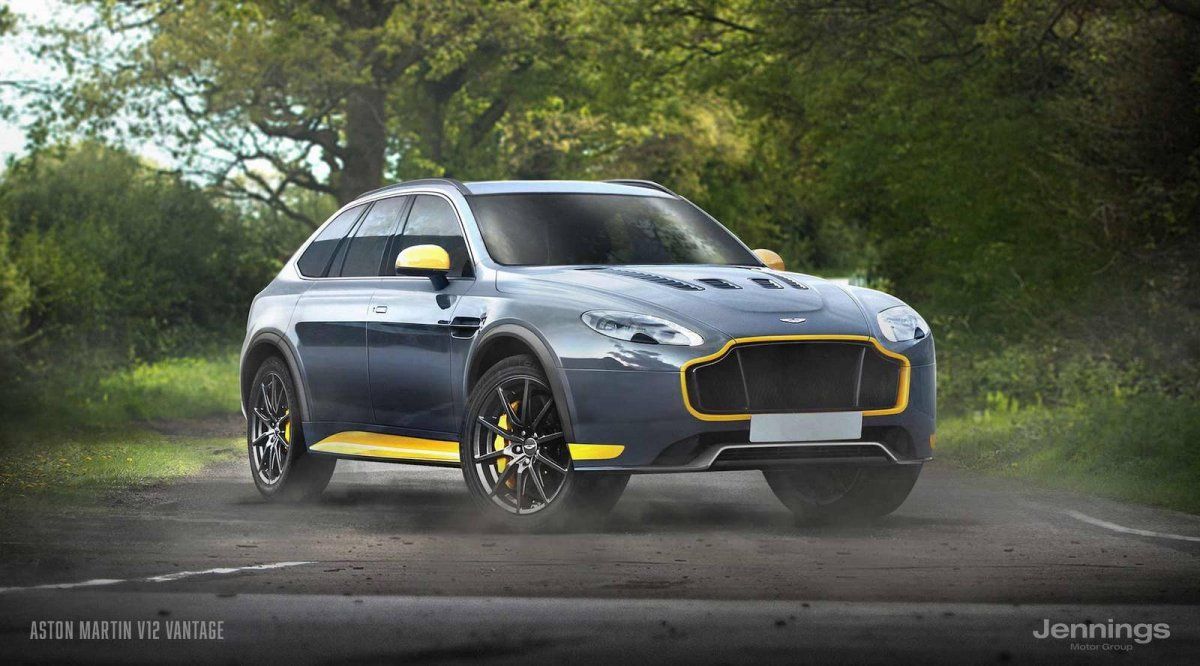 The Bad
Imagine how the Ford Mustang or the Chevrolet Camaro would look like SUVs? Wonder no more: plain stupid. Gone are the defining sports-car traits, welcome boring, oversized SUV lines.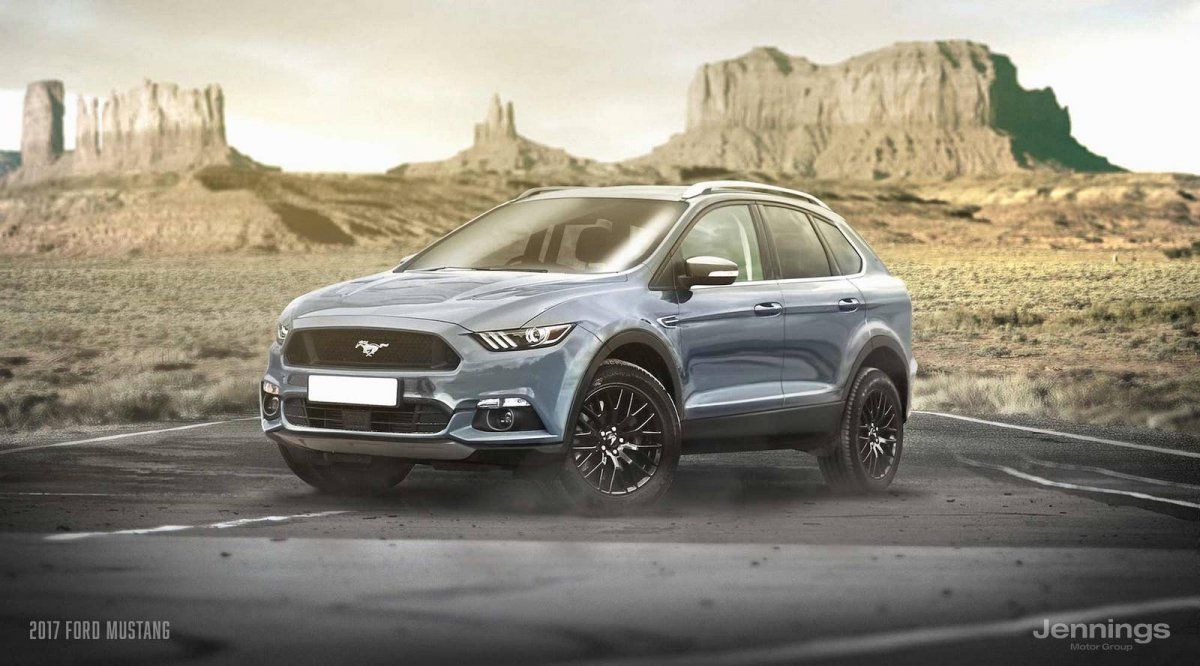 While the Mustang would look like a decent SUV, the Camaro is quite awkward, but still bland compared with the original. So, please no, don't even think about it!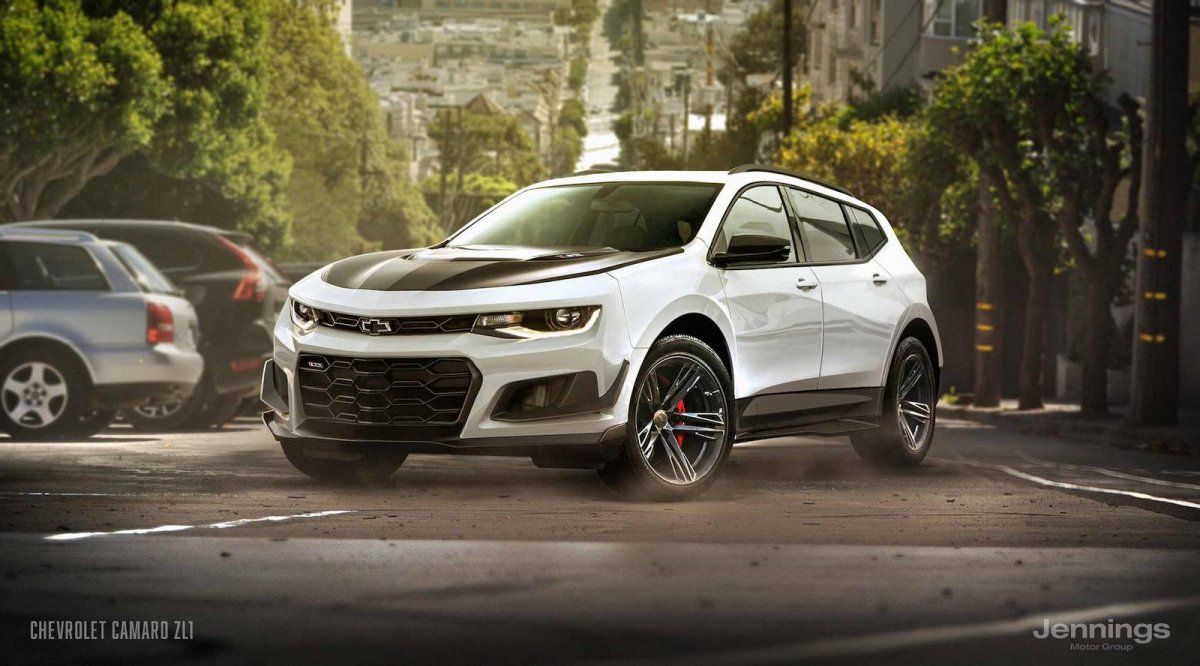 The Ugly
There's a special place in Hell reserved for the one that would make the Alfa Romeo 4C into an SUV. Just look at it and try fighting your gagging reflex.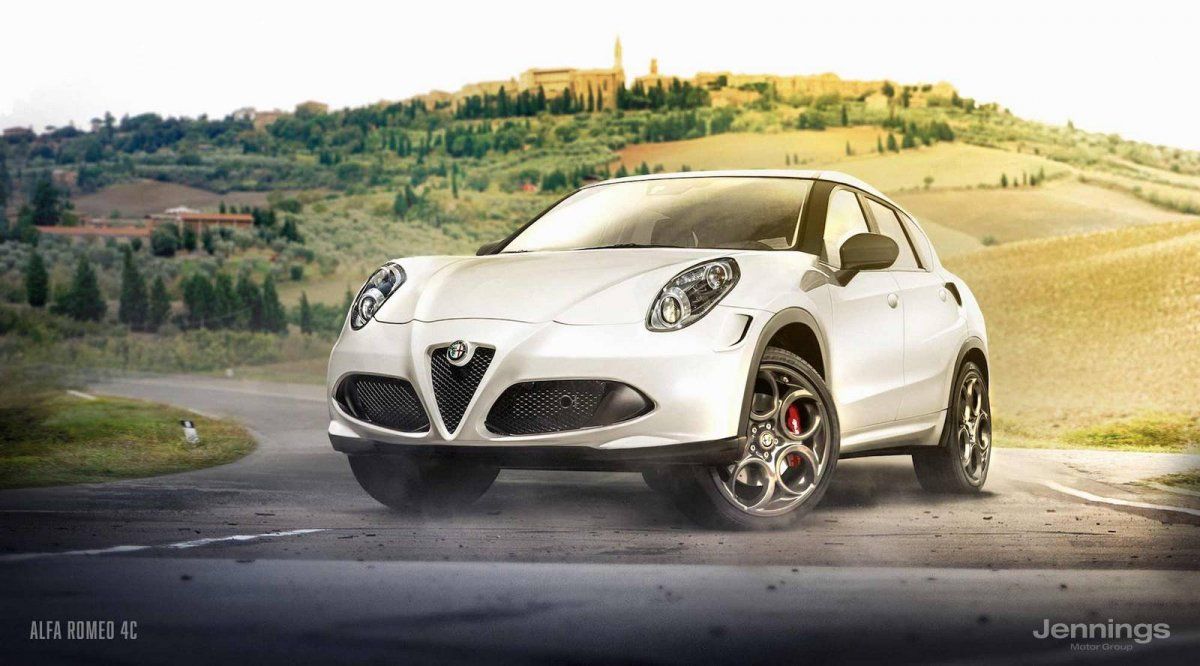 But if you thought the Alfa is ugly, there's more! The Ferrari 488 is even uglier, completely destroying one of the most beautiful cars in modern memory. Sadly, Ferrari has plans for an SUV. Sigh.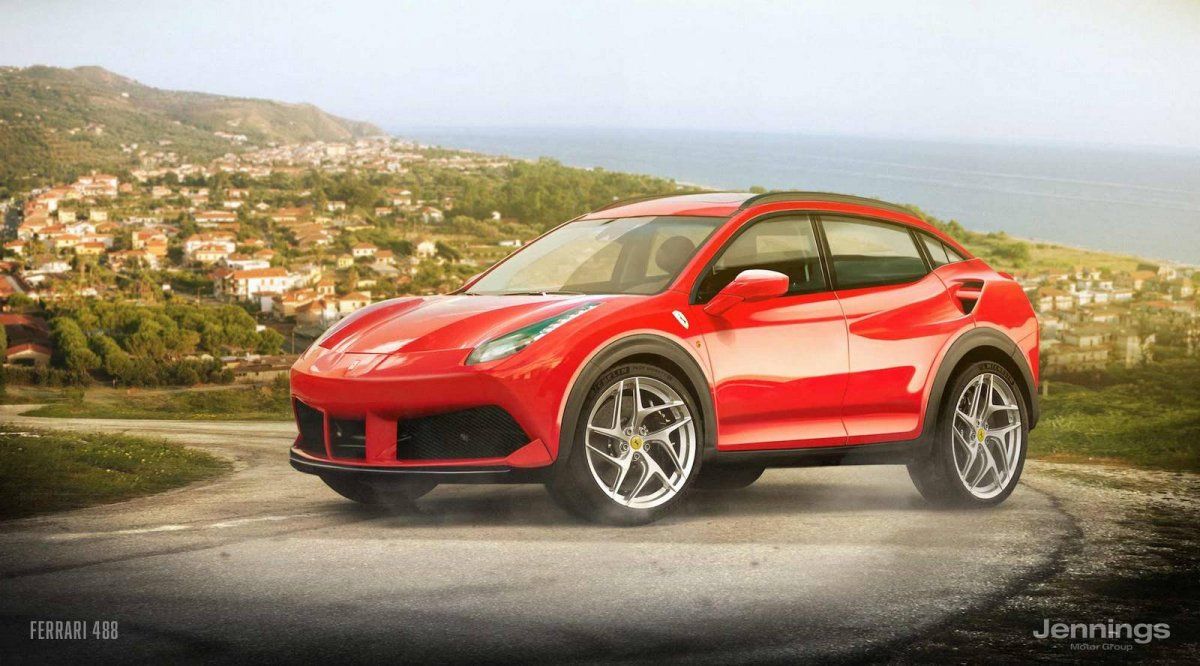 The Honda NSX is also transformed into a big, ugly blob of metal, but Honda already has lots of ugly quirky crossovers, so one more would not even make us blink. It would drive like a charm, we're already sure.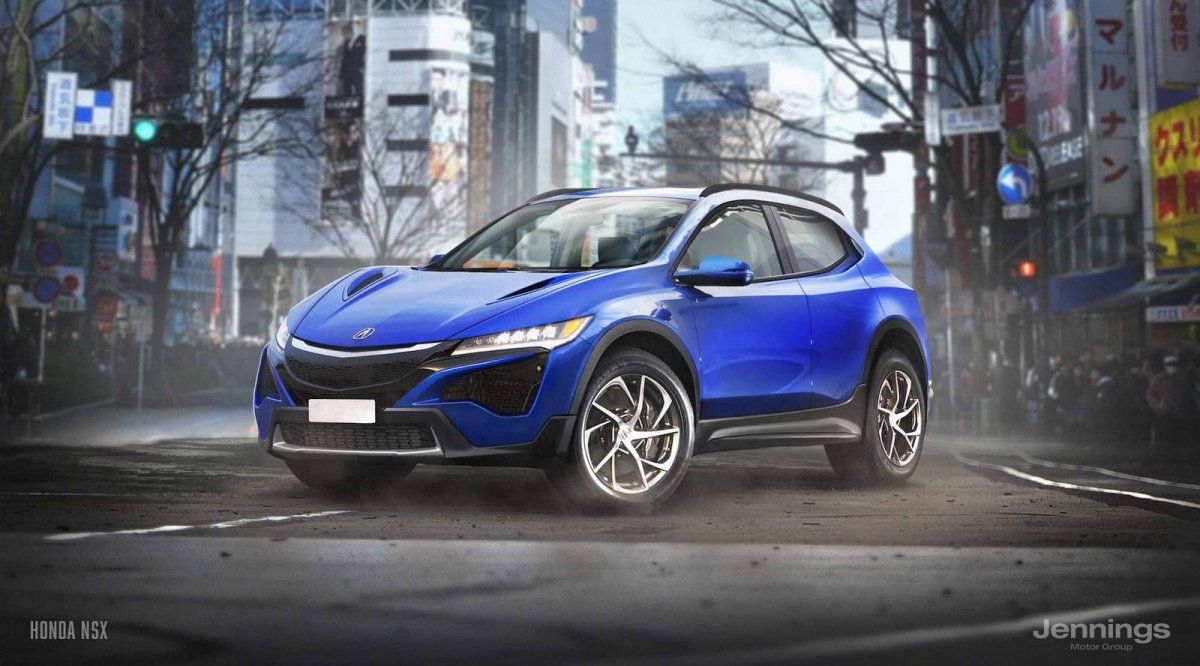 The Fugly
If you thought there's nothing uglier in this world than the cars above, think again. There could be such an abomination as the McLaren 720s SUV below, and Armageddon would come the day after its launch, that's for sure.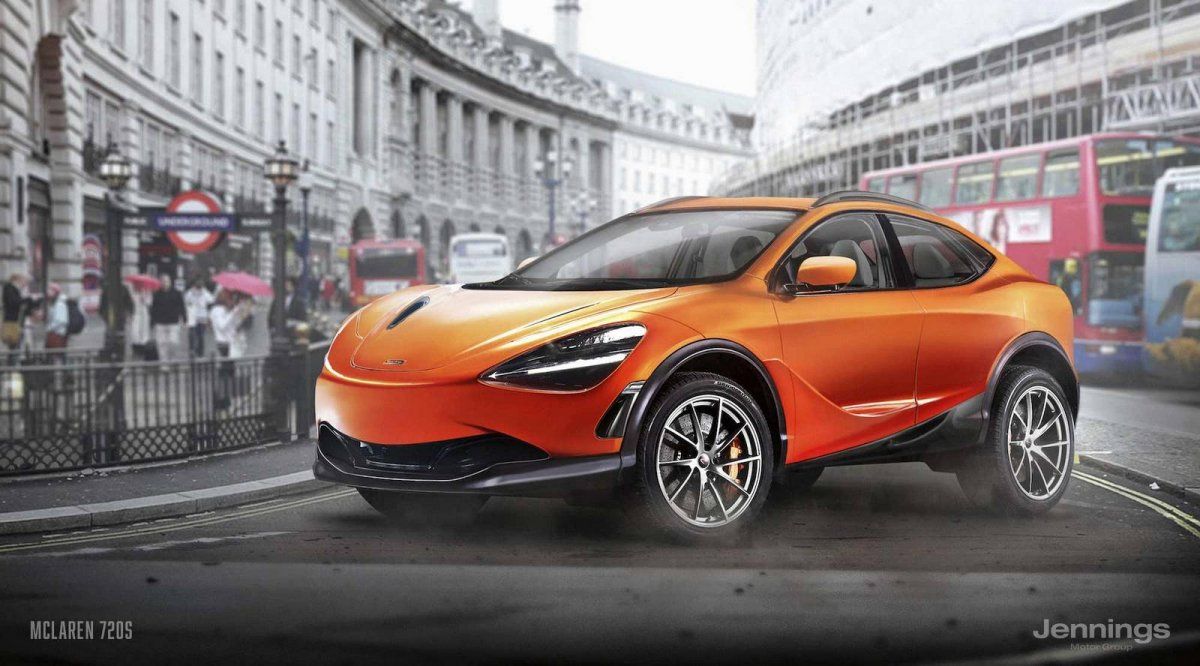 Here you have it. That being said, please save the (car) world, buy a sedan. Or a coupe. Or a hot-hatch. The world would be a better place without SUVs...
SEE MORE: Artist envisions futuristic Formula 1 cars from 2025