Elon Musk sees a future of air travel with rockets
A radical new proposal from Elon Musk could revolutionize air travel
We are well accustomed with the visionary ideas of Elon Musk. From the Gigafactory to the Boring Company, or SpaceX, the founder of Tesla has a new radical proposal.
How would you like to get anywhere on the planet in under one hour? If you think that's not possible, well Musk has a solution: travel with the same rockets that will be built for travel to Mars.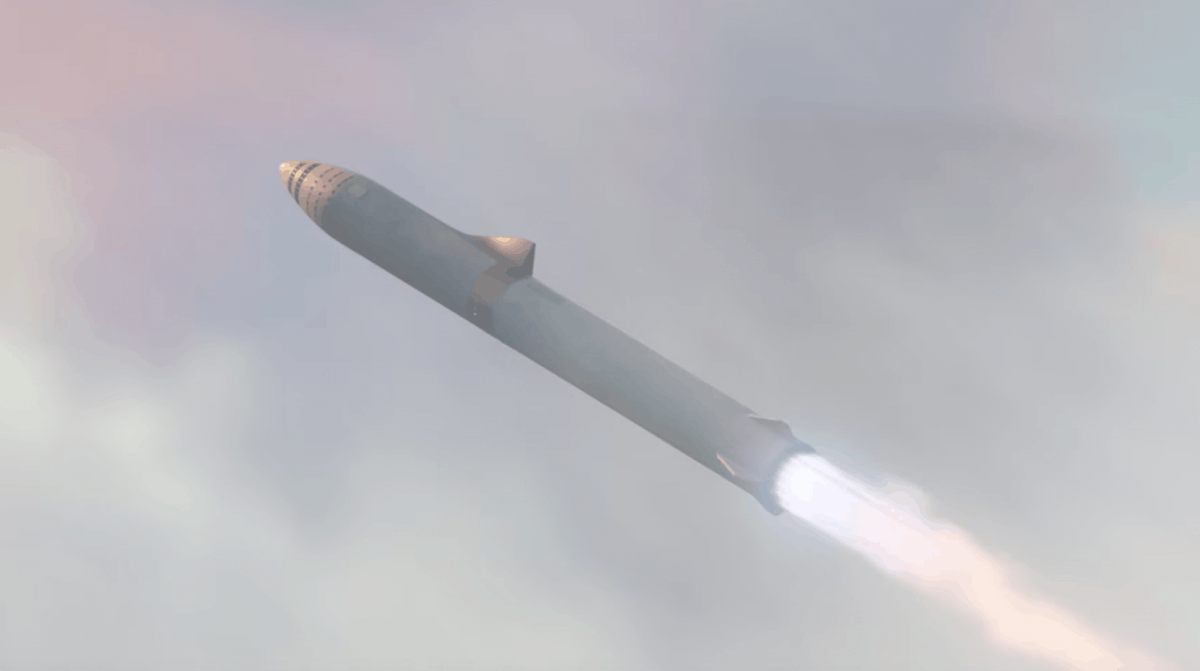 Elon Musks' proposed rocket
Musk says that SpaceX's new super-rocket (codenamed "Big Fucking Rocket" or BFR for short) will be able to lift a massive spaceship into orbit. The rocket would return to its take-off position, while the spaceship carrying people would land on a floating pad near a major city.
This landing pad would be reachable by a large boat, as shown in the video illustrating Musk's idea. The passengers then board the massive rocket waiting to take them to the other side of the planet. A flight from New York to Shanghai would take just 39 minutes. The flight time needed now to cover the 7,000 miles (11,200 km) between the two cities is currently 15 hours.
Other routes proposed in the video include Hong Kong to Singapore in 22 minutes, London to Dubai or New York in 29 minutes, and Los Angeles to Toronto in 24 minutes. A similar form of air travel can be found in Philip K. Dick's highly acclaimed dystopian novel The Man in the High Castle and in the Amazon series based on this novel.
It all sounds wonderful, but we do not know just how practical the idea might be or if the announced cost (the same as for a regular commercial flight nowadays) is feasible. Also, there is no word on the passenger experience or the effects of accelerating up to 18,000 miles/hour (28,800 km/hour) will have on the human body.