Not that the "regular" Aston Martin Vulcan is a kitty cat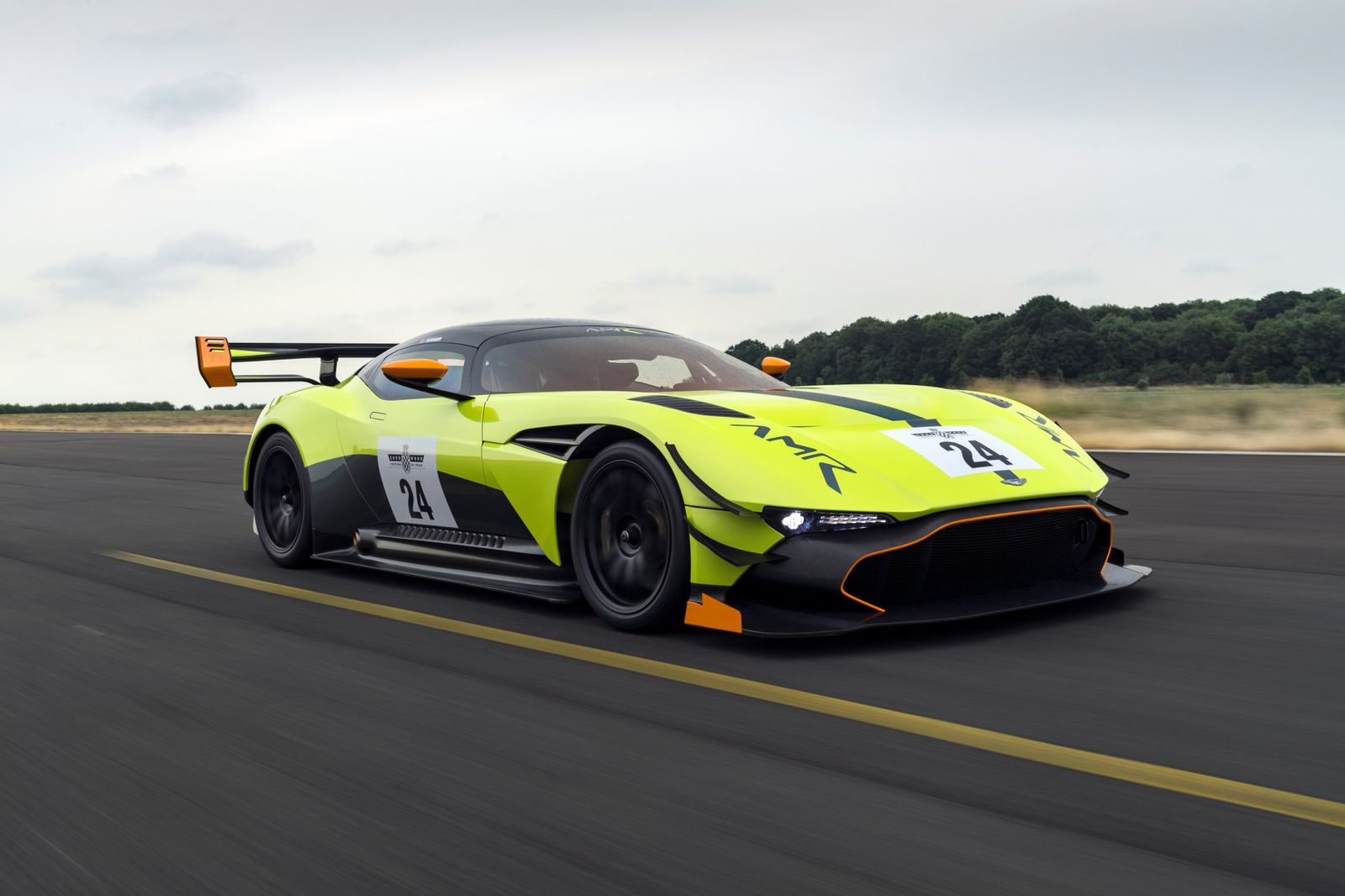 Chris Harris found the Aston Martin Vulcan physical and face-bending. Now we're anxious to know what he thinks about the Vulcan AMR Pro.
But until that happens, the Vulcan AMR Pro will first tackle the hillclimb at the 2017 Goodwood Festival of Speed.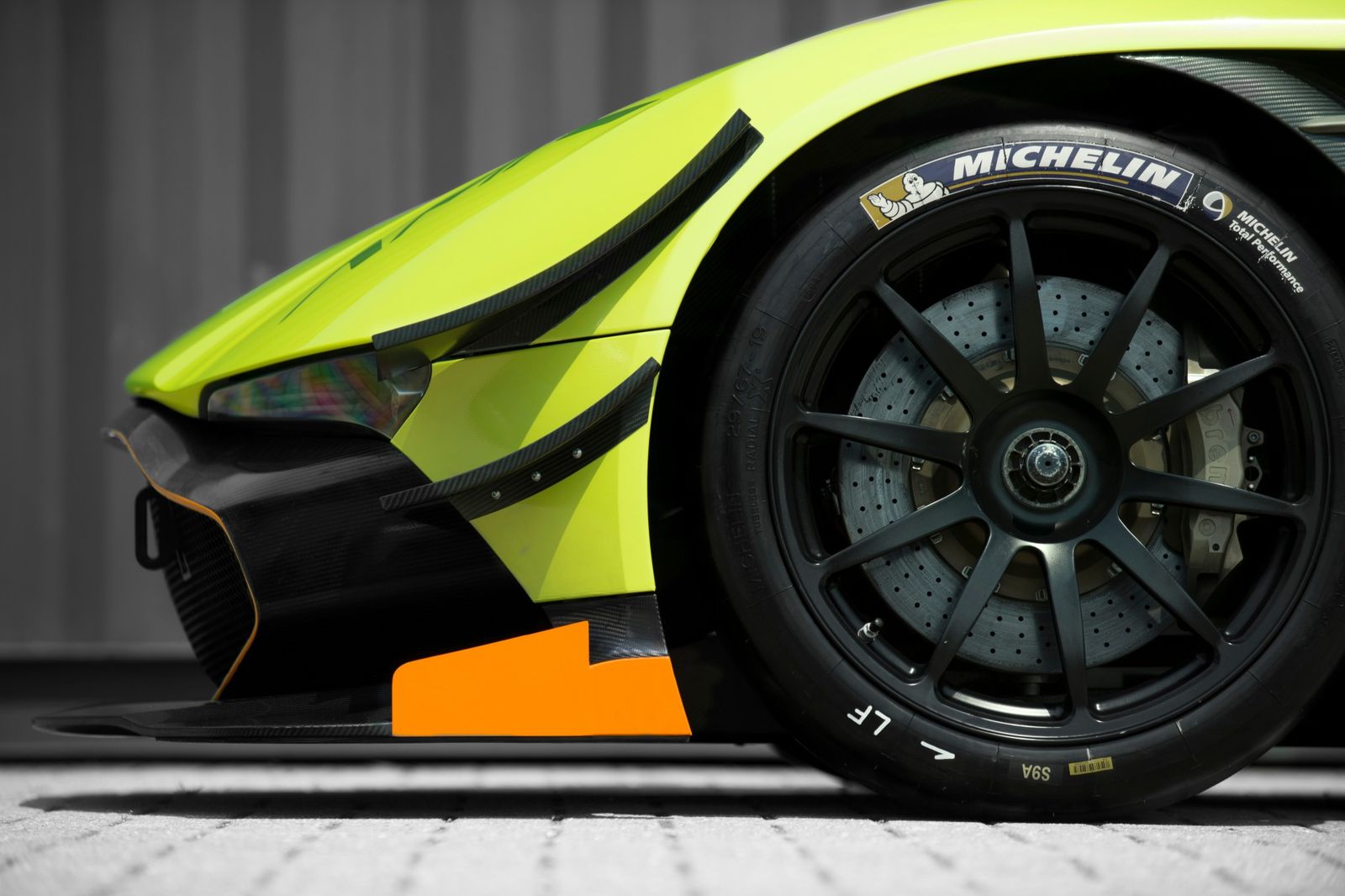 When it does that, the maxed-out Vulcan will rely on a razor-sharp aero kit said to increase downforce from 3,150 Nm to a hip-breaking 4,000 Nm. As a reference, the Le Mans-winning Aston Martin Racing Vantage GTE generates "just" 3,104 Nm worth of downforce.
"We worked hard to ensure it's not a monster to drive, so it was important the AMR Pro upgrade remains true to that objective. By increasing the overall level of downforce front and rear, but also improving the balance of the car we've done just that."

Darren Turner, Aston Martin Works driver
5 kilos were cut off from the engine cover compared to the standard Vulcan thanks to "optimization of the carbon fiber lay-up," says Aston Martin.
Otherwise, the V12's power credentials remain intact at 820 hp but the rear wing was fitted with a Gurney flap and smaller wings. It's not just a sinister-looking enhancing, but also a remarkably aero-efficient solution, according to Aston Martin.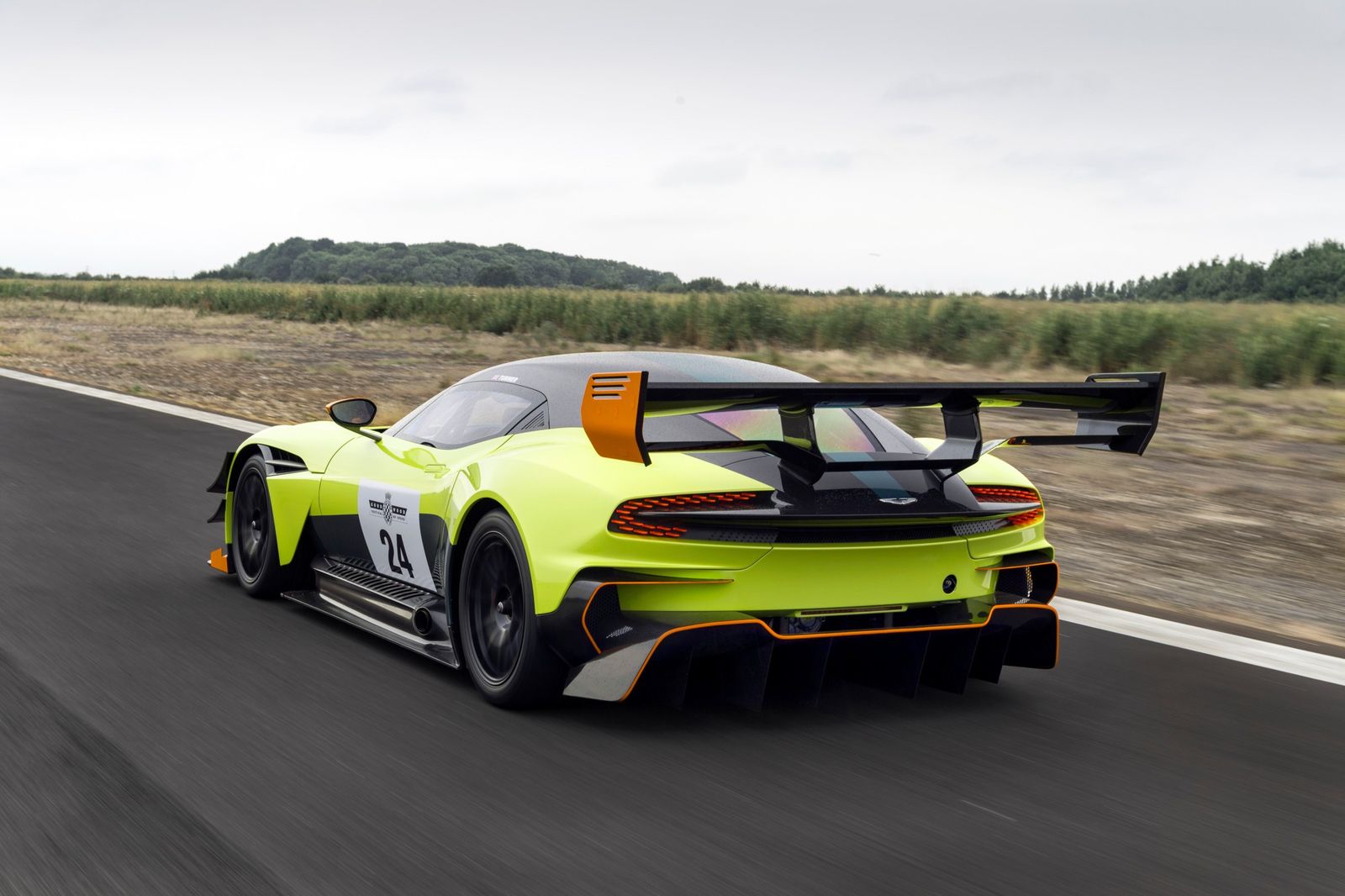 As you probably know, Aston Martin built just 24 Vulcan units, so the AMR Pro pack is available to just the current crop of owners. Q by Aston Martin Advanced Operations will handle the upgrade's installation.