The Civic goes global on its 10th birthday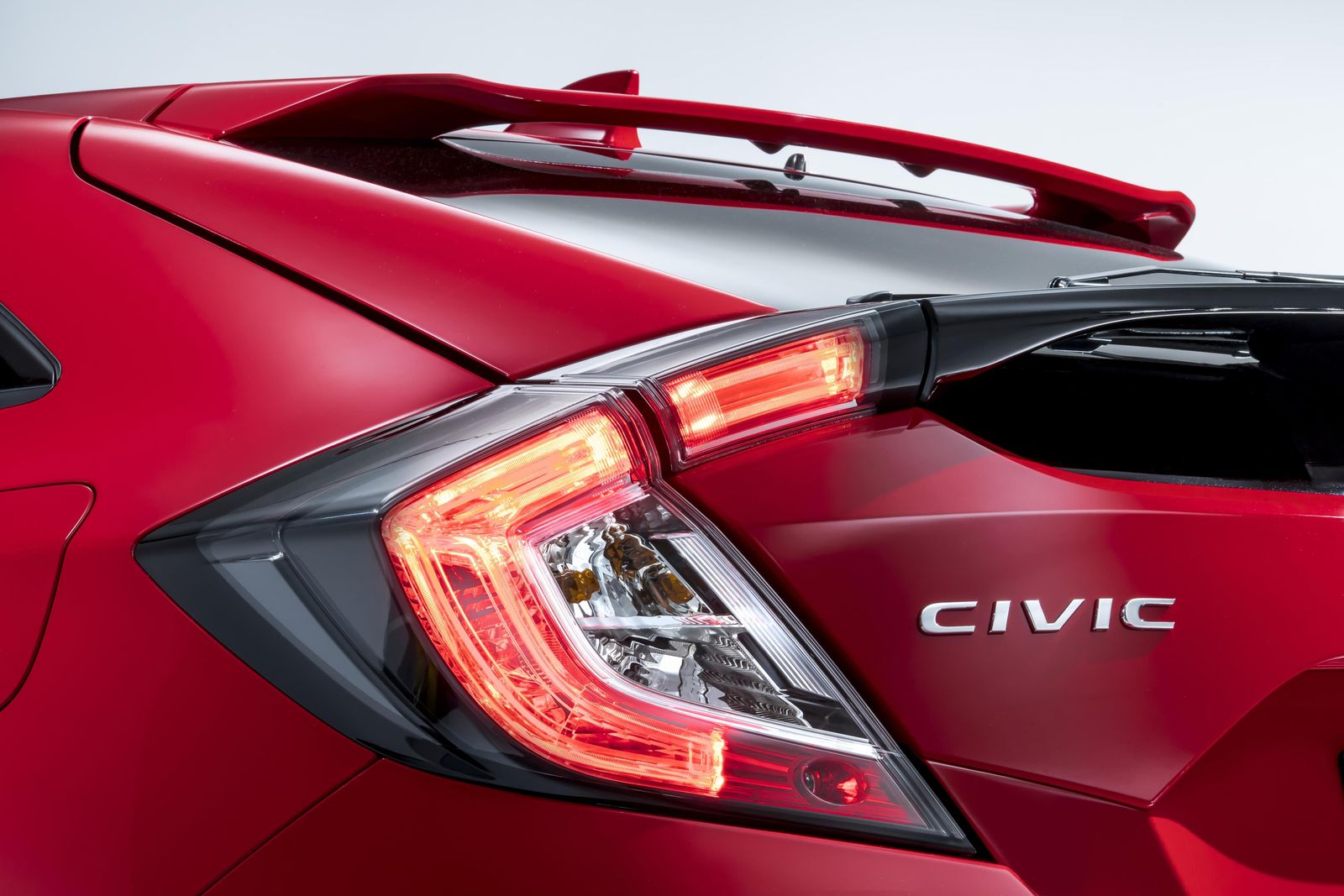 Honda released a teaser photo that previews the new-gen Honda Civic hatchback (in Euro spec) but the Japanese are keeping sealed lips on the car's technical credentials.
However, we do get to see one of the car's taillights and part of the rear wing and hatch, although we already know that the 10th generation Honda Civic will be a global model and, therefore, expect the same design cues as seen on the US-bound Honda Civic revealed last month.
Although official specs were nonexistent at the time of writing, it has already been reported that the European Civic will receive a 1.0-liter, three-cylinder turbocharged petrol unit together with the 1.5-liter already utilized by the Civic sedan and coupé derivatives in the United States.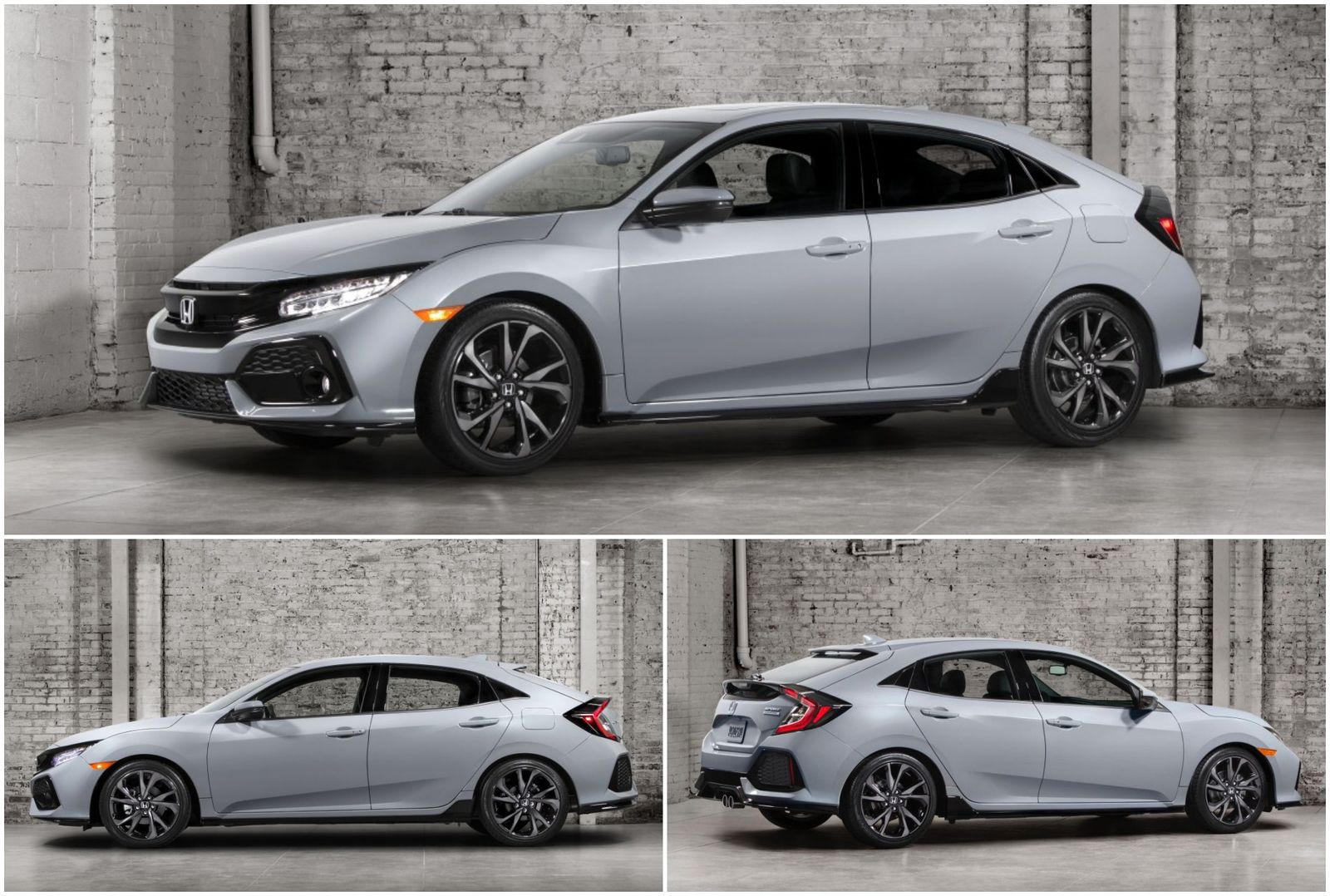 The US-spec 2017 Honda Civic hatchback, available with a 1.5-liter turbo engine and a CVT as standard (the manual gearbox is optional)
Since this is Europe we're talking about, Honda will no doubt offer a diesel unit, likely in the form of an updated 1.6-liter i-DTEC powerplant. Moreover, Autocar reported that a "class-leading" hybrid powertrain will eventually slip under the Civic's body "in the next five years."
Next year, the new Civic will share its platform with a new Type R destined for the US market, but the car's global ethos is not just about the markets it will reach.
Honda is developing the new Civic in Japan, US and UK, with the Swindon plant set to also ship cars to Asia.