Euro Truck Simulator 2 is a trainer for the self-driving trucks
Games are much more than what they seem nowadays
Mars Auto announced it'll be using the Euro Truck Simulator 2 video game as a medium for self-driving technology.
The South Korea-based startup plans on developing autonomous driving software that'll be used in transportation and logistics, and the truck-driving virtual simulator seems to be the perfect starting point because "it can generate a lot of training data instantly in a virtual environment," as Gyuri Im, one of the founders, explained.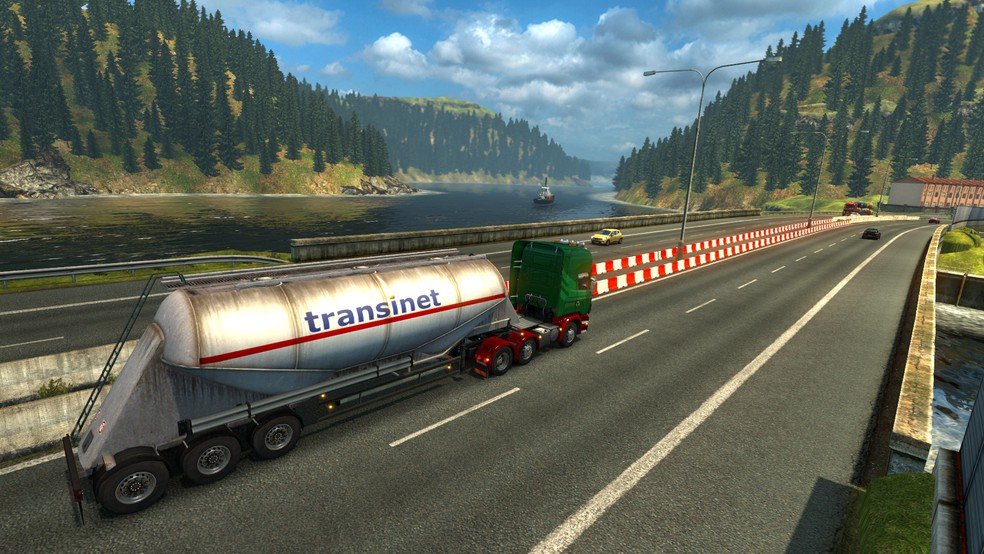 Of course, at some point, even the Euro Truck Simulator 2 world won't be enough. "Self-driving technology uses other sensors beyond the camera [like] radar and sonar. You can't simulate that input using Euro Truck Simulator 2," Mr. Im told Motherboard.
Euro Truck Simulator 2 is one of the most loved sim games, having won the PC Gamer Game of the Year Award in 2012 and fetching two Steam awards in 2016. It only lacks multiplayer support but, thanks to its fan-friendly approach, it can be (and it is, actually) continuously modded.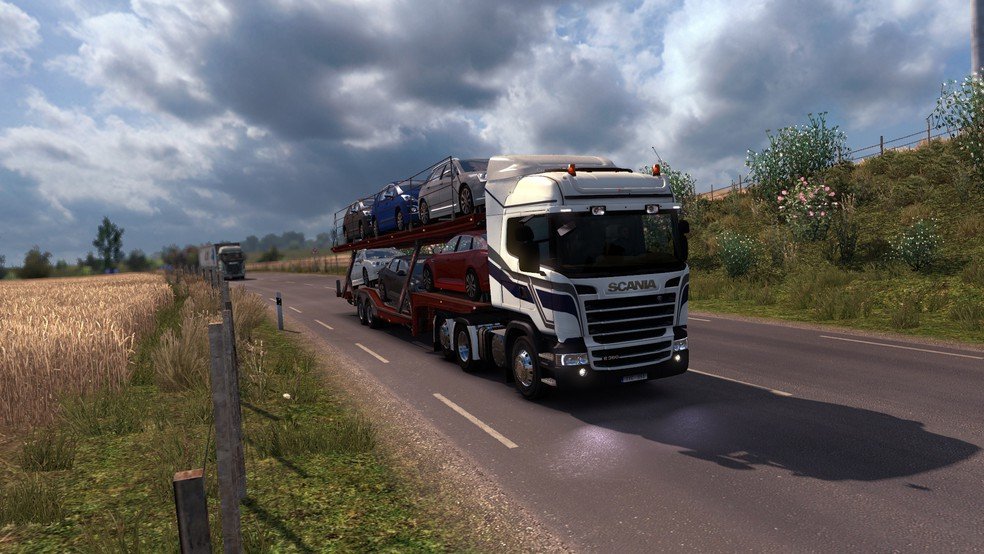 Although it's not as serious as the ETS2, Grand Theft Auto V can also be used to help the autonomous driving AI learn how to "see" the surrounding world.
For more gaming-related articles, don't forget to visit the dedicated section.
via Motherboard