Europe passes the 1-million cap for plug-in vehicles, gets ahead of the US
51% of 2018's plug-in sales are 100% electric vehicles
Europe hit a milestone this month, with more than 1 million plug-in vehicles being registered on its roads, one year after China managed the same feat
Plug-in vehicle sales raised by 42% in the first half of 2018 to over 195,000 units, out of which 51% were BEVs (battery electric vehicles) and the rest were PHEVs (plug-in hybrid vehicles), ev-volumes.com reports. Due to this sharp increase in sales, the plug-in market share reached 2% for the first six months and increased to 2.2% in June.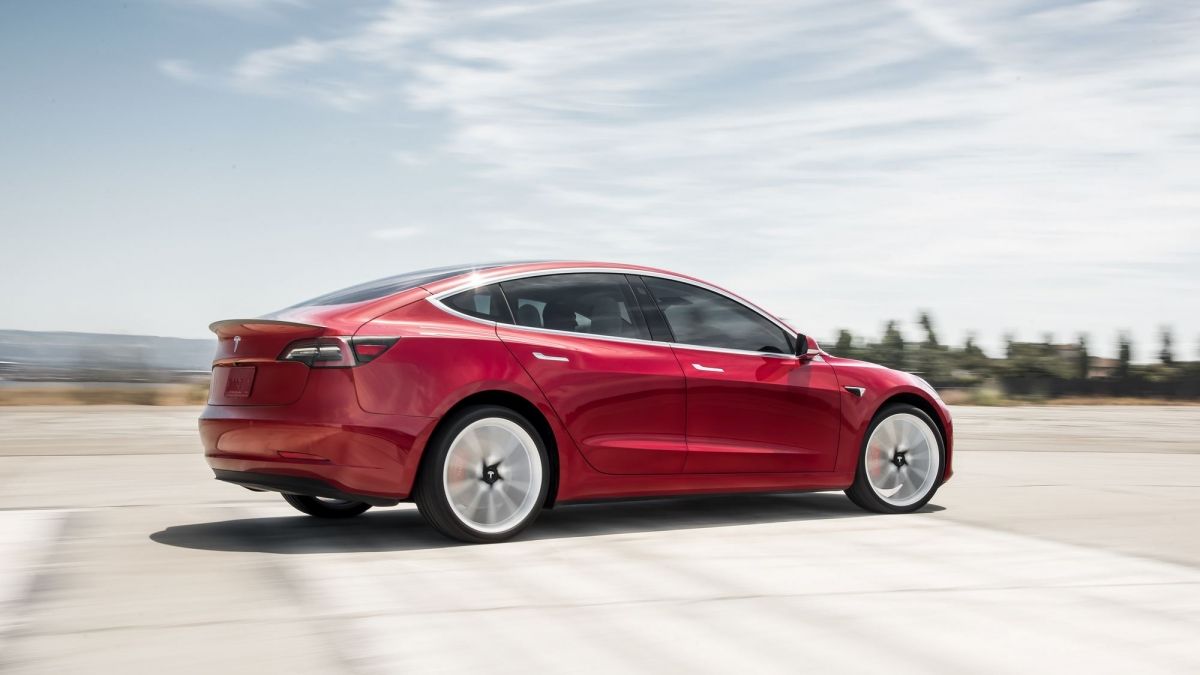 Norway, Germany, and the UK lead the market, registering the higher increases both in percentage points and as total sales, due to a combination of pollution taxes, EV and PHEV incentives, a good charging network and falling operating costs. Analysts expect sales of 430,000 plug-in units in the second part of the year, for a market share of 2,35 % and a total of 1,350,000 units by the end of the year (EU and EFTA).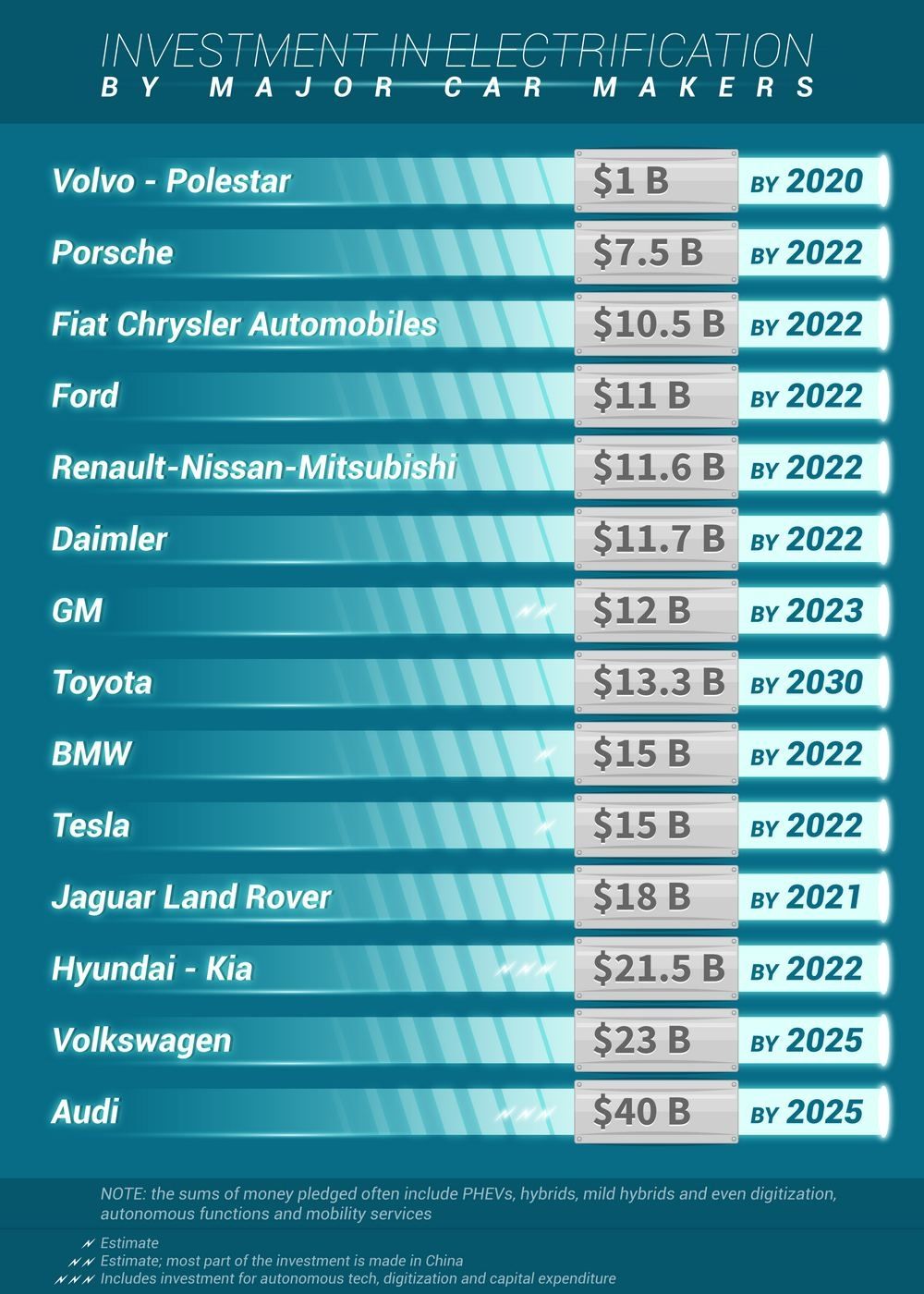 As we noted in our exhaustive analysis, the plug-in market will continue with a strong growth YoY and even accelerate as more than 150 100% electric models are expected to come to market by 2025, and many carmakers pledge to completely electrify their lineup by the same year. The market is expected to reach 9 to 15 million EVs and at least the same number of PHEVs sold each year by 2025.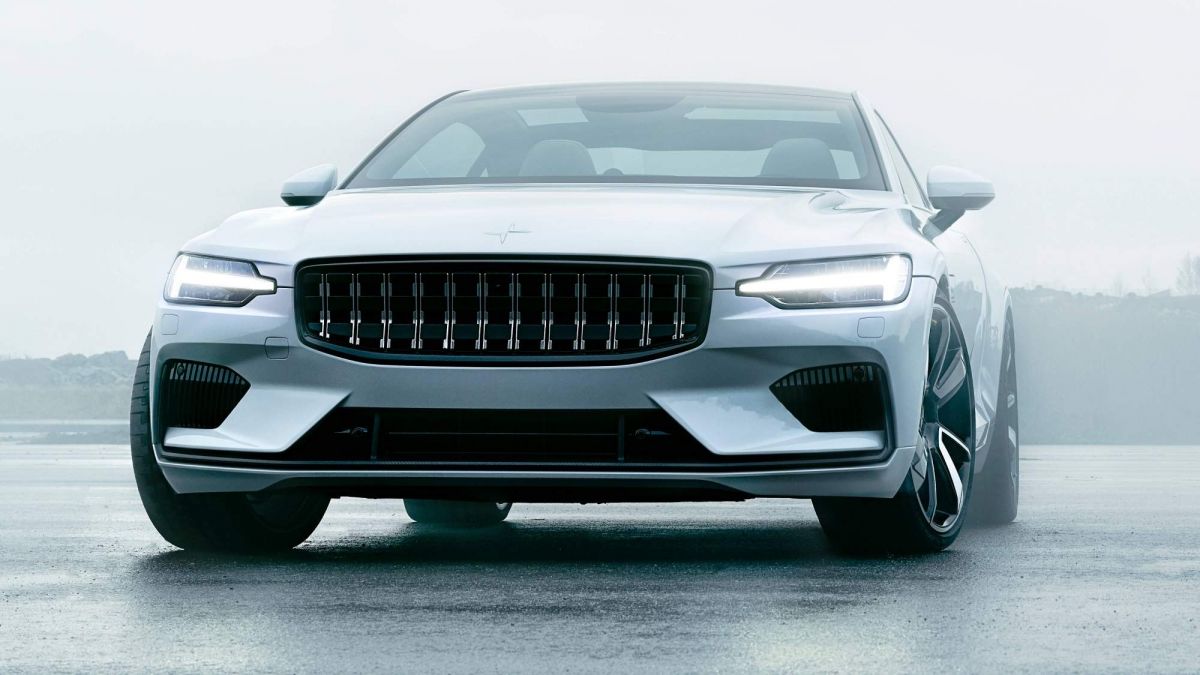 All major carmakers are currently building production capacities for EVs and PHEVs on flexible assembly lines that will allow them to adapt to the market's requests. Tesla will continue to dominate the EV market in the next three years, but it remains to be seen how fast they will be able to increase their production capacities to meet the market's growth.
READ MORE: Electric cars on track to becoming cheaper than combustion engine vehicles