It delivers a claimed average fuel economy of 4.1 l/100 km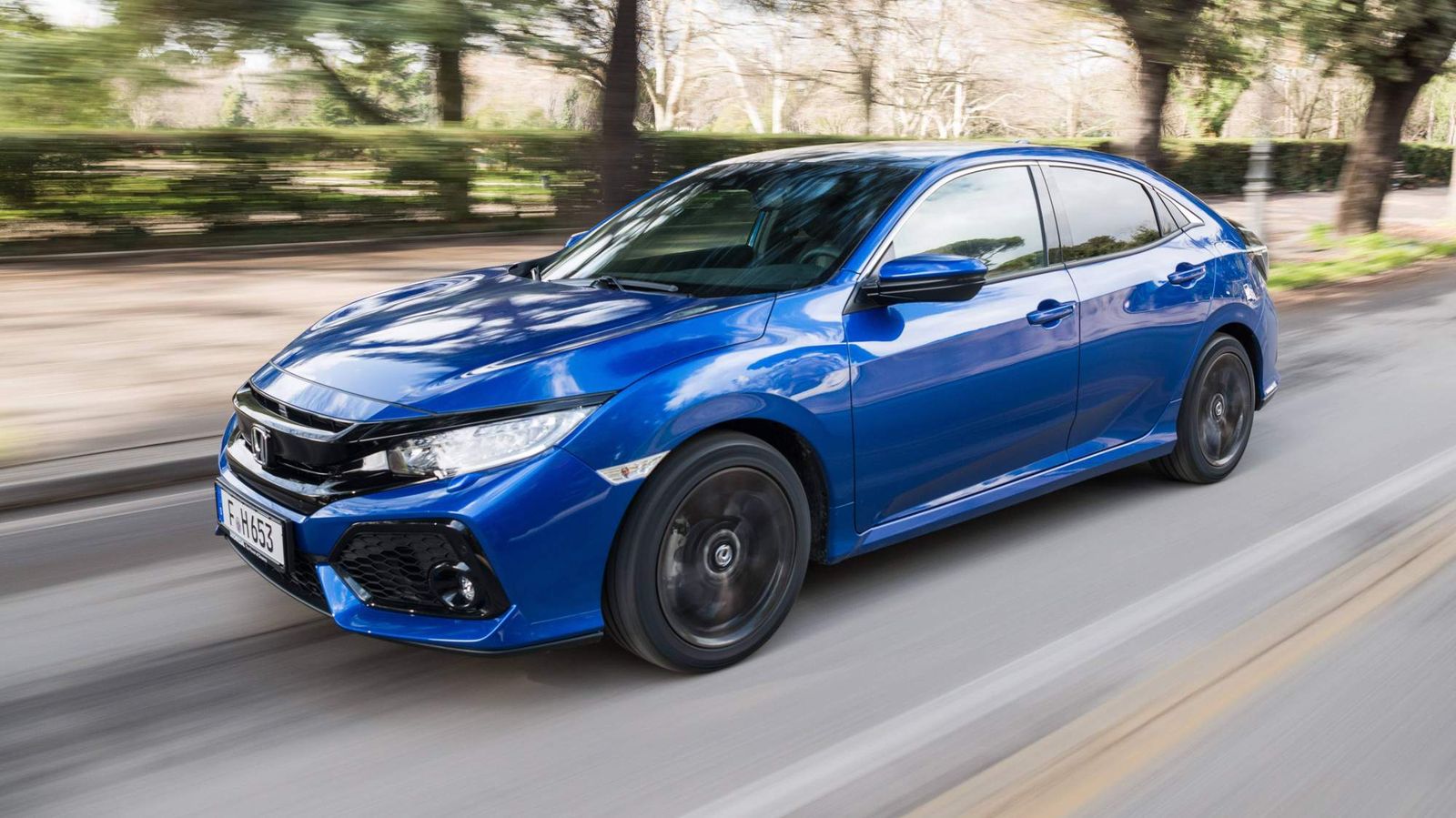 Introduced last year at the Frankfurt Motor Show, the Honda Civic i-DTEC Diesel gets a new transmission option in the form of a nine-speed automatic.
A more comfortable alternative to the standard six-speed manual, the new gearbox marks the first time a diesel engine and automatic transmission have been available on a Civic.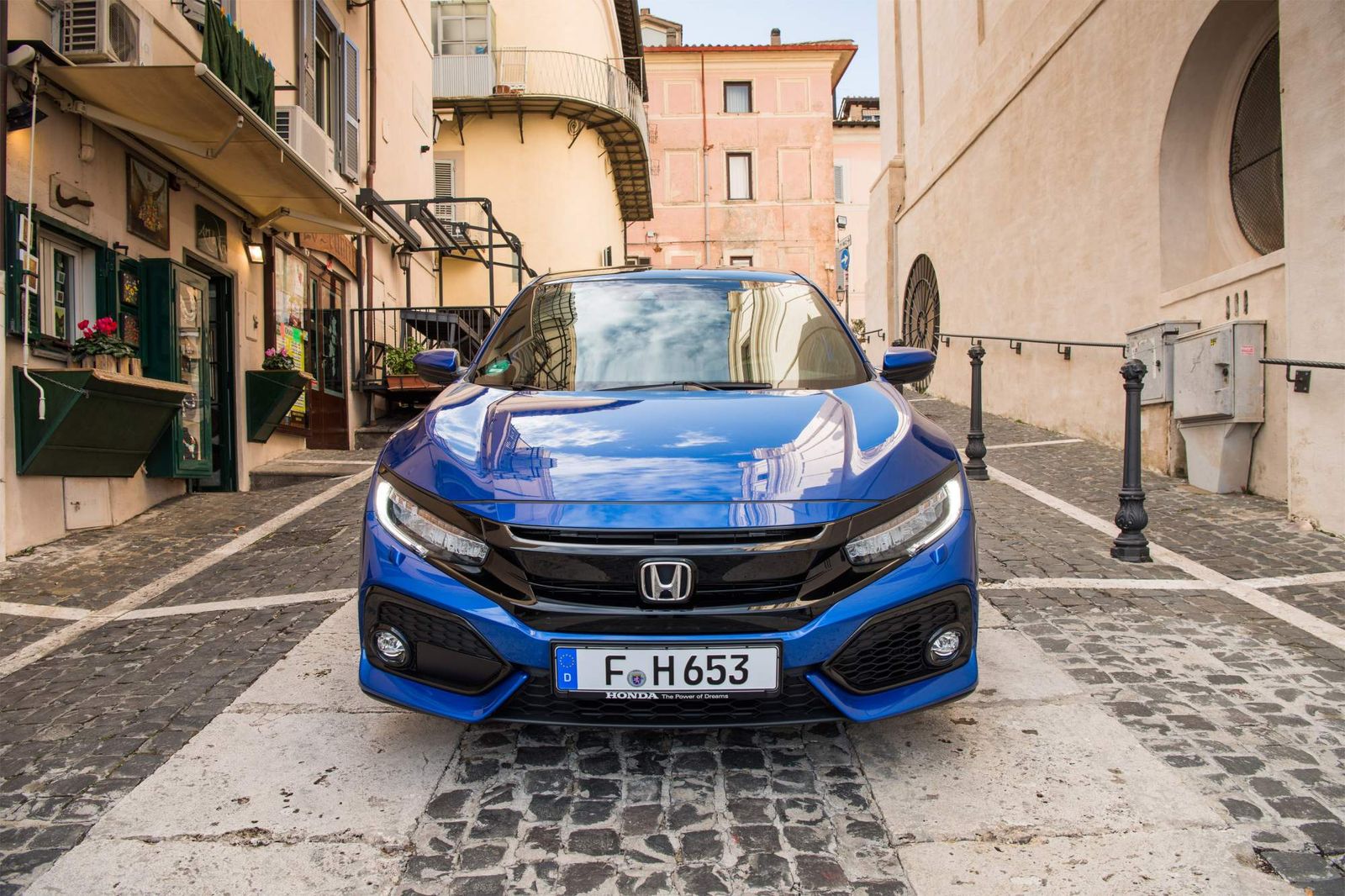 Hooked to the 1.6-liter i-DTEC engine, the nine-speed auto helps the Civic hatchback and sedan return 4.1 l/100 km (68.9 mpg UK) on the combined cycle, according to the revised NEDC test procedure. CO2 emissions are equally low, measuring 108 g/km for the sedan and 109 g/km for the hatchback.
Honda says the wide spread of gears helps boost efficiency, with the very low first-gear ratio delivering a smooth and powerful launch while the high top-gear ratio ensures low engine speed while cruising.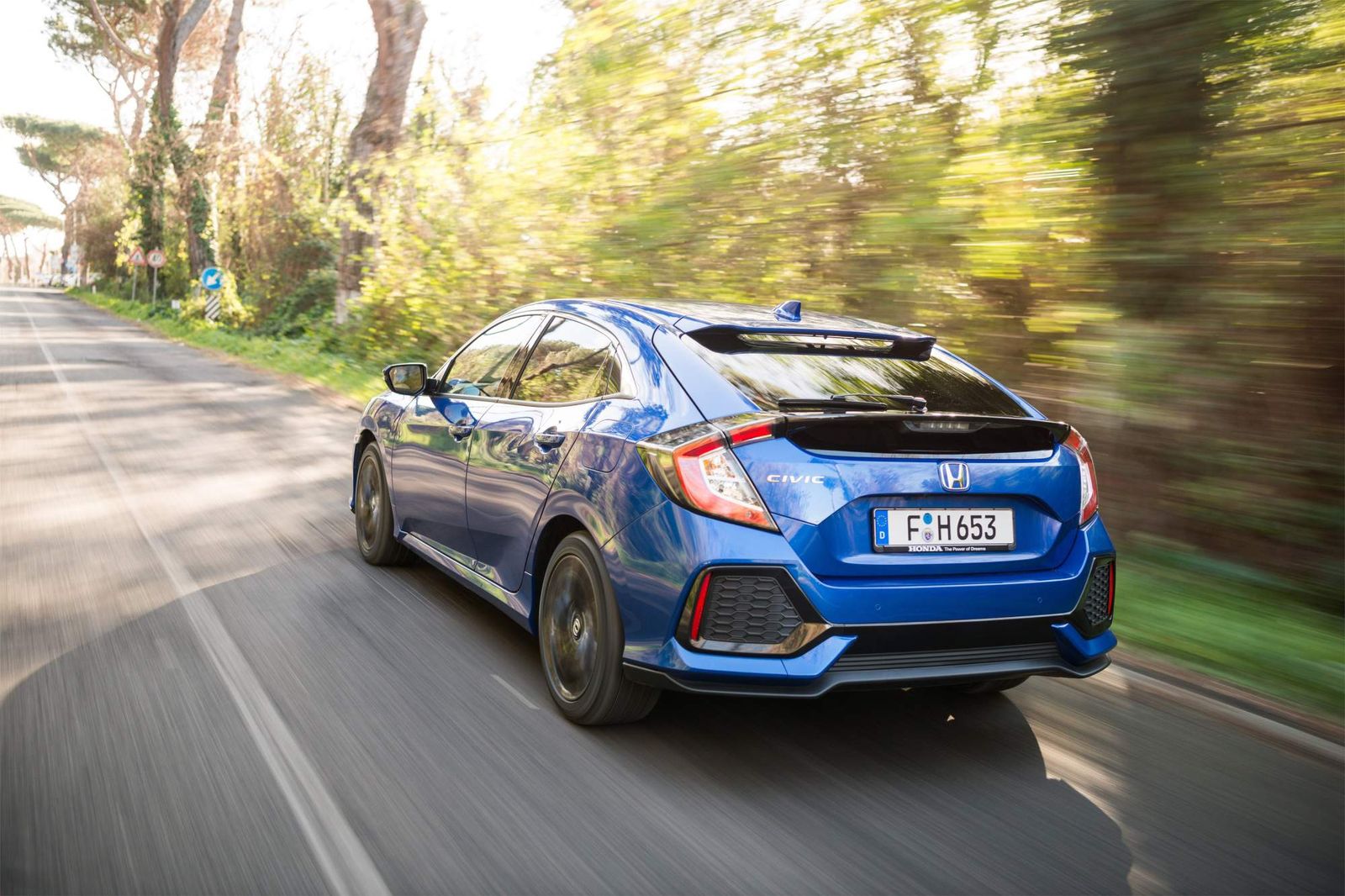 The engine produces 120 metric horsepower (118 bhp) at 4,000 rpm and 300 Nm (221 lb-ft) of torque at 2,000 rpm, and with the nine-speed automatic transmission it powers the Civic from 0 to 100 km/h (0-62 mph) in 11 seconds an on to a top speed of 200 km/h (124 mph).
[NativeAd]
The transmission is capable of "skipping" gears for quick response — for example, it can shift down directly from 9th to 5th gear or from 7th to 4th gear depending on the situation. Honda also claims the 9-speed auto delivers smooth shifts and linear acceleration.
The Honda Civic 1.6-liter i-DTEC Automatic is available to order now across Europe.
READ MORE: Our in-depth review of the Honda Civic Sedan 1.5-liter turbo with CVT